14+ Cool Flask Mockup PSD Templates | FREE Editables: Many brands have come up on our website to find some models of the ready-made flask. They utilized these classic models to put their brand, Signature and design it. If you see every flask is of similar shape and the difference is just in the design and the brand mark. Do you know how do they find similar flask models? These classic models are found in cyberspace in the name of the mockup. The webspace is filled with plasma cups to help business houses be able to put the design without having to create a model by themselves. You might be wondering how could they give it for free and what is the profit they gain? So you say many of the flask mockup having exclusive design and unique shape demand some subscription amount for accessing. From here, they get to earn the monetary reward.
Since this is not our concern, we will skip the part and get into the benefit you can draw from the flask mockup. Suppose you need to show some sample of the flask to your client to get approved. How will you show it to them? You can either make a model of the flask and put your design on it or use the mockup of the flask and put the design on it. Both processes sound similar but not the same. But the advantages option to choose would be the second as the flash mockup would lessen your time Since the mockup already contains a flask model. So you do not have to make a model all by yourself. You would just need to select a mockup and use it. It is not a complex process at all; rather, it is the most convenient way of creating flask design.
Therefore, if you are in great need of some flask mockup, you can get it from the cyberspace or our website. As you are already here on our website reading this content, we can assure if you try out the flask mockup from our website you will receive what you needed. For that, you need to check out the lineup of flask mockup and choose as per your need and preference.
Also, Check
UNLIMITED DOWNLOADS: 500,000+ Product Mockups & Design Assets
_______________________________________________________________________
Mockupden Exclusive Free Flask mockup PSD Files for our Visitors:

Updated New Inclusion on 11/11/2021
Free Flask Mockup PSD Template:
#1 Aluminum bottle illustration of sport aluminum water container with plastic ring bung. Free Vector
#2 Drinking Bottle Flask Mock-Up
#3

Hip Flask With Leather Cover Mockup
#4 Coffee/Flask Bottle Mockup
#5 Set of blank plastic bottles with lids for drinks, isolated on background. Free Vector
#6 Reusable Water Bottle MockUp
#7

Drinking Bottle Flask Mock-Up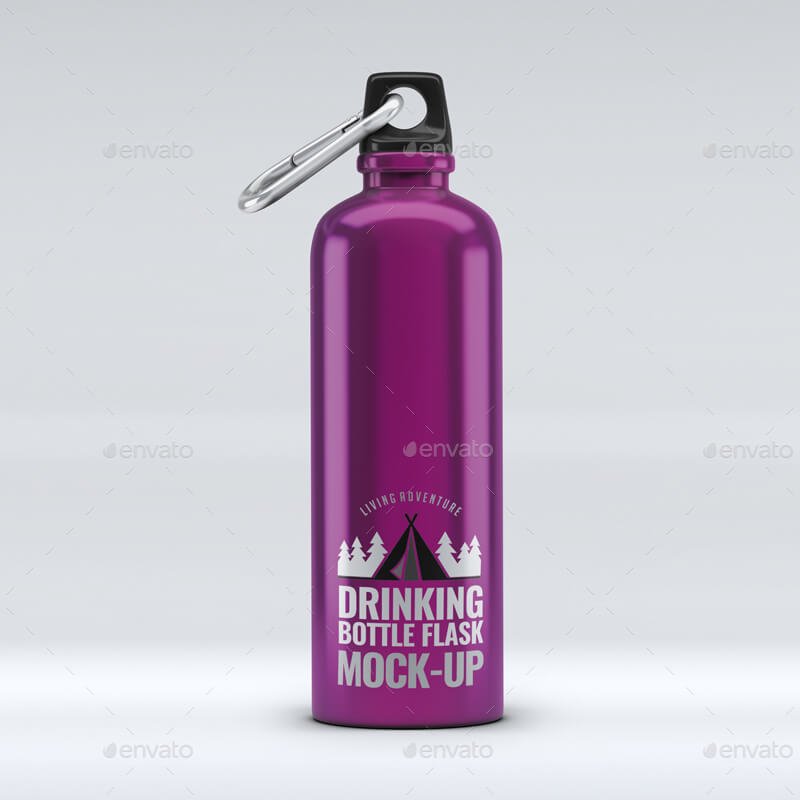 #8 Flask Mockup
#9

Hydro Flask Water Bottle Mock-up
#10 Hip flask mock up Free Psd
#11 Hydro flask water bottle mockup Premium Psd
#12 Hip flask bottle mockup Premium Psd
#13 Two flasks for water mockup isolated Premium Psd
#14 Sport bottle set. water flask mockup. protein can Premium Vector