27+ Fantastic Fabric Swatches Mockup PSD Templates: The fabric swatch mockups are essentially taken by those who are into designing, especially apparel designers and even the business houses in charge of the supply of the fabric. You need to showcase the fabric swatches to your client, so they purchase it after knowing how it looks and what the material is. For a good display, an effective presentation has to be built. The easier method of doing it is downloading a fabric swatch mockup that gives the ready-made podium to work with the fabric swatch.
If you download the PSD layered fabric swatch mockup on your device, you get access to White elements that are editable and customizable. Check out our lineup to find the designs of fabric swatch mockup. There you will find the fabric swatch images given in a particular direction. You need to open the PSD file in Adobe Photoshop, Adobe Illustrator you have on your device and then double-tap on the smart object. Edit the content, adjust the design, use other features as well and then save it. Isn't it simple and basic? When it is, but if you are confused on how to use it, then a detailed tutorial has been provided in the help file.
Now let us help you with the kind of features you are going to get access to. You will have a high-resolution image 300 DPI dimension of 3500*2500 pixels in RGB mode. It has organized, structure, and named layers to help you out with the method.
Also, Check
UNLIMITED DOWNLOADS: 500,000+ Product Mockups & Design Assets
_______________________________________________________________________
Mockupden Exclusive Free Fabric Swatches Mockup PSD Files for our Visitors:

Updated New Inclusion on 11/06/2021
#1 Fabric Swatches Mockup
#2 Fabric Swatch Mockup 73/FF v.6
#3 Fabric Swatches Mockup
#4 Fabric Swatches Mockup 75/FF v.6
#5 Fabric Swatch Mockup
#6 Fabric Swatches Mockup 63/FF v.6
#7 Fabric Mockup
#8 Fabric Swatches Mockup 52/FF v.6
#9 Fabric Mockup
#10 Fabric Swatches Mockup Set 2
#11 Fabric Swatches Mockup Set
#12 Fabric Rolls Mockup 36/FF v.6
#13 Crumpled Fabric Mockup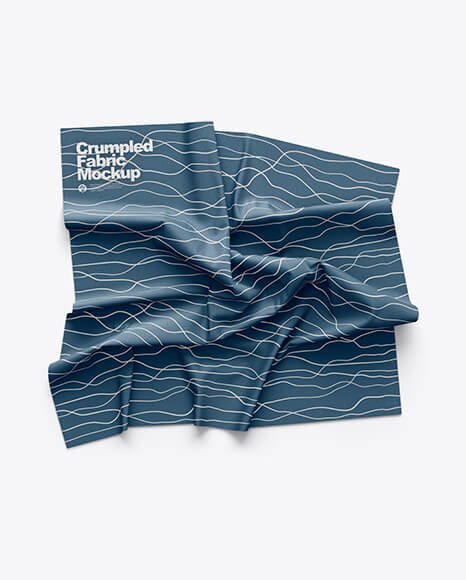 #14 Folded Fabrics Mockup 29/FF v.6
#15 Creased Fabric Mockup 47/FF v.6
#16 Folded Fabric Swatches Mockup Set
#17 42×70′ Silk Swatch Mockup Set
#18 Fabric Stack Mockup 06/FF v.6
#19 Floating Fabric Mockup 56/FF v.6
#20 Fabric Swatches Mockup 74/FF v.6