27+ Brand New eBook Cover Mockup Style In PSD Templates: Our technological outlook has modified and mainly changed, which has led to the emergence of ebooks. An E-book is an electronic book. At this time, you do not require to purchase a hard copy or a physical book; just get any book, and you yet again with your books. One of the advantages of having an ebook is that you get many sources and content, and it doesn't require much space. It's all under a roof. Ebook doesn't take up the space of your bookshelf. It has solved the issue of piling up books a lot.
Ebook is an emerging economic side of the business. It is not a monopoly since many people have equally participated in it. And if you are one of them, you need to strengthen your branding and product sourcing game. It is a developing market; therefore, the struggle could be more, but anyone can do well with a great product and excellent branding.
The first and foremost thing one will need is the ebook cover mockup. Get your product out and let people know how it looks, what is its services, and how it can benefit people. Henceforth the branding must be eye-catching and interesting. The one thing that can help you in doing all of them is the PSD layered ebook cover mockup. Through this, you can showcase your product in variant ways. Check out our lineup; you will see the unit designs and formats available. Get on any of the ebook cover mockups and use them effectively. No need to worry about its features as they are absolutely productive enough as it has high-resolution image dimensions, layered folders and files, editable background, changeable font, and color. Just click on the download link and you are good to go. We must also mention that if you are on the other side of the business, that is the content created on the book that the ebook cover mockup can also help you.
Also, Check
UNLIMITED DOWNLOADS: 500,000+ Product Mockups & Design Assets
_______________________________________________________________________
Mockupden Exclusive Free ebook cover mockup PSD Files for our Visitors:

Updated New Inclusion on 29/03/2022
Free eBook Cover Mockup PSD Template:
Free eBook Kindle Mockup PSD Template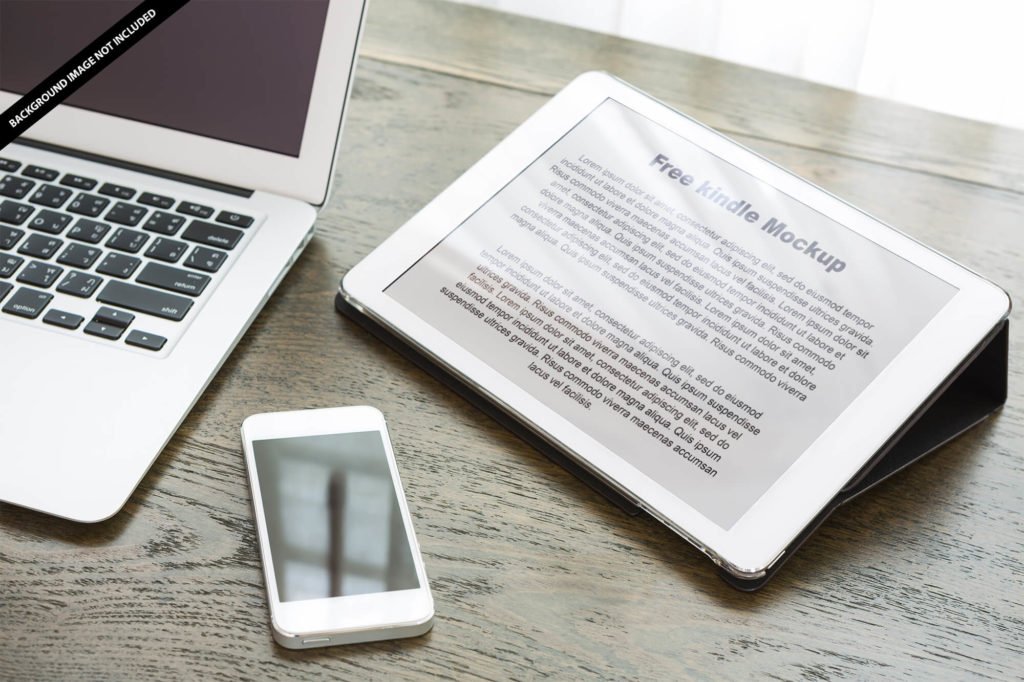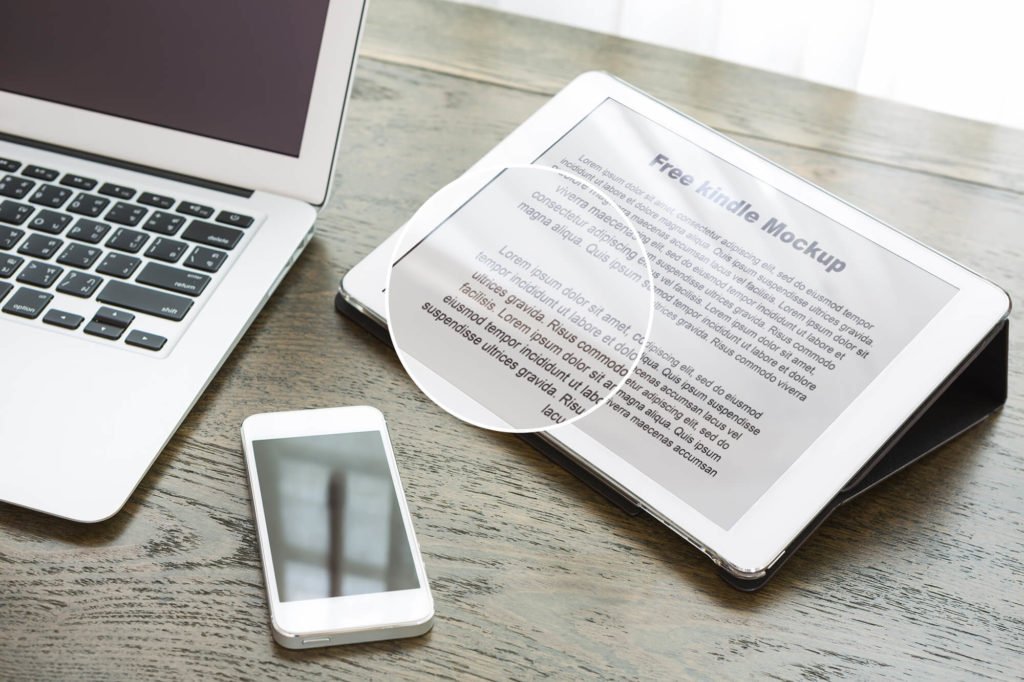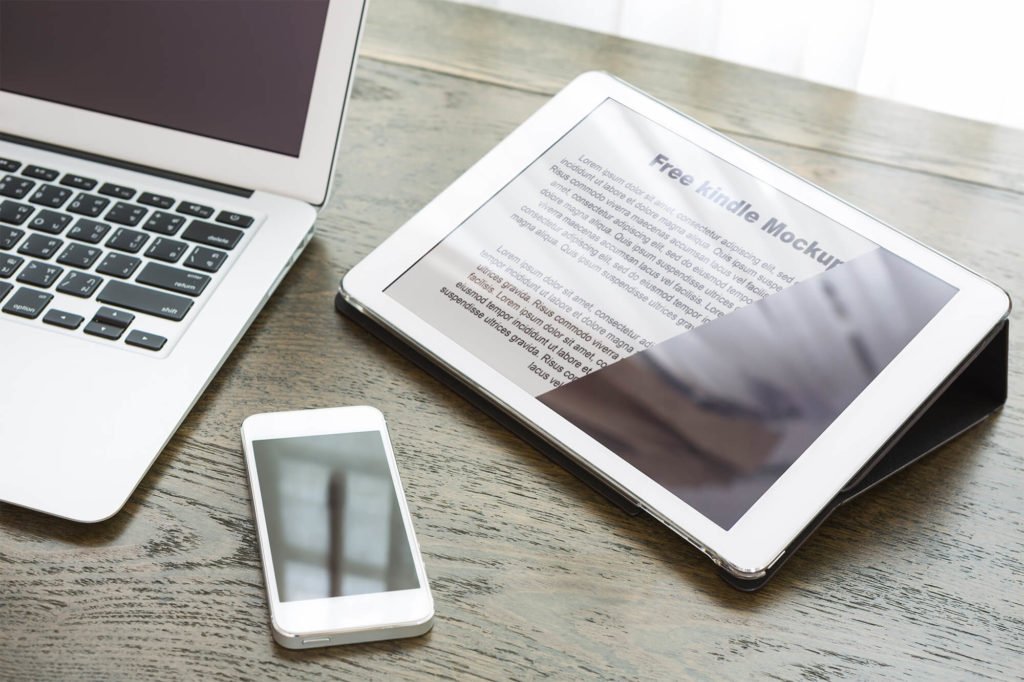 #1 Marble textured book cover template Premium Vector
#2 eBook Mockup Bike Scenes
#3

eBook Mock-Up Set 2 / Soft & Hard Cover Edition
#4 eBook Mockups
#5 Book cover mockup Premium Psd
#6 eBook Mock-Up Set
#7

eBook Mock-Up Set
#8 E-Book Reader and Books Mockup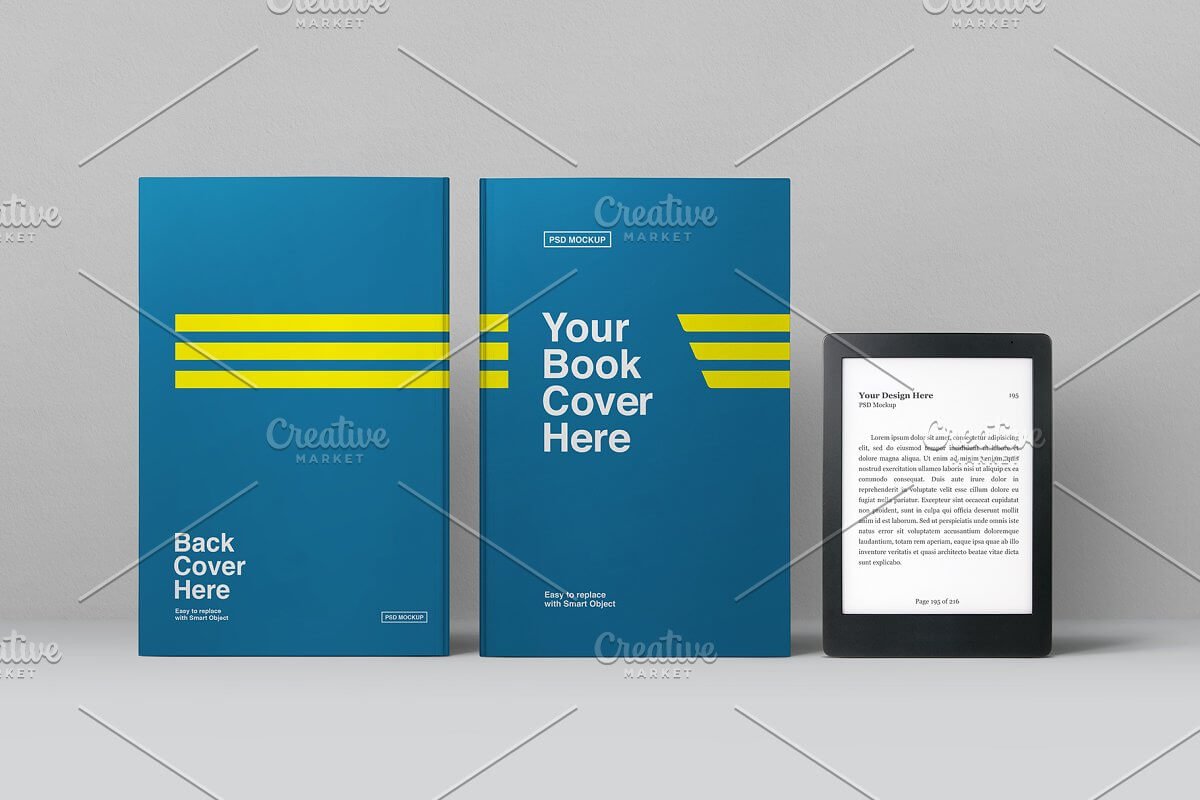 #9 Book cover mockup – softcover Premium Psd
#10 eBook Mockup Outdoor Scenes 2
#11

3D Book Mockup 01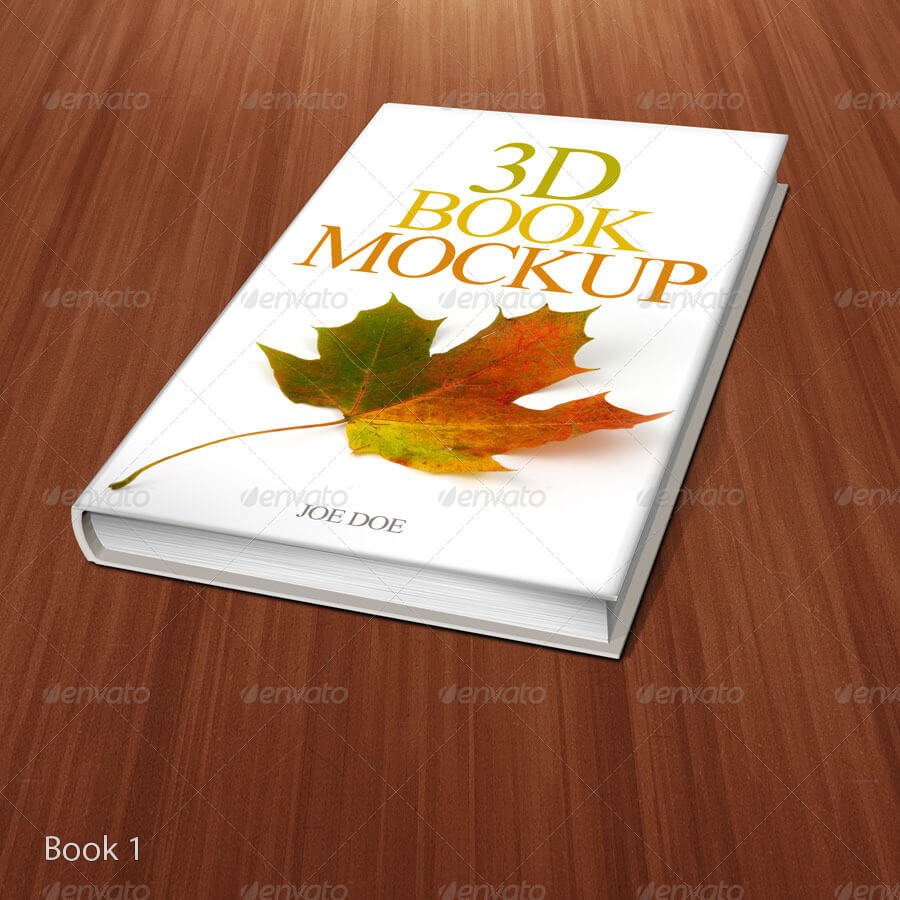 #12 E-Book Reader,9 PSD Mock-Ups, BUNDLE
#13 Alnest – eBook Creator for Coach
#14

Pad, eBook, eMagazine Mock-Up Set
#15 Modern eBook Templates
#16 Witches Uprising – Ebook Cover
#17 BuilderArch – eBook Company Profile Landscape
#18

4 layered eBook covers
#19 Ebook Template Creator for Coach
#20 Book / eBook Cover or a Flyer
#21

4 layered eBook cover treatments
#22

6 eBook Covers for Web