eBook Mockup | 22+ Creative PSD, InDesign .INDD and .IDML Templates for ready-made eBook cover: The concept of using eBook drastically increased in the last decade and now there are millions of eBooks out there. an eBook is one of the prominent outcomes of digitization. Not only the big publishers but now, everyone can publish an e-book and do not need much funding or publication house support for printing and marketing! It has been really a helpful instrument for small writers and bloggers who can now instantly convert their content to an eBook.
Getting the e-book ready may not be that tough for a writer or blogger but to find or design a suitable cover for the book could really be a daunting task especially if not hired a designer for that. This is where a ready-made eBook mockup can really save your time and money which you can instantly use for the book just by changing the required text printed on the book cover. Consult these 20+ amazingly creative e-book mockup and find the suitable for your e-book
Check out the eBook designs we listed below and if required, then we can also customize these designs as per your wish and for that, you need to message us at Fiverr.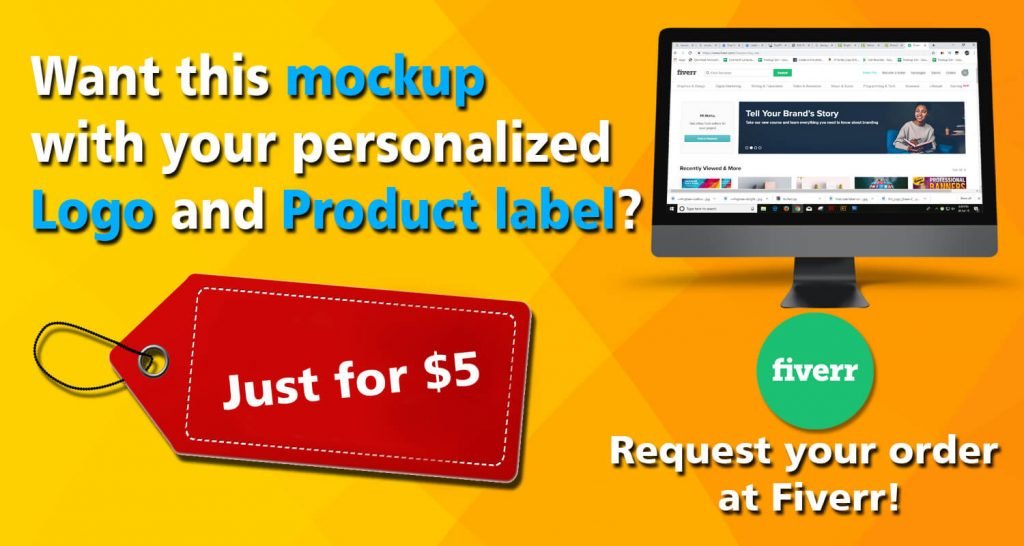 UNLIMITED DOWNLOADS: 500,000+ Product Mockups & Design Assets
_______________________________________________________________________
Mockupden Exclusive Free ebook mockup PSD Files for our Visitors:

Updated New Inclusion on 29/03/2022
Free eBook Cover Mockup PSD Template:
Free eBook Kindle Mockup PSD Template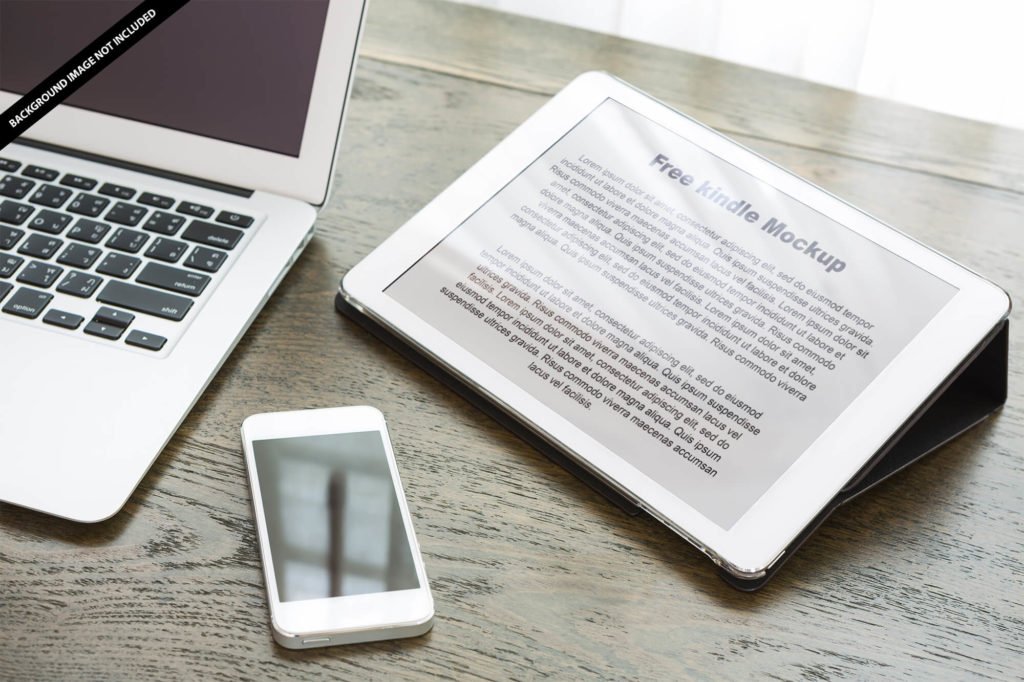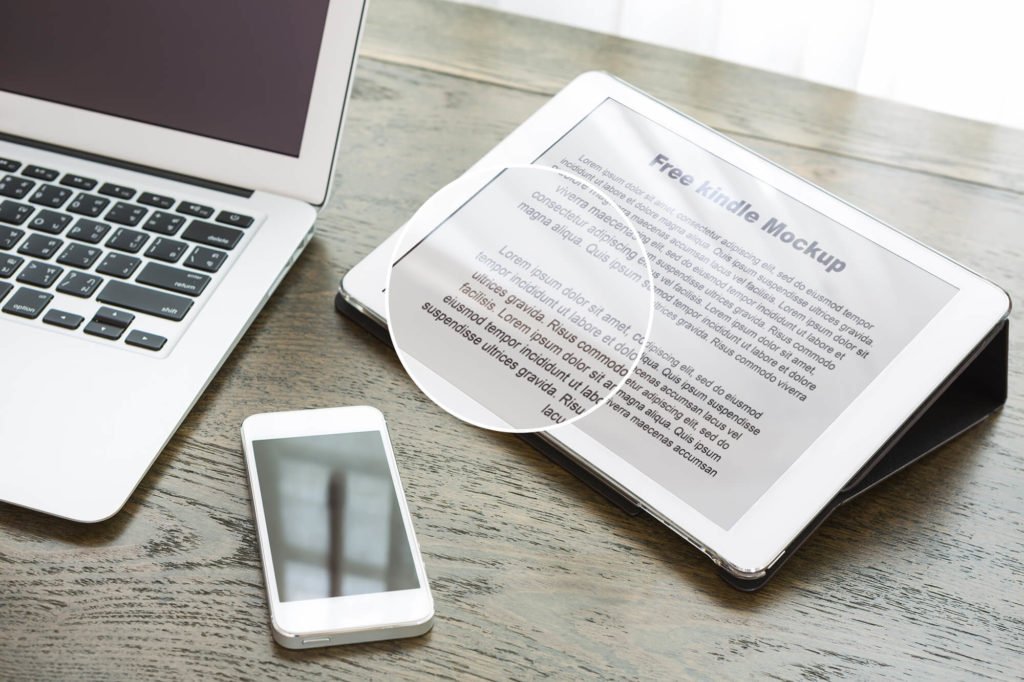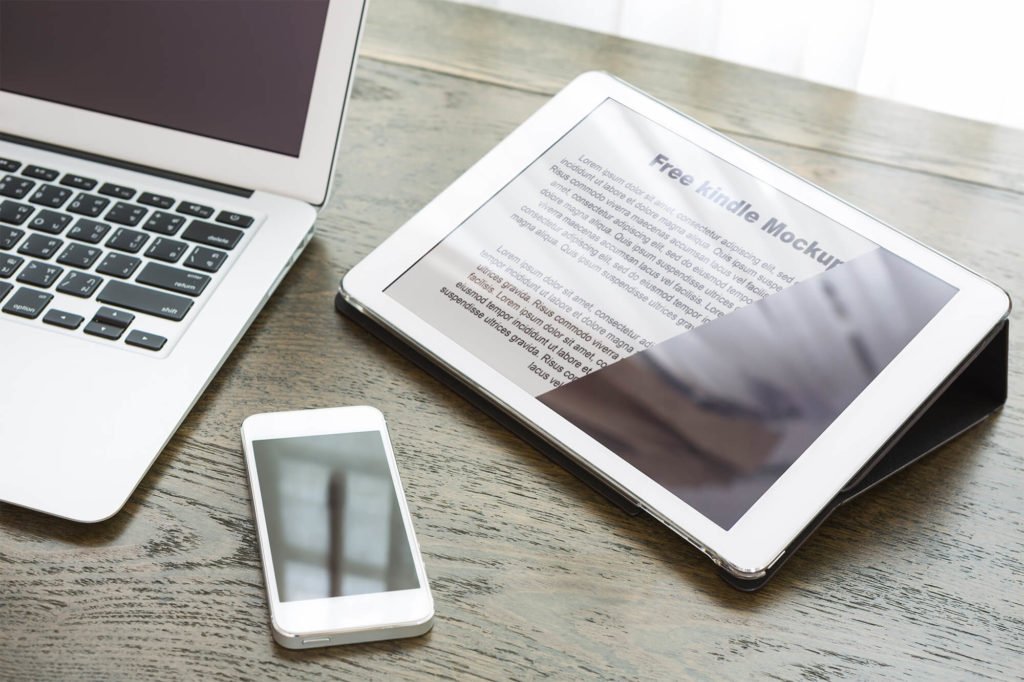 Ebook Mockup Scene
#1.

Simple eBook Mockup Illustration
#2.

Powerpoint Design V4 eBook Template And Mockup
#3.

Girl With eBook On Hand PSD File Illustration
#4.

Girl Reading eBook With Coffee Cup Beside
#5.

14 Pages eBook PSD Illustration

This 14 pages e-book mockup illustration is all you may need for designing your eBook project. This pack feature automatic header and footer with automatic page numbering which will save your time manually inserting numbers to all pages. It has initially 14 pages which could be increased to any number with a size of 768px X 1024px (132 PPI). Unlimited color will give you chance to Color editing within well organised layers. This file includes fully editable InDesign .INDD and .IDML files.
#6.

12 Pages eBook Template Design
This mockup e-book template if one of our personal favorites. Using this beautifully designed eBook template you can simply amaze your potential customers. You should always pay proper attention to the eBook design to give the content the fullest exposure it deserves. As you are a writer so the design may not be your strongest suit that is why we highly recommend you to use any of the listed mockup templates especially this one (fitness or health-related category) for your eBook project. This easy-to-use InDesign template Bold EBook can instantly give a professional touch to your opt-in PDFs or eBooks. The template is totally customizable which will enable you to mix and match pages and modify the design including images, text and colors. This affordable, budget-friendly template will save your precious time as well as you won't need to hire a professional designer to design the eBook cover for you,
#7.

Modern Design eBook Reader Template
#8.

Free Tablet Or eBook Reader Mockup
#9.

Well Organized Layer eBook Design template
#10.

10 Pages eBook Design Template In AI And Adobe In Design Format
#11.

Young Women Reading eBook in Kindle Design template
#12.

Girl With Specs Reading eBook
#13.

eBook With Laptop And Phone Beside Mockup
#14.

Ebook Blogger Kit Mockup
#15.

Girl With Coffee Cup And Ebook On Hand Mockup
#16.

Boy With Coffee Glass And Tablet On Hand
#17.

Ebook And Tab Mockup
#18.

Kindle Ebook Reader And Book Mockup
#19.

Upper Scene Of A Girl Reading Ebook mockup scene
#20.

Girl On Sofa With Laptop Ebook mockup
#21.

eBook MockUp Set
#22.

eBook Mockup