22+ Best FREE DVD Case Mockup PSD Templates: We have designs for everything, then why not make it one for our DVD case. It is good to see a DVD case designed in different themes and styles. If you have many DVDs at your home and finding some best ways to store them, then you can opt for the cases which are designed. Creating a fun and interesting style of design for your DVD case will be more appropriate than opting for a simple one. If you want to have the case of a simple design, then you can also have them. But since it is the matter of movies, song and it must be something related to that.
On this point, a question may arise- how to create a good design for DVD case? There can be two possible answers to this question. First, use a software tool to design from scratch. Second, the widely available mockups for DVD case design. Have you heard of the mockups before? If you haven't, then let us explain to you a bit. A mockup is a pre-designed sample utilized as a ready-made theme for any purpose. Today we are talking about the DVD case; we have brought the mockups, which you can put on any DVD case to make it look interesting and unique.
If you want some ideas of design to put on your DVD case, then you must look at our lineup. We have more than 15 DVD case mockups lined below the content. Each of them is distinctively designed and formatted. If you want to have access to these, you can easily download it. We have lined up on our content can be accessed either for free or by paying a subscription amount. The Exclusive mockups having additional features and unique ideas demand a reasonable amount. It is upon you which one you would like to have for yourself.
Also, Check
UNLIMITED DOWNLOADS: 500,000+ Product Mockups & Design Assets
_______________________________________________________________________
Mockupden Exclusive Free DVD case mock-up PSD Files for our Visitors:

Updated New Inclusion on 06/12/2020
Free CD Cover Case Mockup PSD Template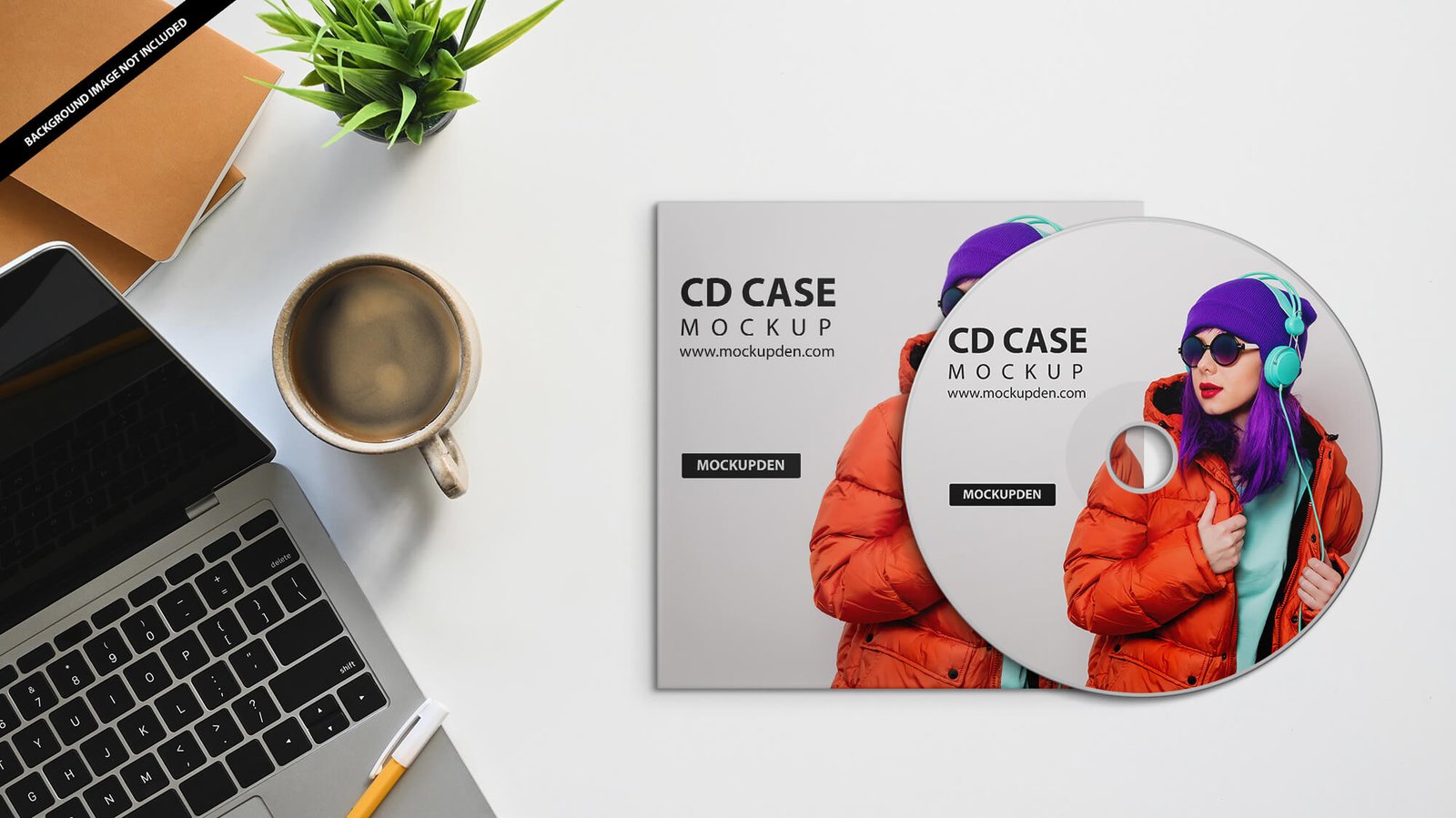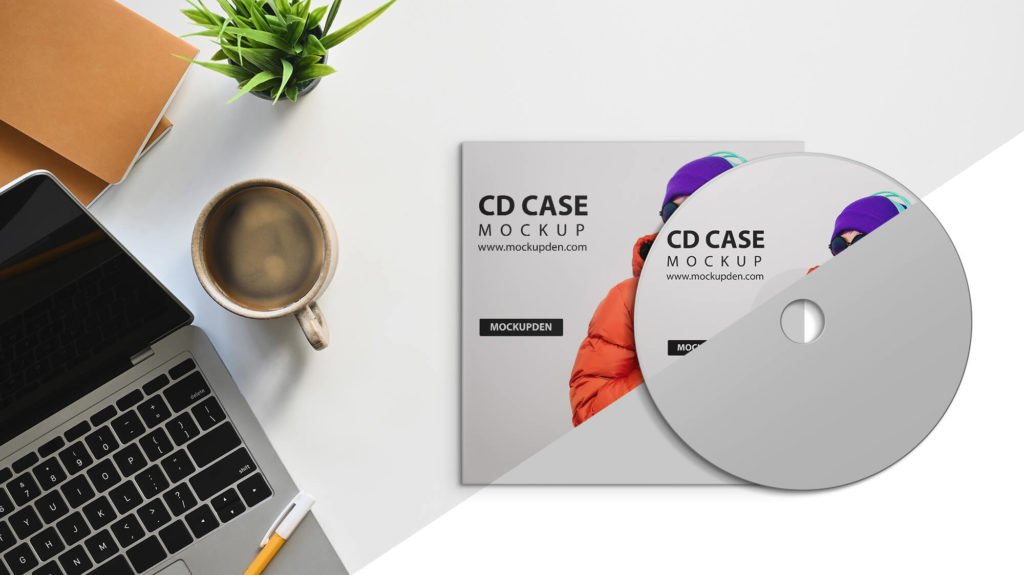 Free DVD Cover Mockup PSD Template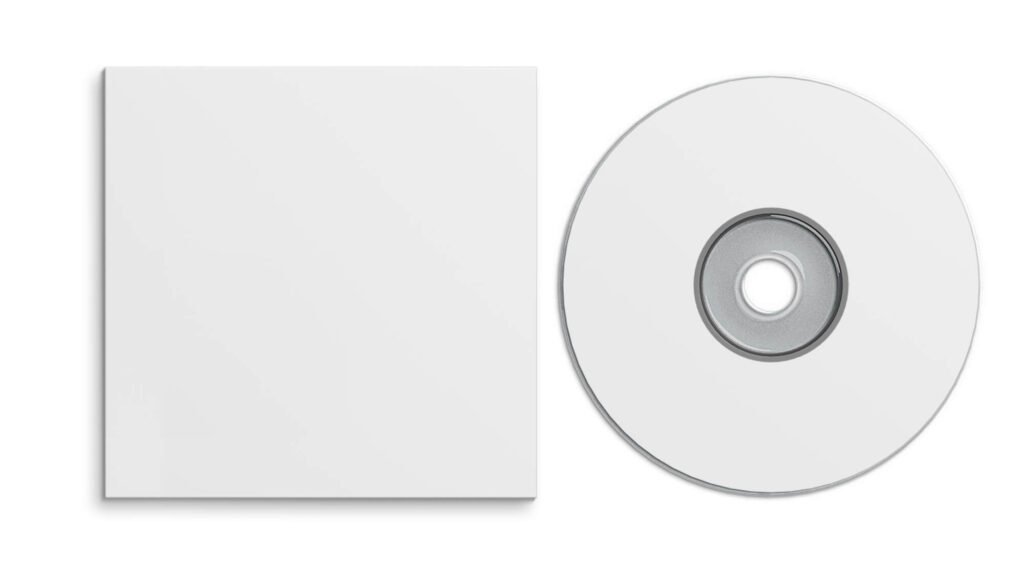 #1 Dvd case mockup Premium Psd
#2 DVD Case Mock-Up
#3

DVD Case Mock Up
#4 CD Case Mockup Template Bundle Disc
#5 Set of two cd discs mockup Free Psd
#6 CD/DVD Album Mock-up
#7 CD/DVD Case Mock-Up
#8 DVD case & Disk – 11 Mockups
#9 Cd and case mockup Free Psd
#10 Blue Ray Case Mockups
#11

DVD/CD Case Mock Up
#12 DVD Case Mockup
#13 Close up on packaging of cd disk and sleeve mockup Premium Psd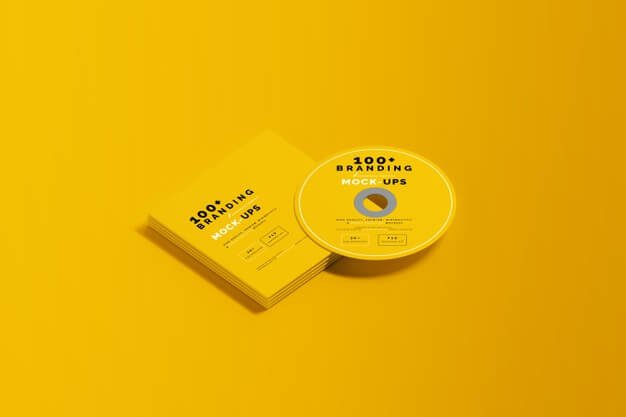 #14 CD/DVD Disc & Cover Mockups
#15

DVD Case Mockup
#16 CD/DVD Album Mock-up 6
#17 Cd or dvd case mockup Premium Psd
#18 CD and DVD Case Mockup
#19

DVD Case Artwork Mock-Ups
#20 CD VCD Jewel Case Mockups v2
#21 Cd / dvd cover mockup Premium Psd
#22

Blu-ray / DVD Case Mockup Packaging