13+ Unique Cinema Poster Mockup in PSD Template: Crafting a cinema poster is both interesting and challenging. A cinema poster demands to have some relatable links with the actual film. Therefore whatever you want to put on a cinema poster should be directly proportional to what the film is about. If you uh mistakenly add few elements which have no connection with the cinema, it would go bland. As the production house or the director, you must not want people to disconnect with the cinema rather, you want them to line a gap between the two. Therefore it becomes essential to craft an effective cinema poster that would be not only relatable but also looked flattering and eye-catching.
We all have seen hundreds of cinema posters to date. The general people are quite aware of how it looks. In terms of the outer appearance, it impacts a lot on the public, so you need to put effort into making the cinema poster of your movie. If you have done it before, you know how stressful the work becomes. Not only the effort but the cost and time you need to invest in making a poster is quite a lot. But what if we say that you can create a cinema poster with the help of some other alternative and have the same output. If you opt for this alternative option, you would not only cut the cost but also lessen your work by 90%. Yes, it is possible to craft a cinema poster within a few minutes. With the help of a mockup, you can craft any cinema poster within few minutes only.
No involvement in cost, time, and effort is required. You only have to pick up a cinema poster mockup from the list and use it to plant the design you want. To help you out with the issue, we gathered up some designed cinema poster mockup on our website. If you wish, you can check them out and use it to craft a poster of your own.
Also, Check
UNLIMITED DOWNLOADS: 500,000+ Product Mockups & Design Assets
_______________________________________________________________________
Mockupden Exclusive Free Cinema Poster mockup PSD Files for our Visitors:

Updated New Inclusion on 03/21/2021
Free Theater Poster Mockup PSD Template:
#1 Movie/ Cinema Poster Mockup Premium Psd
#2 Film Poster Mockup
#3 Cinema Poster Mockup Templates
#4 Film Festival Cinema Poster Mockup
#5 Movie poster mockup Premium Psd
#6 Double Exposure Film Poster
#7 Large Format Movie Poster Mockup Templates
#8 Movie Poster Mock-Ups
#9 Movie Festival Flyer
#10 Night-Time Movie Poster Mockup Templates
#11 Distressed Poster Sign Mockup
#12 Movie Night Flyer
#13 Movie Poster Mockup Templates
Movie Poster PSD Mockups
#5 Large Format Movie Poster Mockup Templates
#6 Movie Poster Mock-Ups
#7 Movie Flyer Poster in Layered PSD
#8 Night-Time Movie Poster Mockup Templates
#9 Double Exposure Movie Poster
#10 Movie Festival Poster Template
#11

Cinema Poster MockUp
#12 The End Movie Poster/Flyer
#13

Blank Movie Posters Illuminated By Spotlights
#14 Sci Fi Movie Poster 3
#15 Movie Night Poster Template
#16 Last Soldier Movie Poster/Flyer
#17 Halloween Movie Night Flyer and Poster Template
#18 Textured Movie Wall Poster Mockup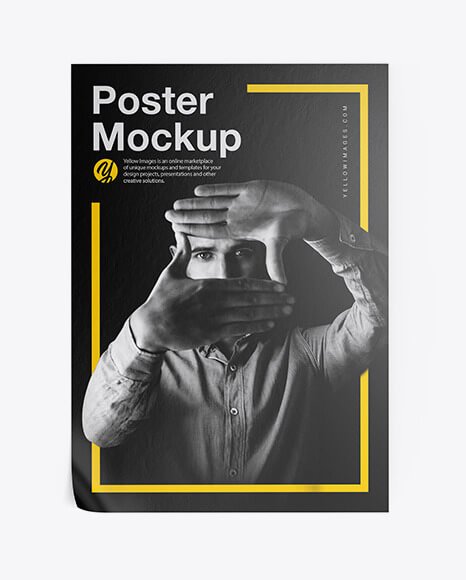 #19 Movie Festival Flyer
#20 A4 Poster Mockup