20+ Best Free Creative CD Case Mockup PSD Templates: A CD case is a type of packaging or cover commonly used for DVD or CD storage. These cases are mainly made of soft and colored plastic with a transparent outer jacket. And the inside of the cover is sets of clips that may hold a CD, DVD, booklet or other sheets, etc. This type of case is made of long-lasting materials.
If you are an artist and want to get your album out in a very attractive way or a designer got a project to promote and artist's album, then here we have compiled a collection of 20+ CD Case Mockup PSD Template, digipack mockup, vinyl mockup, cd label case mockups, clear cd case mockup and vinyl record cover mockup, where you can easily realistically showcase your design. Using these templates, you can save your time and effort. All the templates include separate design elements that you can easily replace with your designs. These mockups are great for a creative designer to showcase their cover or case design mockup in front of their clients that impress them easily. So, explore the list and choose the best one for your presentation.
Also, Check
UNLIMITED DOWNLOADS: 500,000+ Product Mockups & Design Assets
_______________________________________________________________________
Mockupden Exclusive Free CD Case Mockup PSD Files for our Visitors:

Updated New Inclusion on 04/03/2021
Free Digipak CD Mockup PSD Template:
Free Music CD Case Mockup PSD Template: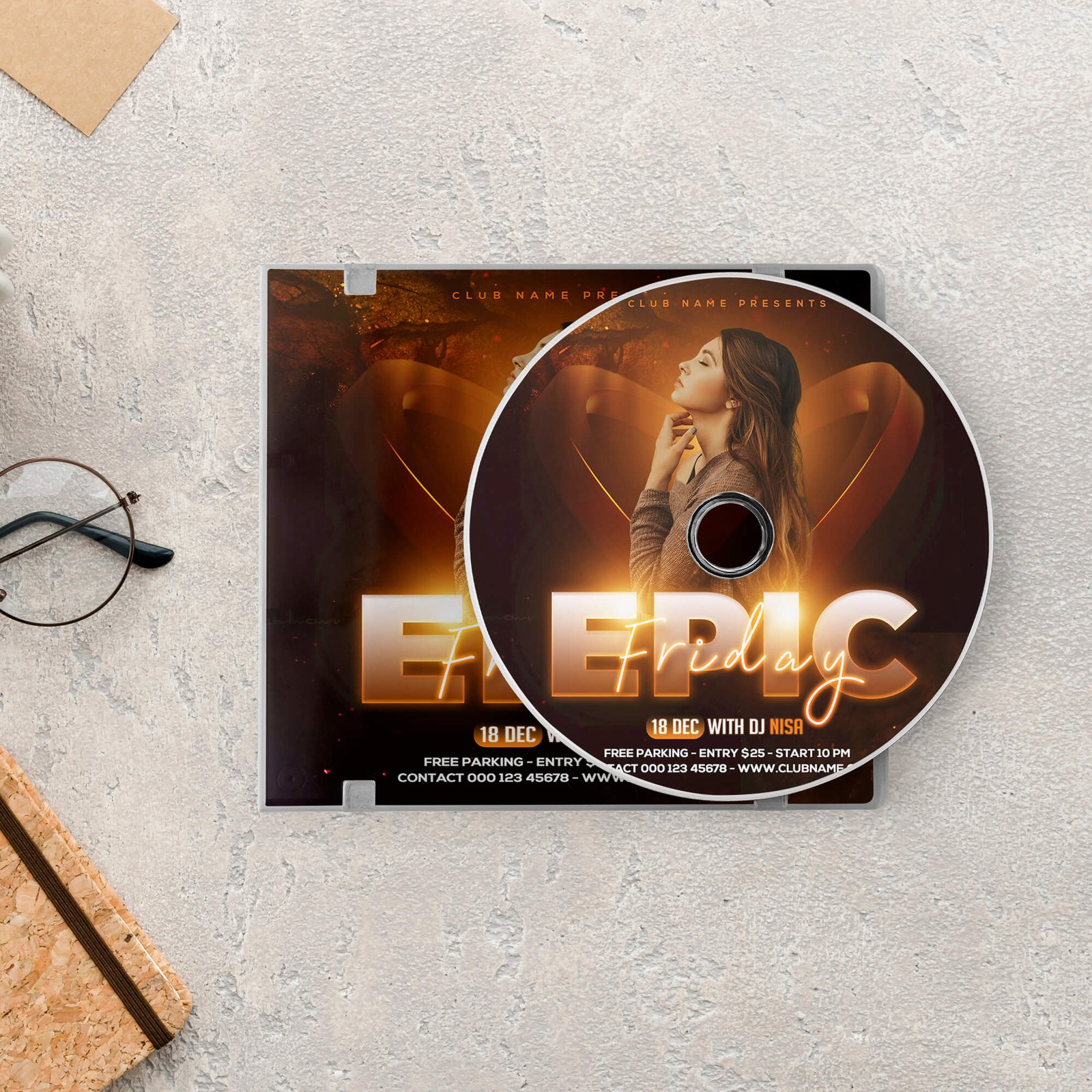 Free CD Case Mockup PSD Template: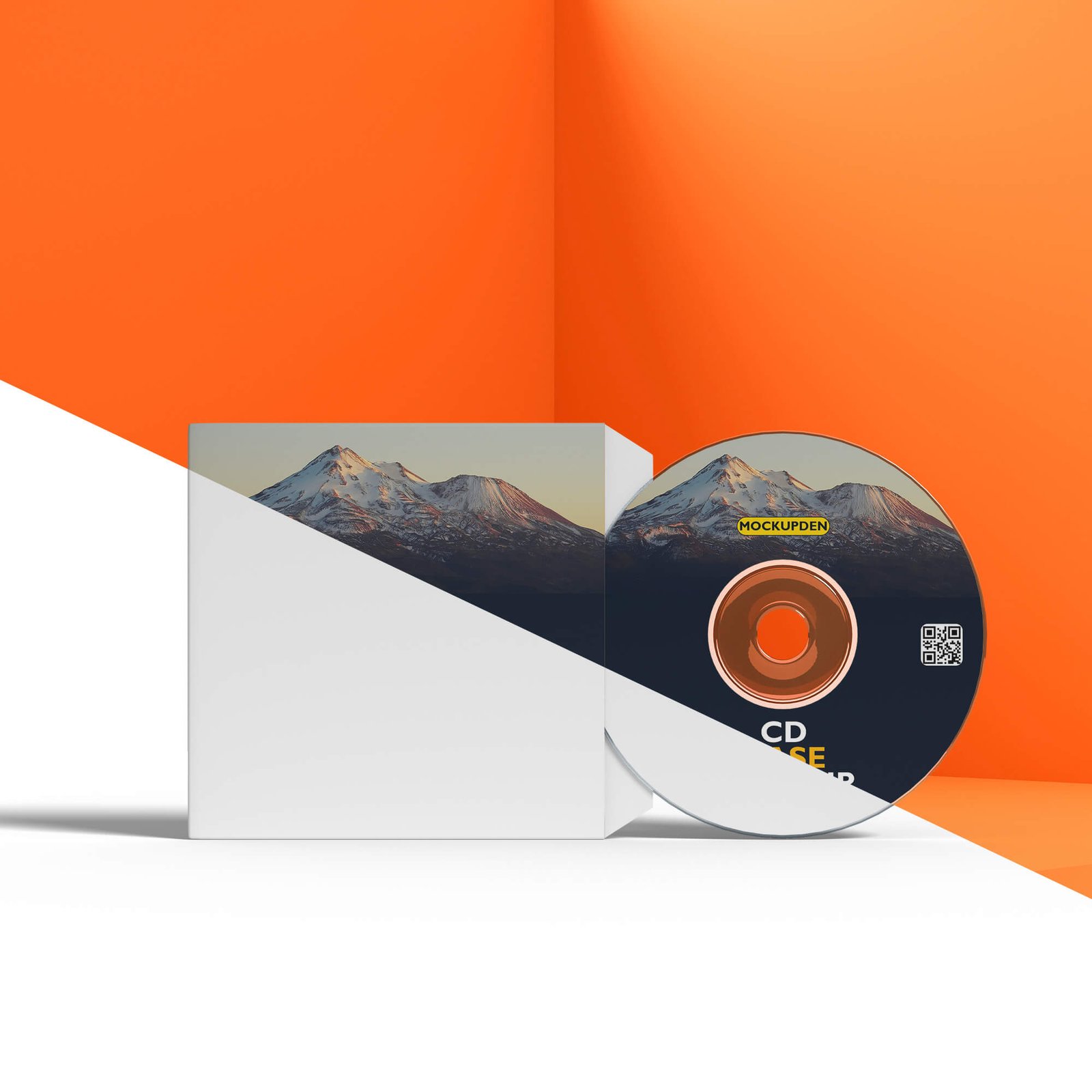 Free CD Box Mockup PSD Template: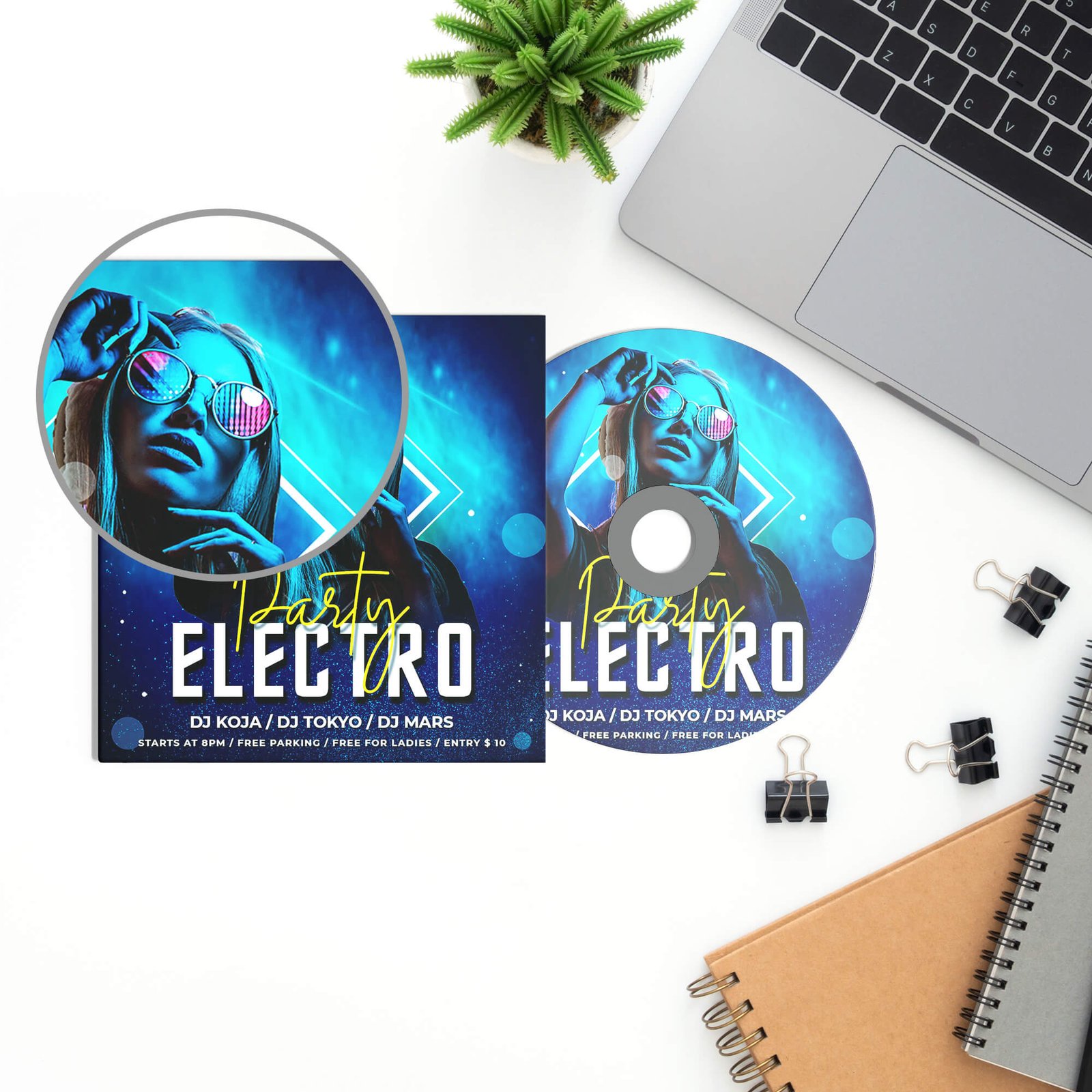 Free CD Booklet Mockup Vol 2 PSD Template:
Free CD Booklet Mockup PSD Template: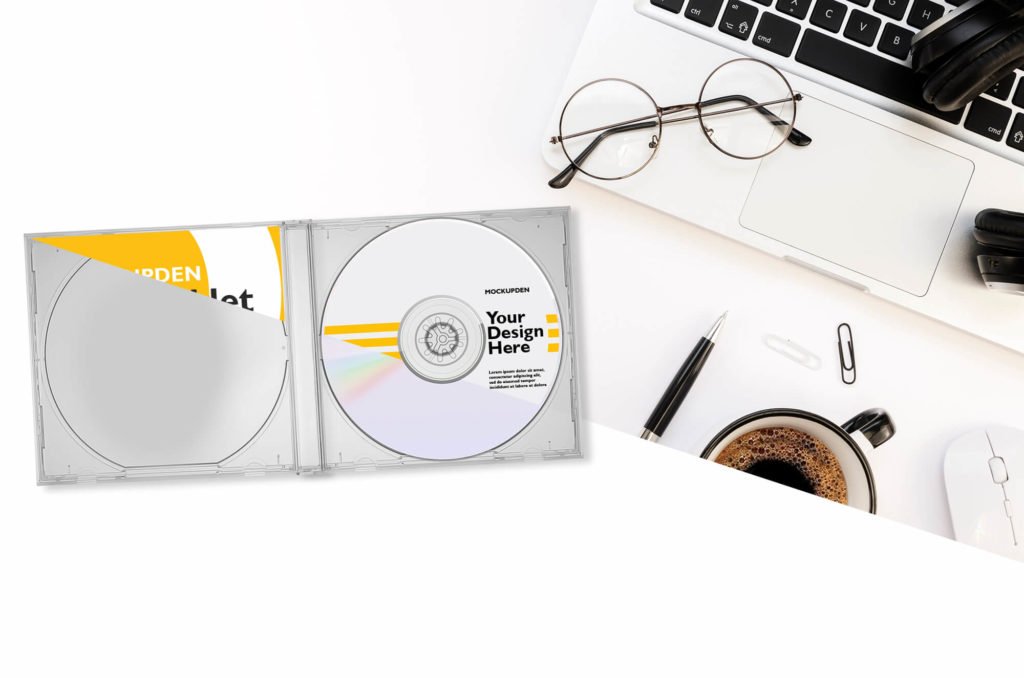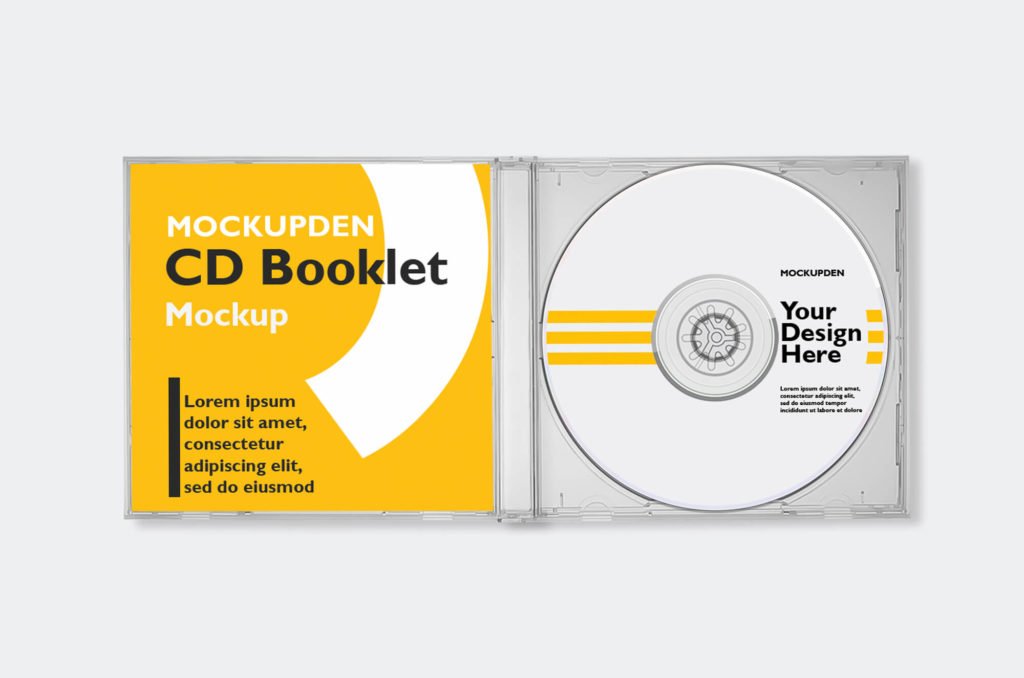 Free CD Case Mockup PSD Template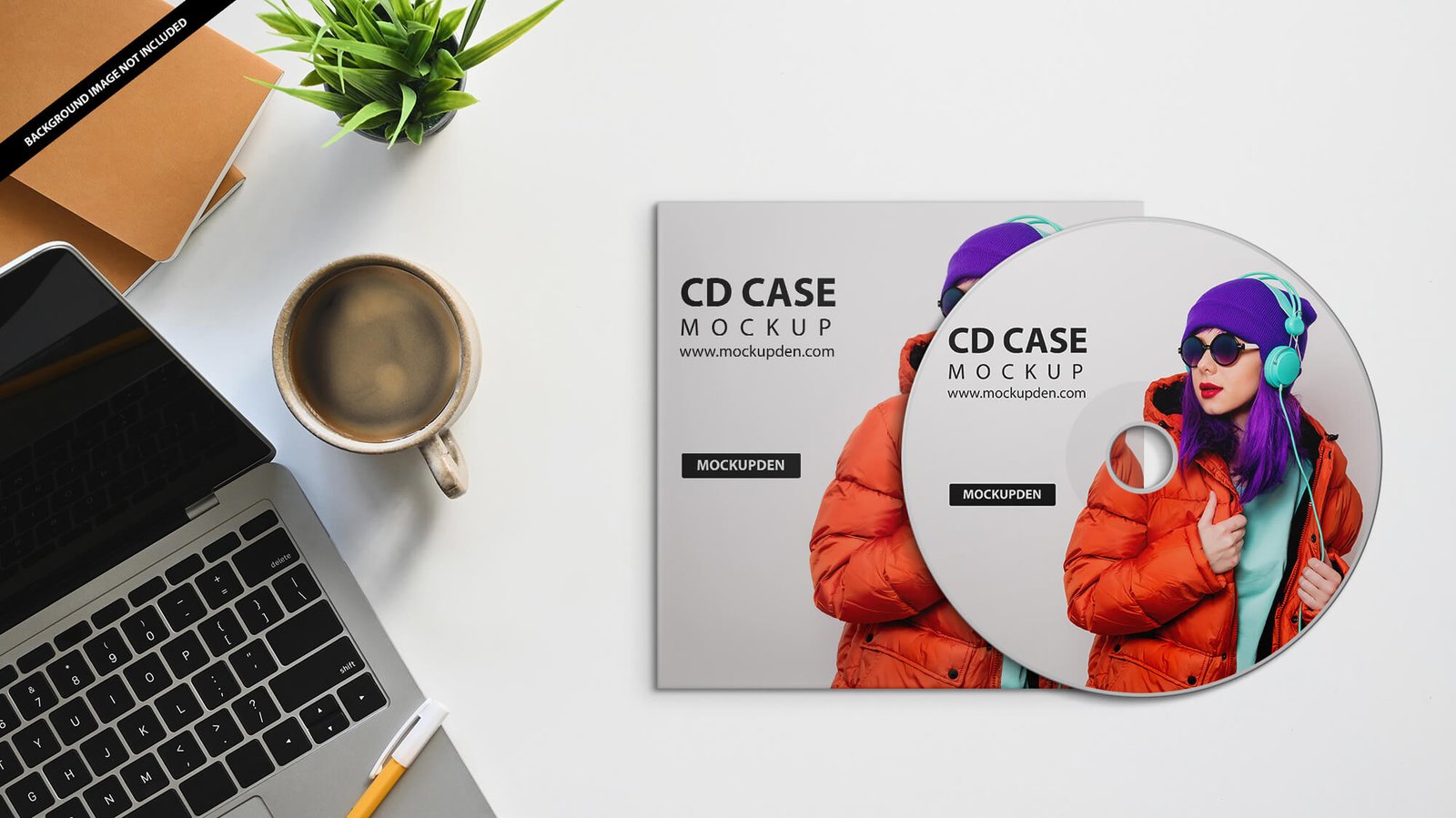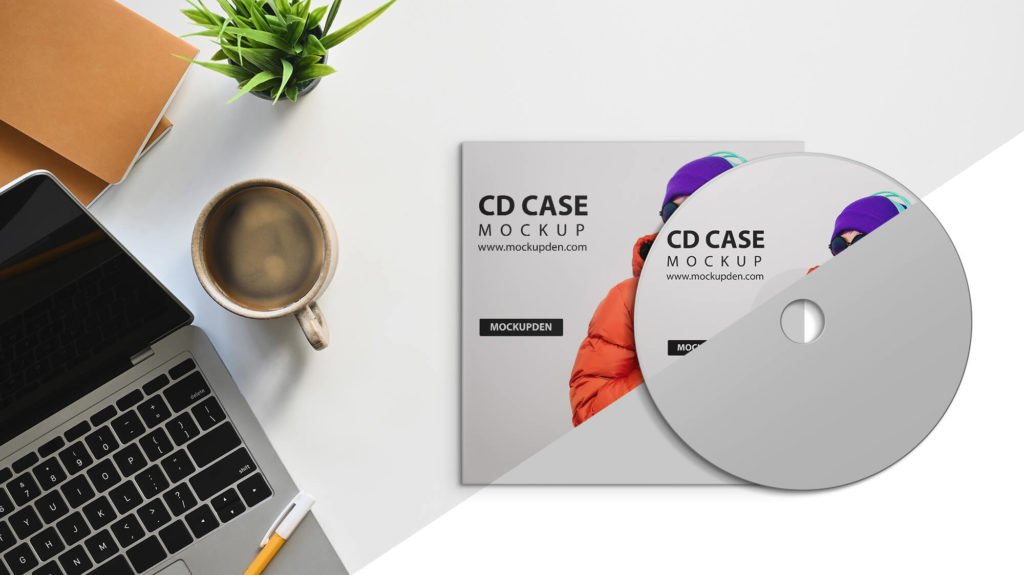 Free DVD Case Mockup PSD Template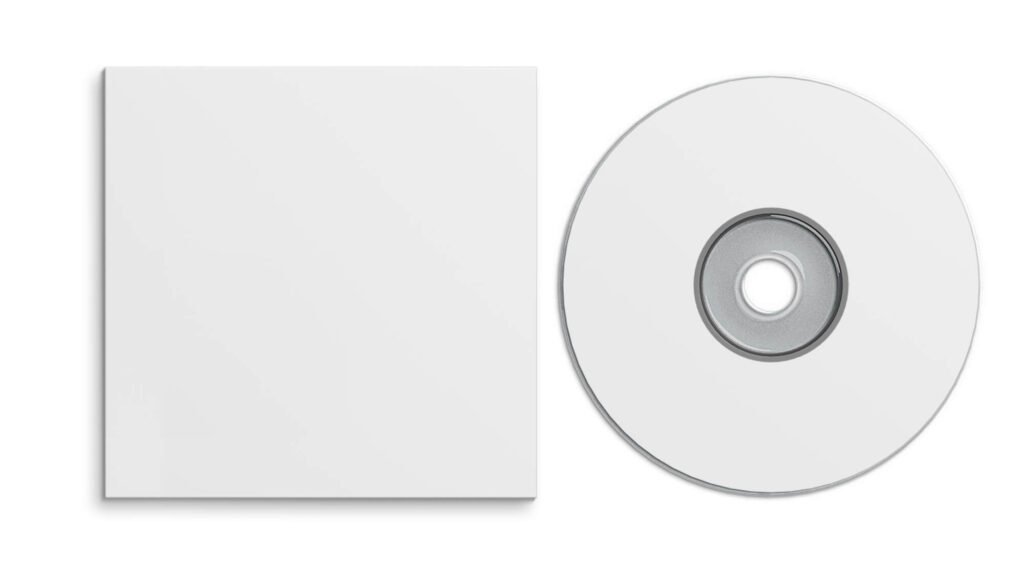 #1 Cd / dvd cover mockup Premium Psd
Just look at this soft and clear CD or DVD case mockup designed beautifully with different reflections and effects. Using this mockup, you can showcase your artist album, songs, singer tracks, etc. And this mockup also allows you to insert your artwork for your presentation.
#2 CD Label & Case Mockups
This mockup is perfect for branding or music, videos, and game presentation. This realistic cd case mockup features a customizable cd cover and graphic design. This mockup also included a very high-resolution image of 3500x2300px and changeable background color. Using the smart object, you can add your custom design, logo, texts, pictures, etc, to get an impressive and gorgeous look.
#3  CD Case Mockup PSD
#4 CD Case Mockup & Disc in PSD
Here we provide you a simple, clean, and photorealistic cd case mockup that will be perfect for your presentation design. This free mockup gives you separate smart objects to change the design and colors of your artwork. You can easily use this mockup according to your presentation requirement.
#5 Compact disc case mockup Free Psd
#6 DVD/CD packaging_Mockup_02
The best CD cover mockup is customized on a wooden background with a top view perspective. This mockup helps you to create a flawless and stunning premium presentation of CD design. So, download the Abode photoshop object and customize your presentation with an impressive outlook.
#7

CD Jewel Case Mockup 
#8 DVD & CD Case Mockup
#9 Compact disk mockup high angle view Premium Psd
#10 CD Cardboard Jewel Case Mockup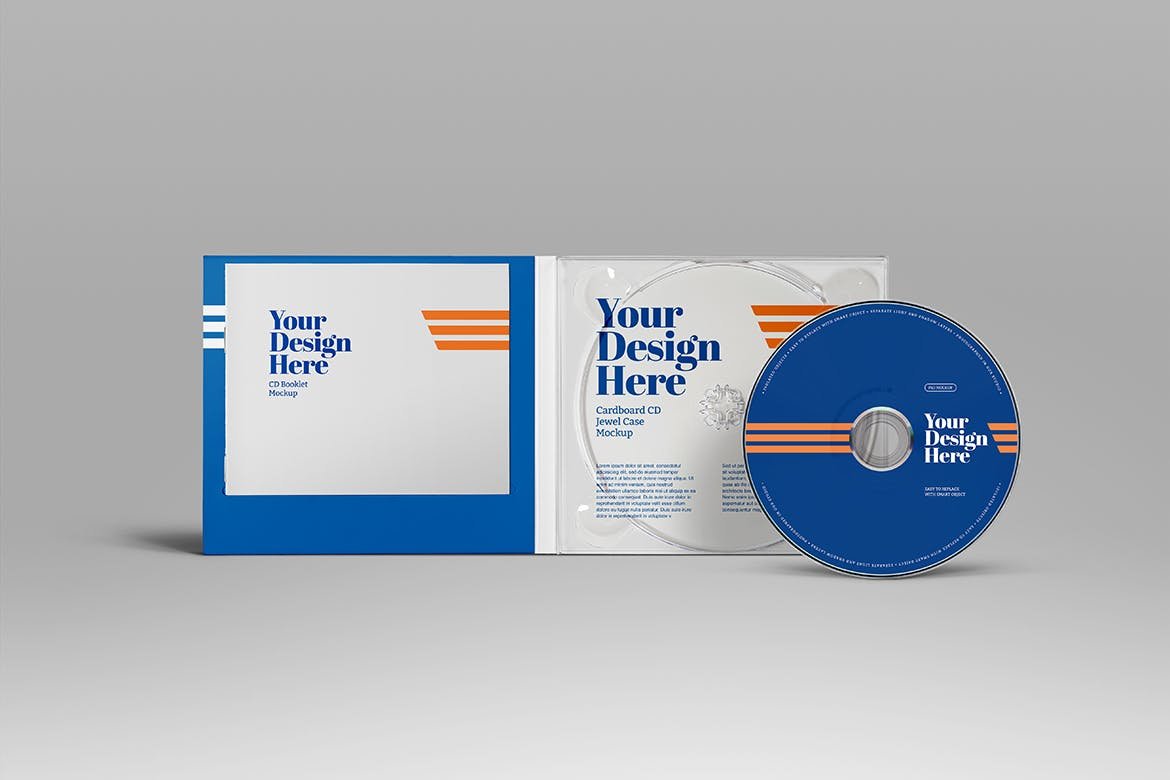 #11

Realistic CD Jewel Case Mock-Up
#12 Ongaku – Ultimate CD Mockup Template
#13 Cd and case mockup Free Psd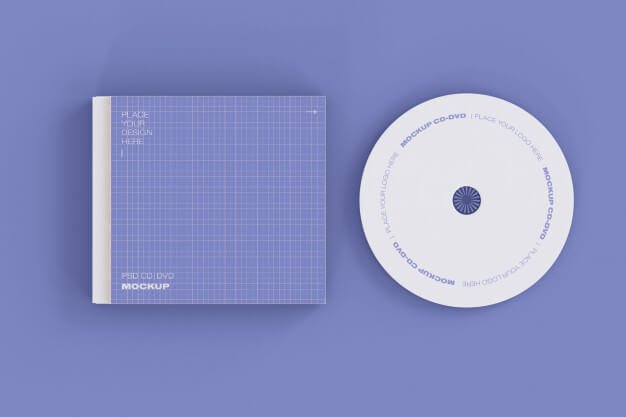 #14 Plastic CD & Jewel Case Mockups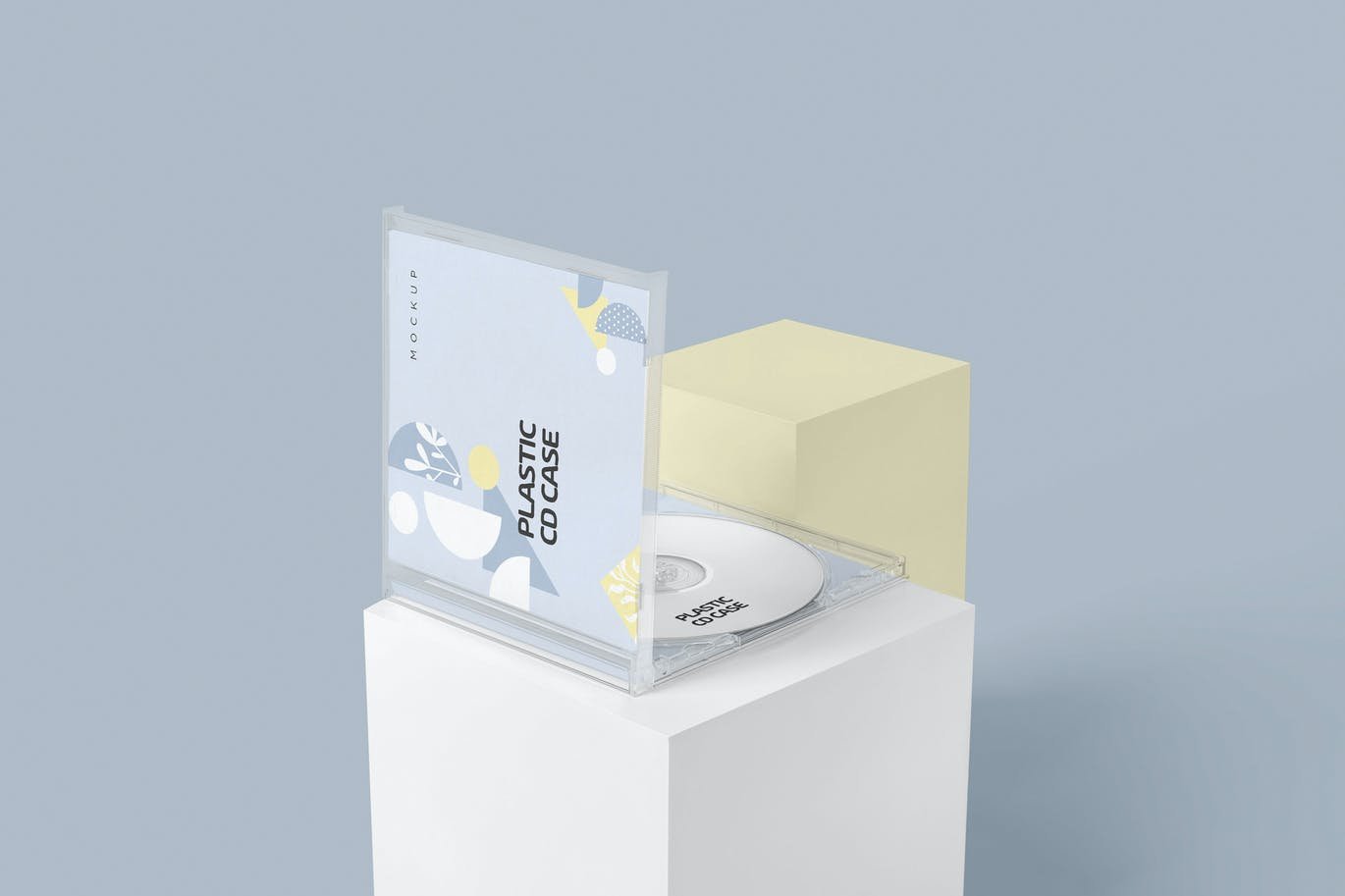 #15

Photorealistic Jewel CD Case Mock-Up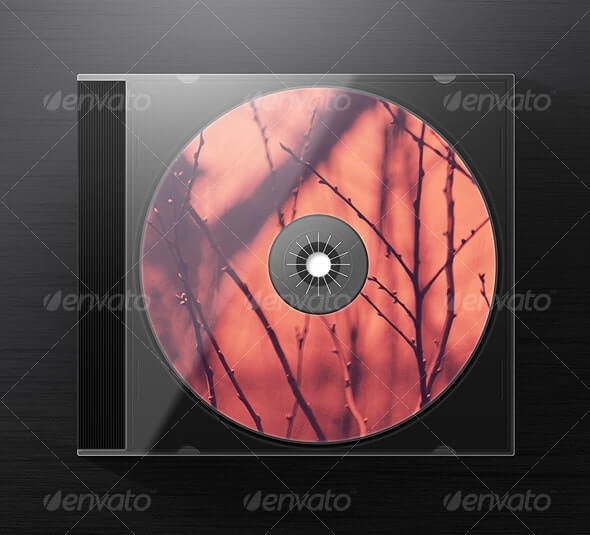 #16 DVD case & Disk – 11 Mockups of music album
#17 Dvd case mockup Premium Psd
#18 CD Cardboard Jewel Case Mockup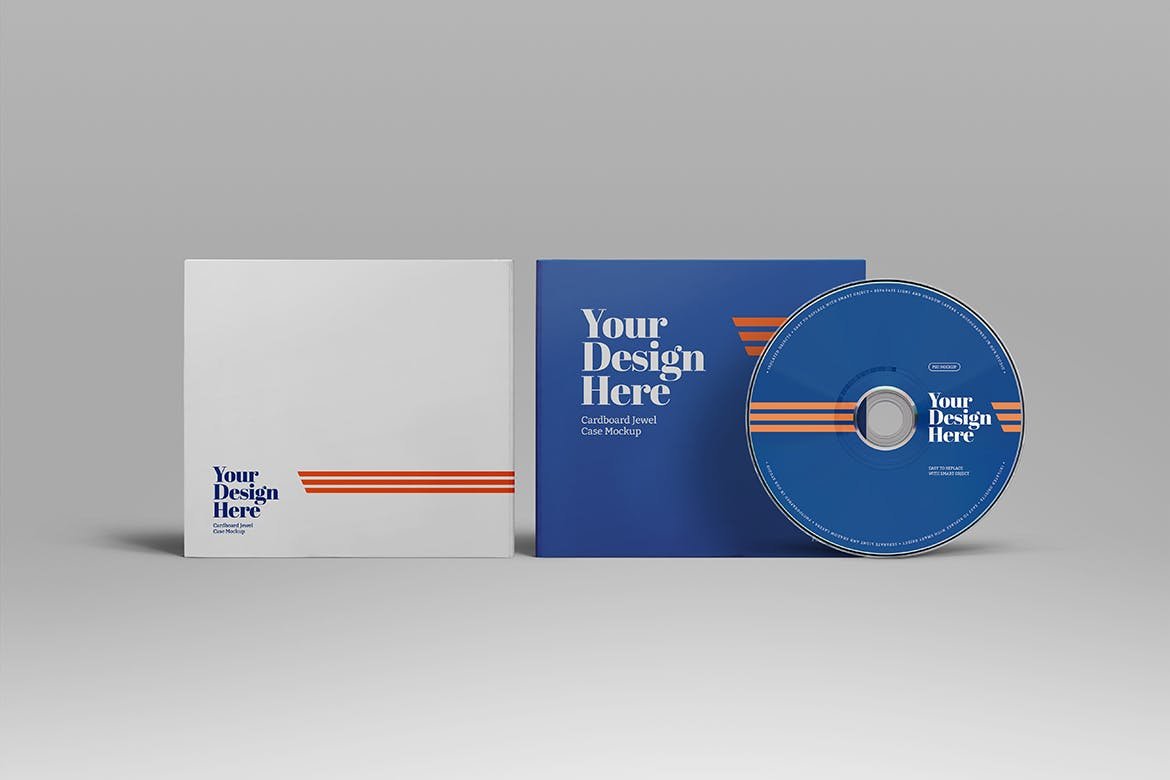 #19

Realistic CD VCD Jewel Case Mockups
#20 CD PSD MockUP
#21 Set of two cd discs mockup Free Psd
#22 CD Cardboard Jewel Case Mockup
#23

CD/DVD Case and Disk Mock-Up – 1
#24 CD/DVD Album Mock-up 6