Mobile Phone Case Mockup | 35+ Free Customizable PSD, Vector, AI Templates: If you are a graphic designer, then it is quite sure that you would have gotten at least a couple of design projects for Mobile Phone case design. Mobile phone cases are widely used as they make the phone colorful and vibrant in all outlook aspects. Using a phone cover, one can easily change the phone's outlook or appearance at regular intervals. Well, we have made a gorgeous list of 30+ most creative and attractive Mobile Phone Case PSD, Vector & AI templates, which one can use for mobile case design presentations or in websites or social media promotion campaigns.
These design templates are well-organized PSD files with fully customizable named smart layers that will give you complete liberty to alter the design or customize any specific portion of the template. Some included design templates are premium, which you can use for personal and commercial purposes, but please read the license agreement for further detail for free templates.
Also, Check – 
In order to use any of these PSD Mockups, you need Adobe Photoshop 
UNLIMITED DOWNLOADS: 500,000+ Product Mockups & Design Assets
_______________________________________________________________________
Latest Design Inclusion November 22, 2020:
Free iPhone 7 Case Mockup PSD Template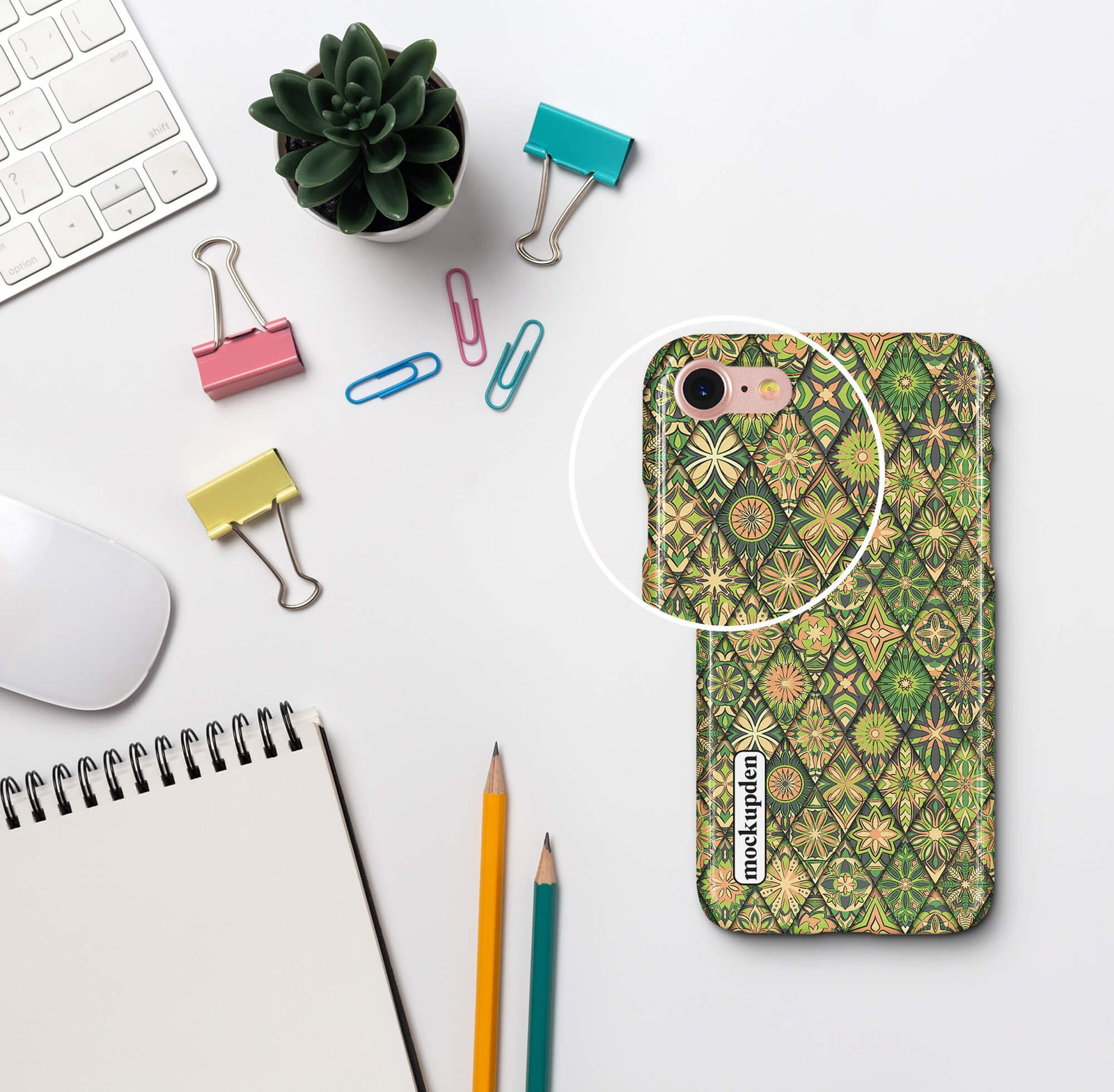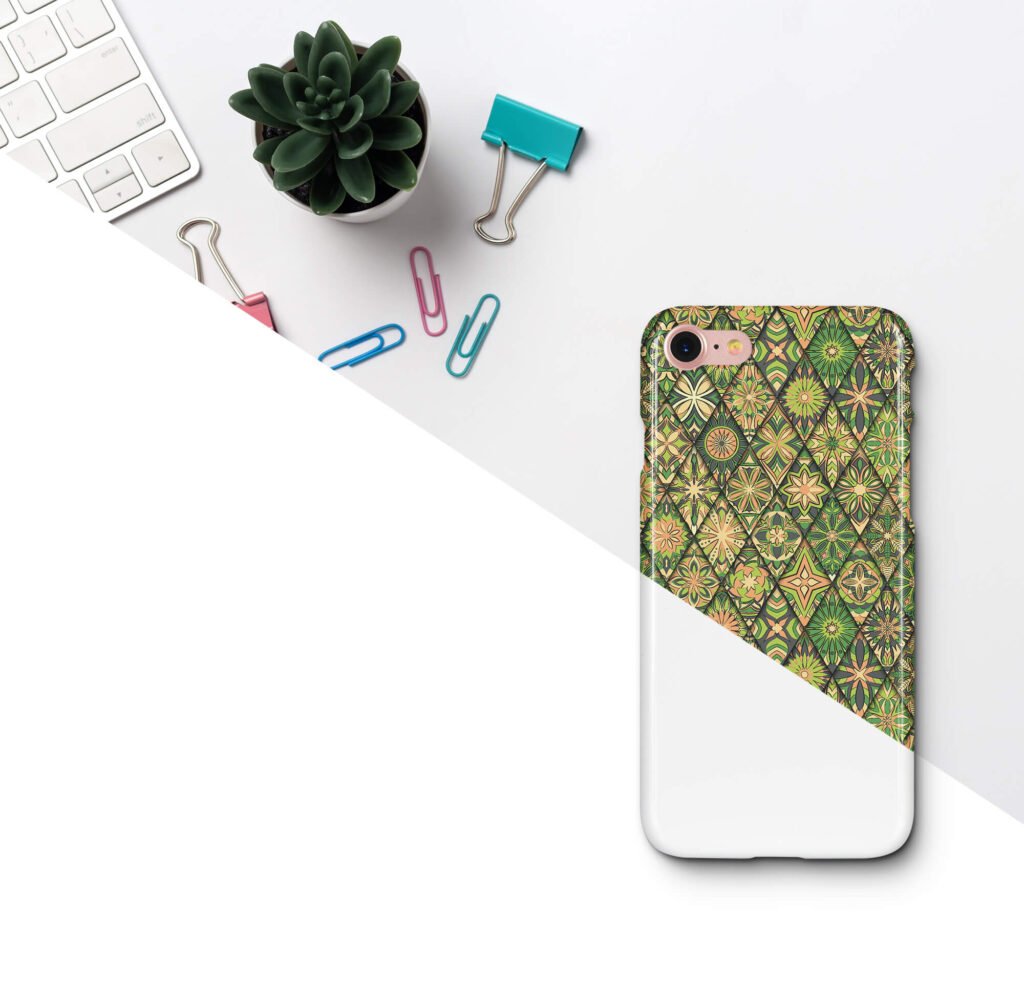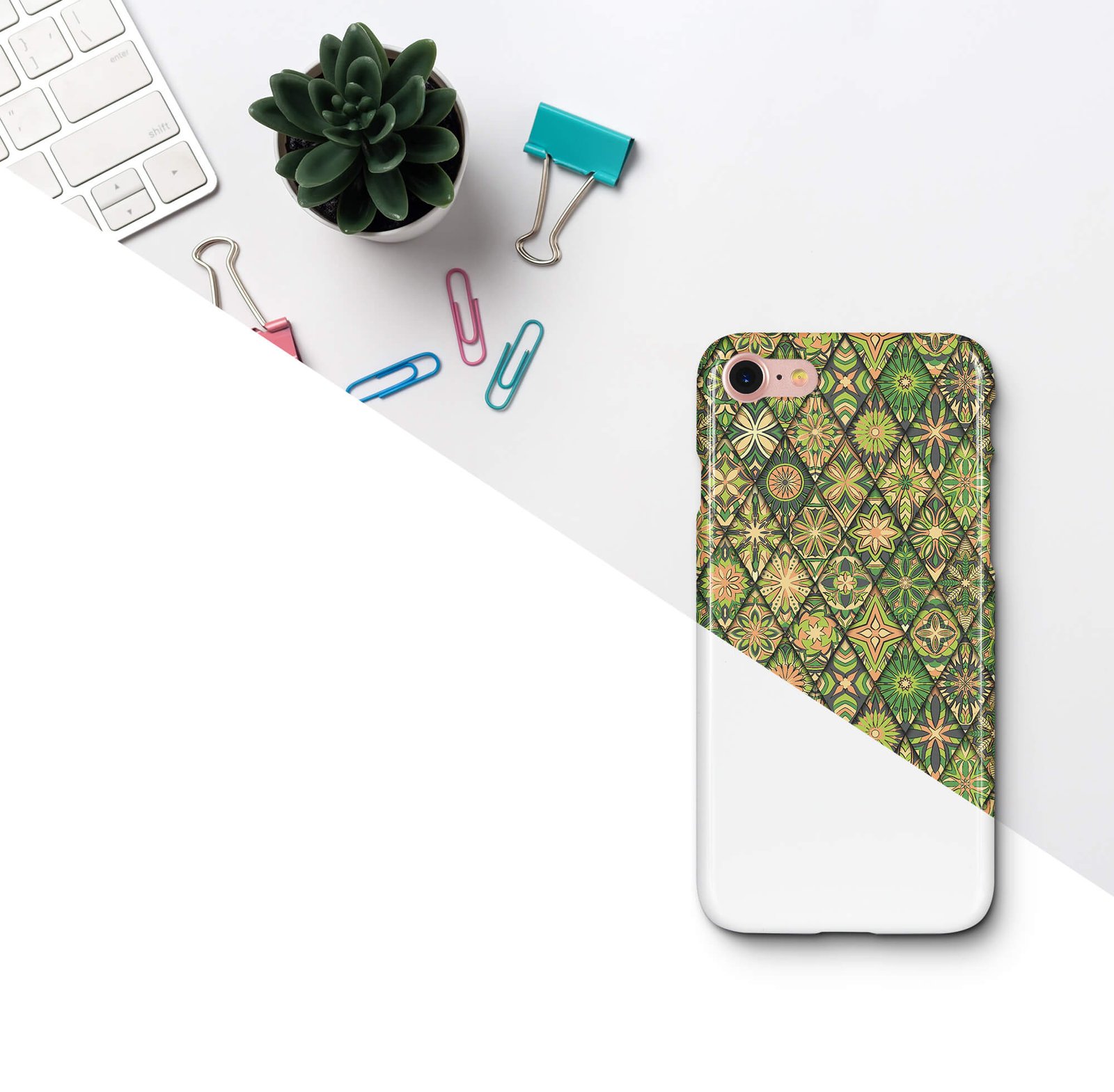 Free iPhone Case Mockup PSD Template


Free iPhone X Phone Case Mockup PSD Template
#1. Plastic Case Cover Of iPhone X PSD File.  
This huge iPhone X case cover mockup bundle is populated with 7.psd files in 8 different views perspective; file resolution stands at 3000×3000 px at 300dpi with two colors of phone variation. Using smart objects easily change the design on the case or put them on a different background. Please be aware this pack does not include painting design, which has been demonstrated at the preview.
#2. A Black Cover Protecting The Smartphone From Sand Template
This mockup demonstrates a beautiful scene which consists of a pair of shoes, a wristband, headphone, and a phone with its protection cover is placed on the sand. This mockup will be ideal for any project that requires sneakers, phones, or sand. Make changes in the placements of stuff set in this picture to form a project like presentation. The file comes in landscape orientation with 6000(w) × 4004(h) px Dimensions.
#3. 3d smartphone case template Premium Psd
The 3D design style is always attractive. Not only the 3D logo but other designs are still quite popular. When it comes to phone case design, 3D gives it a fantastic outlook. This mockup consists of a design file template that features a Balanced resolution 2500*2500 px 300 DPI color depth with separated folders. The design template can be rotated to 360° if needed. Great details 3D model has Easy edit /change background feature via organized, smart objects. Step by step user tutorial included for better modification help.

#4. Two Phone Case Of Black And White Color Illustration. 
These case cover have remained blank as you can choose your design and paste it on the mockup by double-clicking on the layers. The first cover is in dark color while the other is in white, giving you complete liberty to insert your design style with complementing color combination. After adding colors and textures on the design template, showcase the modified design to your clients with an upgraded presentation perspective.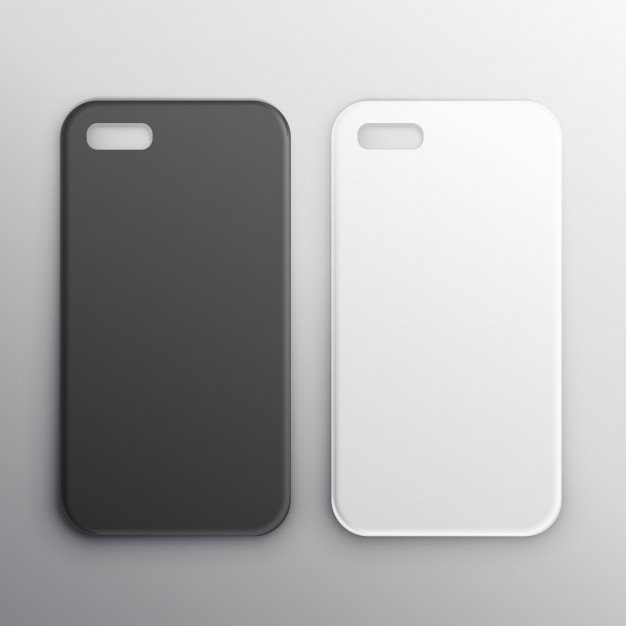 #5. Landscape Printed Phone Case In Pink Background Mockup. 

#6. Orange Phone Case In White Background PSD Mockup. 

#7. Premium mobile phone screen mockup template Free Psd
#8. Galaxy Printed Phone Case PSD Template.

#9. Christmas Printed iPhone X Cover PSD File. 

#10. Red With Black Stripes On Case Cover Template.

#11. Open book next to lapto Free Photo
#12. Fruit Printed Case Cover PSD Mockup. 

#13. Transparent iPhone Case Cover PSD Template. 

#14. Phone Case Mockup Cover Made Of Black Leather PSD. 

#15. Phone 6/6S 3d Phone Case Mockup- Back View
Some of the most exiting designs of case cover are included in this mockup template file. There are more than two designed case cover of different color and texture are shown in the picture below which comes as a preview what you can expect in the design file.
#16. Different Designs Of Texture Printed On Case Cover Mockup.  

#17. Case Cover For iPhone 7 PSD File. 

#18. Mobile Case Transparent Packing Design Mockup
#19. Collections Of Retro Case Cover Premium Vector.  



#20. Duo Colored Phone Case Cover PSD File. 

#21. Editable Case Covers For iPhone 4 And 4s PSD. 

#22. USA Flag Designed Case Cover PSD. 

#23. Green Colored Case Cover For Different Mobile Phones.

#24. Realistic smartphone with case in different views Free Vector

#25. Illustration Of Designed Case Cover Mockup.

#26. Floral Printed Case Cover For iPhone 6s Phone Case MockupPSD. 

#27. Phone Case Mockup

#28. Vector Of A Smartphone With Its Cover Mockup. 

#29. Tough And Snap Case Of iPhone 7 Phone Case Mockup PSD Template. 

#30. iPhone 4-4S Phone Case Mockup for 2d Sublimation Printing – Back View

#31 Phone Case Mockup Premium Psd
#32 Mobile case mockup on white space Premium Psd
#33 Phone Case Mock-up
#34 Phone Case Mockups
#35 Phone Case Mockup