18+ Authentic Glassware Mockup | FREE PSD Templates: Here, in this article, we have brought a few glassware mockup designs. Using these glassware mockups, you can bring many products into existence. It can be a glass container, glass wall, glass bottle, glass cup, glass window, glass door, and many more. The designs we have compiled on our website are not of a particular line of product. Use it for crafting any object made of glass; maybe this is why the title of our article has been named as glassware mockup means anything made of glass.
If you look at our line-up of glassware mockups, you will see distinctive textures of glasses designed in unique patterns and styles. You can get any designs as per your necessity and preference. Many people take up the designs according to the usual textures we see in glassware. But it doesn't have to be the same all time. We have seen wine bottles to be smooth, glass windows as textured and many such items with a similar kind of design. But it doesn't have to be the same all time. You can utilize any textured Glass on any product you like. Bring up uniqueness and creativity true factions. You may not always finish with productive complementary output, but if you try, you will get to experiment and find the design appropriate. But while crafting, we must always remember that the glass texture is chosen as per the requirement of the product. A product is made to provide its user's services. Therefore it must be carefully decided.
Before concluding, you must consider the following factors- texture, product and uses. After fulfilling the conditions, you can choose the mockups. As we will not be aware of the particular product you are searching the glass designs for, we have built a collection containing every glassware mockup designs. From the collection, we hope you will get one for your purpose. For that, you need to see the compilation of glassware mockups we have done on our website. Scroll down the content; you will find the images and the links. Click on the link to reach the mockups sheet, where you will find the glassware designs. The PSD mockup templates of glassware designs are editable including the whiskey glass mockup ; hence you can keep it on your way.
Also, Check
UNLIMITED DOWNLOADS: 500,000+ Product Mockups & Design Assets
_______________________________________________________________________
Mockupden Exclusive Free Glassware mockup PSD Files for our Visitors:

Updated New Inclusion on 04/03/2021
Free Glassware Mockup PSD Template: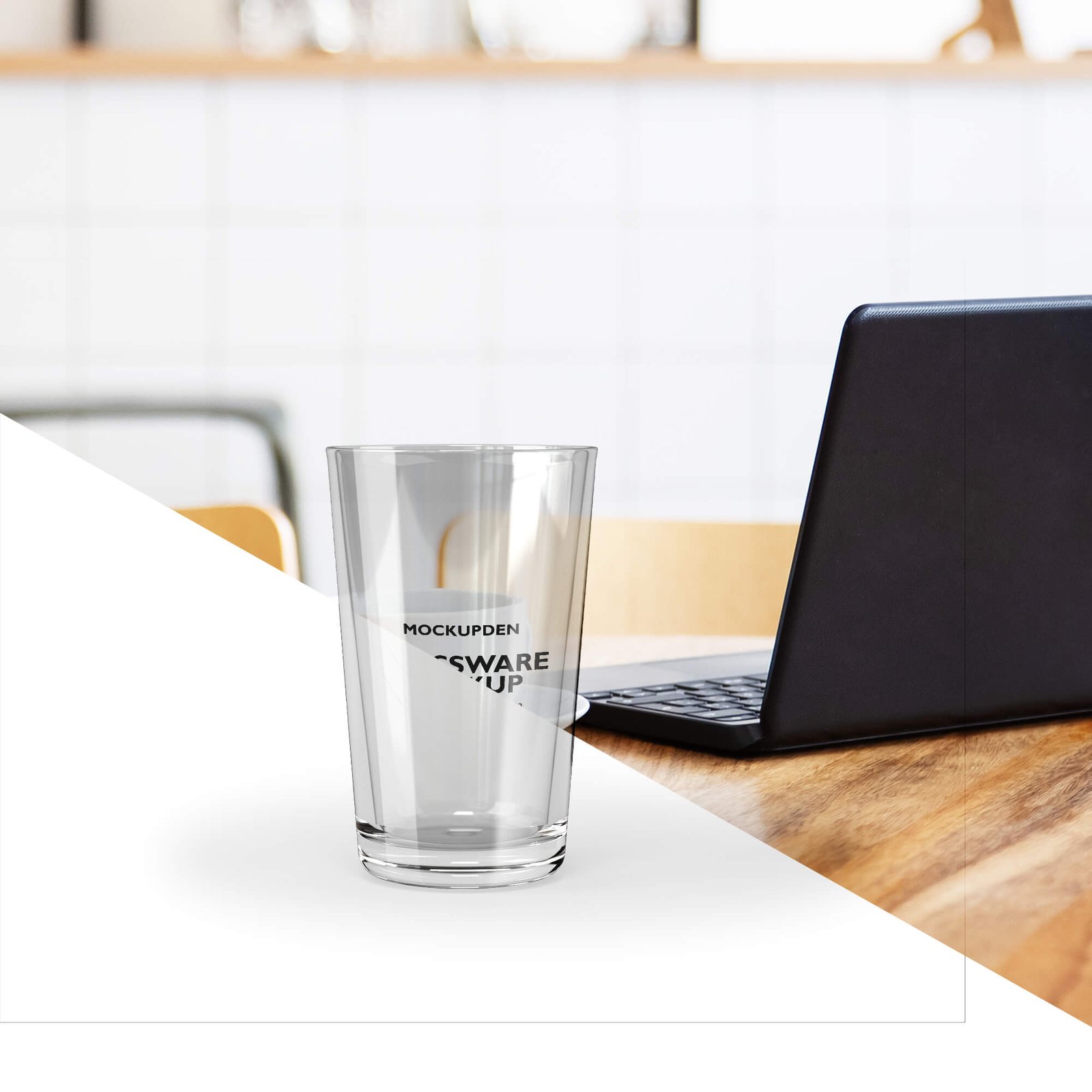 #1 Whiskey glass 3d illustration of realistic crockery for brandy or cognac and whisky Free Vector
#2 Alcohol / Drink Glasses Mockup
#3

Wine Glass Vector Illustration Realistic Crockery
#4 Amber Glass Jar Mockup
#5 Realistic empty glass with water cup set. Premium Vector
#6 Glass bottle mockup
#7 Glass Jars Mockup Set
#8

Milk Glass Vector Illustration Realistic Crockery
#9 Clear Glass Jar with Metal Lid
#10

Glass of White Wine Montrachet Realistic Mockup
#11 3 Stemless three wine glass mockups
#12

Glass Jug Realistic Mockup of Empty Pitcher
#13 Glass Mason Jar with Metal Lid
#14 Beer Glass Mockup Featuring Different Kinds of Beer
#15 Beer Glass Mockup Featuring Some Pistachio Nuts
#16 Beer Glass Mockup Featuring Some Bottles PSD of Dark Beer