27+ Best Apple Watch Mockup PSD Templates: Our website has created a wide range of Apple watch mockup designs. Each of the Apple watch mockup designs is different from one another. Go and check out the download links given below each of the Apple watch PSD mockup images. Click on the link and you will reach a page where you can read the features and have the option of download as well. It would be better if we purchase because we have to pay a certain amount of subscription to have access to the apple watch mockup designs.
Some of the available apple watch designs are available in premium and vector versions. If you download vector Apple watch PSD mockup designs of the premium once you will get certain features as an extra benefit. Because the availability of a premium version of the picture quality is already in high resolution and great pixel dimension, but the advantage you will receive if you download the vector one, you can resize your mockup in any size and shape-retaining its actual picture quality.
In a normal Apple watch mockup design, you will get the usual features like a smart objects layer that allows its user easy edit and customization, availability in PSD file format, structure and layered, and compatibility with Adobe Photoshop and Illustrator.
All this range of exclusive features will be yours with just a few clicks. Then what are you waiting for go and check out our lineup and feel free to download any of the Apple watch mockups layered designs?
Also, Check
UNLIMITED DOWNLOADS: 500,000+ Product Mockups & Design Assets
_______________________________________________________________________
Mockupden Exclusive Free Apple watch mockup PSD Files for our Visitors:

Updated New Inclusion on 07/04/2021
Free Apple Watch Mockup PSD Template
Free Apple Watch Mockup PSD Template: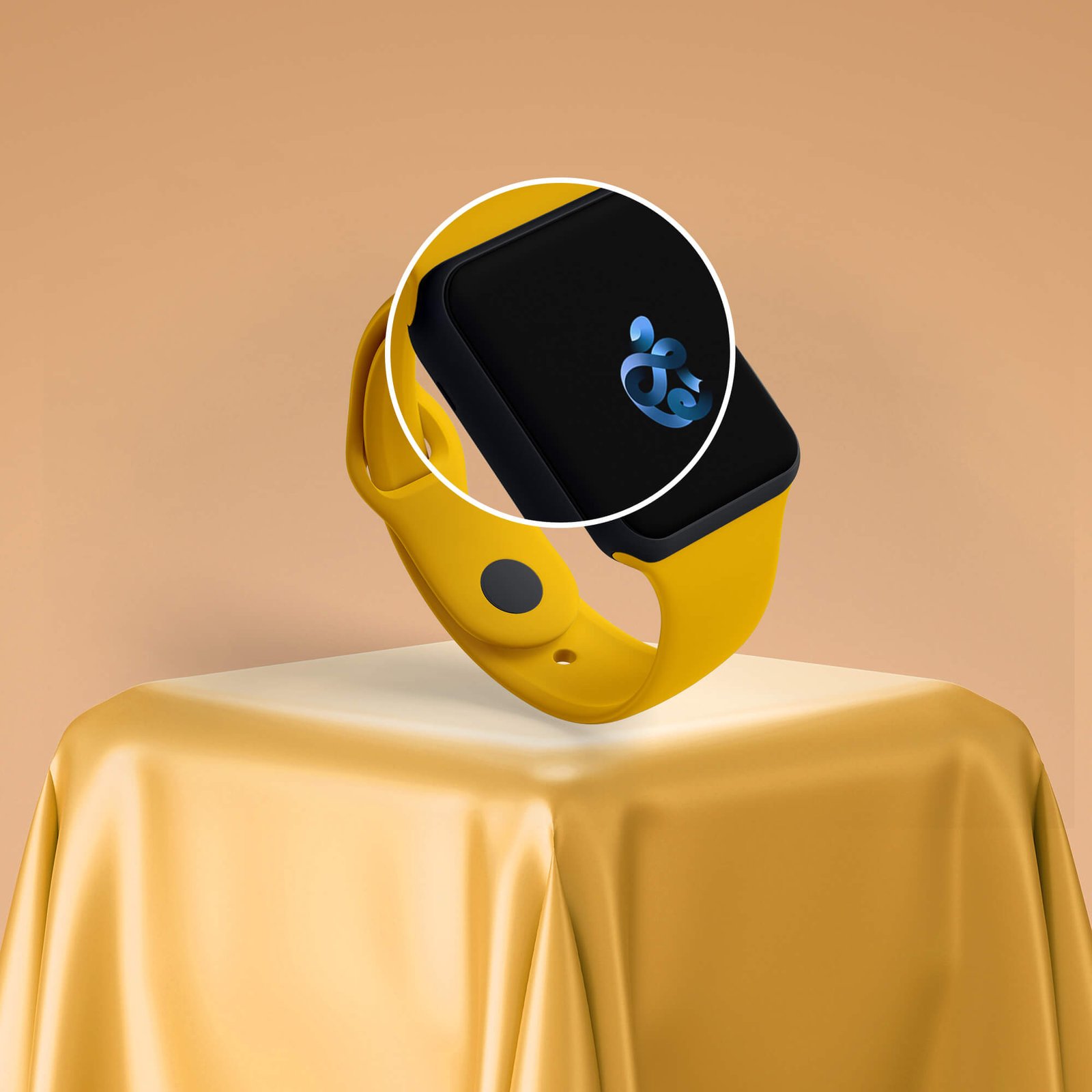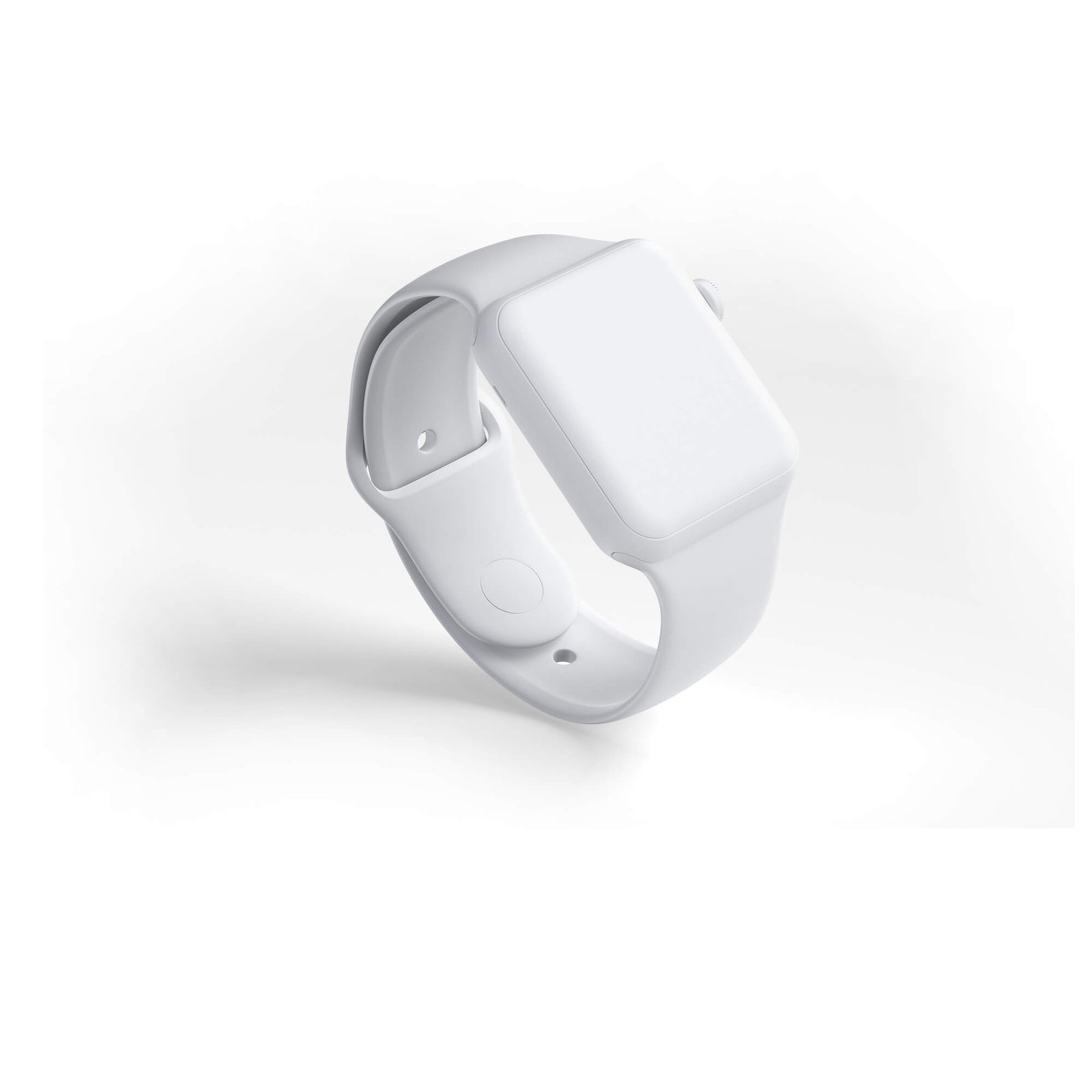 #1 Apple Watch Mockup
#2

Apple Watch Mockup
#3 Apple Watch Leather Band Mockup Set
#4 Apple Watch PSD Mockup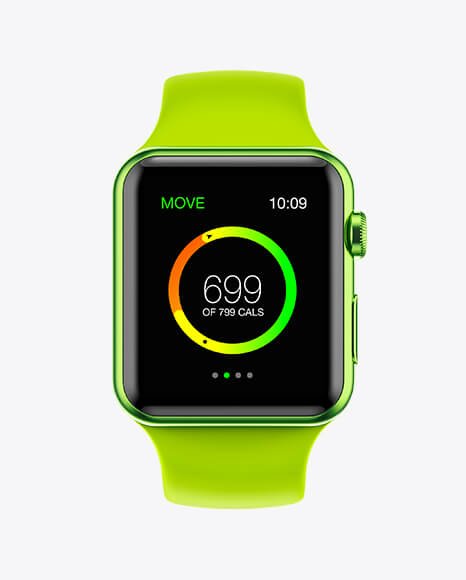 #5 Apple Watch Free Mockup on a Flat Custom Background
#6 PSD Apple Watch Mockup
#7

Apple Watch Mock-ups
#8 Clay Apple Watch Mockup 06
#9 Apple Watch Mockup XD
#10 Young Man Using his Black Apple Watch Outdoors
#11 Apple Watch Mockup Sketch 
#12

Apple Watch 6 Mockup

Design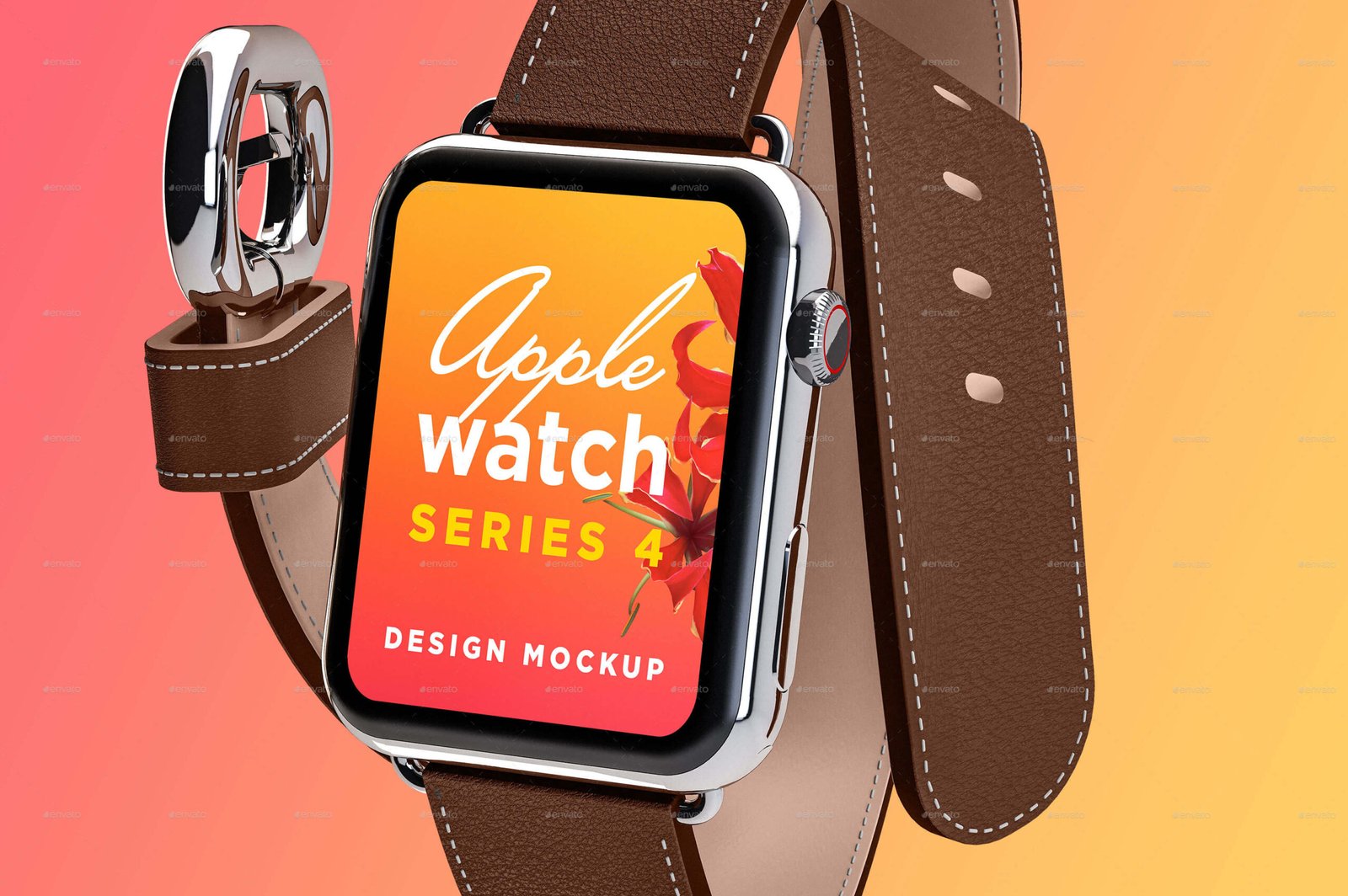 #13 Apple Watch Band Mockup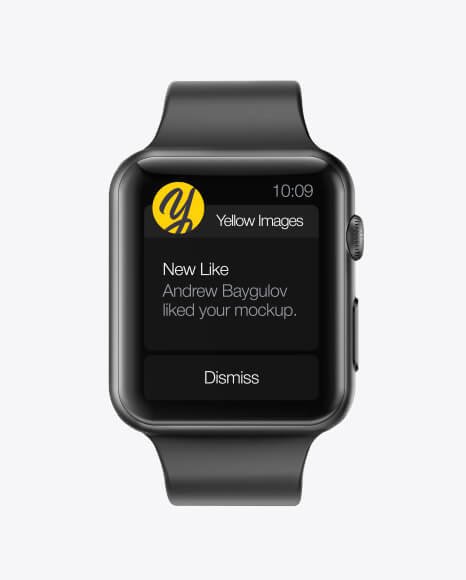 #14 Apple Watch – Mockup FH
#15

iWatch Mockups
#16 Apple Watch Mockups
#17 Apple Watch Series 5 Mockup
#18 Smart Watch Mockup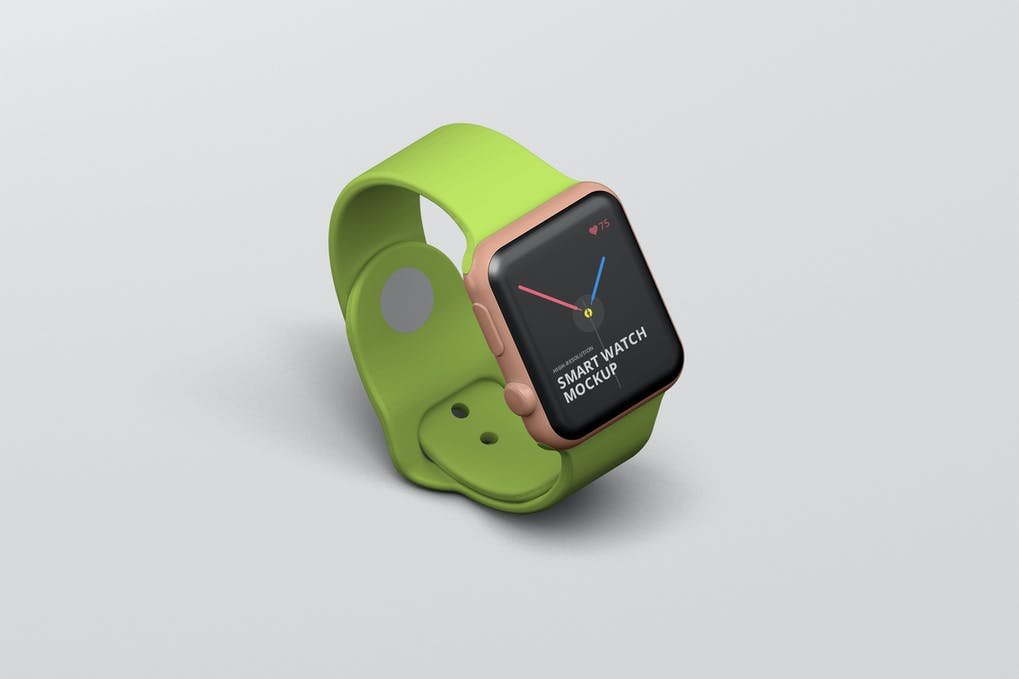 #19

Smart Watch Mockup
#20 Customizable Apple Watch Mockup
#21 Apple Watch Series 4 Mockup
#22 Apple Watch Sketch Mockup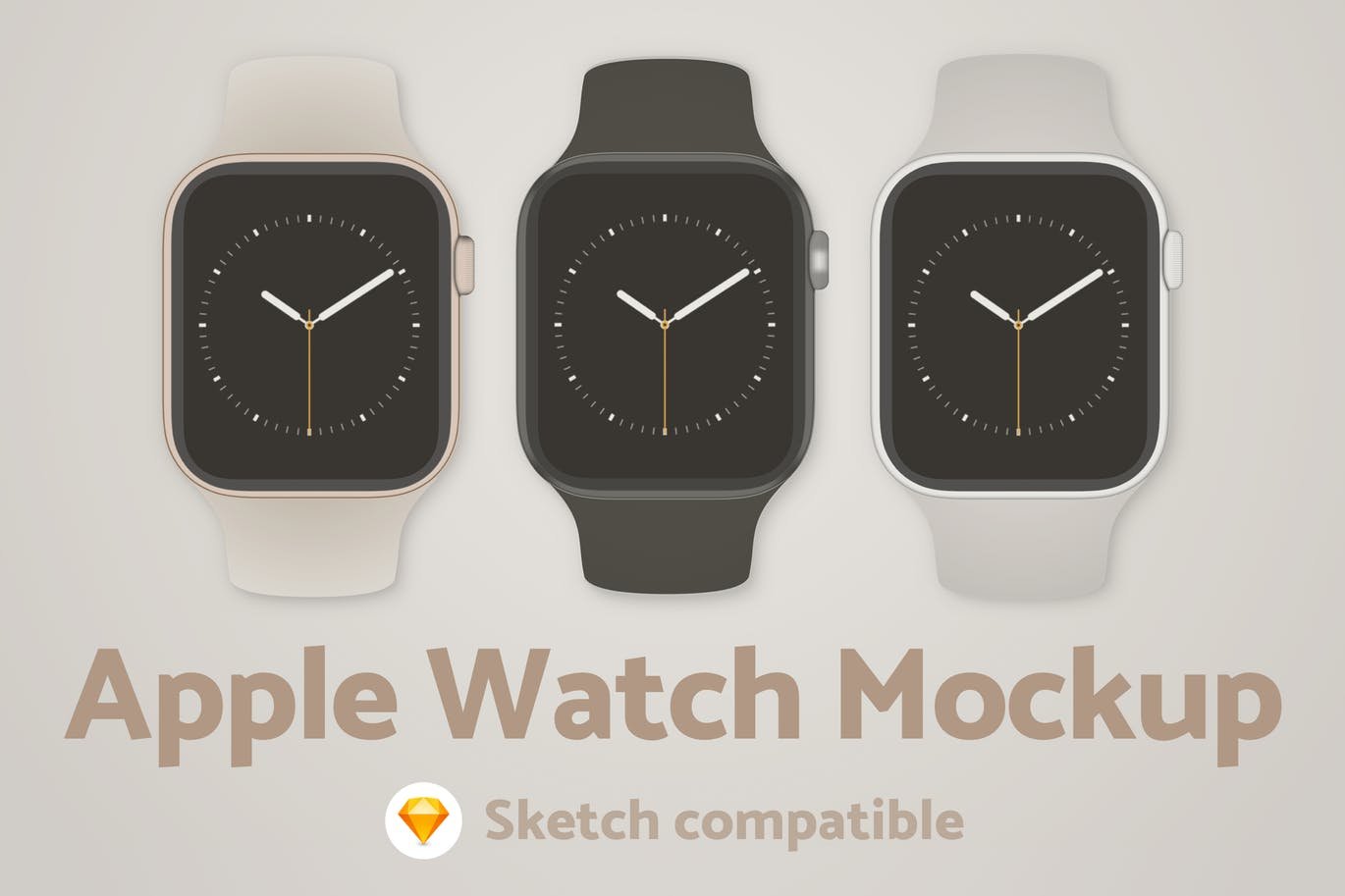 #23 Apple Watch Leather Band 2 Mockup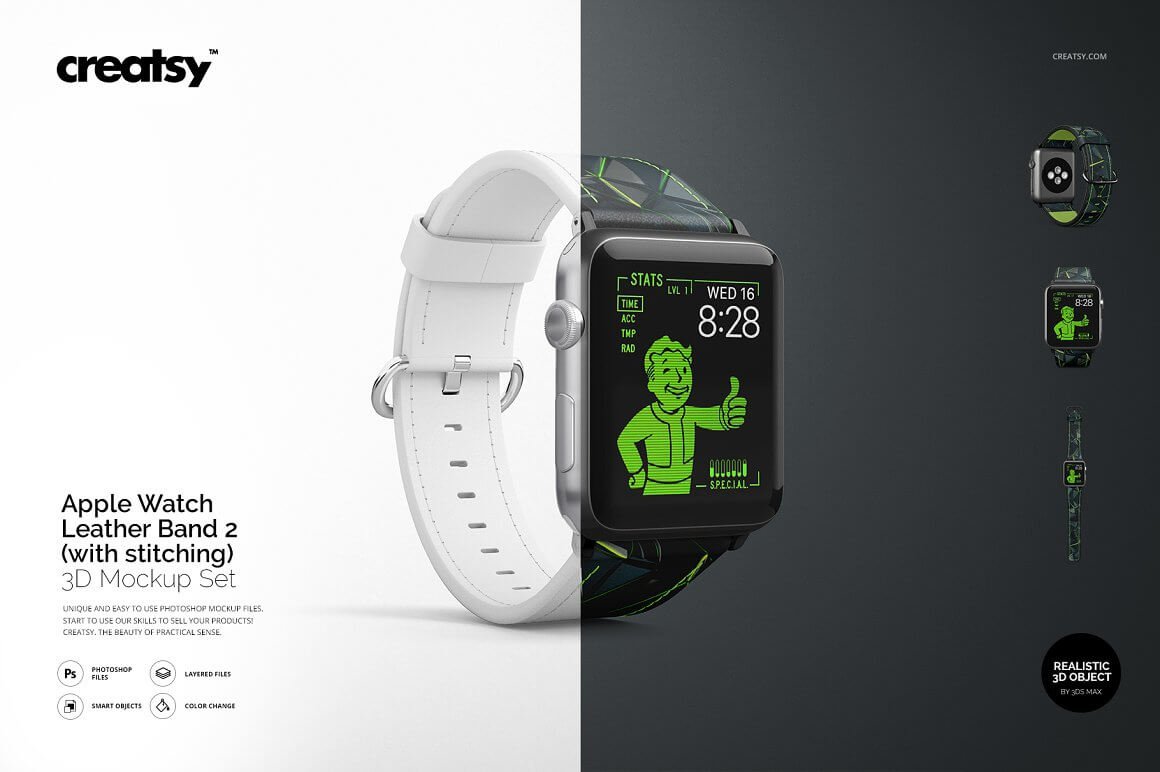 #24 Apple Watch PSD Mockup