17+ Unique App Store Mockup For Stunning App Presentation and Marketing: Are you here on our website to have some app store mockup? If you are, then we must say that you have chosen the right place to find it. On our website itself, we have lined up several distinctively designed App Store mockups for individuals who want to be able to craft it within few minutes. Due to the other essential work, the business people do not like to invest their time and effort behind creating the app store pages. In such circumstances, they lookout for some mockup designs so they get the advantage of the app store without even having to invest in it.
All the few of our mockups on the premium site which means they demand some money for downloading it. But it doesn't mean that all the app store mockups are of the paid version. Few of them are also available in free. It entirely depends upon your necessity and requirement as which kind of App Store mockup you want to have for your concern. We have both the versions available so you can choose accordingly. No need to worry about the accuracy of the template since each of the app Store mockups has been designed by professional so there stands no chance of error. If you want to have access to any of these apps Store mockup you can do so. But prior that you need to see the line-up of upstream of we have provided below the content.
If you see the line-up, we presented in here, you will find- price monitor app cartoon smartphone interfaced mockup, mobile store app mockup, optimised app screenshots mockup, generate a preview for app store mockup, food delivery mobile app mockup, Book Store mobile app concept mockup and many more. We have more than 20 App Store mockups on our website to give you the wide option to choose from. You can select whichever mockup you want to have for your application software. There is no parameter set so you can download whichever you want to work with.
Also, Check
UNLIMITED DOWNLOADS: 500,000+ Product Mockups & Design Assets
_______________________________________________________________________
Mockupden Exclusive Free app store mockup PSD Files for our Visitors:

Updated New Inclusion on 10/1/2021
#1 Price monitor app cartoon smartphone interface templates set. 
#2 Mobile Store App UI Kit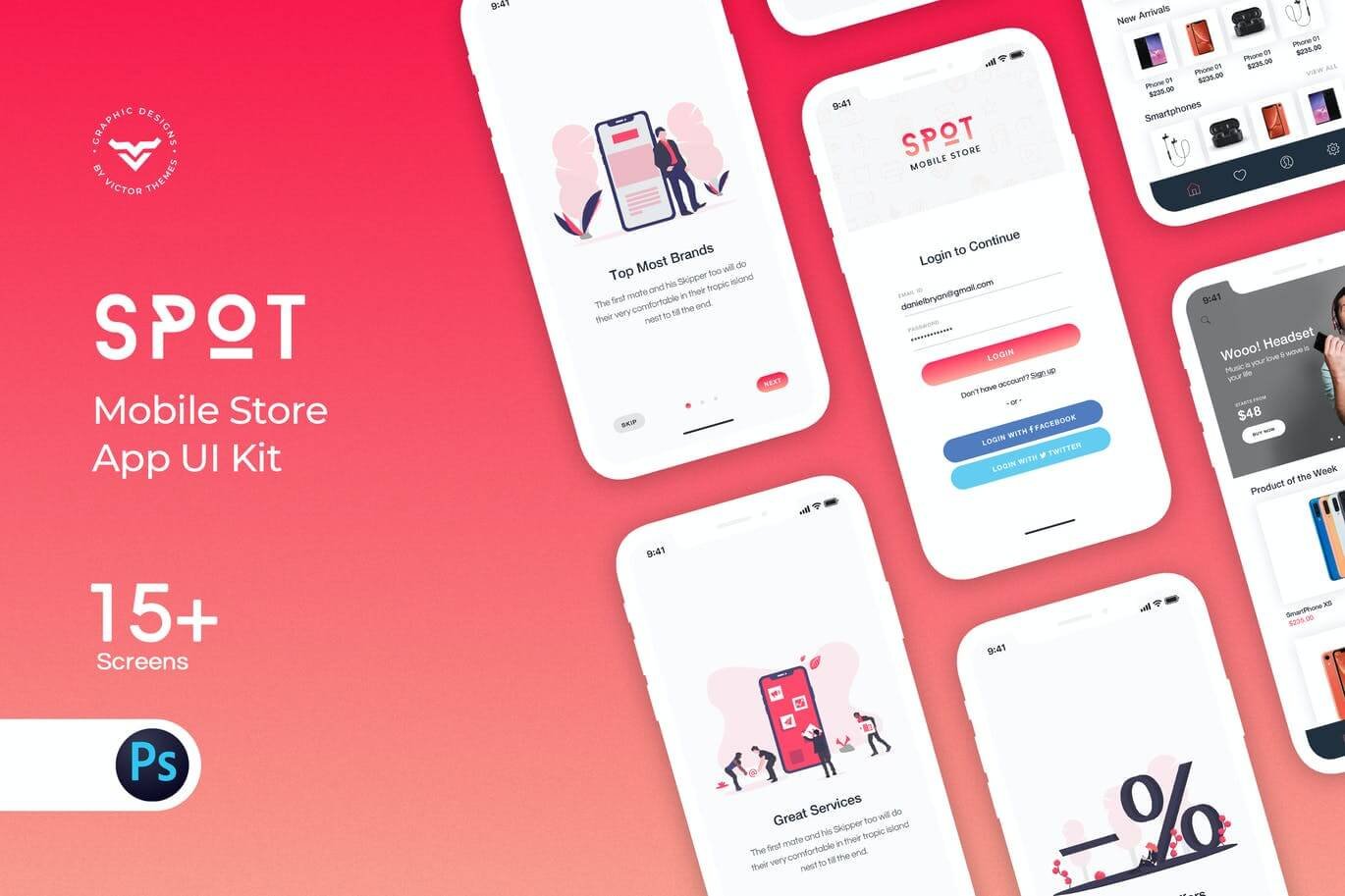 #3

Optimized App Screenshots Templates
#4 Generate preview for App Store
#5 Food delivery mobile app ui. Premium Vector
#6 Book Store mobile app concept
#7

Mobile App E-Newsletter PSD Templates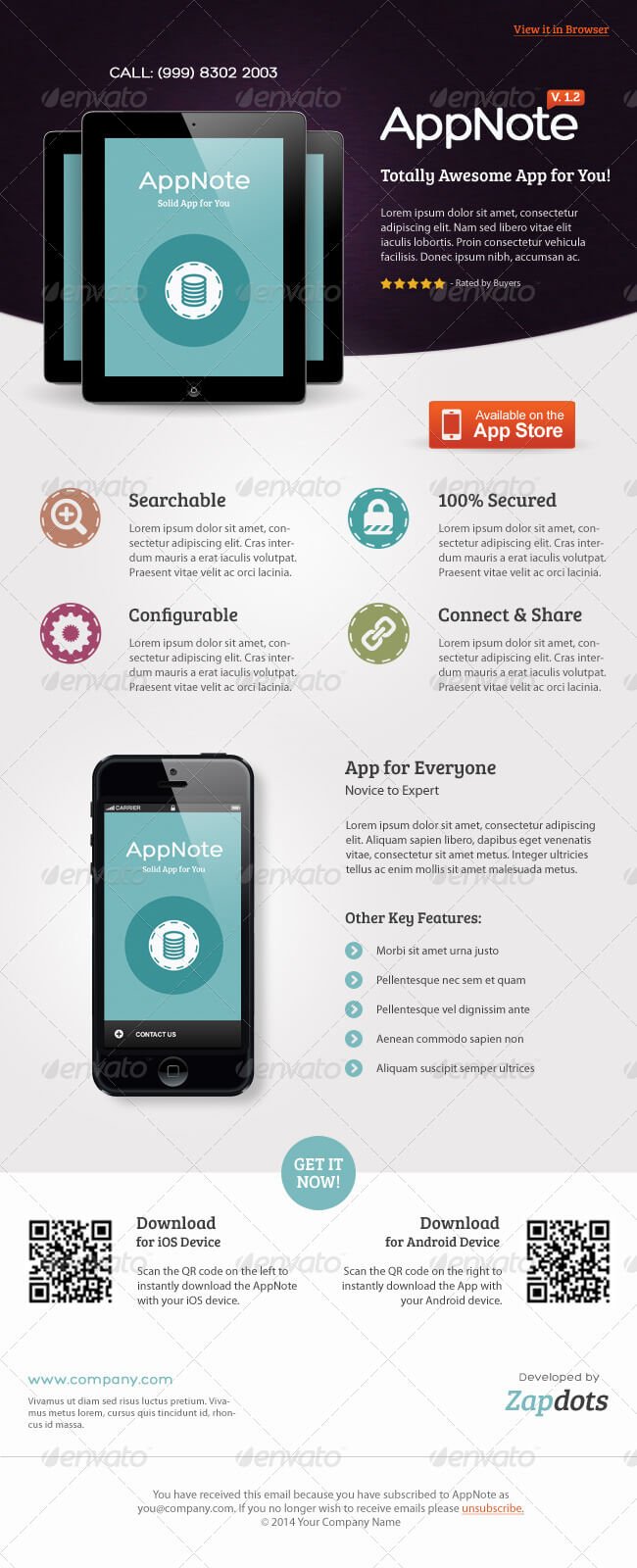 #8 iPhone 6S PSD • Mockup all-in-one
#9 Momma Online Store Mobile App UI Kit
#10 Perspective App Screens Mockup
#11 Fashion Store App UI Kit
#12 Furniture Store App
#13 VEGETABLES STORE APP
#14 Tech Store | App Template
#15 Hat Store | App Template
#16 Shoe Store App UI Kit
#17 Furniture Store App UI Kit