27+ Amazing App Screen Mockup PSD Templates: Here in this article, we have presented some app screen mockup designs. The demand for app screen mockups is increasing day by day, because of which we decided to dedicate an article completely on the topic of app screen mockups. We all are aware of the increase of applications stores occurring today in our economy. The application stores rule the complete digital world. The reason behind this is the supply of applications. There are plenty of apps available in stores. But if you want people to download your application from the entire range, you need to show something of interest and eye-catching. One of the convenient ways of making an eye-catching app screen is using mockups. If you want, you can even create it entirely by yourself, but it would take plenty of time. With the help of mockups, you can save up your time a lot more than you can imagine.
The significance of utilizing a mockup for designing an app screen is inevitable. As the ultimate objective of creating an application is to make it used by the users, you need to take it to the status of choosing it. It is the creator who has to make it possible for other users to show interest in downloading it. You can easily make it accessible and of interest to the users if you add some attractive app screen. For this, you have to see some app screen mockups. We have on our website several app screen mockups, but the only way to utilize it effectively is to select the right one.
The app screen mockups we have brought here are curated from hundreds of others available in cyberspace. It is essential to shortlist the effective ones; therefore, we have handpicked a few of them and have brought them to you. You can have any screen mockup you want and download it.
Also, Check
UNLIMITED DOWNLOADS: 500,000+ Product Mockups & Design Assets
_______________________________________________________________________
Mockupden Exclusive Free App screen mockup PSD Files for our Visitors:

Updated New Inclusion on 08/2/2021
Free TikTok Screen Mockup PSD Template: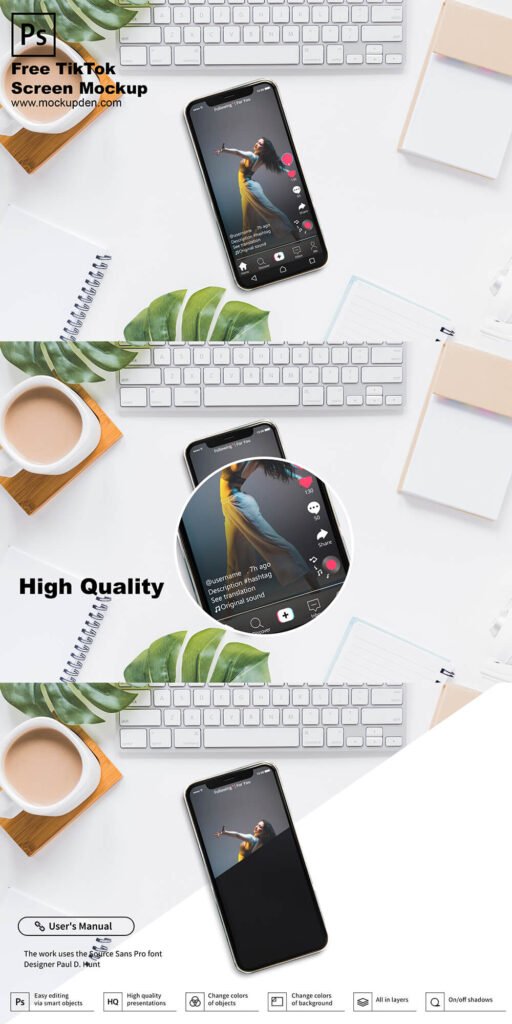 #1 Clay smartphone for apps screen mockup Premium Psd
#2 Web App Screen Mockup
#3

5S App Screen Mockup – App Mockups
#4 Perspective App Screen Mock-Up
#5 Smarphone screen mockup Free Psd
#6 Perspective Mobile App Screens Mockup
#7

Clay Phone Mockup / App Screen Mockup
#8 Isometric Mobile App Mockup
#9 App screen presentation mockup Premium Psd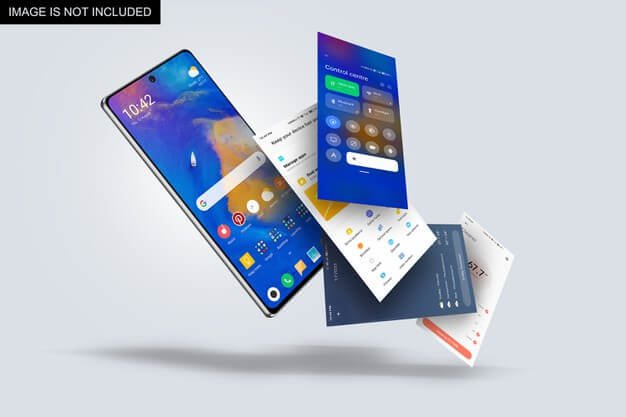 #10 APP UI Screen Smartphone Perspective Mockup
#11

Phone Mockup / App Screen Mockup
#12 Calendar App Screen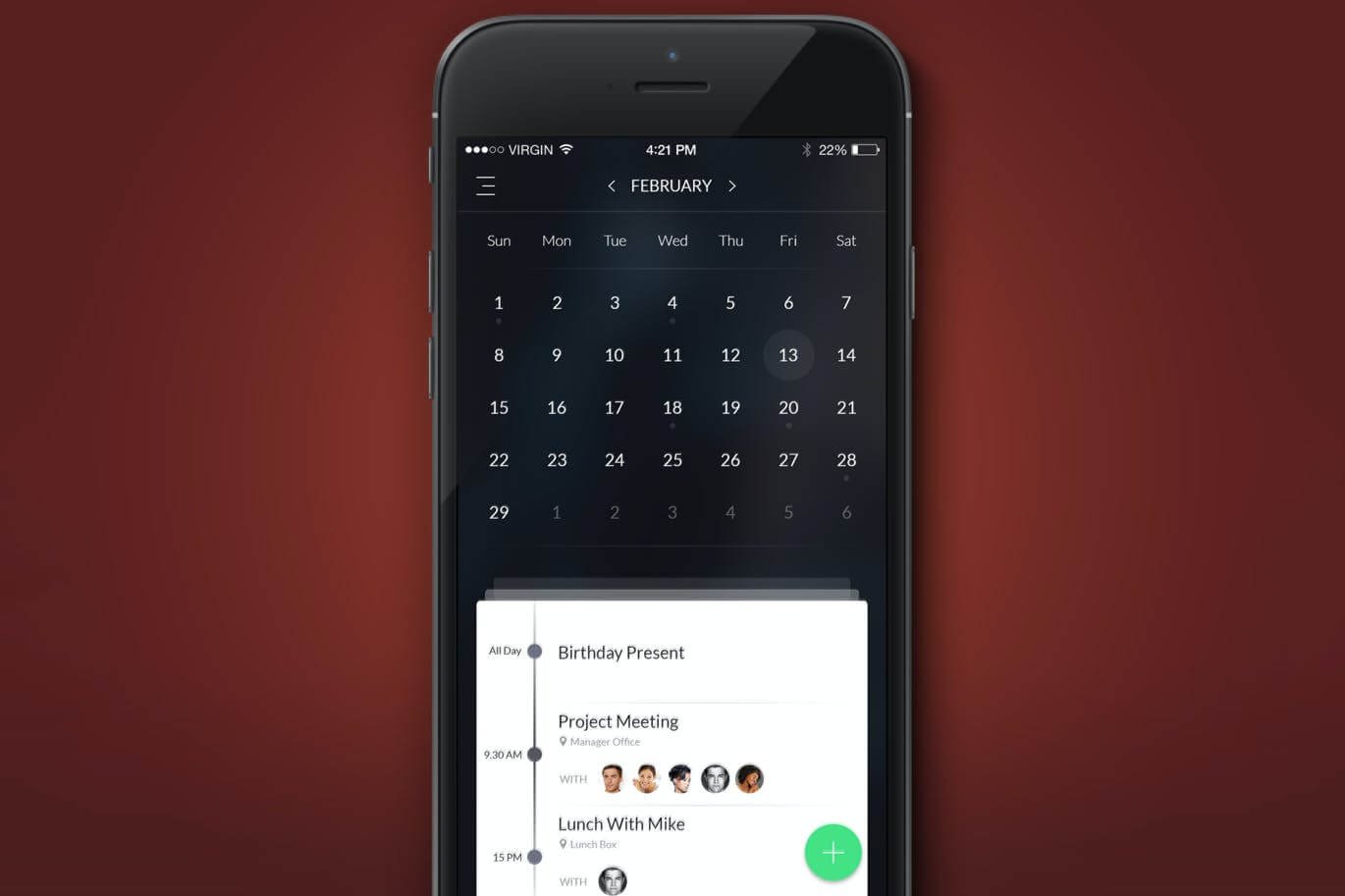 #13

iPhone Screen / UI / App Screen Mockup
#14 Chat Messaging App Screen
#15 Five iPhone 6 Perspective App Screen Mockups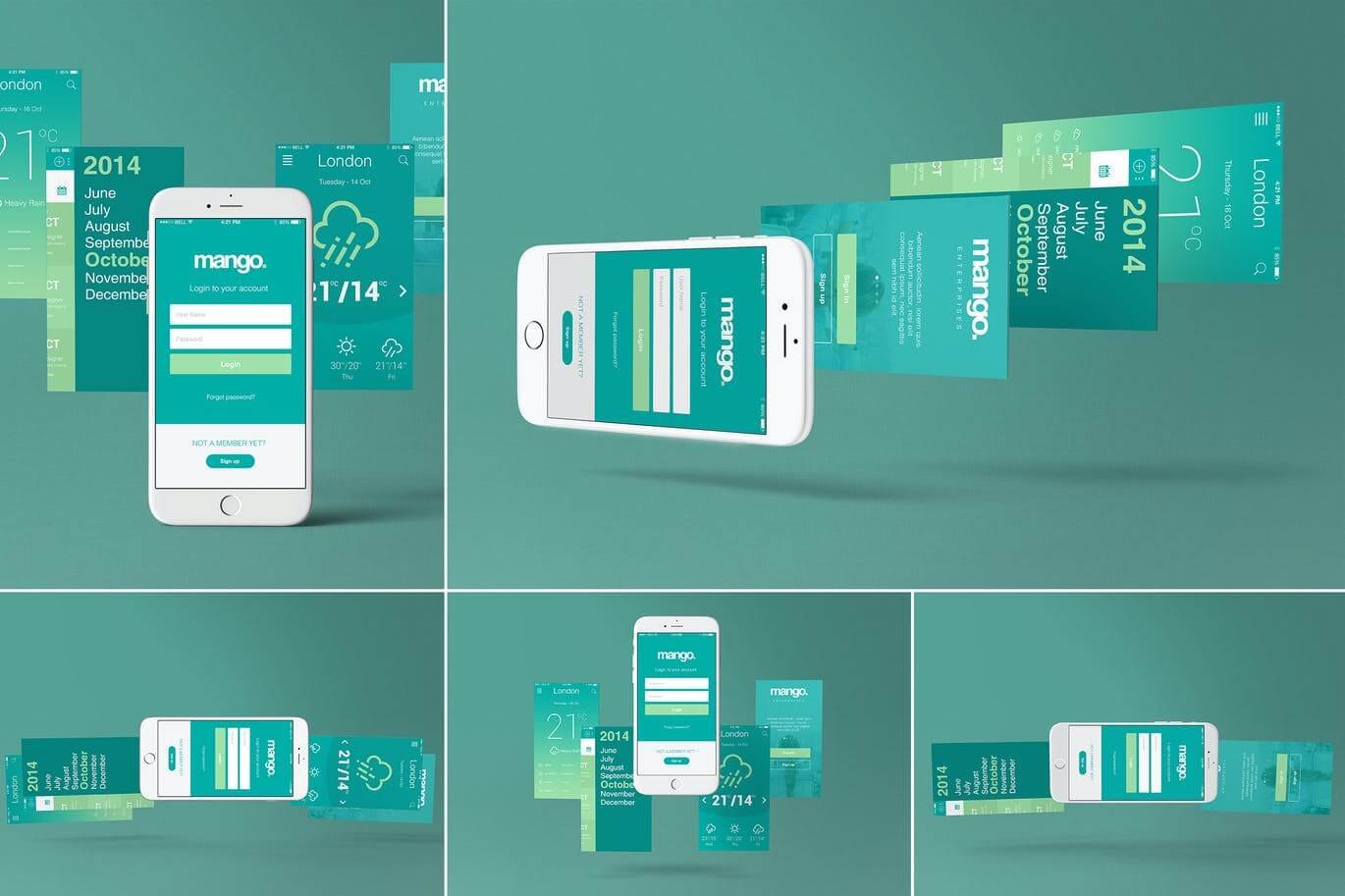 #16

Phone Screen / UI / App Screen Mockup
#17 Mobile App Screens Mockup
#18

Phone Screen / UI / App Screen Mockup V.2
#19 Perspective App Screens MockUp 02
#20 Perspective App Screens Mockup
#21

App Screen Mock-Up
#22 Onboarding Mobile App UI Screens & Templates
#23

Responsive Screen Web | App Mock-Up
#24 Realistic App Screen Mock-up
#25

3D Mobile App | Web Screen Mockup
#26 Perspective App Screens Mock-Up
#27 Login Authentication app screen
#28 Scan App Onboarding App Screens