26+Best Creative And Trendy Free Long Sleeve shirt Mockup PSD Design Template: Fashion Trend is always changing, but some specific things never change. Long-sleeve shirts and T-shirts are one such thing which is there for eternity, and we can say for sure they will be there in coming future as well. Men's shirts & T-shirts may not have that much variety when it comes to prolonged sleep, but there are plenty of different attractive design styles for women's long sleeve outfit. If you are in search of an innovative long sleeve design idea, we can assure you that we have made this compilation, which is pure consists of 26+ Best creative and trendy Long Sleeve shirt Mockup PSD design template. 
In our earlier compilation like 42+ free T-Shirt Mockup PSD & Templates and 25+ Black T-Shirt Mockup Templates, we have included plenty of new design ideas that can be utilized design inspiration and even for ready-made client end presentation. That two mockup compilation and this list have some common features like all the listed design templates are made by professional designers with the highest design quality, have multiple smart layers for easy sorting and customization, some are even print-ready, background, texture, font, colors all are changeable.
Also, Check – 
UNLIMITED DOWNLOADS: 500,000+ Product Mockups & Design Assets
By using these mockup designs, you can easily showcase your own presentation. In case, if you want to make any addition to these designs or customize this design, then we help you out in this and for this, you need to text us Fiverr.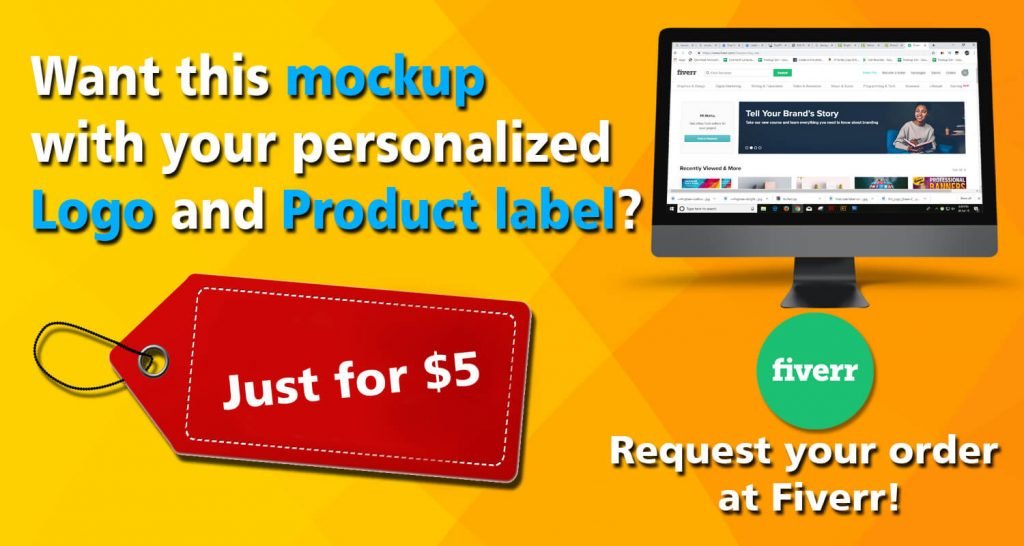 _______________________________________________________________________
Mockupden Exclusive Free Long Sleeve shirt Mockup PSD Files for our Visitors:

Updated New Inclusion on 09/09/2020
#01 – Man Wearing Full Sleeve Shirt with Laptop in Hand Mockup

#02 – Business Man With White Full Long Sleeve Shirt Mockup
#03 – Woman wearing Full Long Sleeve Shirt Mockup with File in Hand PSD:

#04 – Model wearing blue Printed Full Long Sleeve Shirt Mockup:

#05 – Realistic Design Long Sleeve Shirt Mockup PSD:

#06 – Man with Full Sleeves Polo Shirt Mockup

#07 – Man using Mobile Phone Wearing Polo full Sleeves Shirt PSD Mockup

#08 – Man Reading Newspaper wearing Long Sleeve Shirt Mockup

#09 – Bi Color Full Sleeves Shirt Vector Format

#10 – Fashionable Long Sleeve Shirt Mockup PSD Template

#11 – Man Showing Full Sleeves Polo Shirt to Girl Mockup

#12 – Man wearing Designing Full Sleeves Shirt Mockup

#13 – Man with Suspenders and Long Sleeve Shirt Mockup

#14 – Brown Color Full Sleeves Shirt Mockup
#15 – Woman wearing Polo Full Long Sleeve Shirt Mockup PSD

#16 – Man with White Polo Full Sleeves Shirt Mockup PSD

#17 – Denim Full Sleeves Shirt Mockup PSD

#18 – Girl with Red Designing Full Sleeve Shirt Mockup

#19 – Girl Wearing Denim Full Sleeves Shirt Mockup

#20 – Full Sleeve Two Sweat Suit on floor PSD Mockup
#21 – Multi Color Hanging Full Sleeves T-Shirt Mockup
#22 – Full Sleeves Black Fit T-Shirt Vector Format
#23 – Grey Color Hoodie Mockup Template PSD

#24 – Artistic Design Bearded man with Tattoo wearing a Full Sleeve Polo Shirt Vector File Illustration

#25 – Long Sleeves Realistic Design Shirt Mockup

#26 – Men Long Sleeve T-Shirt Mockups