18+ Beautiful Tent Card Mockup PSD Templates: Are you planning to set up some tent cards for your business promotion? You might be as these tent cards are quite effective for promotion and marketing. For bringing brand recognition, one needs to pull customers and make some eye-appealing structures for advertising. Nothing can be better than crafting a tent card that would contain the images and details concerning the brand. It also attracts the customers and lures them to check at least once.
The structure of the tent card is so that it would automatically attract the eyes of any passerby and to insist them to have a look. The tent cards are double-sided, which allows its user to print information on both sides. No matter from which side the person is coming will be able to see what is written, thereby providing better visibility. Besides the actual content of a tent card, what holds the importance is the design. The design and decor of the tent card must have a unique character that would send some message to anyone who goes through it. The major objective of crafting a tent card would be to spread the message across without limiting its element to any parameter. To do that you need to bring on some amazing design on your tent card apart from the content only.
We could help you bring some unique and creative tent card designs. We have our mockup designs lined up on our website available to every user looking for the table tent mockup designs. These designs are widely available online but, if you wish to create some unique and unconventional advertising tent card, then you must look up to our extensive range that offers its user to have free access. It comes with additional features of simple editing and customization, in case one wants to modify it and give it a personal touch.
Just like everyone has their personality, your tent cards must have its own. When you place it over the counter of your restaurant, hotel, event, workshop, it must look like as if you own it. The design you must complement your objective or product. If you show the connectivity existing in your product and the tenth card, the customers will come to you and ask for details.
Also, Check
UNLIMITED DOWNLOADS: 500,000+ Product Mockups & Design Assets
_______________________________________________________________________
Mockupden Exclusive Free Tent Card Mock-up PSD Files for our Visitors:

Updated New Inclusion on 16/11/2020
#1 White folder paper greeting Tent Card vector Premium Vector
#2 Table Tent Card Mockup
#3 Table Tent Card Mockup Vol.5
#4 Acrylic Tent Card Mockup mockup with holder Free Psd
#5 Table Tents Mock-Up V.2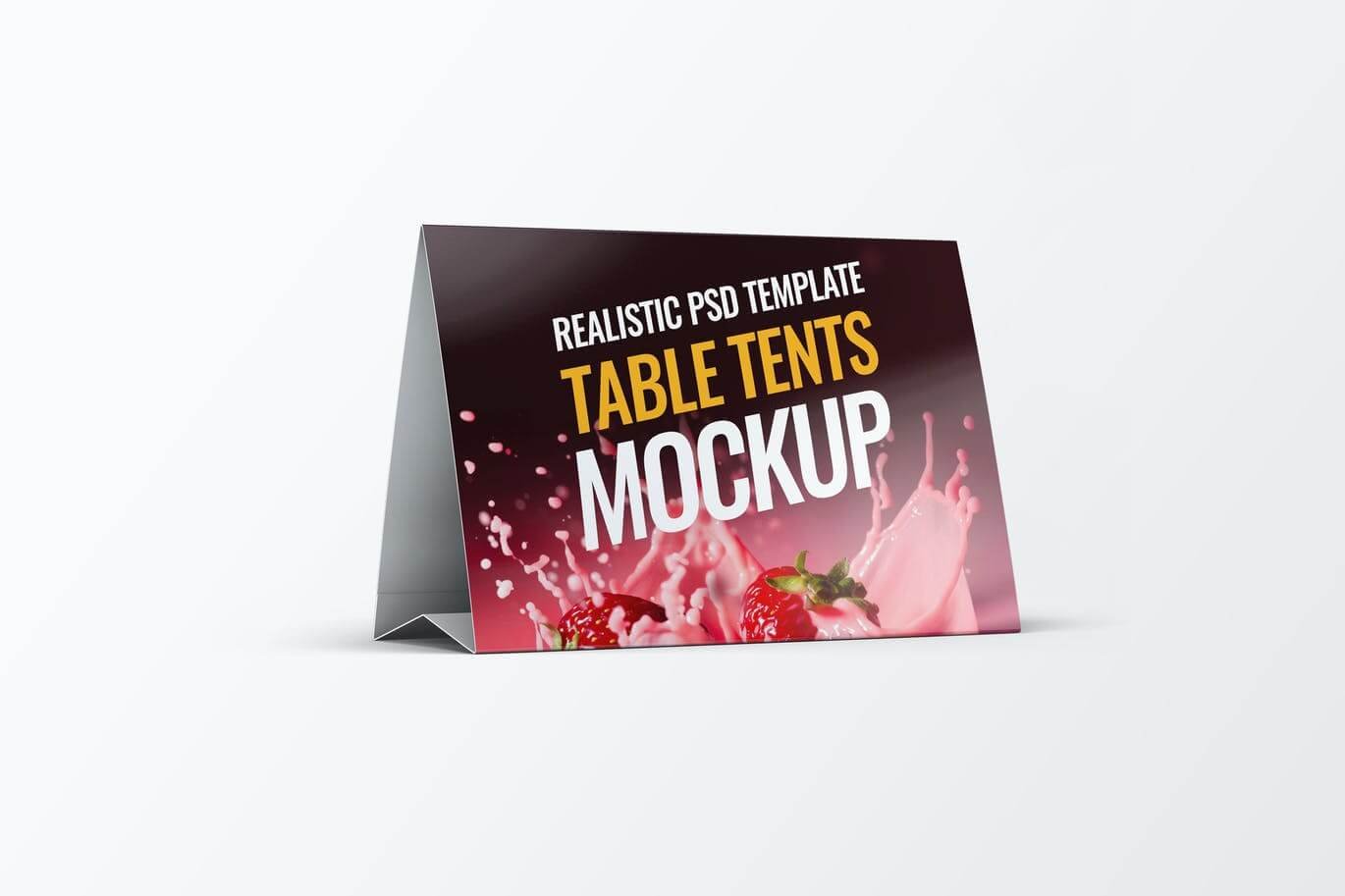 #6 Table Tent Mock-up Vol.2
#7 Table tent card mockup Premium Psd
#8 Table Tent Mockup
#9 Table Tent Mockup Template
#10 Table tent mockup Premium Psd
#11 Restaurant Table Tent
#12 Table food card template psd mockup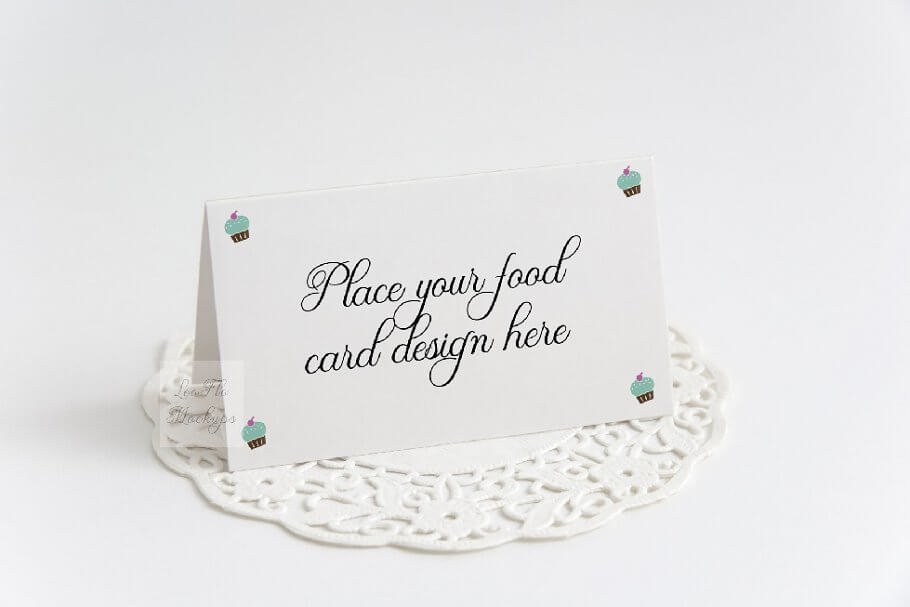 #13 Table tent mockup Premium Psd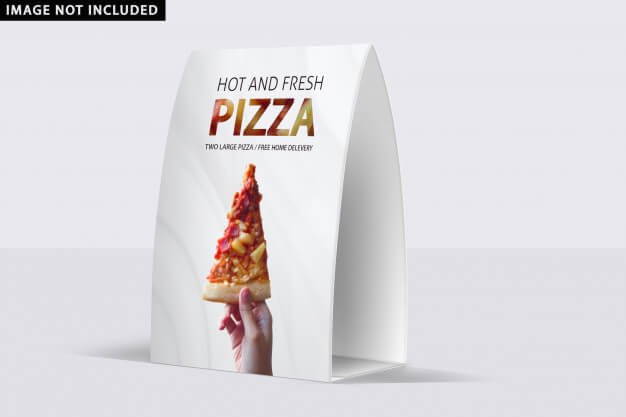 #14 Restaurant Table Tent
#15 White Folded Tent Card Mockup Photo
#16 Table tent stand mockup Premium Psd
#17 Table Tent Mock Up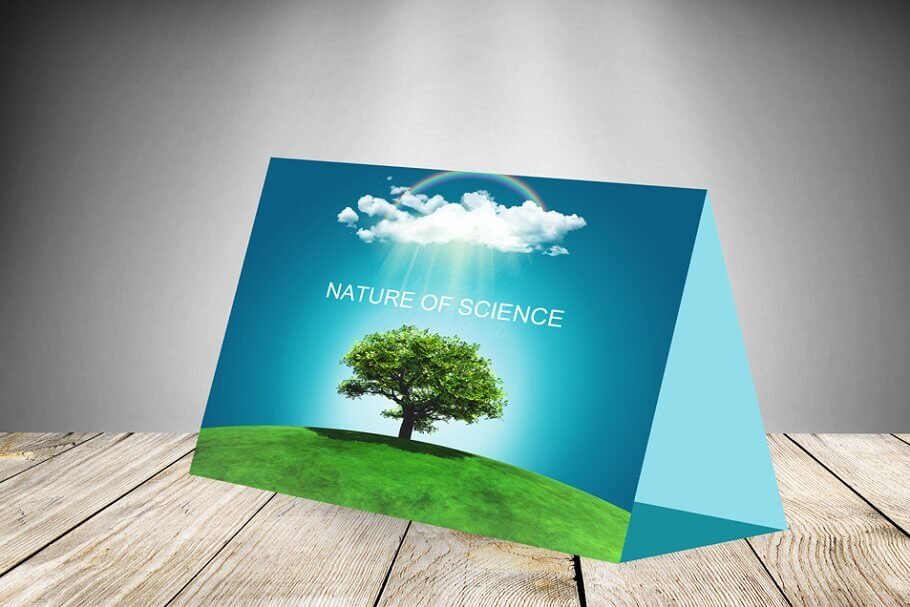 #18 Card holder mockup Premium Psd