Sushi Box Mockup | 15+ Best Sushi PSD Presentation Template for Designer – Sushi is amazing vinegared rice made Japanese food loved by many people. It brings the authentic Japanese cousins test available in all leading Japanese Food-themed restaurant. Do you own a Japanese restaurant and looking for a smart way to promote your brand?
We suggest you take a look at these outstanding 15+ Best Sushi Box Mockup Packaging in PSD format. These designs are the latest and can quite effective in your brand marketing campaign.
Also, check:
UNLIMITED DOWNLOADS: 500,000+ Product Mockups & Design Assets
Want to customize any of these designs? If yes, then request us at Fiverr.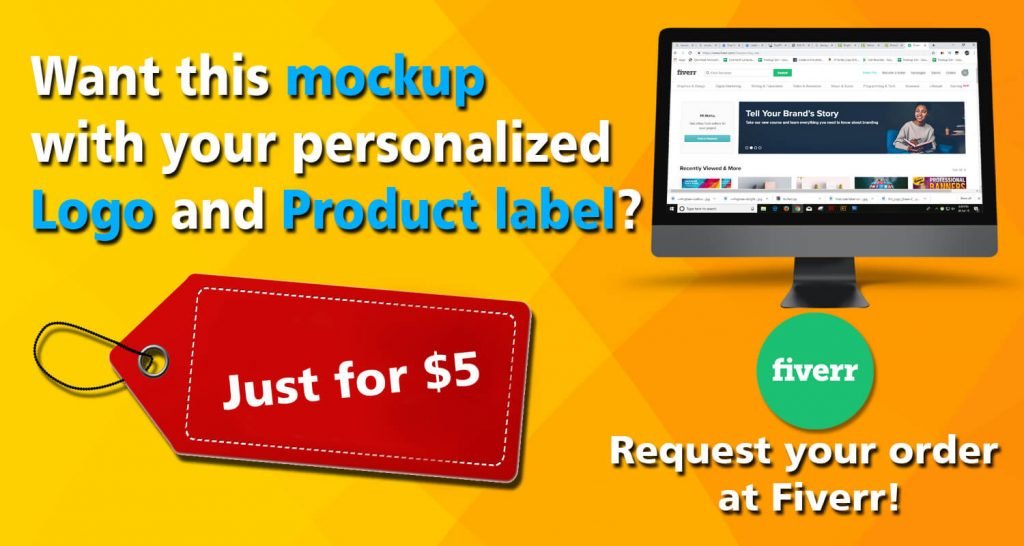 _______________________________________________________________________
Latest Design Inclusion May 2021:
Free Sushi Box Packaging Mockup PSD Template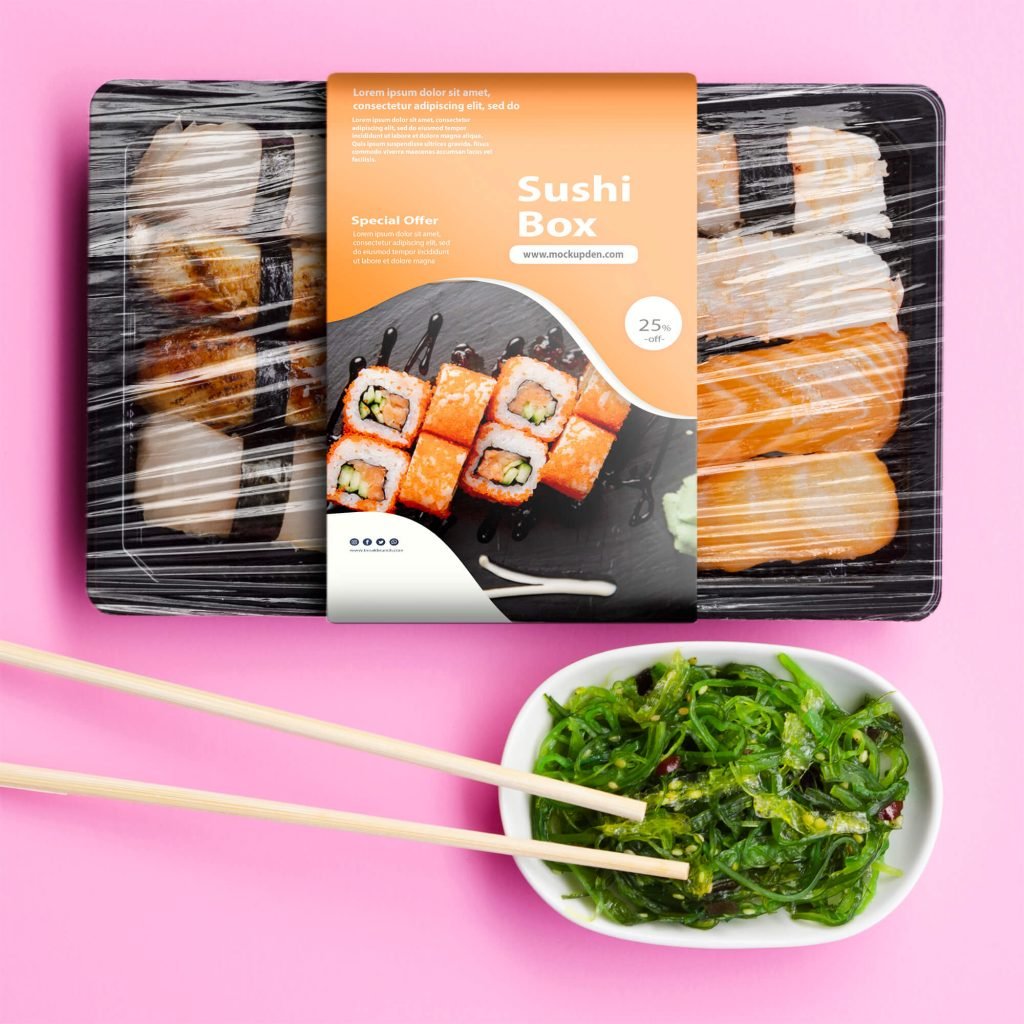 Sushi Box Mockup – Clear Tray 
#01 – Sushi Set On Box Mockup
The above design gives you a free japanese black top diet rice and a sushi on a sushi box photo. This is a single box filled with sushi that displays a clean white color background.
#02 – 20 Vector Design Sushi Icons
While you are running a sushi restaurant, it's very much important for you to know the different presentation format. Sushi presentation alters as per their rates and in this section, we have provided realistic 20 different sushi icons vector designs that will let you know about it. This bundle gives you 1 EPS and 1 JPG files in 4000 x 4000 pixel size that you can also use to illustrate your own sushi design presentation.
#03 – Sushi Set On Wooden Table Mockup
The above image displays a sushi maki plate on a rustic design wooden table. Displayed here is a three sushi and two makis plate illustration which gives your presentation a attractive look. You can use this Sushi mockup design to display your own design and moreover, you can also add your own image to this mockup using smart option enabled to it. In addition to that, with the help of smart layer, you can change the background color or can copy/paste any other image to it.
#04 – Photorealistic Shushi Set Mockup
This image features a plate filled with mouthwatering sushi's. It's a photo realistic sushi set presentation photo to display you design and moreover you can also use this to promote your restaurant.
#05 – Wasabi Healthy Sushi Box Mockup Set
#06 – Black Color Sushi Box Mockup Complete set in PSD
Showcase in the above is the black color sushi box mockup set. This design displays one square shape black color box with sushi on it along with two small round makis box with blurred background and shadow reflecting on the background.
#07 – Sushi And Nigiri On Box Mockup
Presented above is a sqyare shape sushi box with abstract print along with the sushi and nigri kept on it with chopstickt and a soya sauce.
#08 – Hand Drawn Sushi Picture Illustration Mockup
This mockup design gives you a hand drawn sushi picture with clean white color background and in high resolution. Moreover, you are getting here 1 EPS and 1 JPEG file format mockup.
#09 – Japanese Sushi And Rice Set Mockup
If you are looking for a realistic design sushi box mockup, then here we brought to you an amazing example of it. Listed in the above image is the black color rectangle shape box with sushi in it.
#10 – Diet Sushi And Meal Box Mockup
#11 – White Sushi Box Mockup
#12 – Sushi Fish Logo Print Card Mockup
#13 – Two Sushi Box Mockup
#14 – Chalkboard Background Sushi Box Vector Design
#15 – Sushi With Red Snapper Mockup