Diary Mockup | 40+ Diary PSD, Vector, AI Design Templates for Design Inspiration: Last decade we have witnessed a great preponderance of digitization which has taken the whole world by storm and there is a significant habit change among people. Nowadays, people tend to use gadgets more than notebooks or diary but still, there are people who prefer to keep their schedules and notes in diary and notebooks. For those die heart fans, we have listed 40+ elegant Diary PSD and vector templates which could be used by the designers to create something their own.
All listed mockups are in high-resolution PSD file format and some of the design templates also offer vector and PNG. file as variation. We have carefully made this list where we have included some of the latest designs which will give you enough alternative to choose from. These diary mockup templates are idea choice if you have any project related to office stationery like pencil, pen, ink, robber etc. project.
If you want to add your own brand name and logo to it, then you can request us at Fiverr .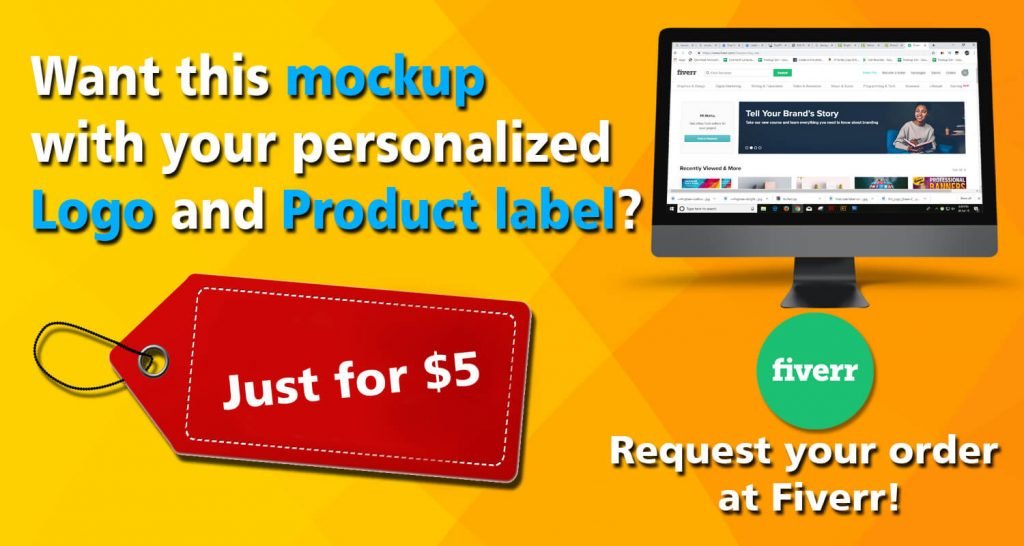 #1. Book / Diary Mockup

#2. A Hand Writing Something On The Diary Mockup PSD File. 

#3. A Diary Placed With Some Tools Kit PSD Template.  

#4. Elegant Black Colored Notebook Mockup. 

#5. MyDiary-Open Book and Diary Mockup

#6. An iPhone Is Placed Upon A Diary Mockup Template.

#7. A Pencil Is Placed On Opened Dairy PSD.
This stock photo of 3700*2467 px is ideal for any project that requires fruit, wood, notebook and pen.

#8. A Computer Ad Notebook Placed On Wooden Table PSD File.

#9. Planner, Diary, Organizer

#10. Customizable A5 Spiral Note Book Mockup. 

#11. A Dairy And Pen Placed Near A Bouquet PSD Template. 

#12. A Women's Hand With A Pen On The Notebook PSD.

#13. Office Organizer / Diary

#14. Expensive Pen On A Dairy Mockup. 

#15. A Laptop, Dairy With A Pen PSD File

#16. A Premium Photo Of A Notebook PSD.

#17. A Hand Writing Something On The Dairy Mockup. 

#18. Photographic Diary

#19. A Set Of Leather Notebook Mockup. 

#20. Opened Dairy Surrounded With Office Supplies PSD File. 

#21. Planner / Organizer / Diary / Calendar 2019

#22. Editable A5 Classic Notebook PSD Template. 

#23. Phone Dairy And Laptop On A Wooden Table Mockup.

#24. Dairy With Red Cover Mockup.

#25. Diary

#26. A Dairy With A Black iPhone PSD.

#27. A Smiling Woman Writing Dairy Template.
This mockup will help you impress your clients in quick time. The concept is very clear and well delivered, as you can see that an office table is shown in the picture below where a lady is happily doing her work in the diary with some food and a glass of champagne also placed on the table.

#28. Orange Dairy On A Blue Wood Mockup. 

#29. Girls Diary School GUI

#30. A Notebook with Square Holes PSD.

#31. A Cup Of Tea With A Dairy Near Bouquet PSD. 

#32. Plane And Simple Open Dairy. 

#33. Weekly Diary Mockup Planner 2018-2019

#34. Customizable Notebook/Diary Mockup PSD. 

#35. A Hand Holding Journey Diary Mockup PSD. 

#36. Some Photographs And A Pencil Upon A Dairy Mockup. 
#37. Paper notebooks. Diary Mockup.
To create a photorealistic cover of your notebook/dairy, here we are serving you 8 PSD file with different angles. There are many different colors and designs of notebook are given in this mockup. You may able to create your own design and paste in this file by using smart objects. Each and every layers are well described which will help you save your time. Some other features of this mockup are:-
8 PSD files included.
Changeable background.
Resolution of 3000*2000 px.
Easy to edit.

#38. To Do List Diary Mockup And A Cup Of Coffee in PSD

#39. Leather Coated Business Diary Mockup. 

#40. A Sitting Girl Writing In A Notebook PSD File.