Stamp Mockup | 24+ Best Free Creative PSD Template For Designers: The purpose of creating Mockups is to present a possible art form of the thought product which is being asked by the client. It is also helpful to make the necessary changes to the design and showcase to the client for their approval. Having good mockups of a given product always gives a certain edge to have a beautiful portfolio which is a significant factor in cracking a new client. If you are looking for the new creative stamp design idea, then we are glad to say that here in this publication, we bring some of the most creative hand-picked Stamp Mockup PSD templates for you to utilize.
All these Mockups are ready to use; all you need to do is to change the logo using smart layers. In addition to that, you will have the sheer command to alter background color, design and placement as well. Apart from these, here is a premium list of Stamp mockups which will give you more wings in terms of designing idea and ready-made use.
Also, Check – 
UNLIMITED DOWNLOADS: 500,000+ Product Mockups & Design Assets
We also customize various mockups at Fiverr. If you want to get any of you design personalize as per your wish, then you can freely text.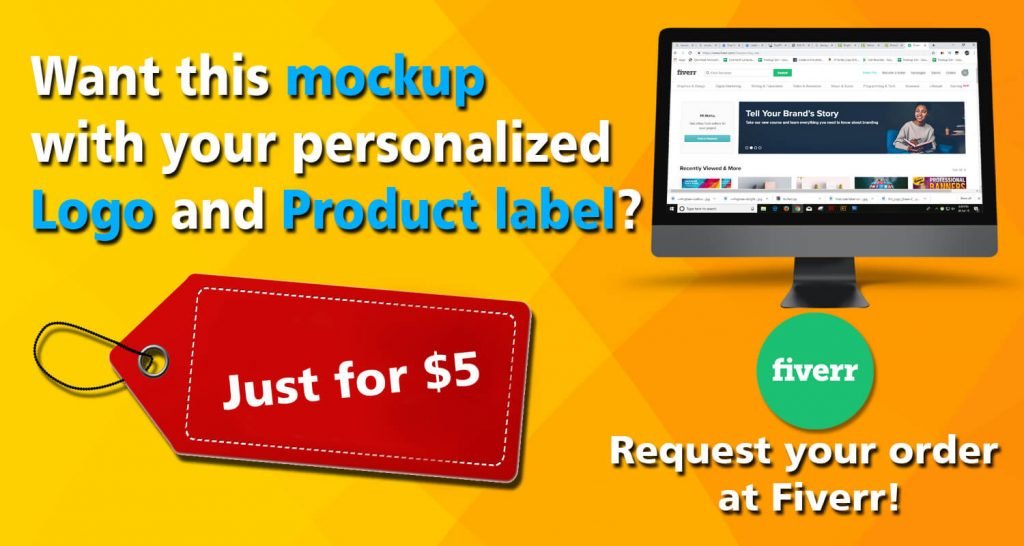 ______________________________________________________________________
Mockupden Exclusive Free Stamp Mockup PSD Files for our Visitors:

Updated New Inclusion on 23/09/20204
Free Stamp Mockup PSD Template
Free Leather Stamp Logo Mockup PSD Template
Free Wax Stamp Mockup PSD Template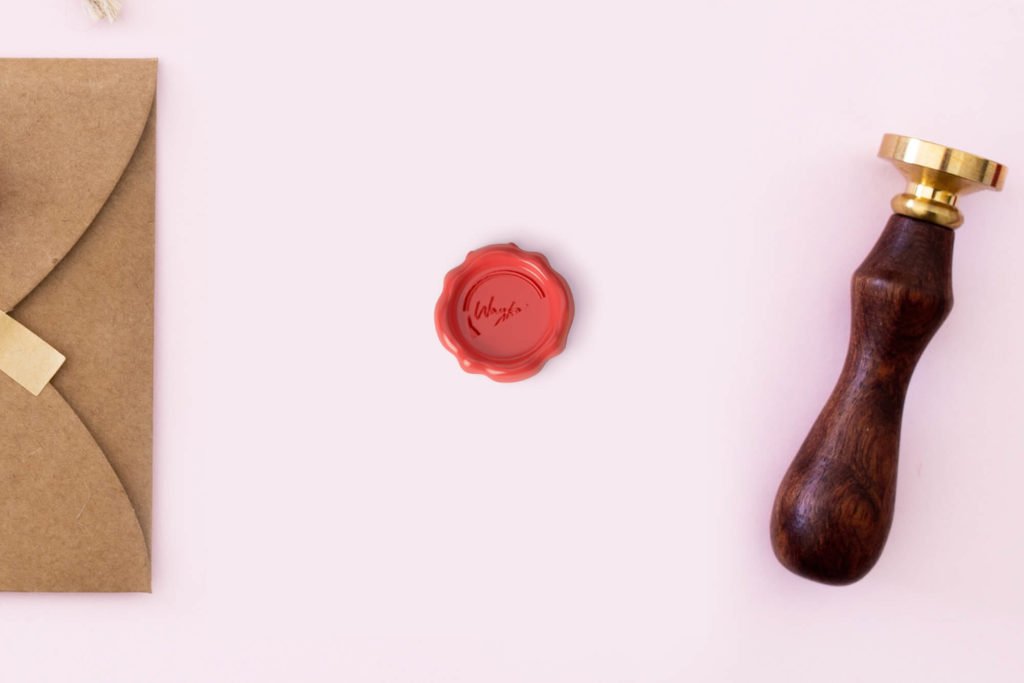 #1 Rubber Stamp Mockup PSD Free Template
#2 Wax Stamp Mockup PSD
#3 Wooden Stamp Mockup PSD Template 

Uses of Stamps:
The stamp is a very much important instrument for small business. No official documentation is completed without the business or ownership stamp. They are also a beneficial instrument for verification and also give a specific identification mark. An official seal verifies that the business has authorized a document and with owner or partner's sign, the record is authenticated. There is another use of stamp which is not remotely related to business purpose at all. The seal could be used for personalized gifts and souvenirs to present as a gift or make something memorable. Here are some of the way stamps could be used.
Branding

: With the use of a business stamp, one can easily personalize different products. When stamp used as a company logo, it is easily branded, and business gets free exposure in terms of branding. Apart from the stamp can be used to beauty packaging as well.

Personalization

: Since old times, the stamp has been used as the personalization instrument. If a seal invitation has been stamped, we know where they come from without even looking at the subject matter, and it also confirms the authentication at the same time.
#4 The Realistic Stamp Mockup PSD
#5 Steel Stamp Mockup PSD Template
#6 The Rectangle Stamp Design template in PSD
#7 Social Media Stamp Design template
#8 Rubber Stamp PSD Mockup
This modern creative rectangular rubber stamp PSD is beautifully designed and is available in PSD file for free download. It has several editable smart layers which will give you complete freedom to change the design where ever you want to. This high-quality PSD file comes with 4000 x 3000 pixels resolution at 300 DPI.
#9 Violet back Stamp PSD Mockup
#10 Wax Steel Look Stamp PSD Design Template
This retro-style Wax Steel Mockup is perfect for adding in your portfolio to give a diversification. Clients who have the theme of retro background and looking for a retro touch, this mockup could be your handy weapon to make him convince to hire you as a designer. This high-quality PSD file has several Smart Object which one can utilize to insert Logo for branding. This mockup is ready to download and will not cost you a penny.
#11 The Wood Finished PSD Mockup
#12 Wax Sealed Stamp PSD Mockup
#13 Square Stamp PSD Mockup
#14 Corporate Stationery Stamp PSD Template
#15 Leather Stamp PSD Mockup
#16 Letterpress Stamp PSD Mockup
#17 Logo Branding Stamp PSD Mockup
This high-quality, elegant PSD mock-up is featuring Logo, stamp and tag on a wooden floor. Several smart layers have the feature to replace the default logo and also change the background color.
Usability of Rubber Stamp:
The essential purpose of a rubber stamp is to give your personal identification signature in branding from. Apart from that, it is also used for different purposes like documentation, invitation and for marking items. It is also necessary for some legal documentation where you have to put the company name/logo through rubber stamp before signing the document. Here are some of the everyday use of Stamp:
Decoration
Branding
Documentation
Identification
#18 Wood Handle Stamp PSD Mockup
#19 Silver Gilded Stamp PSD Mockup
#20 Gold Slide Stamp PSD Mockup
If you are looking for a Golden touch on Stamp Design, then this one's for you. In a black background, this square Logo stamp PSD correctly displays the company's brand identity. This PSD file comes with 1400X1400 PX high-resolution at 300 DPI.
#21 Small handle Stamp Design Template in Customizable PSD
This premium Rubber Stamp Logo Mockup has correctly displayed the simplicity of the design, which is perfect for expressing your logo with. This high-quality PSD file has the size 3000×200 PX at 300 DPI and comes with how to use help file.
#22 Polished Stamp PSD Mockup
This premium Wax Seal Stamp Mock-up Set is one of the highest-selling mockups which has 6 renders 3d scenes in 6 PSD files 4000×3000 resolution (13,3×10 300dpi HiQ print) included as this PSD has several Smart objects which will allow you to replace design wax stamp without any hitch. Not to mention, you can change the color or background color easily with smart layers.
#23 Customisable Stamp PSD Mockup
#24 Stamp
Closing Note: 
As always, we would keep our keen eye on the new release and add those mockups to this list that you can include them in your portfolio. Regardless you are a designer or not, everyone who is in search for Stamp Mock-ups gets benefited with these samples yet ready to use mockups. As all these files come with smart layered PSD files, so having a basic Photoshop knowledge will let you customize these files and make your presentation design.
Happy Designing ~!~