20+ Best FREE Rack Card Mockup PSD Templates for Designers: A rack card is a great instrument for brand promotion. It is convenient to use and handle and hence adopted by many business houses for their purpose of marketing. The rack cards are quite handy and thus become easier to distribute among the public. This card comes in various designs and themes. Since it is the matter of branding, the cards have to be of a certain theme, which will help effectively portray the kind of product and services the companies are offering to the public. The design, color and content must complement each other in every aspect; only then it will be called as an effective rack card. The companies who have considered these rack cards as their promotional tool must design them skillfully.
Crafting and designing rack cards are not as easy as it seems but even not too difficult. Since it contains a few numbers of panels, it draws in quite an amount of time. When it is a matter of time, the big companies and organizations do not wish to invest hours behind it.
So the best way is to opt for mockup designs. The mockup designs are widely available online and are considered best for crafting rack cards. These mockups are a pre-made design or replica of a final product. It contains every design, structure and layout that a user looks. All these factors are present in the mockup designs that we have gathered on our website. You would not find any error since the mockups are created by our professional designers. The mockup designs are just a representation of our skills and effort in Designing.
You can check out our finest range of rack card mockup designs provided below. You have an option of more than 15 mockup designs. We hope you find the mockup design suitable for your business and the line of products. Since our mockups are designed in various themes, you will surely get one for yours. Once you select to download it for free and have easy access to editing and customization.
Also, Check
UNLIMITED DOWNLOADS: 500,000+ Product Mockups & Design Assets
_______________________________________________________________________
Mockupden Exclusive Free Rack card mock-up PSD Files for our Visitors:

Updated New Inclusion on 05/12/2020
#1 Startup postcard set on a rack Premium Photo
#2 Flyer Rack Card
#3

Rack Card Mock-Up
#4 Rack Card Mockup
#5 Corporate business dl flyer rack card marketing mockup Premium Psd
#6 Photography Rack Card
#7

Pocket Rack Card Mock-up
#8 Rack Card Mockup
#9 Simple rack card dl flyer mockup with pencil Premium Psd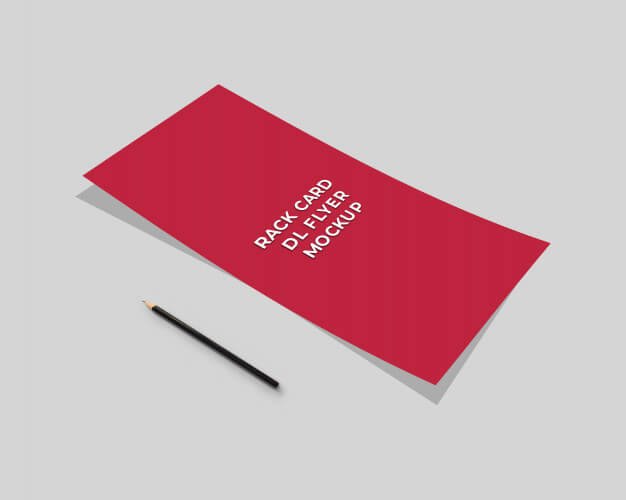 #10 Real Estate Rack Card
#11

Rack Card Mockup
#12 Rack Card Mockup
#13 Creative postcard set on a rack Premium Photo
#14 Rack Card Brochure
#15

Rack Card Mockup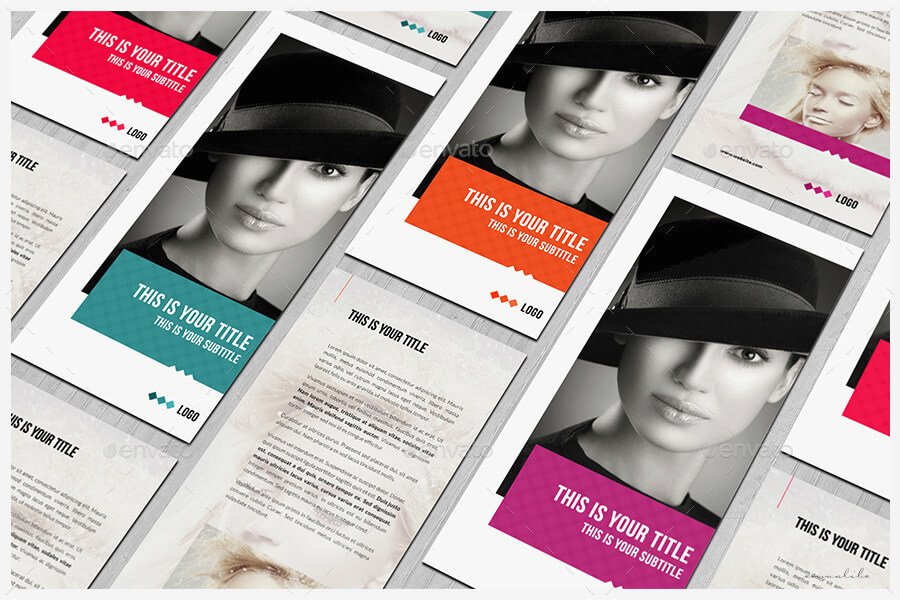 #16 Realistic Rack Card Mock Up
#17 Wedding Planner Rack Card
#18

Rack Card and Voucher Mockups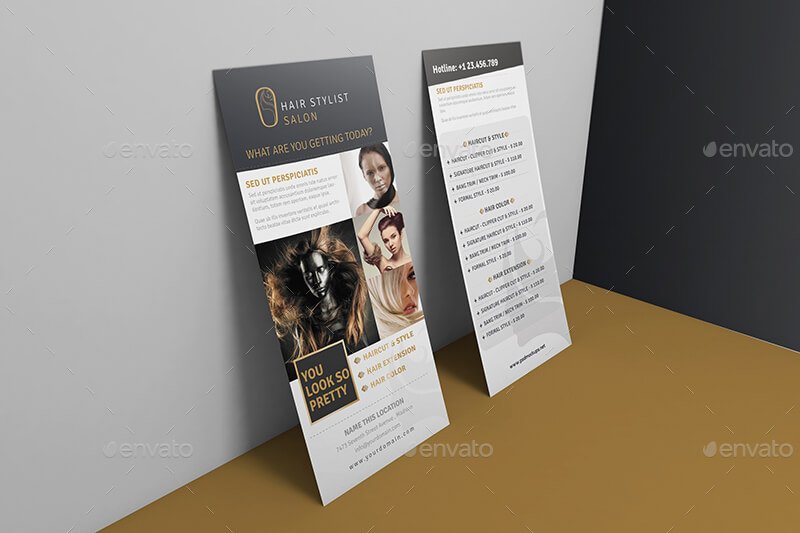 #19 Rack Card Mockup 
#20 Barbershop Rack Card