Pouch Mockup | 25+ Free Creative Pouch PSD, Vector Template for New Design Idea – Before any food product is officially introduced or launched to the market, and it is critical to check the packaging can preserve the product quality till the product expiry date or not. The same goes for product packaging design. It is essential to check the design outlook with mockup design and gather feedback if the packaging design suits it. Using mockup templates, you can present different outlooks of the product packaging and check out which one gets the final nod from the product owner, and you can finalize the design.
There is one significant fact you should keep in mind while designing a pouch mockup, as the food products which are being packed in a pouch generally belong to the fast-food category that is why your pouch design can be a make or break factor of the product brand awareness campaign or marketing strategy. So you must do proper research and preparation to come up with the most promising design idea. Consult these 25+ Free Creative Pouch PSD, Vector Template for new design ideas, and inspiration.
Also, Check – 
This post is listed with the best hanging banner mockup, mostly are PSD files come with all the solved customization issues. All the mockups provided by us are fully customizable so that you can easily change the color, background, word format, background, and many more. If you find any difficulty using the mockups, you can freely contact us at Fiverr.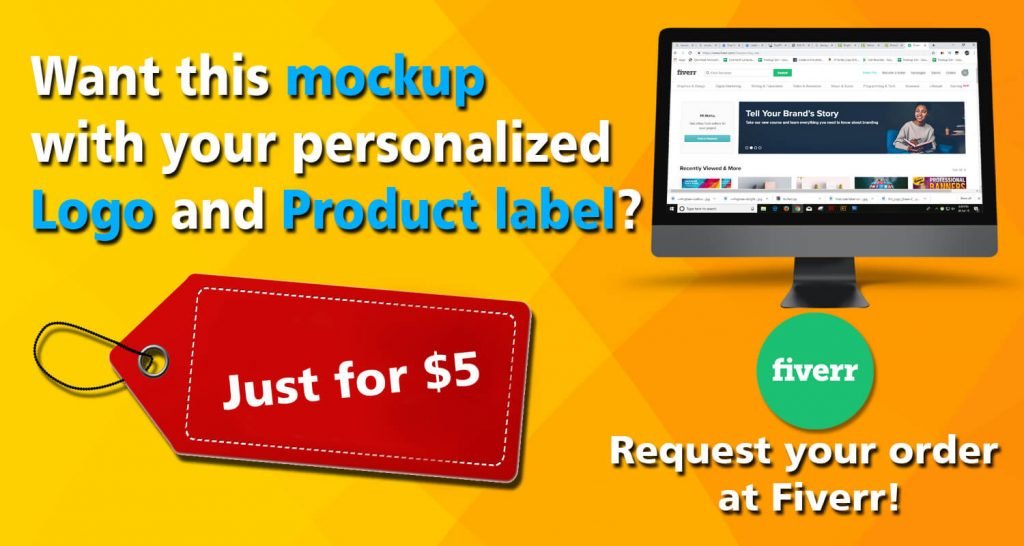 UNLIMITED DOWNLOADS: 500,000+ Product Mockups & Design Assets
______________________________________________________________________
Mockupden Exclusive Free Pouch Mockup PSD Files for our Visitors:

Updated New Inclusion on 20/11/2020
Free Stand-up Pouch Mockup PSD Template
Free Paper Pouch Mockup PSD Template
Free Stand Up Pouch Packaging Mockup PSD Template
Free Foil Pouch Mockup PSD Template
Free Coffee Pouch Mockup PSD Template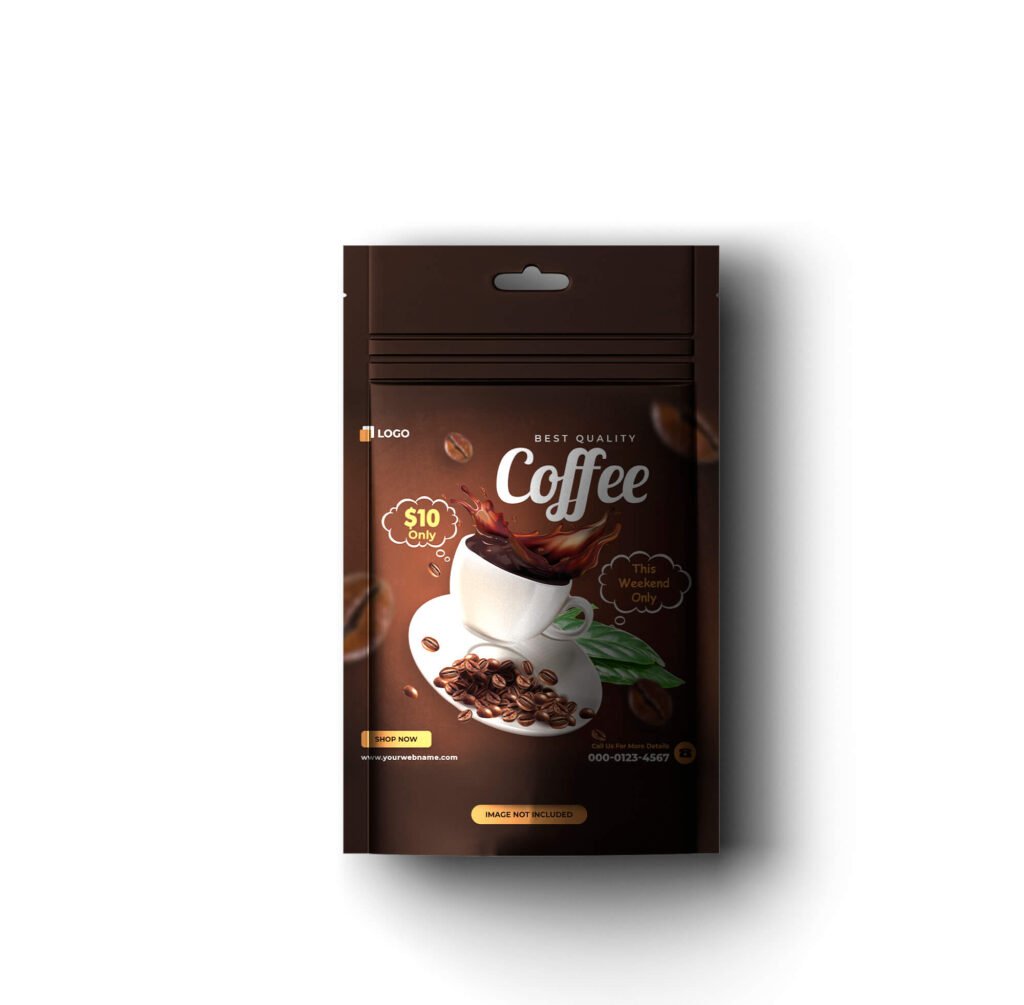 #01 –

Simple Paper Pouch Mockup PSD


#02 –

Paper Pouch Mockup PSD

#03 –

 Multicolored Pouch PSD Design

#04 –

Pretzels Pouch PSD Design Template


#05 –

Matte Stand-Up Pouch Mockup Set

#06 –

Four Stylish Pouch On Single Row Mockup

#07 –

Black Attractive Standup Pouch Illustration

#08 –

Black Color Doypack Pouch Design Illustration

#09 –

Chips Pouch PSD Design template


Step one can follow to create an ideal pouch mockup
.
Being a designer, it's your responsibility to develop a product design idea that supplements the marketing strategy and helps product promotional campaigns. But how can you decide whether a design will suffice that need or can be introduced to the market. This is where a mockup comes into play. The question is, what are the procedure to create an ideal mockup?
Consider these below-listed steps while you are working on a pouch design.
Figure out and state down the design concept first

: This is the essential part of any design. Once you conceive the design idea of how you would like to see the pouch design, which will comply with the purpose, functionality, and aesthetic of the product, then you can start working with that. Maybe a couple of modifications would be needed as you go on with the process, so it is always better to start with the basic design outline and then go on from there.

Try with different background presentation and product color

: Color combination plays an essential role in packaging. Sometimes just a simple color modification can give a new outlook to a design. So before you finalize the color combination of the pouch design, try different colors first. The background is another part that needs different experiments unless you have been instructed to a specific design style.

Detail of the product: 

Do not forget to include details of the product and company such as product ingredients, company and product logo, brand message, and other essential details.
#10 –

Canvas Pouch Design PSD


#11 –

Drawstring Pouch PSD Design template

#12 –

Stand Up Pouch Mockup. Front view
#13 –

Pencil Pouch PSD Mockup

#14 –

Coffee Pouch Mockup
#15 –

Three Different Light Color Coffee Packing Pouch Template (PSD)

#16 –

White transparent Pouch Design Illustration

#17 –

Kraft Paper Pouch For Coffee Packaging Mockup

#18 –

Plastic Transparent Coffee Beans Packing Zipper/Pouch Template

#19 –

Yellow Pouch PSD Template (New Design concept)

#20 –

Clear Foil Pouch Mockup

#21 –

Bi-Color Refill Pouch Mockup

#22 –

Isometric Design Product Packaging Pouch Mockup

#23 –

Glossy Metallic Design Pouch Illustration With Text Written On It

#24 –

Zip Stand-up Pouch Mockup (square)
#25 –

Pouch Mockup