37+ Best Mural Mockup PSD Template Collection: The mural painting is a great contribution to architectural elements. The unparallel characteristic of the painting is well recognized, and no doubt it takes a lot of effort to build it. The mural paintings are done especially on street walls, ceilings, or on other permanent surfaces. If you have a readymade design of a mural painting and you want to see how it looks when put on a street, then you can have a mural mockup.
This mural mockup will act as a prototype on which you can paste the design and see how it looks in actuality, even without having to paint it in reality. Many editors and artists have used our moral mockup just to see how it looks when done on the street, especially if it is a project of interior designing/ exterior designing.
The high-resolution image 300 DPI with the dimension of 6000 *2000 as gives it a realistic view and a quality that makes it appropriate for commercial use. You can also get access to isolated shadows and a smart object layer that will allow you as a user to make the editing and customization just the way you like it. If you want to create some unique, you can move the elements in the mockup around and do it.
Aside from them, you also get access to some guide instruction that will tell you how to use it. Click on the download link and refer to the tutorial given.
Also, Check
UNLIMITED DOWNLOADS: 500,000+ Product Mockups & Design Assets
_______________________________________________________________________
Mockupden Exclusive Free Mural Mockup PSD Files for our Visitors:

Updated New Inclusion on 08/06/2021
Free Creative Mural Mockup PSD Template
Free Urban Free Poster Mockup on Mural Wall PSD Design Template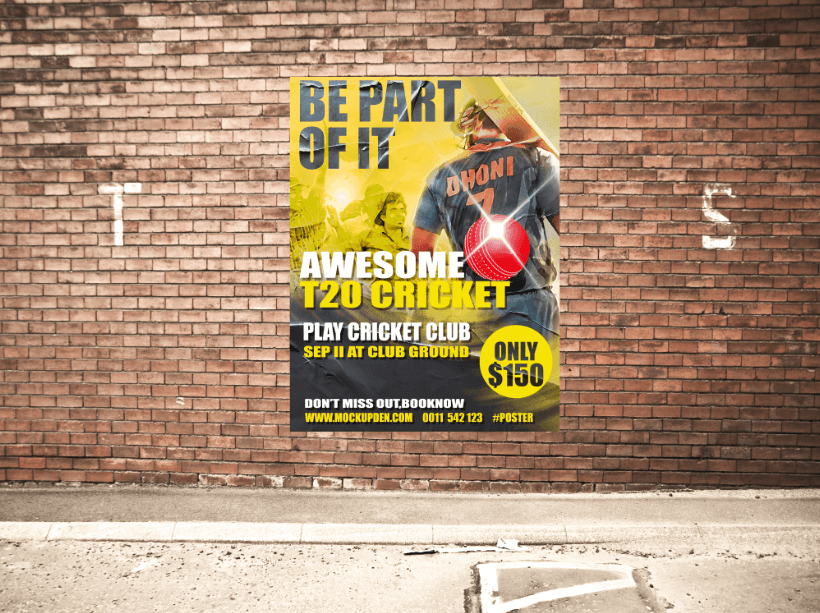 Free Shop Free Poster Mockup PSD Template
Free Street Wall Poster Mockup PSD Template
Free Woman Holding Poster Mockup PSD Template
#1 Wall Poster Mock-up
#2 Street mural mockup bundle outdoor
#3 Wall Poster Mockup
#4 Mural Street Mockup – PSD
#5 10 Urban Poster Street Mockups – PSD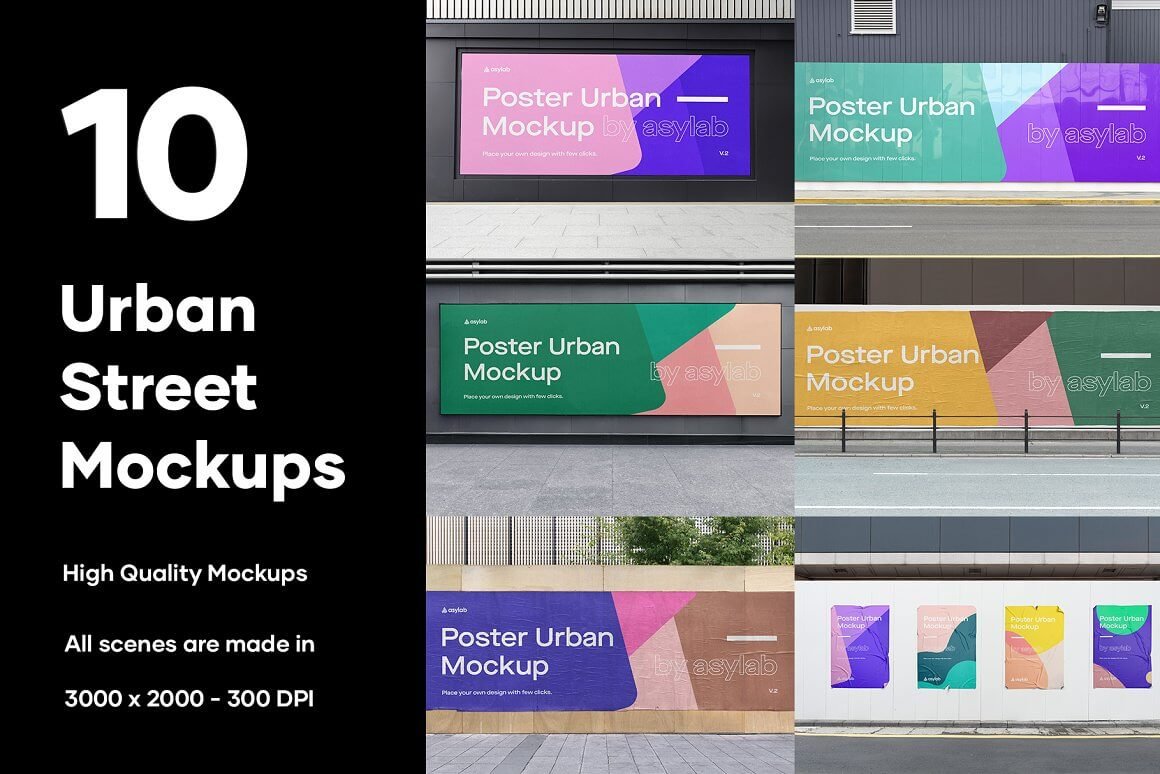 #6 Mural Street Mockup
#7 Urban Poster Street Mockup – PSD
#8 Urban Poster Street Mockup – PSD
#9 The Urban Mural Mockup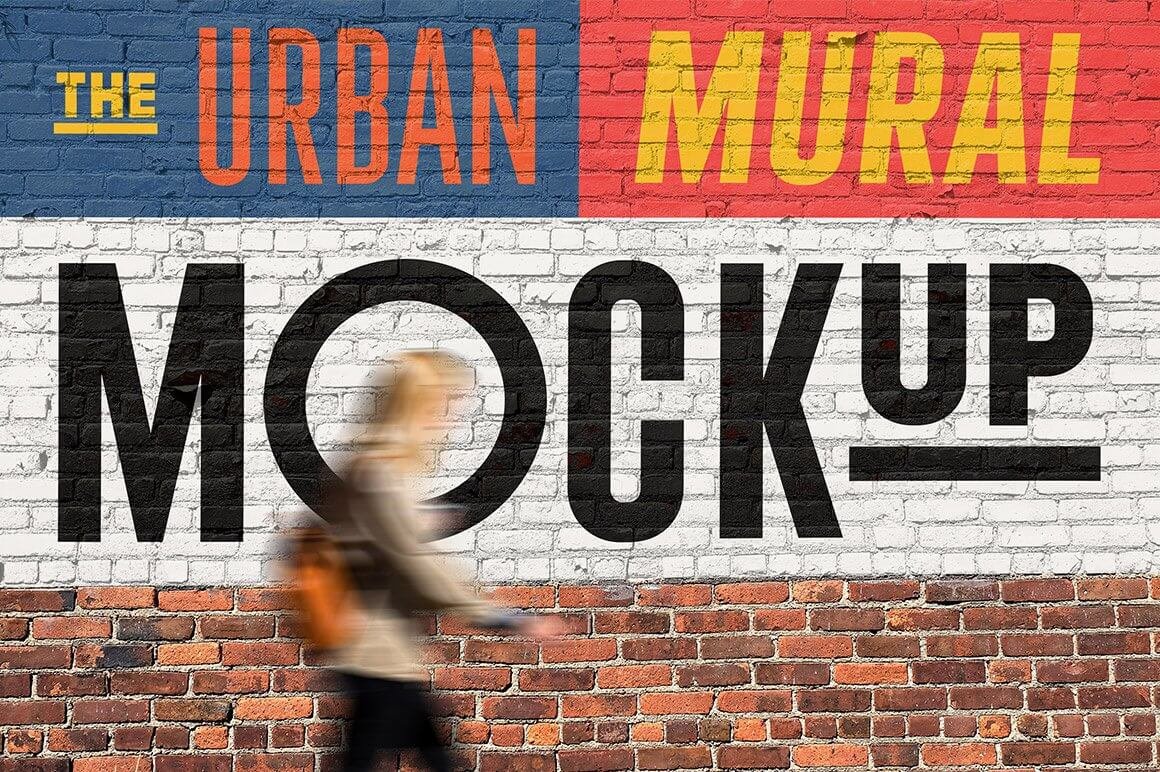 #10 Door Murals Mockup Set
#11 Poster Street Mockup – PSD
Multiple Size Posters Kept On Floor
Glass Poster Template