37+ Best Bank Card Mockup PSD Templates (Blank/Debit/Credit): In this article, we have lined up several bank card mockup designs with a wide range of useful features. The compilation does consist of the reference card used in banks and other formalities, but it also contains the smart Card mockup, debit card mockup, and free credit card mockup. You can use it either for the actual bank activities or for advertisement as well. It can be used as a dummy in commercials, brochures, and flyers. Once you download the bank card mockup, it is entirely upon the user as to how they use it.
But it is better if the user knows the properties and the way of using them. Click on the download link to find out the features and no how it is implemented. The help file in PDF format and in the video tutorial is linked to the website.
These mockup designs will enable you to present your credit and debit and voucher card designs amazingly, but only if you use the smart object layers option and the well manage layers to customize the design. With a single click, you can change the shadow, color, and background image of the bank card. Aside from them, it has organized layers, customizable effects, adjustable background, and a high resolution of dimension 3500 *2300 pixels.
To use the bank card mockup, open the PSD file and double-click on the smart object. Drop the design in the open layer, adjust it, make the necessary changes, and save it. That's all you have to do to use the bank card mockup effectively. You may also refer to the help file that has been included in the mockup design for a better vision of the method.
Also, Check
UNLIMITED DOWNLOADS: 500,000+ Product Mockups & Design Assets
_______________________________________________________________________
Mockupden Exclusive Free Bank card mockup PSD Files for our Visitors:

Updated New Inclusion on 08/06/2021
Free Bank Card Mockup PSD Template: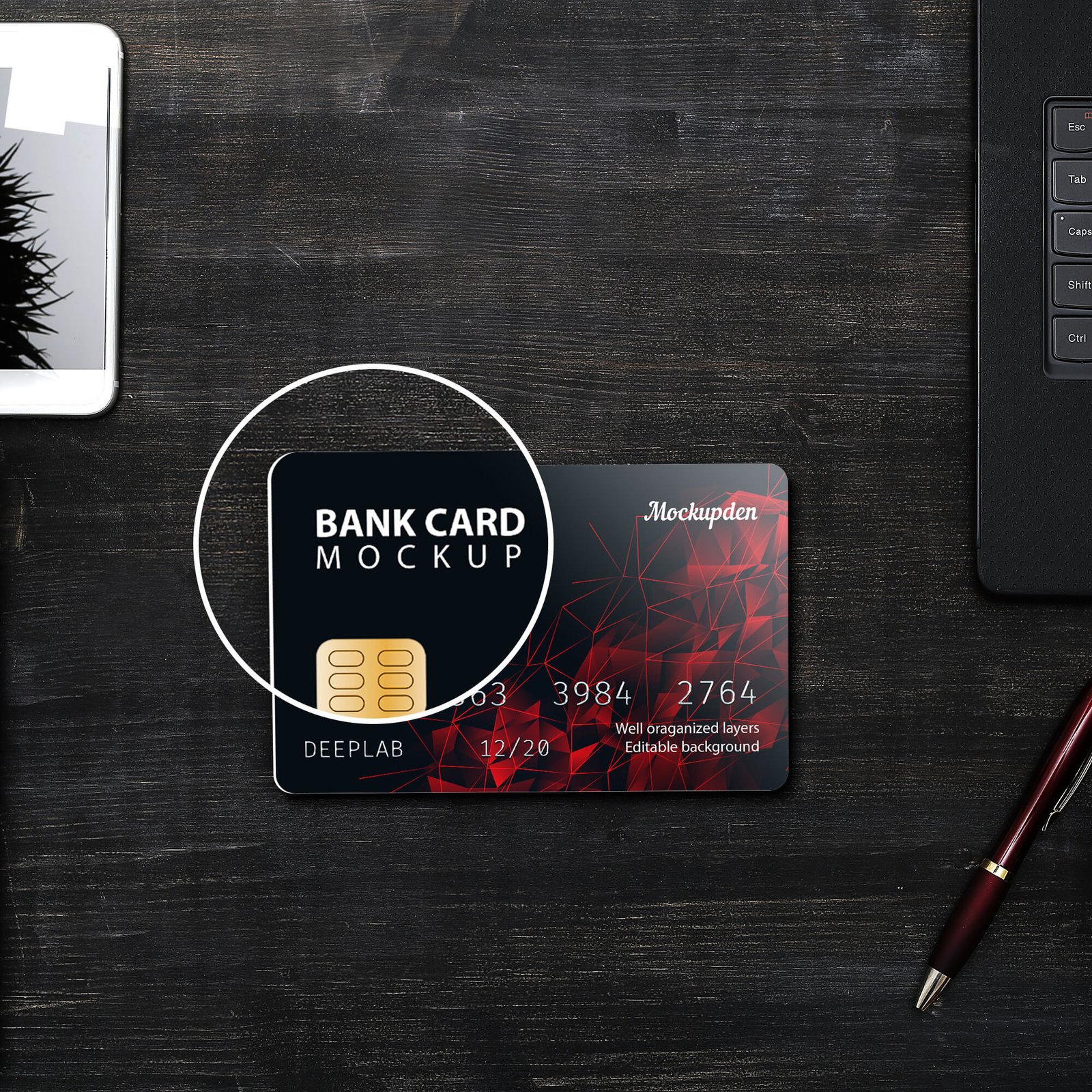 Free Gold Card Mockup PSD Template: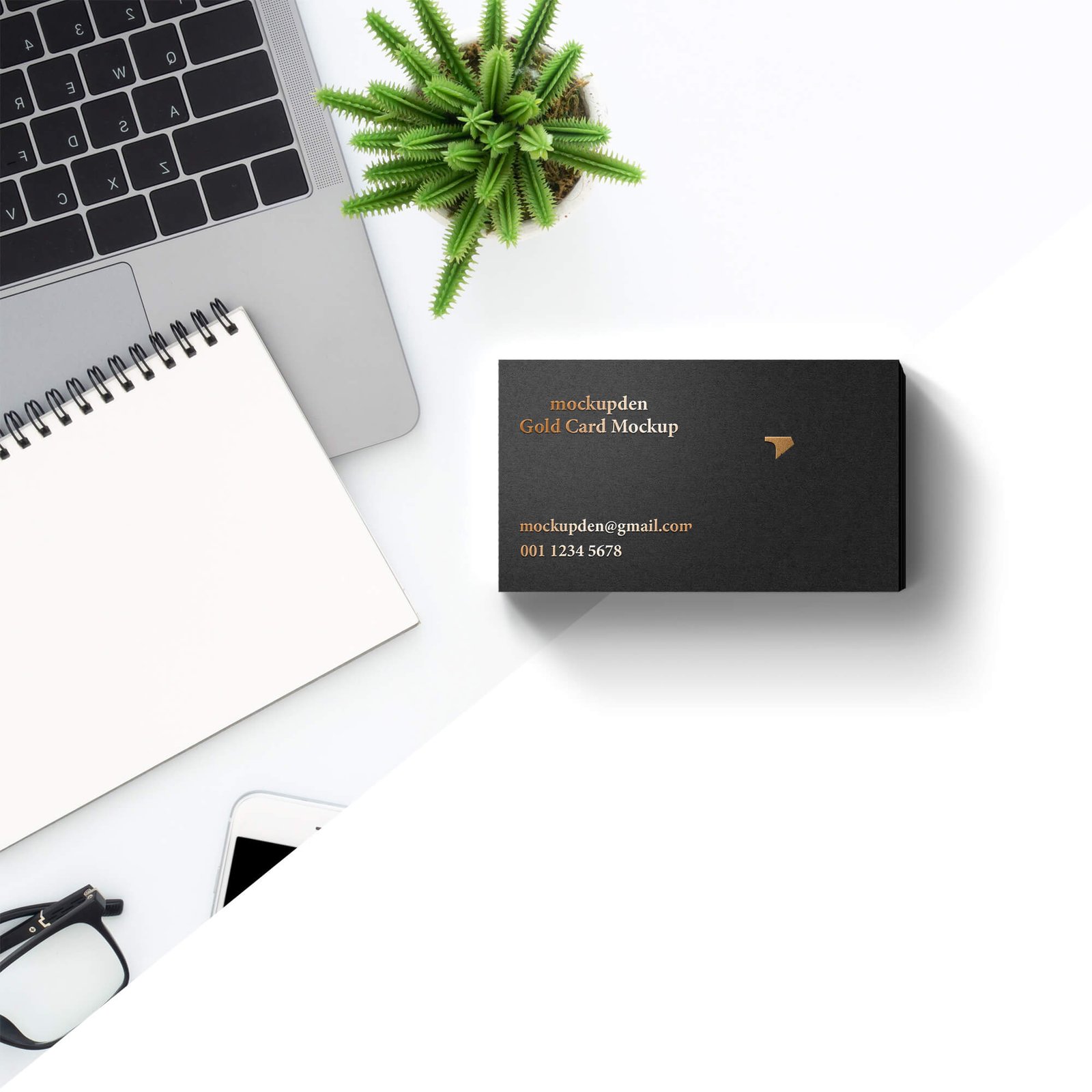 Free Metal Card Mockup PSD Template:
Free Atm Card Mockup PSD Template:
#1 Bank Card Mockups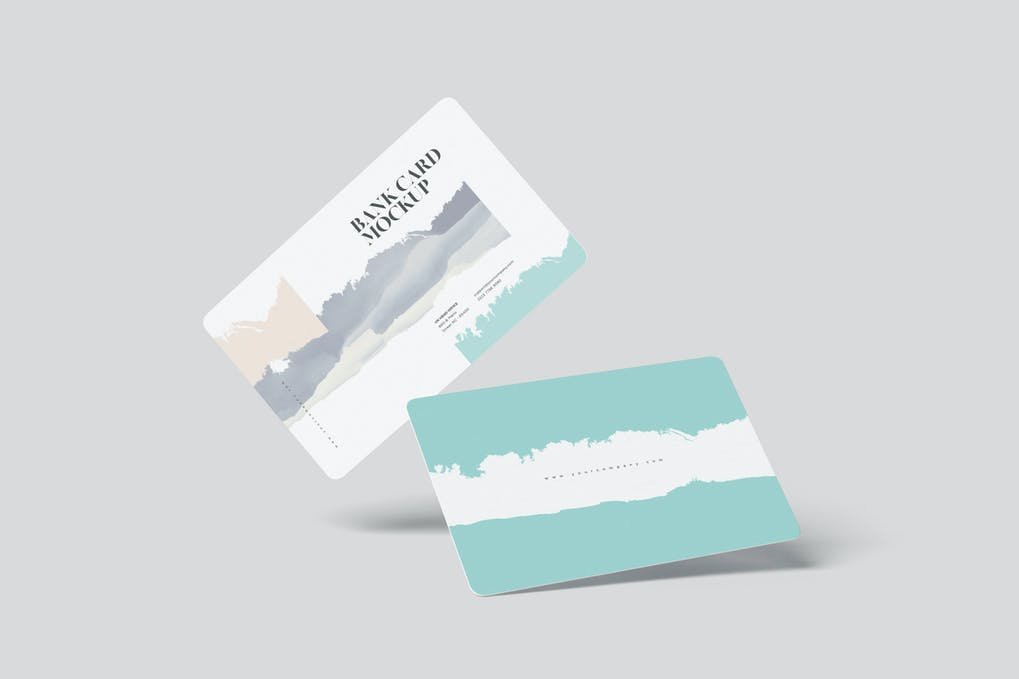 #2

Bank Card Mockup
#3 Credit Cards Mockup
#4 Credit / Bank Card Mockup
#5

Photorealistic Bank Card Mockup
#6 Plastic Card Mockup | Credit Card
#7 5 Bank Card Mockups
#8

Credit / Bank Card Mock-Up
#9 Credit Cards Mockup
#10 Plastic Card / Bank Card MockUp
#11 Bank / Credit Card Mockup 04
#12 Credit / Bank Card Mock-Up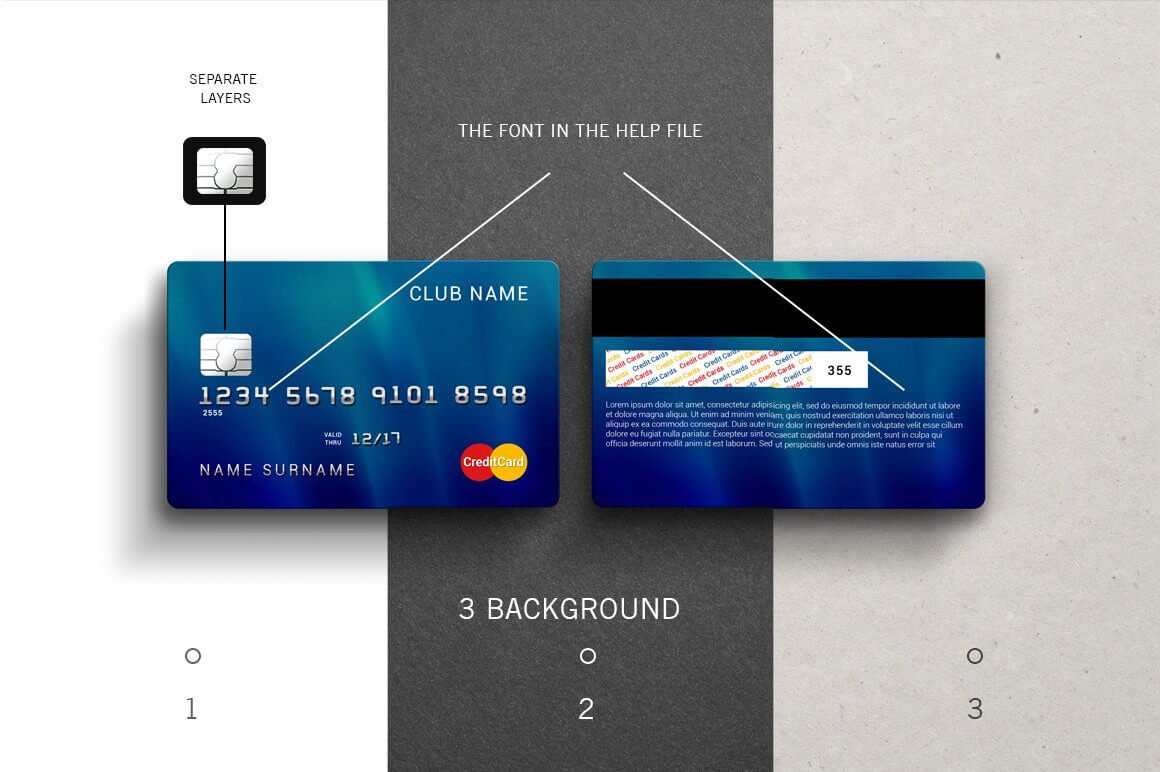 #13 Bank / Membership Card Mockup
#14

Membership / Bank / Credit Card Mock-up
#15 Platinum credit card mockup psd money and banking
#16

Credit / Bank Card Mock-Up
#17 Credit Card Mockup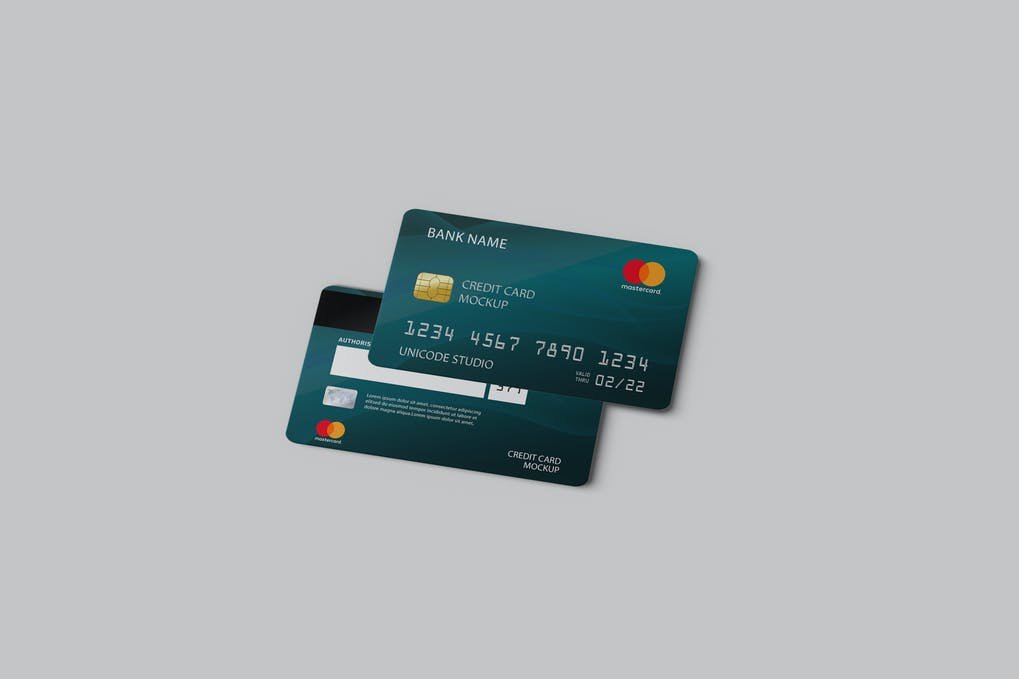 #18

Credit Card | Bank Card | ID | Discount Mock-Up
#19 4 Credit Card Mockups
#20 Credit Card Mockup