41+ Best Instagram Story Templates For Brand Promotion: If you are a fashion influencer, you might require some readymade templates to put your picture and create an influencer among your own Instagram followers. While putting up an Instagram story on your account, you would look for a platform that would provide you with a readymade display with all the elements present, so you need not invest any more time behind designing it. If your requirement matches our statements, you must get your hands on any Instagram story templates provided on our website. If you look at our lineup of Instagram story templates, you will find each of them professionally designed templates built and formatted as per the industry needs. It contains no error; therefore, any user could directly use the Instagram story templates and put their pictures in them.
Having said that, you must check out the features it offers. Not every Instagram story template contains the same features. Still, the ones resembling are easily editable and customizable, smart object operated, PSD layered templates with high-resolution image dimensions ranging from 1080* 1980 pixels. Adobe Photoshop has the application it would support. Besides these, you would get help instruction available in PDF or videography. We recommend you check out the instruction panel if this is your first time using any templates.
Once you download the template on your device, do by double-tapping on the smart object layer, you could easily edit and customize every element present without compromising the professionalism and the business format. So if you are interested, download our PSD layered and smart object-oriented Instagram story template and let your Instagram talk on behalf of you.
Also, Check
UNLIMITED DOWNLOADS: 500,000+ Product Mockups & Design Assets
_______________________________________________________________________
Mockupden Exclusive Free Instagram Story Templates PSD Files for our Visitors:

Updated New Inclusion on 24/02/2022
Free Instagram Story Mockup PSD Template: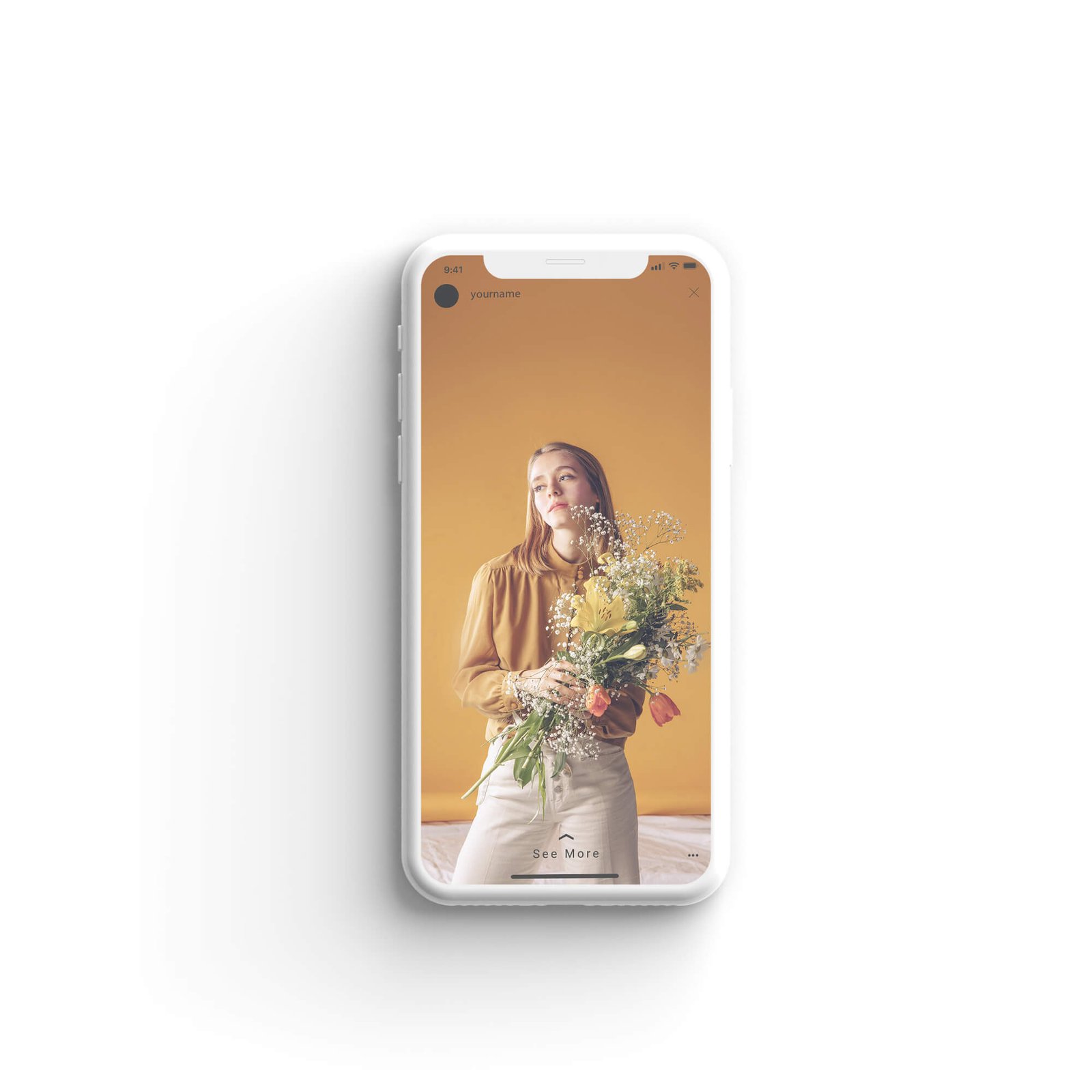 Free Instagram Presentation Mockup PSD Template
Free Fashion Instagram Story Mockup PSD Template
Free Instagram Mockup: Feed and Profile PSD Template
#1 Fashion Instagram Story Template
#2 Instagram Stories Template
#3 Instagram Stories Template
#4 Instagram Stories Template
#5 Instagram Stories Template
#6 Instagram Story Template
#7 Instagram Story Template
#8 Instagram Story Template
#9 Instagram Story Template
#10 Instagram Story Template
#11

Instagram Story Templates
#12

Instagram Stories Template
#13 Instagram Stories Templates
#14

Instagram Stories Templates
#15

Direct — Instagram Story Templates
#16 Promotional Instagram Stories Templates
#17 Static – Glitch Instagram Story Templates
#18 Instagram Story Templates
#19 25 Instagram Stories Templates
#20 Instagram Story Templates
#21 Instagram Stories Bundle
#22 Writers Social Media Pack + Stories
#23 Instagram Templates Boho Canva
#24 Delicious – Food Instagram Stories Template
#25 Tour Travel Instagram Stories Template
#26 Instagram Story Template
#27 Instagram Stories Template
#28 Instagram Stories Templates
#29 Instagram Stories Templates
#30 Instagram Stories Template
#31 Instagram Stories Template
#32 Instagram Story Templates
#33 Instagram Stories Template
#34 Instagram Stories Template
#35 Instagram Stories Template
#36 Naggy Instagram Story Template
#37 Streetwear Instagram Stories Template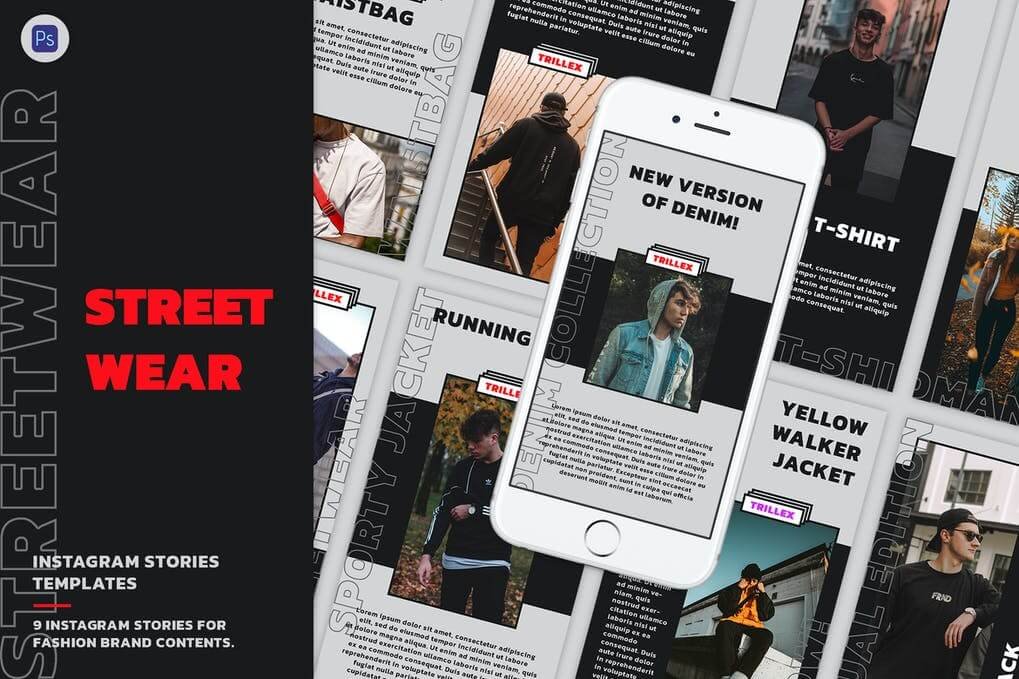 #38 Podcast Instagram Story Template
#39 Healthy Instagram Stories Template
#40 Suzie | Instagram Stories Template