Opting for Instagram Mockup could be the right step towards a successful brand creation. Instagram is certainly the hottest social media platform at the moment. A large number of users have shifted to Instagram from other Social media platforms; more specifically from Facebook.
The user interface of Instagram is extremely unique compare to other know social media and it also has a beautiful appearance which helped to draw a lot of traction from the young generation.
A large number of users made some of the common people a celebrity social media influencers due to their ability and the right platform to showcase their talent from so many different fields. Nowadays, Instagram is not only limited to social food blogging type platform but people from different fields have taken the opportunity to showcase their talent on it.
A large number of audiences always attract advertisers and having a great user community made Instagram the preferred online advertisement platform at the moment.
If you want to take your Instagram profile feed to a whole new label or would like to have a different post or feed template to make your profile look more professional or you are working as a social media influencer or simply you represent a PR firm, we have got exciting news for you.
We have made a compilation of some of the best 35+ Creative Instagram Mockup PSD template for Post, Feed, Profile, Poll. As the majority of these customizable templates have several smart objects, so you will be able to change any design element with ease.
Also, Check
UNLIMITED DOWNLOADS: 500,000+ Product Mockups & Design Assets
You can get your mockup customized by us at Fiverr.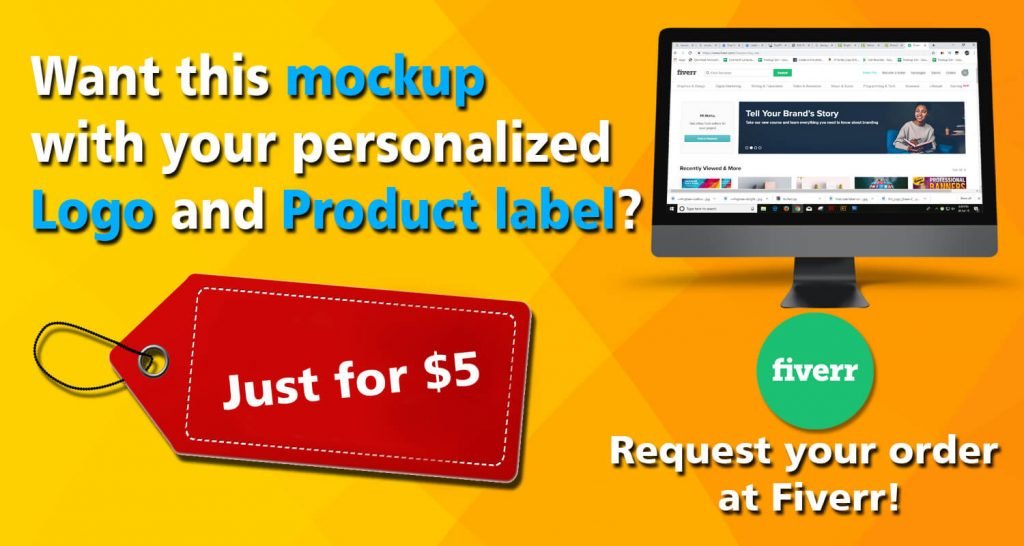 _______________________________________________________________________
Mockupden Exclusive Free Instagram Mockup PSD Files for our Visitors:
Updated New Inclusion on 16/06/2021
Free Instagram Presentation Mockup PSD Template
Free Fashion Instagram Story Mockup PSD Template
Fashion is certainly one of the most active categories on Instagram. Not only the famous brands but also numerous users along with influencers make regular posts regarding their preference for Fashion. People put on their outfit, design, idea trend, etc. on Instagram. If you are one of thhose people who would like to reach a mass audiance using Instagram Mockups can be an easy escape to reach your goal.
These fashoon instagram mockup collection is completely free and have all the necessary design templete to kick off a new profile to creating a solid branding impression. PSD files have several smart object with customizable design element that you make them yours just by few clicks by inserting your own pictures.
Free Instagram Mockup: Feed and Profile PSD Template
Free Moodboard for Instagram Stories Mockup PSD Template
Free Editable Instagram Story Mockup PSD Template
Profile And Feed Instagram Mockup PSD Template
#1 Floral Instagram Mockup post collection Free Psd

#2 Instagram Mockup Template

#3

Perspective Mockup for Instagram Post

#5 Facebook & Instagram Mockup Template

#6 Floral instagram post collection Free Psd

#7 Señorita – Instagram Stories & Post

#8 Paper Mockup for Instagram Post

#9 Monochrome Instagram Post & Instagram Story

#10 Environment instagram stories template mock-up Free Psd

#11 Instagram Mobile Mockups Pack

#12

Instagram Stories Card Mock Up

#13

Perspective Mockup for Instagram Stories 01

#14

Instagram stories publication process mockup Premium Psd
#15

Post Instagram card mock up

#16 Cosmetic Shop Instagram

#17 Instagram Quotes + Frames Bundle

#18 Instagram Stories Mockups. Vol 1
#19

Fitness Instagram Post Stories Pack

#20 Spotify Mockup for Instagram Stories

#21

Fashion Instagram Templates | Poster Mockup

#22

Explorer Instagram Template
#23 Phone Screen / UI / Instagram Mockup
#24

Podcast Talks Show Flyer Instagram Set
#25

Multipurpose Instagram Template