20+ Fantastic Fabric Rolls Mockup PSD Templates: Want to showcase the design fabric your company has? You will definitely need a prototype to show the design well. Since you have already appeared on our website, you know that our content consists of more than 10 PSD layered fabric roll mockups with different background designs. It happens to be fully customizable and editable via a smart object that makes it appropriate for professional use. Not only this high-resolution image dimension of 6000*4500 pixels at 300 DPI makes it more realistic and organized. You can change the fabric design via a 3D layer and even customize the background text via a smart object. Isn't it basic and beneficial?
Many users have visited our website and found these fabric roll mockup to be useful as it has various properties to offer that make and use our experimental and creativity in his / her work. If you want to show your employer that you can make the best design and you have the capability to create the best advertisement commercial for the fabric they produce, you must download a PSD layered fabric roll mockup.
We hope you can see the download link provided below for each of the mockups, click on that to discover more about its features. Refer to the help file included in the fabric roll mockup, in case you are unaware of the process of using it.
Also, Check
UNLIMITED DOWNLOADS: 500,000+ Product Mockups & Design Assets
_______________________________________________________________________
Mockupden Exclusive Free Fabric Rolls Mockup PSD Files for our Visitors:

Updated New Inclusion on 24/11/2021
#1 Fabric Mockup
#2 Fabric Rolls Mockup 36/FF v.6
#3 Fabric Rolls 2 Mockup FF v.9 part 64
#4 Magazine Quality Pattern Mockup
#5 Free Fabric Mockups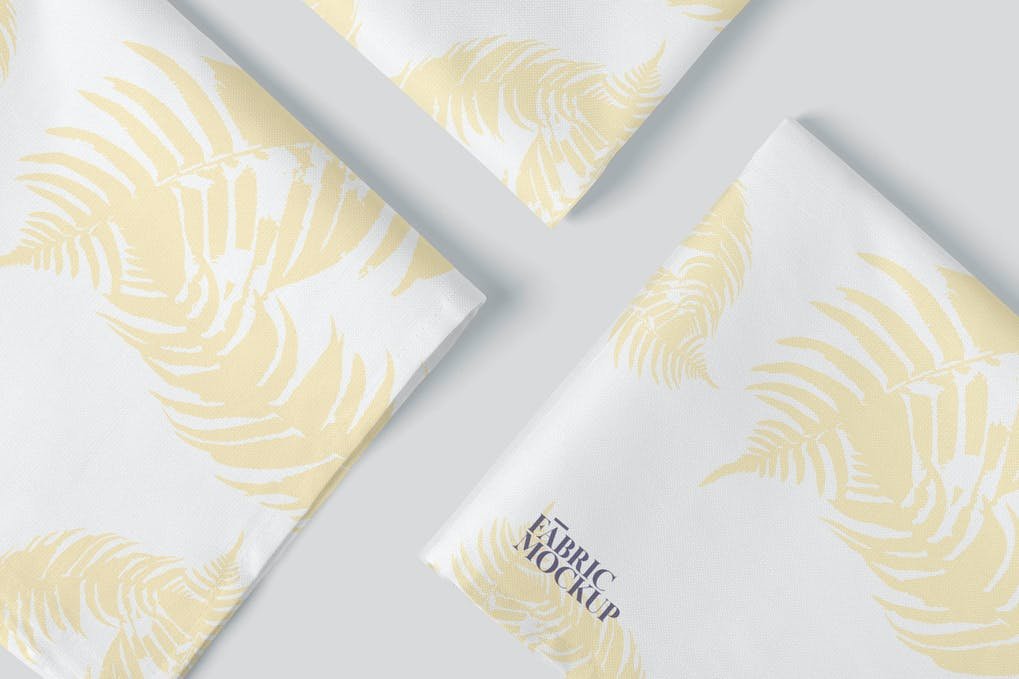 #6 Fabric Rolls Mockup 20 FF v.6
#7 Fabric Roll Mockup (11/FFv.11)
#8 Fabric Rolls Mockup Set (09/FFv.11)
#9 Fabric Stack and Roll Mockup Set
#10 Fabric Rolls Mockup 71/FF v.6
#11 Fabric Rolls Mockup 35/FF v.6
#12 Fabric Rolls 1 Mockup FF v.9 part 65
#13 Fabric Rolls Mockup 40/FF v.6
#14 Fabric Rolls Mockup 48/FF v.6 & creased fabrics mockup
#15 Fabric Rolls and Pillow Set
#16 Concrete Wall Fabric Mockup templates
#17 Satin Fabric Roll PSD Mockup (11FFv.12)
#18 Folded Fabrics Mockup 37/FF v.6
#19 Fabric Roll 1 Mockup Set (55/FFv.9)
#20 Fabric Rolls Mockup | Layered