20+ Free Elevator Mockup PSD Templates: In a building, like in a mall, office building, movie theater, an elevator moves up and down all day carrying a lot of people. an elevator can carry at least 11-15 or perhaps more. When these people get in an elevator they stare at each other and the steel walls. but if those steel walls could be set up with different advertisements, it would catch their eye, their attention and it would draw in business and revenue to the business displaying the advertisements.
Here are 20 elevator mockup, that could help you customize the best advertisement suitable for your business.
Also, Check
UNLIMITED DOWNLOADS: 500,000+ Product Mockups & Design Assets
You can get your mockup customized by us at Fiverr.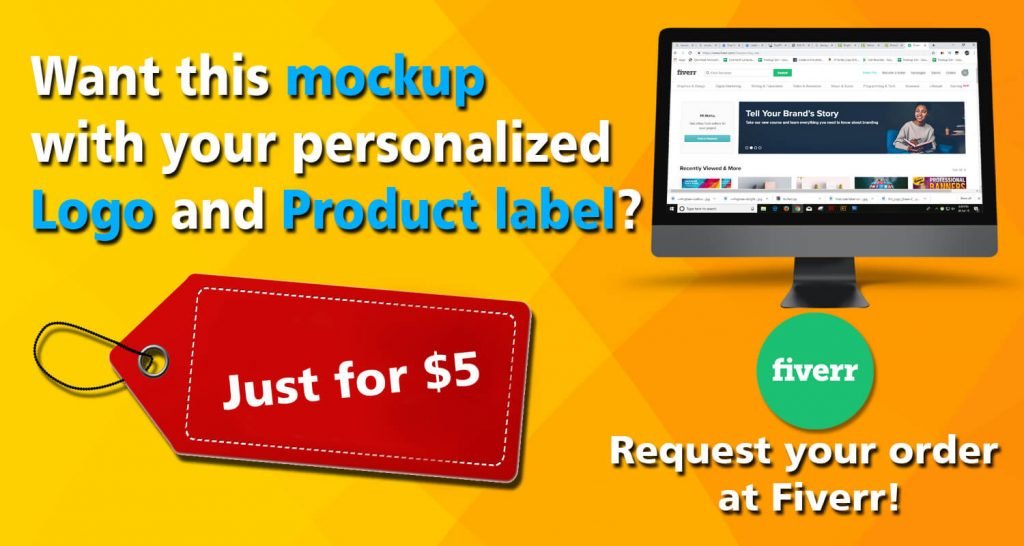 _______________________________________________________________________
Mockupden Exclusive Free 20 Complete Elevator Mockup:

Updated New Inclusion on 27/05/2021
#1 Elevator mock up template, half open door Premium Psd

Generally, people press the outer-button of an elevator to go up or down and they have to wait. Display ads like this Superman looking guy from a comic book would surely draw in attention and they would be entertained as well. Information when it is displayed in an entertaining way, it grabs our attention more.
#2 Elevator Bundle Mockup Design
An advertisement written with dazzling colors and catchy phrases catches our attention at once. It produces a deep impact emotionally.
#3

Elevator PSD Mockup

This mockup displayed like a grand curtain of a concert certainly makes the viewer feel a sense of fineness and sophistication.
#4 Elevator Mockup PSD Format

#5 Elevator Door Mockup Template Premium Psd Format

A mockup in or outside an elevator written with something inspiration like a catchy phrase or a tag like or something funny is way to draw attention. The viewer could feel more relaxed reading it.
#6 Elevator Mockup PSD

Using vibrant colors is almost a direct and on the face way of displaying something. This mockup could be used in such a way.
#7 Elevator Advert Mockups PSD Template

#8 Animated Elevator Poster Mockup Template
#9 Elevator Ad Mural PSD Format Mockup

A tall skyscraper gives a lot of time for the person climbing up or down to stare here and there. A mockup ad like this in an elevator wouldn't give any opportunity to look elsewhere.
#10 Elevator Area MockUp Format

A trendy and pop mockup like this is always attracts everyone's attention. The youth, the old, everyone is struck by its glossy appeal.
#11 Canvas Frame Mockup Beside Elevator Premium Psd

A minimalist mockup ad appears topnotch and professional. The organisation its represents looks classic.
Get Here
#12

Realistic Elevators Mockup with Close Door and Ad Poster

#13

Empty Elevator Mockup Template Cabin with Blank Poster

#14

Elevator Opening Doors Mockup PSD 

#15

Vector Format Realistic Blank Empty Open and Closed

The mockup PSD templates are layers focuing on the highlights, shadows, reflection. Easily editable to add your own creative style and expression.
#16 Elevator Mockup Template Design Set

#17 Passenger Mockup Template for Elevator

These elevator mockup PSD templates can be separated in layers and are customizable accordingly.
#18 Dual elevator Mockup Format Premium Psd

#19 Vinyl Elevator Template Doors Mockup PSD

#20

Elevators Mockup Templates and Stairs in Different Styles in Vector Format

The variety of different stairway and elevators would give you various options to display a mockup ad in respect to the style of elevator or building they are. For instance a wooden elevator would suit with a classic minimal mockup. Where as an elevator with a modern steel body requires a pop mockup ad.