24+ Useful Crumpled Paper Mockup PSD Templates: If you require a crumpled paper texture, then you might get it through a crumpled paper mockup. These mockups are flexible in nature which means you can easily customize them according to your preference. It is the smart object layer that operates in the crumpled paper mockup that acts as free edit and customization and in some of them, it is fully accessible. The ones we have brought to our website are all fully customizable and editable which makes it a good deal to invest in.
If you wish, you can definitely check them out by yourself, by clicking on the download link provided below. After you take a look at the entire lineup, if there is any mockup you feel is appropriate for your work, click on the download link provided just below that and you will be directed to a page where you can read that it has a wide range of features which collectively help the user. Like it has a high-resolution image dimension of 3000* 2000 pixels 72 DPI, it helps users get that neat and clean presentation to the client due to its photorealistic visualization. It also has a changeable background and structured layers that make it more valuable.
You are free to put any text over the crumpled paper mockup if you wish. So without any delay get hands-on with any of the PSD layered crumpled paper mockups.
Also, Check
UNLIMITED DOWNLOADS: 500,000+ Product Mockups & Design Assets
_______________________________________________________________________
Mockupden Exclusive Free Crumpled paper mockup PSD Files for our Visitors:

Updated New Inclusion on 11/09/2021
Free Crumpled Paper Mockup PSD Template: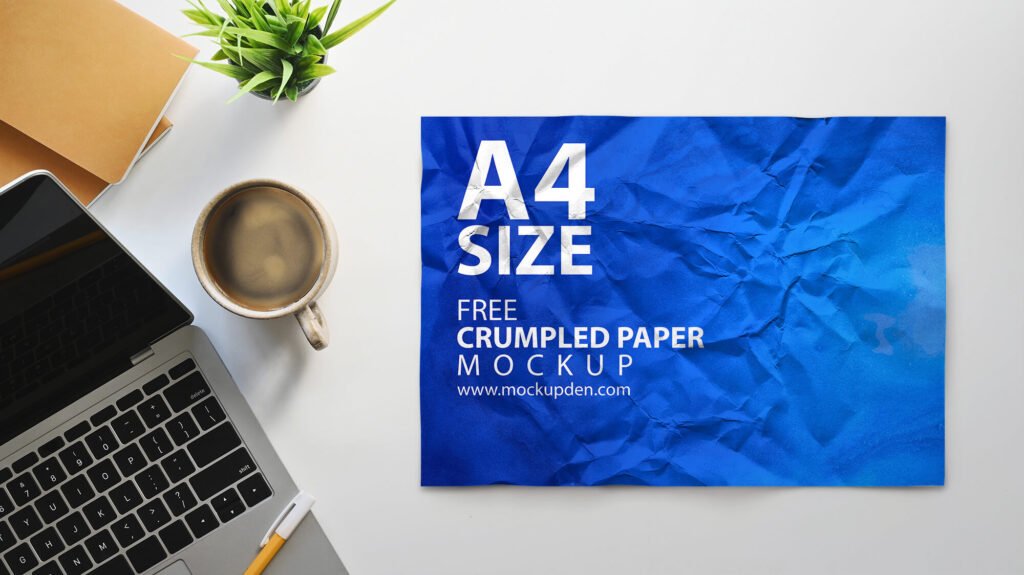 Free Crumpled Paper Mockup PSD Template:
#1 Crumpled Paper Poster Mockup
#2 Gold & Black Crumpled Paper Logo Mockup
#3 Crumpled Urban Poster Mockup
#4 Grungy Crumpled Paper Mockup PSD Templates
#5 Crumpled Paper Mockup
#6 Crumpled Paper Bag
#7 Clipboard Mockup A4 Crumpled Paper Scene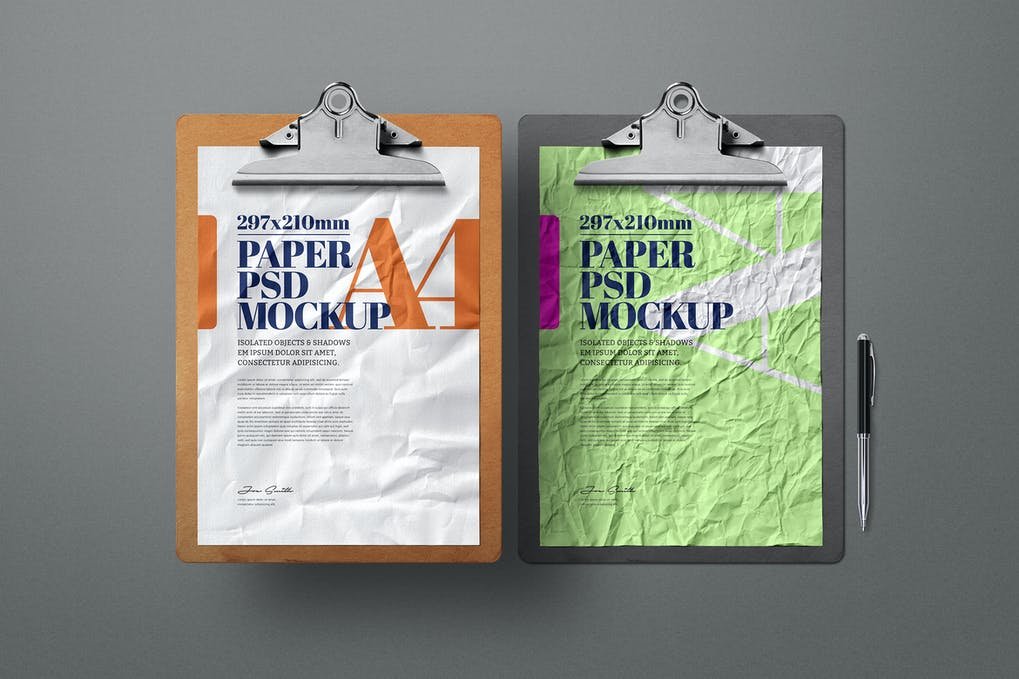 #8 A3 Poster Crumpled Paper Mockup
#9 Crumpled Street Poster Mockup
#10 Street Art: Paper Poster Mockups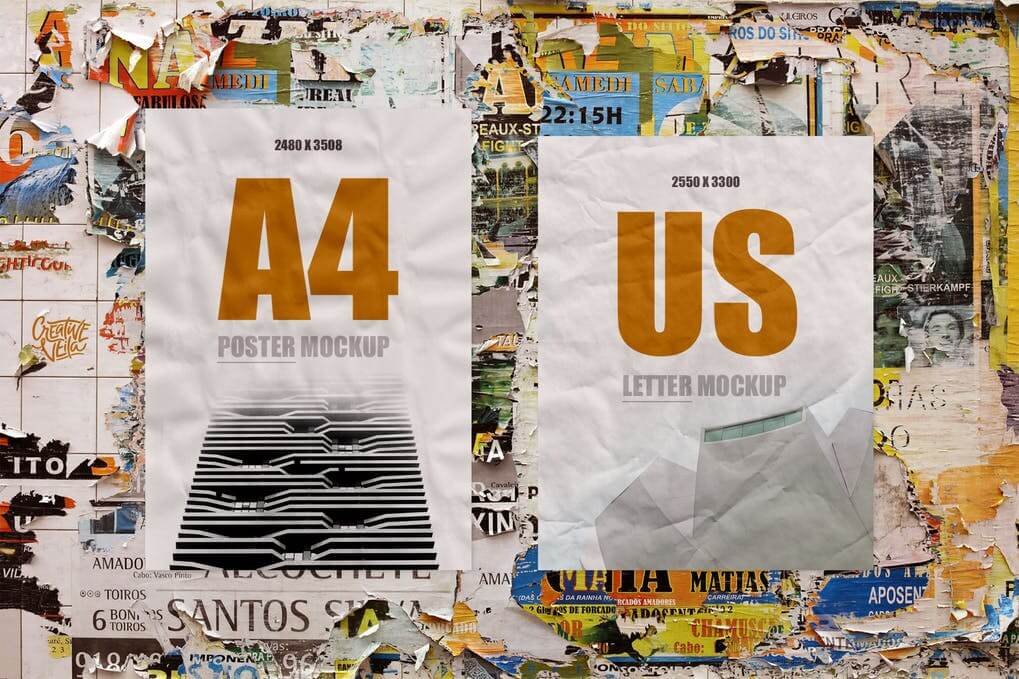 #11 Crumpled Paper Vertical Sketch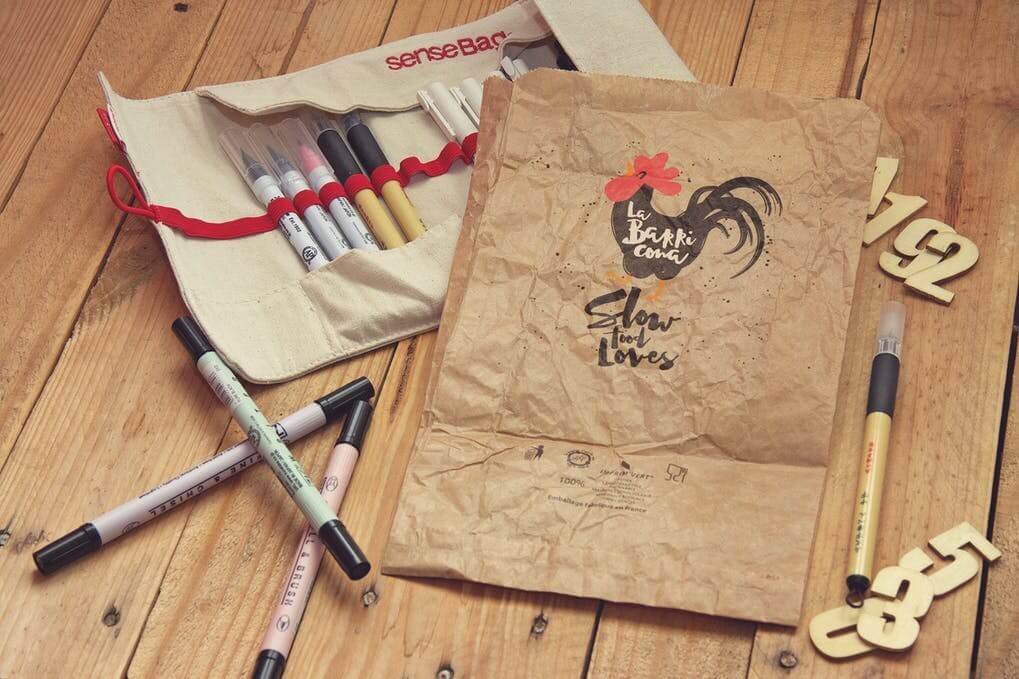 #12 Crumpled Poster Mockup
#13 Crumpled Poster Mockup
#14 Crumpled Poster Mockup
#15 Crumpled Poster Mosaic Mockup
#16 A3 Flyer Mockup Crumpled Adhesive Duct Strip Torn
#17 A4 Flyer Mockup Crumpled Adhesive Duct Strip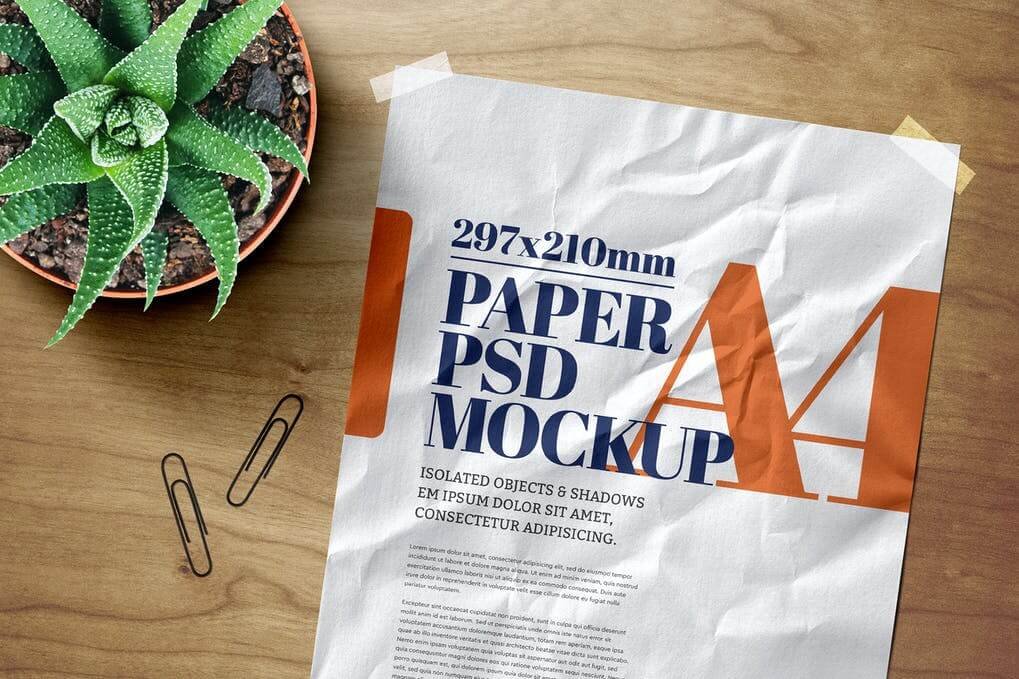 #18 Crumpled Poster Mockup
#19 Crumpled A4 Paper / Poster / Flyer Mockup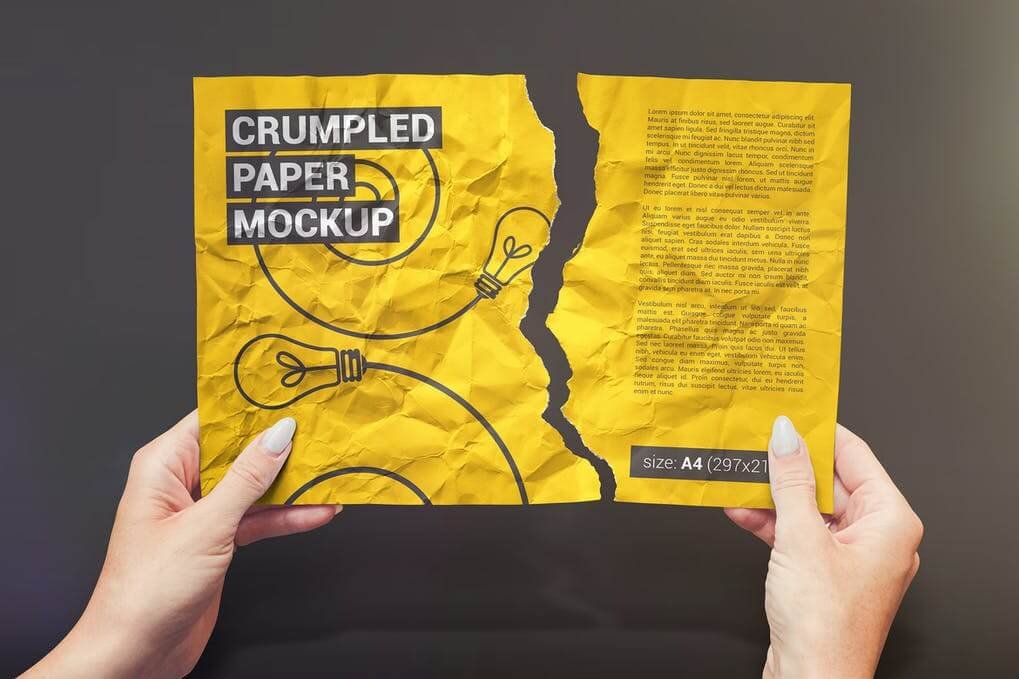 #20 A3 Flyer Poster Mockup Crumpled Hanging Adhesive