12+ Creative Art Print Mockup PSD Templates: Representing your crafted art to your client to confirm how it will look in their place before they finalize it is a crucial step of the business. Like how a piece of art looks in their place is a matter and hence the clients and the seller prepare a deal where the artist or the seller is accountable to the purchaser as in how it will look in their place. Be it in office, bedroom, drawing room, sitting area, outside area, no matter what place it is, unless and until it is portrayed; there remains some confusion. To eradicate this confusion, the sketch is made to represent the client's place and the picture is put there within a frame to portray how it looks.
The frame it requires needs to be created externally to fit in the piece of art accurately. Few people do not wish to craft the frame on their own and hence seek its templates. Seeing the demand, we have created our line-up of art print mock-ups that help its users to portray their art on them. The sizes are a great factor, thus to provide access to every kind of art print mock-ups, we have created mock-ups of every size and shape. Few are verticals, horizontals and of other shapes. Several mock-ups designs contain two frames, in case the user search for two frames on single mock-ups.
If you are interested in these easily available mock-ups designs, then you must see the range of mock-ups and select one for your business. There are varied designs and colors, among which you can choose as per your need and preference. The mock-ups we have are free to access, download, edit and customize. The users would not be in any limit; hence you can take up one of these without any stress.
Also, Check
UNLIMITED DOWNLOADS: 500,000+ Product Mockups & Design Assets
______________________________________________________________________
Mockupden Exclusive Free Art print mock-ups PSD Files for our Visitors:

Updated New Inclusion on 27/11/2020
#1 Colorful poster set Free Vector Art Print Mockup
#2 Close Up Art Print Mockup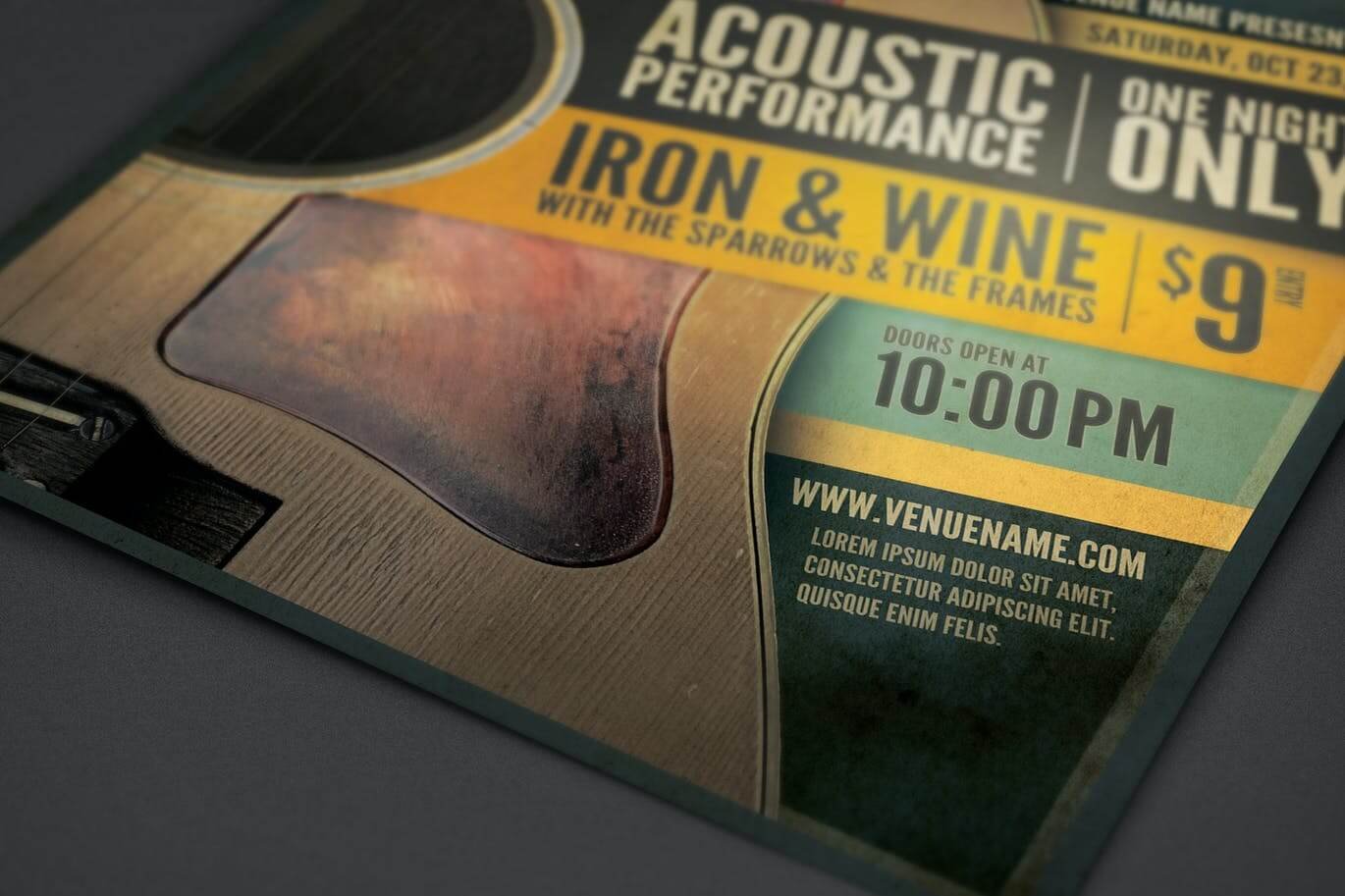 #3

Abstract Art Blue Backgrounds Alcohol Ink
#4 Canvas Print Size Comparison Mockup
#5 Abstract distressed design poster Free Vector
#6 Turkish Art Ornament
#7

Picture Art Mock-Up
#8 Canvas Print Generator Mockup Set
#9 Geometric Art – 3D Lettering
#10 Ara Artwork Frame Mock-up Kit
#11 Blue Peony Clip Art
#12 Art Print Many Sizes Mockup Set