Apron Mockup PSD | 31+ Wonderful PSD & AI Templates For Restaurant Branding – This post is the extensive version of the 40+ Creative Apron PSD, Vector Design Template. An Apron is the piece of garment or clothing worn by people to cover the leading outfit of the frontal portion of the body. The apron's primary uses are to protect the body part from chest to knee, but it is also used as a vital branding instrument, especially by the food industry.
Have you seen any professional chef wearing an Apron without its business brand name in it? Your answer will most probably be a "No." Nowadays, it has become a common act of using a branded apron by the chef. Not only it looks beautiful having a creative and attractive logo design in an apron, but it also carries a strong branding statement. There is always a chance that the design of work for the client may not be accepted, so having a mockup design template to present the design idea is prudent. This way, one can roughly give the client a realistic idea about the design concept and what they can accept in the final product. We have extended our collection of Apron Mockup PSD with 31+ awesome new design Mockup and AI templates, perfect for personalized branding in this other compilation.
Also, Check – 
UNLIMITED DOWNLOADS: 500,000+ Product Mockups & Design Assets
We also customize various mockups at Fiverr. If you want to get any of you design to personalize as per your wish, then you can freely text.
______________________________________________________________________
Mockupden Exclusive Free Apron Mockup PSD Files for our Visitors:

Updated New Inclusion on 08/06/2021
Free Apron Mockup PSD Template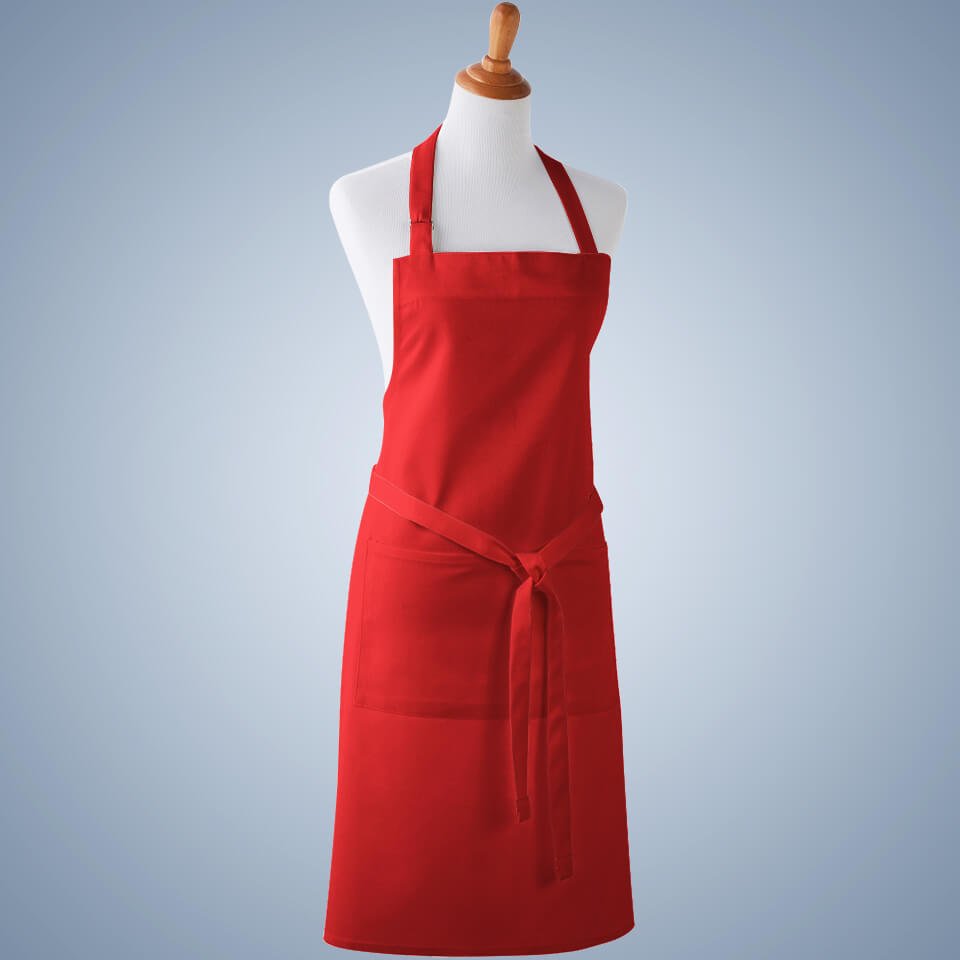 Free White Apron Mockup PSD Template
Person Wearing Apron Mockup PSD Template
Free Colorful Kitchen Apron Mockup PSD
Free Waist Apron Mockup PSD Template
#01

– Apron Mockup Bundle
This template pack consists of 10 pre-made PSD files in a much-accepted format with a High resolution of 4000×4000 pixels/ with 300 DPI dimensions. As a designer, you can work with Base, reflect, contrast shadow to see the Passes effect and perform with the design template. This pack has ten different design templates starting from 3 Types apron Mockup, Half waist Apron PSD, Pocket PSD Apron Mockup version template to both restaurant and Home kitchen Apron design template.
#02

– Canvas Apron Mockup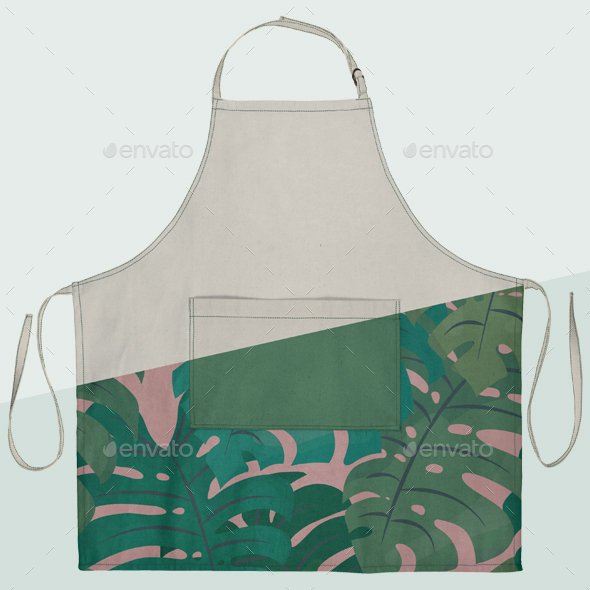 #03

– Chef Apron Mockup
#04

– Apron Mockup
#05

– Pocket Apron Mockup
#06

– Canvas Apron Mockup
#07

– Restaurant and Home Kietchen Apron Mockup-07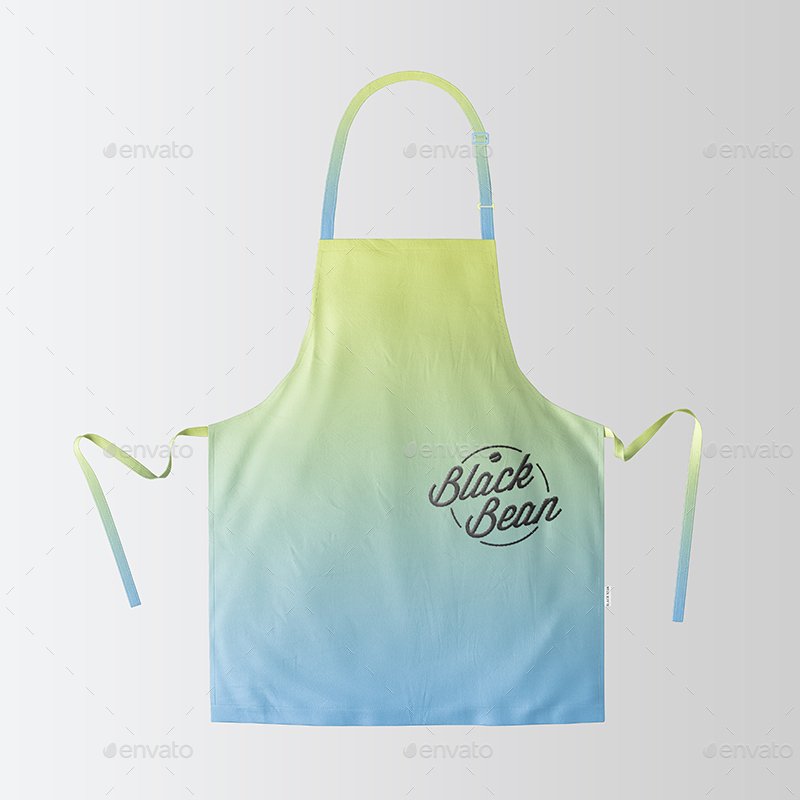 #08

– Half Waist Apron Mockup-06
#09

– Different Type of Aprons Customizable Mockup:
#10

 – Eyeglass Case with open lid Mockup PSD:
#11

– Multiple views of an Apron Mockup – Customizable Format:
#12

– Eyeglass Case with open lid Mockup:
#13

 – Eyeglass Case with open lid Mockup:
#14

– Eyeglass Case with open lid Mockup:
#15

 – Eyeglass Case with open lid Mockup PSD:
#16

– Eyeglass Case with open lid Customizable Template:
#17

 – Eyeglass Case with open lid Mockup PSD:
#18

– Free Stylish Apron Mockup:
#19

– Simple Apron Mockup Illustration:
#20

– Free PSD Black and White Apron Mockup Illustration:
#21

 – Apron on Wooden Table Mockup PSD:

#22

– Designing Apron Mockup PSD Illustration:
#23

– Orange Kitchen Set Vector File Illustration:
#24

 – Orange and Purple Color Free Vector PSD Mockup:
#25

– Red and Black Kitchen Set Apron Vector File:
#26

– Blue Apron Mockup PSD:
#27

 – 12 PSD Apron Collection Mockup PSD:
#28

– Restaurant and Home Kietchen Apron Mockup PSD
#29

– Apron Mockup (3 Types)-01
#30

– Apron 2 Types Mock-up
#31

– Half Waist Apron Mockup-04