Gift Mockup | 40+ Best Gift Packaging PSD & Vector Templates – Gift comes in many forms making the whole term "gift" diversified. As there are a different product which could be utilized to present as a gift, the mockup design template for a gift can vary a wide range. Nevertheless, we have made extensive research and gathered some of the most attractive and stunning Gift Packaging Mockup PSD Templates in the form of 40+ Best Gift PSD & Vector Template.
We understand, the type of gift is huge and any list may not be enough to pinpoint every particular need. This is why we will keep on updating this list in regular intervals whenever we find a new gift product category which is not already included in the list. Readers are also requested to make their suggestion or express their wish in the comment section and we will find or design a suitable mockup template for that request to add to the list.
Also check,
UNLIMITED DOWNLOADS: 500,000+ Product Mockups & Design Assets
Get your Mockup customized by us at Fiverr.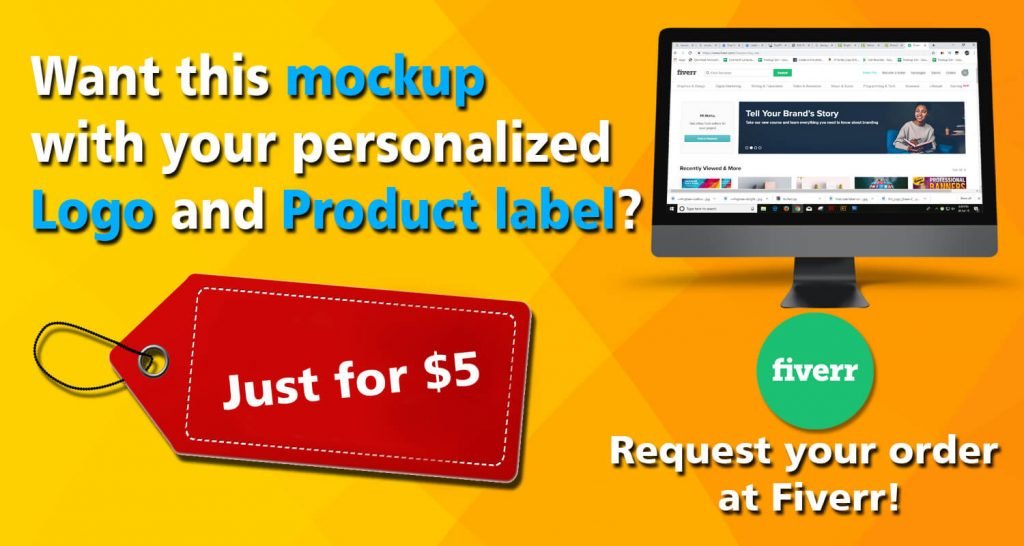 _______________________________________________________________________
Mockupden Exclusive Free Gift Mockup PSD Files for our Visitors:

Updated New Inclusion on 05/06/2021
Free Photo Frame With Gift Box Mockup PSD Template
Free Gift Bag Mockup PSD Template
Free Luxury Magnetic Gift Box Mockup Set PSD Template
#01

 – Realistic Pink Gift Box Mockup:
This particular box design will hold your gift that you may want to present your beloved. The box is flat in nature with beautiful sideways presentation. You can write on the top portion of the gift box, apply any separate color of your choice to make it compliment with product color.
#02

 – Striped Gift Box Design PSD Format:
This gift box is wrapped with a striped red and white wrapping paper. It is seen that a cream-colored ribbon is tied to provide a more decent and attractive look.
#03

 – Stack of 2 Gift Mockup:
#04

 – Gift Boxes with Silk Bows Vector:
#05

 – Black Gift Box Vector:
#06

– Gift Box with a Cover PSD :
#07

– Yellow Tall Gift Box Design Vector:
#08

– Beautifully wrapped Yellow and White Gift Box:
#09

– Pink Square Gift Box psd:
#10

 – Heart Shaped Gift Box with ribbon Picture:
#11

– Valentine's day Gift and Letter Scene psd:
#12

– Gift Box Red in color PSD :
#13

– Official Gift PSD:
#14

 – Gift Card Design PSD:
#15

– Gift Candle PSD:
#16

– Huge Gift Box with variations PSD :
#17

– Small Red Gift Box PSD :
#18

– Gift Bag Design template:
#19

 – Empty Pink Gift Box PSD Design:
#20

 – Christmas Gift Scene Background Image:
#21

 – Gifts for Christmas PSD Design Illustration:
#22

– Gift With Christmas Theme Print PSD:
#23

 – Yellow Gift Box Design PSD:
#24

– Photorealistic Gift Mockup Box Template:
#25

– Gifts Popping out PSD:
#26

– Purple Ribbon Wrapped along Gift Mockup Box Design template:
#27

– Gift Mockup With a Wrapping Paper PSS:
#28

– High Resolution Gift Mockup Box With Ribbon:
#29

– Realistic Gift Mockup voucher Design:
#30

– Gift Mockup as Voucher with Coffee PSD:
#31

– Gift box containing Pen PSD :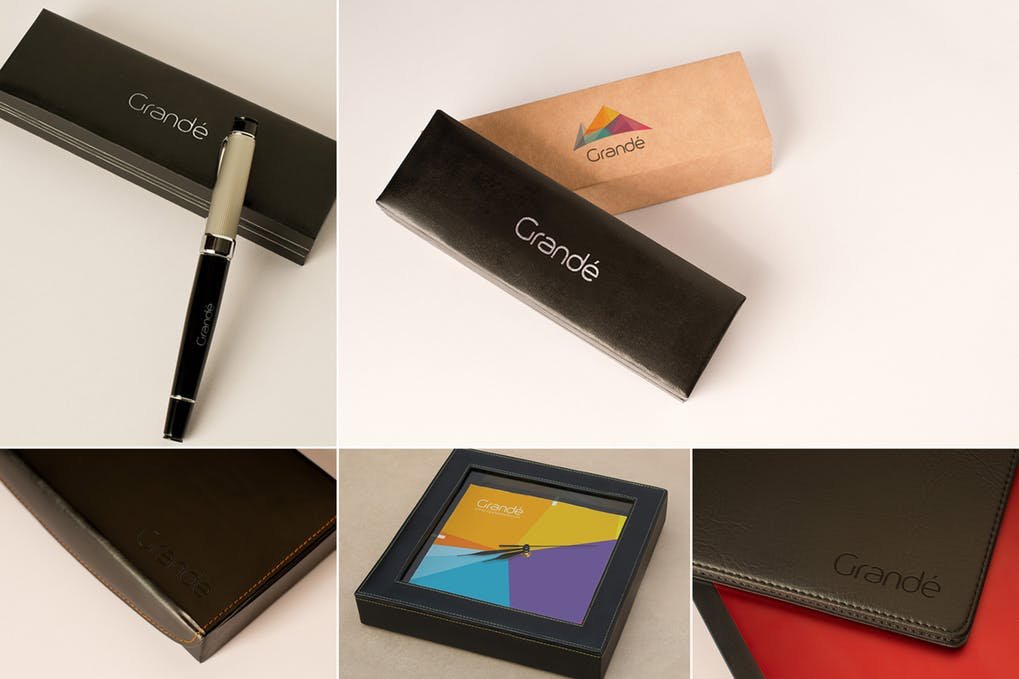 #32

– Blue Gift box PSD Design: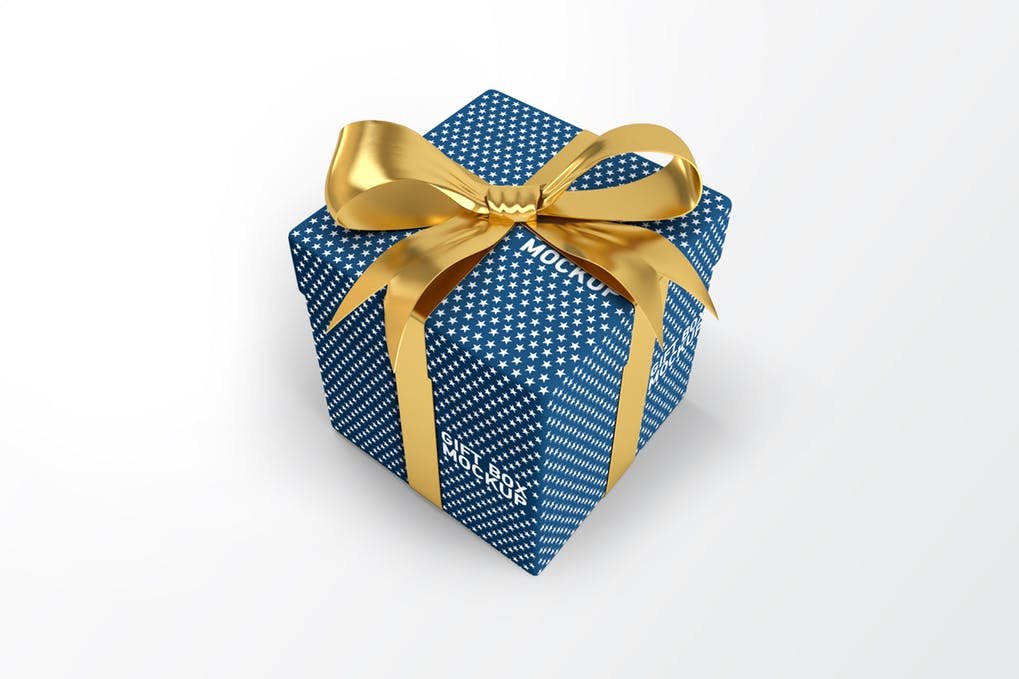 #33

 – Simple Gift Box With String Mockup:
#34

 – Gifts hanging from a tree PSD Mockup:
#35

 – Gift Card Set Mockup:
#36

 – Editable Gift Package Mockup:
#37

 – Rectangular Gift Box Mockup:
#38

 – Square Gift Box Mockup:
#39

– Gift Card Mockup v2
#40

– Wrapped Gift Mockup