22+ Convertable Email Marketing Mockup PSD Templates: You can design your email marketing landing page with an accessible email marketing mockup. Using the email marketing mockup design you can create the marketing web page using the templates. Since the templates and mockups are ready-made, it offers easy and fast design and format.
You can download any email marketing mockup from our website, as we have quite a variation. We would suggest you check out our lineup was as if we give you an idea of what we have brought. In the list, you would find an email marketing landing page, marketing web page templates set, email marketing web illustrations, business email signature templates, and many others.
Since you are the user it will be completely your sole decision as to which one you would like to download for your work. We know that this professional use and we can assure you that it will be precise and accurate. Each of the email marketing mockup designs is crafted by the proposal so there stands no chance of error. You can invest a certain amount behind the email marketing mockups to have the features and create something new out of them.
Make your email marketing page unique and creative with these email marketing PSD layered mockups.
Also, Check
UNLIMITED DOWNLOADS: 500,000+ Product Mockups & Design Assets
_______________________________________________________________________
Mockupden Exclusive Free email marketing mockup PSD Files for our Visitors:

Updated New Inclusion on 12/04/2021
#1 Email Marketing
#2

Marketing Web Page Template for Email
#3 Email Marketing Landing Page
#4

Marketing Web Page Template Set
#5 E-Mail Marketing – Landing Page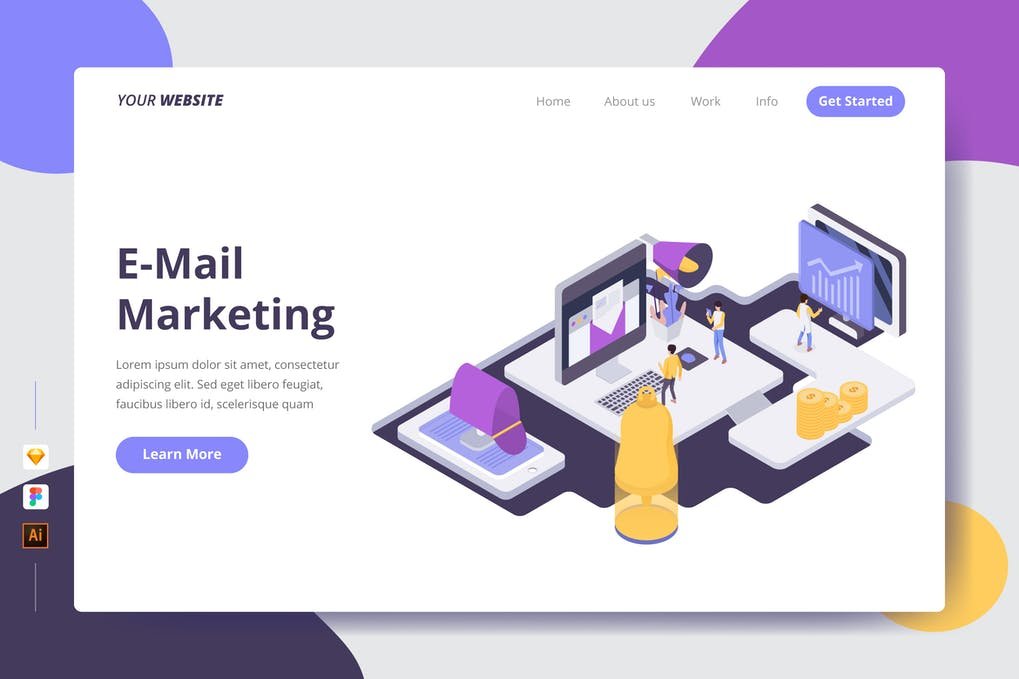 #6 Email Marketing – Web Illustration for email newsletter mockup
#7

Character is Subscribing on Email
#8 Email Marketing Landing Page Illustration
#9

Business Email Signatures Template
#10 Mailaunch – Email & Marketing logo
#11

Business Email Signatures Template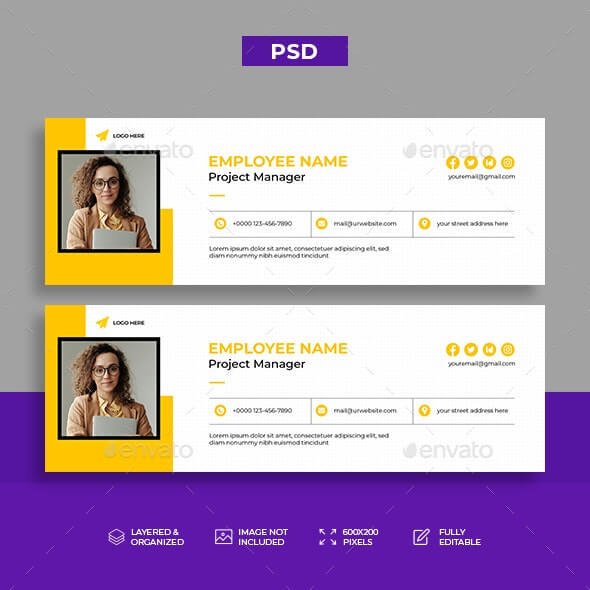 #12 Email Marketing Logo Template
#13

Corporate Email Signature Template
#14 App Marketing – Email Templates Newsletter
#15 Email SIgnature For Authentic digital marketing
#16 Email Marketing – Web & Mobile Landing Page
#17 Email Signature for Social Media Campaign
#18 Falltrendy HTML Email Newsletter
#19 Bosine | Responsive Email Newsletter
#20 Email Marketing web & mobile designs FREE PSD