27+ Best Black Tee Mockup (FREE & Premium) PSD Templates: A black tee or t-shirt is simply nothing but a black canvas on which one can paste any design, images, and writings. Getting a black tee mockup is like getting a platform to be able to draw anything you want. It is a great tool for apparel designers, quote writers, presentations, projects, and others. An apparel designer would love to have a black tee mockup. Through this, they can showcase the design to their clients or get it ready for a big project. If you are a beginner in the line of design apparel, it is a great way to showcase your print on a black tee. Your design will be visible, and the black canvas will make it look more elegant and sophisticated. If you are in any of the similar ways of your career, then getting a PSD layered black tee mockup would be a great choice.
Be it for your project, client presentation, or personal experimentation; the black tee mockup will be a good source of opportunity. It has many features that can be used to create the entire design on the black t-shirt.
The T-shirt mockup is easy to edit, has organized and labeled layers, is nondestructive, and contains editable effects, a removable background, full support of smart object-orientation easy edit, and customization. Present your art and graphic presentation easily with a black tee mockup. In case you are new to this concept and are wondering how to use it, a help file in PDF is included along with the mockup. You can refer to them and find out how it actually works. Make sure you click on the download link and then download Adobe Photoshop or else you will not be able to make the customization.
Also, Check
UNLIMITED DOWNLOADS: 500,000+ Product Mockups & Design Assets
_______________________________________________________________________
Mockupden Exclusive Free Black tee mockupPSD Files for our Visitors:

Updated New Inclusion on 05/04/2022
Free Black Tee Mockup PSD Template:
Free Black Tee Mockup PSD Template VOL-2:
#1 Black t-shirt mockup Free Psd
#2 Black T Shirt Mockup Templates
#3

Black T-Shirt Presentation Mockup
#4 Realistic T-Shirts Mockup Templates
#5 Simple black men's tee mockup Free Psd
#6 Black T-Shirt Presentation Mockup
#7

8 Mockups Man T-Shirts in a Black Mantle
#8 Vintage Distressed black t-shirt mockup front and back
#9 Realistic mockup of male black polo shirt Free Vector
#10 Black T-Shirt Mockups
#11

Tshirt Print with Firefighters Helmet Ax Ladder
#12 Close up on black short sleeve t shirt mockup Premium Psd
#13 T-Shirt Mockups (Front and Back)
#14 T-shirt Mockup Urban
#15 Top view on black t-shirt mockup Premium Psd
#16 T-Shirt Mockup Vol 07
#17 Black t-shirt back mockup Free Psd
#18 Men Urban T-Shirt Mockups
#19 Black shirt mock up design Free Vector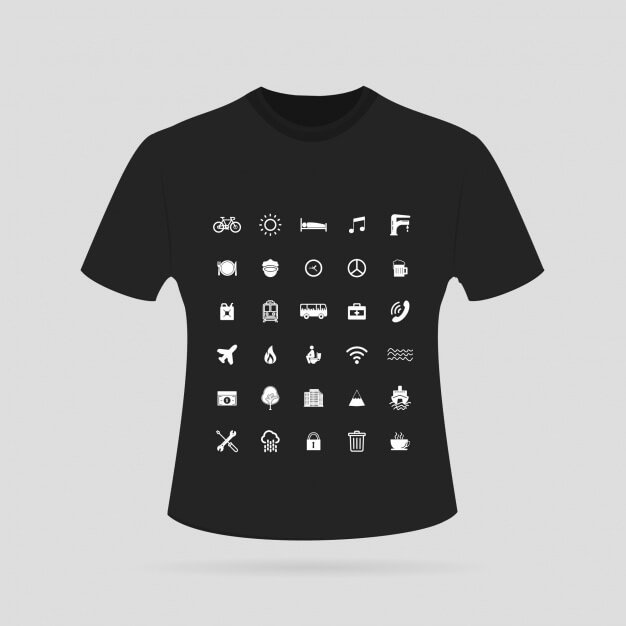 #20 Vector set of black shirts for men, front view Free Vector