Black Business Card Mockup | 32+ Creative Design Ideas for Inspiration: Business card is a strong marketing instrument specialty for creating brand awareness. There are different types of business cards and we have made separate posts for each but this compilation is especially for Black theme business cards.
Explore the all 32 black Business Card Mockup and we are confident you would find several amazing design templates that will serve you enough inspiration to come up with your creative design idea.
Also, Check
UNLIMITED DOWNLOADS: 500,000+ Product Mockups & Design Assets
Get your Design customized by us at Fiverr.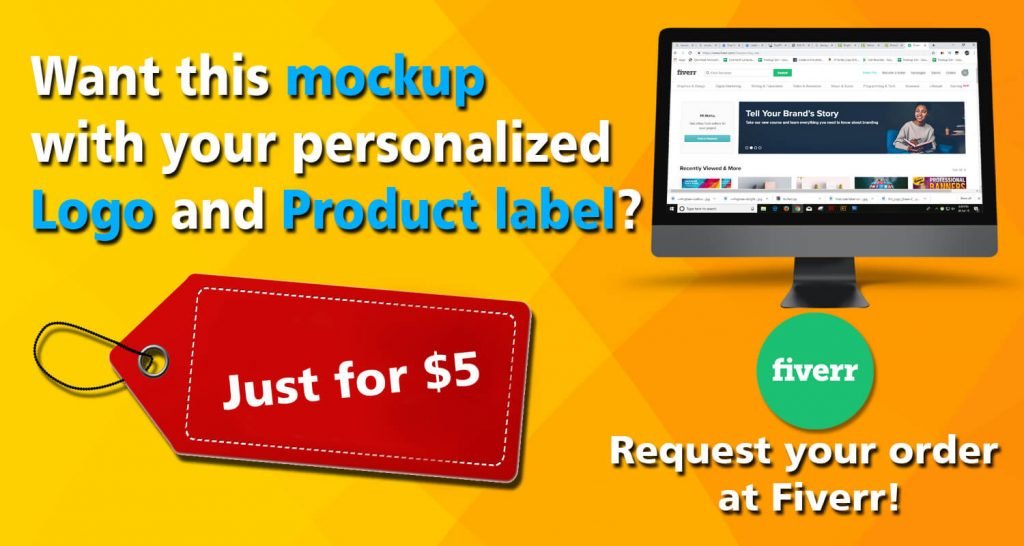 _______________________________________________________________________
Mockupden Exclusive Free Black Business Card Mockup PSD Files for our Visitors:

Updated New Inclusion on 08/08/2020
Free Golden Black Business Card Mockup | PSD Template
Free Black Die Business Card Mockup | PSD Template
#1.

Printed Flying Business Card Mockup
We are going to offer some of the best free business card designs and templates in this post which are predominantly featuring black themes. This printed flying business card is very attractive. The color of the card is blue with some line joining with some other colorful dots. Place your company name and other features on the right side.
#2.

Two Color Business Card Mockup Design

Two color business card mockup is showing the authentic design with a unique and sparking presentation of your brand. Two colors are available in this mockup, Black and white. This is Asimple design with light blue text and border. Design showcasing is of 2000×1500 pixels dimension in PSD format.
#3.

Realistic Business Card PSD Mockup

Another way of showing the business card for brand promotion. The business card comes in black and white color placed on a brown background. This layout offers to create two different business cards; white will show your company name, address, website address, phone number and company's logo. On the other side, Black will only display the company name in a huge text format. The file size is 193 MB with 4500×3000 pixel measurement.
#4.

Black and Orange Business Card PSD Illustration
Black and orange business card is a very simple card design style for the start-up business. The matt black color of this business card looks very charming on the orange background. The company name is on the top middle and other detail like office address, website address, contact number can be placed in the lower portion of the card. For commercial purposes, one can use the dimension 3500 x 2300 pixels and for personal use 600 x 394 pixels would be a perfect choice.
#5.

Standing Black Business Card Mockup
Standing Business Card Mock-Up is a minimalist in nature and shows only essentials details of your company. This business card can be used for commercial and personal purposes. The card is black with a rectangular shape standing vertically on the card. Your name, the company name will be displayed on the top of the card and other information like contact number, website address, mail address in the bottom of the card. This 6.6 MB PSD file is editable in Adobe Photoshop.
#6.

Fine Business Card PSD
This is an elegant and creative design for a business card template created by graphica59. It's a dark black business card with the unique features of QR code scanner. This card has a separated portion for detailing, right side for the brand name, slogan and QR code scanner; left side is for the contact information, link address, phone number and website address. The dimension is 3.5 x 2 inch at 300 dpi.
#7.

Slanting Business Card
This type of business card usually isn't made by designers. Its slanting look makes it unique. The card was available in white and black color. Your design should be placed in the middle and the remaining portion will remain blank. You can insert image, logo etc for modification. This PSD file is of 4.5 MB size with a dimension of 2800×2100 pixels.
#8.

Matt Black Business Card Template
Matt Black Business card template will surprise you with the aesthetics used to make it authentic. This type of design style can be used for commercial and personal purposes. Your name, brand name, work will be display at the right side with the incredible matt black color in the half portion of the card and the other half will be for a contact number, office address, website address. This mockup is available in 3 formats namely JPG, EPS, PSD and the size is 65.28 MB.
#9.

Mockupden Exclusive Black Business Card Mockup
#10.

Yellow and Black Color Business Card And Letterhead
#11.

Grey Theme Business Card And Letterhead Mockup
#12.

Sap Green Color Business Card Mockup
#13.

Editable Smart Black Business Card Template
#14.

Clean Black Business Card PSD Illustration

#15.

Bi-Color Corporate Theme Business Card
A very graceful and artistic approach for the designing of this business card. The left-side of the card focuses on showing your professional image and QR code scanner. The right-side is alloted for the other details and company name. This business card comes in four variant color; orange, blue, green and red. This template download contains 300 dpi with the resolution of 2800×2100 pixels.
#16.

Music And Dj Business Card Mockup
The following business card is the most stunning mockup in the list so far. It is mainly made for the audio video media business like radio stations, music bands, music composer, Dj, singer, sound recording studios etc. This card is rectangular in shape with rounded corners. The front will show your brand name along with logo and other details. The back of the card will show only the brand name. This PSD file is 2×3.5 inch at 300 dpi.
#17.

Vertical Design Black Business Card Template
#18.

Fine Business Card PSD
The Business card is a versatile and professional way for the advertisement for your brand created by Galaxiya. This is about 153.73 MB package mockup present in PSD, AI, EPS formats in a magnificent style. 3 different shades are made for this business card for a sleek and trend setting business. The first shade is for the brand logo or design; second is for your name; third is for the address, mobile number and website address.
#19

. Golden Font Black vertical Business Card Illustration
#20.

Dark Brown Color Business Card Mockup
#21.

Black Attractive Business Card On Wooden Surface Illustration
#22.

Black Business Card Bundle PSD Design
#23.

Orange And Black Stacked Business Card
#24.

Fine Line Red and Black Business Card Template
#25.

Abstract Print Business Card And Letterhead Mockup
#26.

Rounded Corner Business Card Mockup
#27.

Fashion Design Business Card Template
Business cards are one of the best marketing tool to boost your business. This fashion design business card is a photo realistic presentation of your creation. It is a rectangular card with the circular corner end. The image will be inserted in the right side of the card and put your company name, slogan and other characteristics on the left side. This card features fully layered PSD file in 3.5" x 2" inches dimension at 300 dpi.
#28.

Customizable Bi-Color Business Card
#29.

Two Different Color Business Card Stacked Mockup
#30.

Gold And Black Business Card Mockup Design
#31. Black Business Card Mockup PSD Template
#32.

Elegant Gold And Black Business Card Mockup