25+ Best Free Badge Mockup Design Template 2019 for Design Inspiration:  A badge is a kind of accessories which is used for symbolization and generally represent an organization like jersey. They are often been presented as a special accomplishment or for outstanding performance on a given field like in military, police or student. They carry the insignia with deep meaning and symbol of an organization and for the business perspective, they are often used as marketing, branding and advertisement instrument. In short, they play a significant role in whatever sector they are being used.
So it is quite important to understand the insignia and the core value which the badge is going to represent before start designing a Badge template. Designers need to be very focused and specific with details along with implementing the utmost creativity. If you have taken any badge design project, we would like to suggest you to go through these 22+ creative Badge Mockup Design templates which are in high-quality PSD file with several smart layers for effortless customization.
As badge is used in different fields so obviously designs vary according to the nature of demands. We are very much aware of that and that is why we try to populate this compilation with a diversified badge Design template from the different sectors with complementing presentation outlook. Go through the list and we hope you find the right one for your project. But if would like to have something specific, we can design that for you. Send your requirements in Fiverr. Check the details below.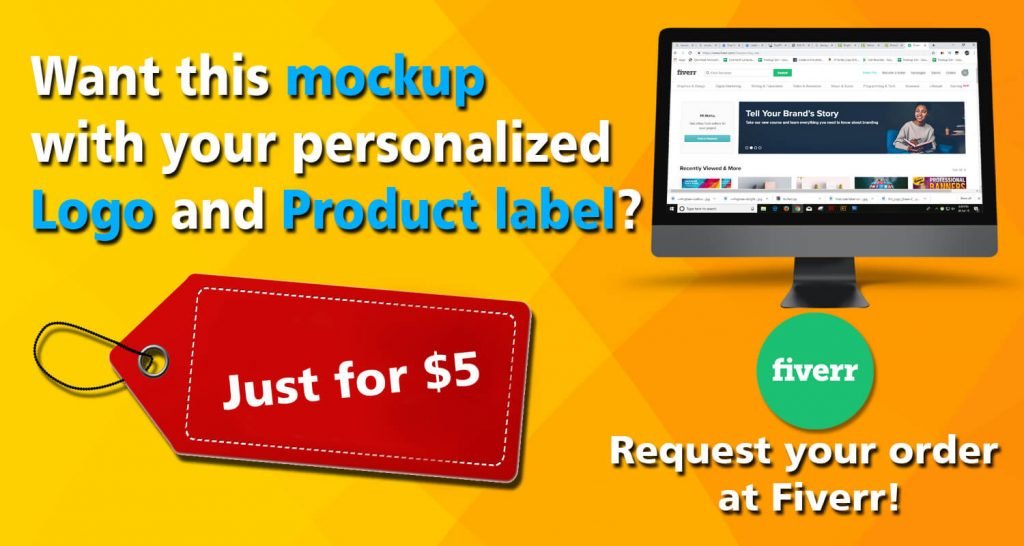 UNLIMITED DOWNLOADS: 500,000+ Product Mockups & Design Assets
________________________________________________________________
Mockupden Exclusive Free Badge Mockup PSD Files for our Visitors:

Updated New Inclusion on 31/05/2021
Free School Badge Mockup PSD Template
Free Volunteer Badge Mockup PSD Template
Free Pin Badge Mockup PSD Template
#1 Badge Button Mock-Up
#2 Badges
#03 – Multi Color Badge Button Template Design




#04 – Photorealistic Button Badge Illustration

We have already mentioned that there are different types of badge and they all carry different significance. In our next inclusion we have added another variety as Button Badge Illustration. This particular design template showcases 4 different design style button pin badges placed on a wooden table background. 3 are showcasing front and one back view. You can use either one or both perspective according yo your need and remove the rest using smart layer. Customize anything as well including background, color, logo, texture, size and resolution to best fit with the project.
#05 – Different Shapes Badge Button Template




#06 – Chillax Button Badge Design PSD File Illustration




#07 – Vector Button Badge Pin Mockup




#08 – Rectangle Button Badge Design Template




#09 – Realistic Design Button Badge Illustration




#10 – Kids Button Badge Mockup PSD




#11 – Smart Layered Button Badge Mockup PSD




#12 – Designing Pin Button Badge Mockup PSD




#13 – Editable Button Badge Mockup
#14 – Yellow Color Ultra Realistic Badge Mockup PSD




#15 – Logo Badge Over Wood Texture PSD Mockup




#16 – Multiple Buttons Badge Illustration
#17 – Free Editable Plastic Button Badge Mockup

#18 – Professional Design Button Badge Mockup

#19 – Realistic Badge Presentation Mockup
#20 – Free Pin Button Badge PSD




#21 – Black and Red Color Pin Button Badge Template




#22 – Badge pin brooch mock-up
#23 – Colored Glossy Round Badge Button Realistic Design Illustration
#24 Badge Button Mockup
#25 RPG Guilds Badges