23+ Best Adhesive Mockup PSD Templates: The duct tapes or adhesive mockup designs are widely available on our website. Different designs in different variations are made available so you can really have a look at the compilation of adhesive mockups and then choose anyone from them. Each of them is fully customizable and editable which makes it more flexible for the users to use it. It is available in PSD file type, so you need to have Adobe Photoshop or Adobe Illustrator on your device. The range of mockups supports the Adobe version therefore whenever you want to customize the mockup, open it in any of the Adobe Photoshops.
Have you used any mockups or templates before? If you did, then you know how it works but if you didn't, then you can refer to the help file included. You will discover its features and also have a three-step tutorial to tell you how to use the benefit of it.
The foremost task will be to choose a mock-up and click on the link provided below. If you are satisfied with the properties, then pay the amount and purchase it. Open the PSD file in Adobe Photoshop and double tap on the smart object layer. In the open layer, you can drop the design, adjust it, and save it. Isn't it simple and basic? The high-resolution image dimension will definitely provide you with the photo-realistic version that makes it appropriate for professional use and the smart object is present to provide a portable and flexible platform.
Also, Check
UNLIMITED DOWNLOADS: 500,000+ Product Mockups & Design Assets
_______________________________________________________________________
Mockupden Exclusive Free Adhesive mockup PSD Files for our Visitors:

Updated New Inclusion on 5/07/2021
Free Adhesive Sticker Mockup PSD Template:
#1 Glued Poster Mockup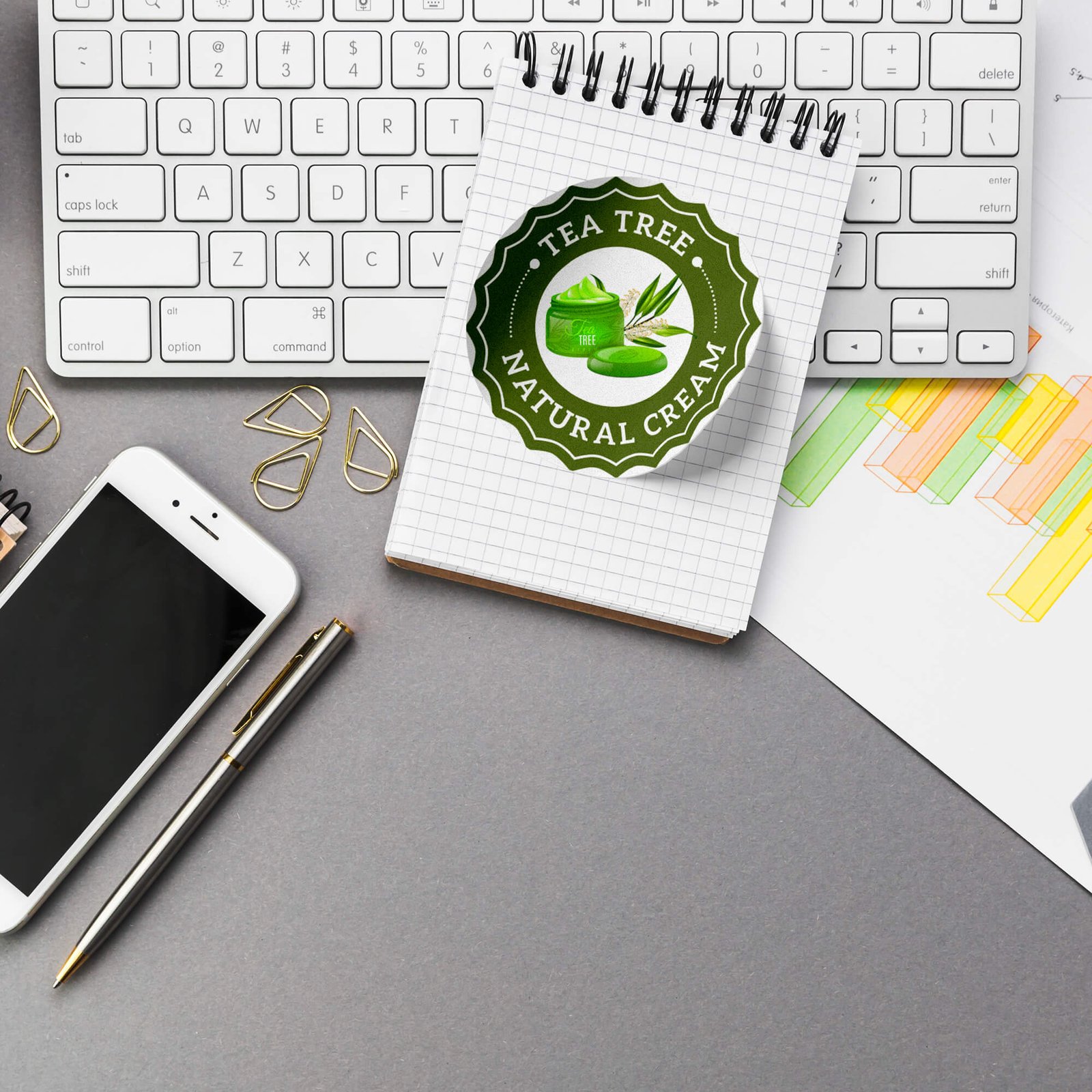 Adhesive Mockup / Adhesive Poster Design PSD Templates
#2

Adhesive or Duct Tape Crumpled Stripes Mockups Set
#3 Noissue Packing Tape Mockup Set
#4 Old Wall with Glued Posters Mockup
#5

White Stickers
#6 60 Glued Poster Mockup Bundle
#7 Glued Paper Mockup Vol.05
#8

Black Wet Paper. Glued Posters, Old Adhesive
#9 Adhesive Sticker Mockup.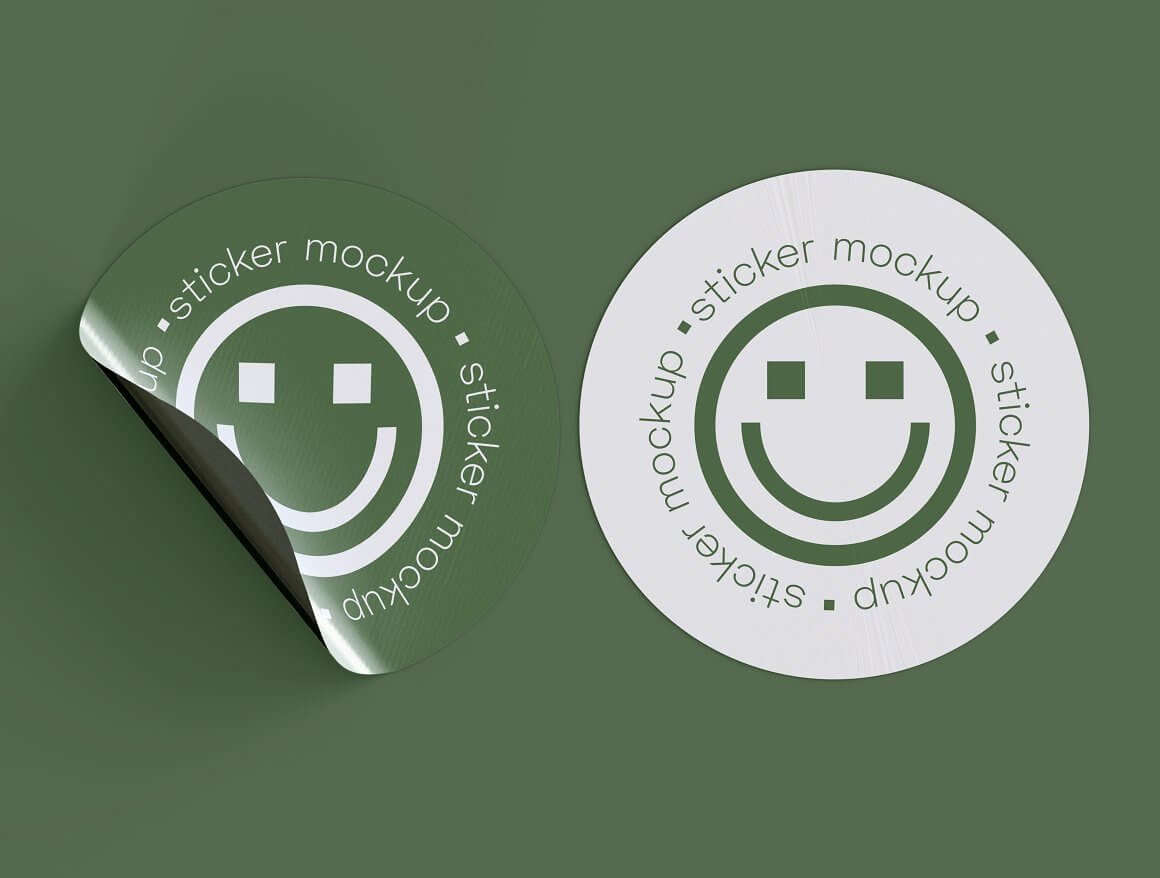 #10 Glued Texture Mockup
#11

Colorful Stickers of Different Shapes with Shadow
#12 Duct Tape Mock-up 2
#13 White Strip Adhesive Duct Tape Mockup
#14 Adhesive Sticker Mockup
#15 Adhesive Tape Mockup
#16 Adhesive Sticker Mockup
#17 Glued Poster Mockup Collection
#18

Adhesive Packages
#19 Poster on the Wall with glued Mockup
#20 Glue Bottle Mockup
#21 Glued Street Posters Mockup
Free Rectangular Sticker Mockup PSD Template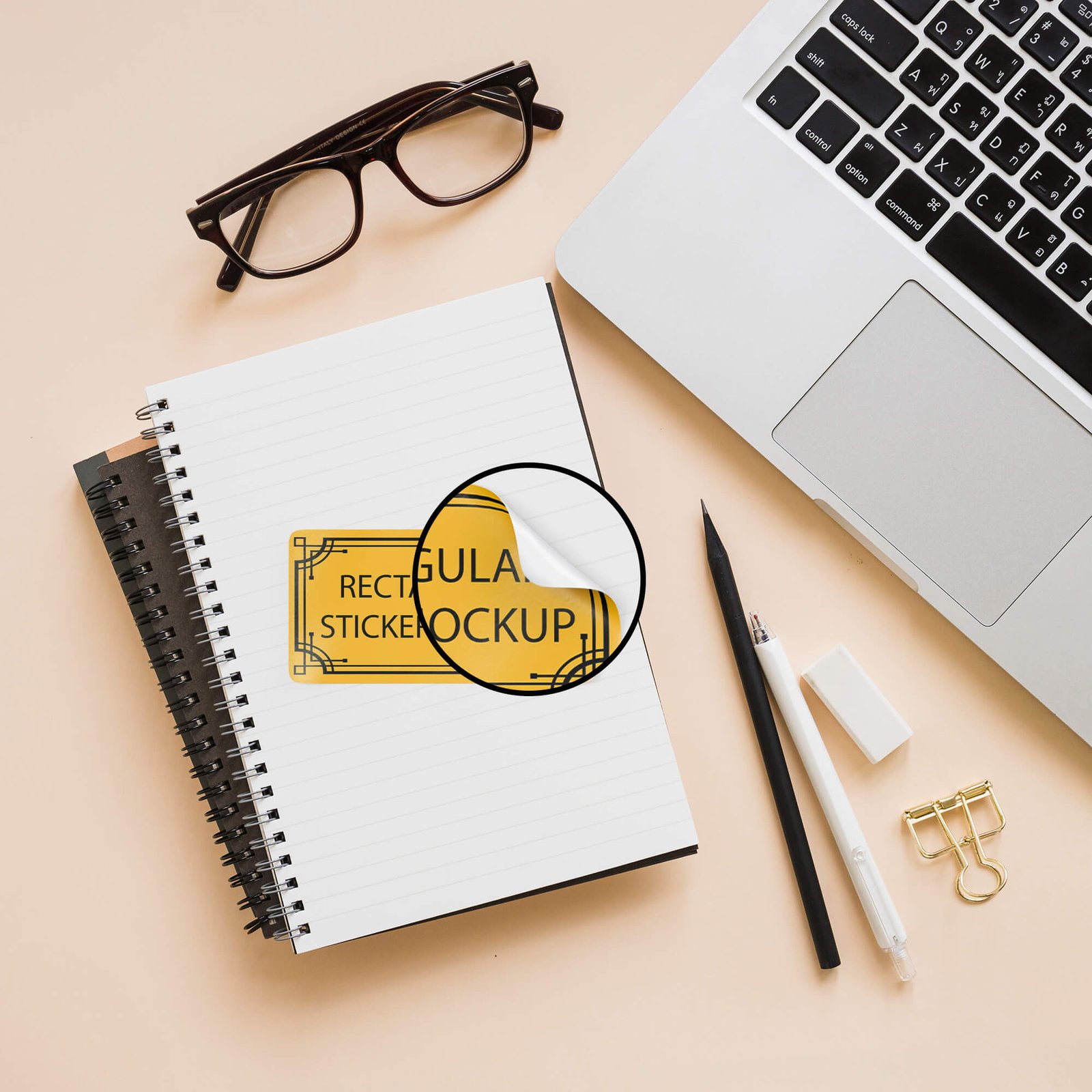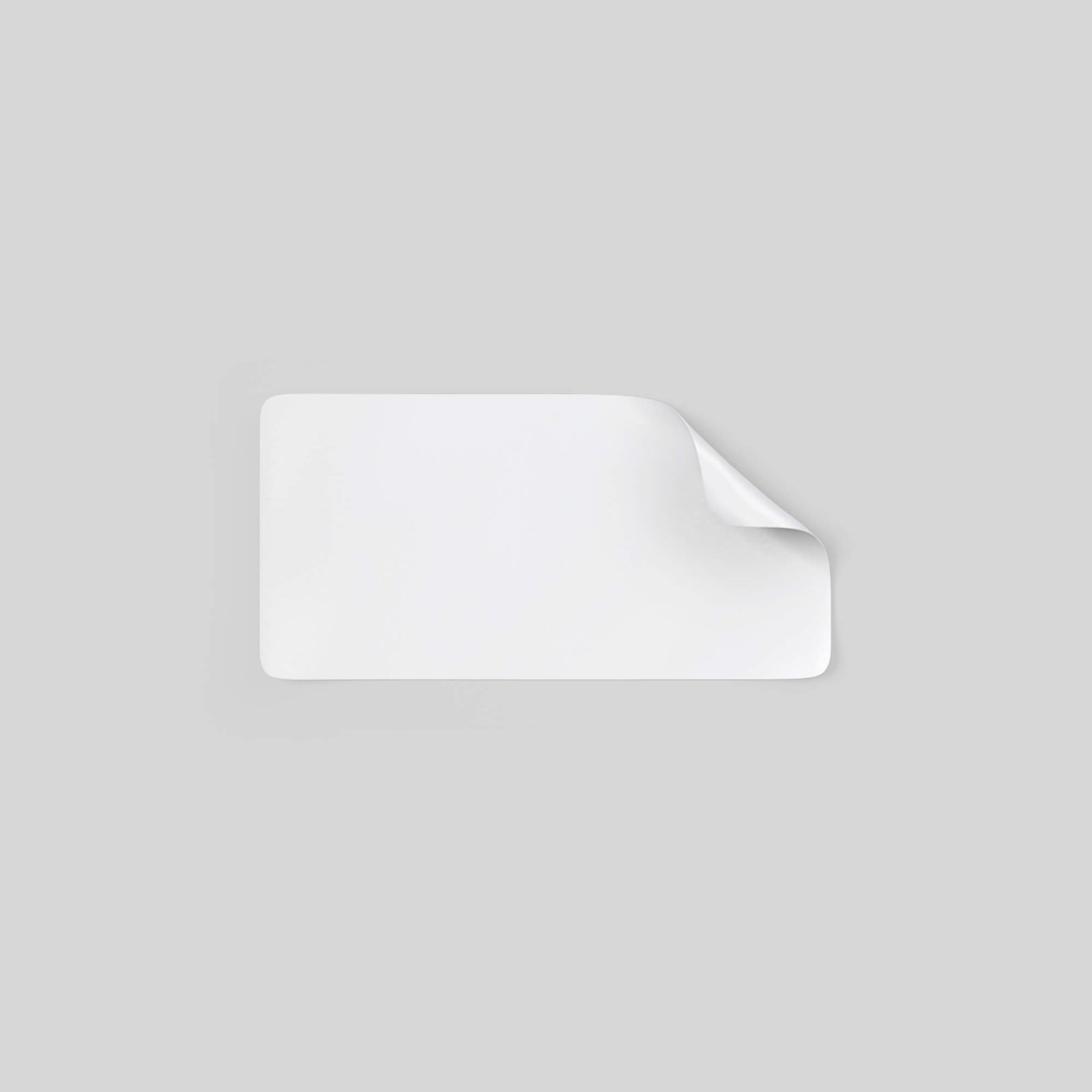 This sticker mockup free Psd template features several smart object layers, which you can utlize to customize the design as you want. So feel free to download sticker mockup and perform the customization as you like.
Free Laptop Sticker Mockup PSD Template: 
Free Star Sticker Mockup PSD Template: Free White Sticker Mockup PSD Template:
Free Square Sticker On a Notebook Mockup PSD Template:
Free Apple Fruit Sticker Mockup PSD Template: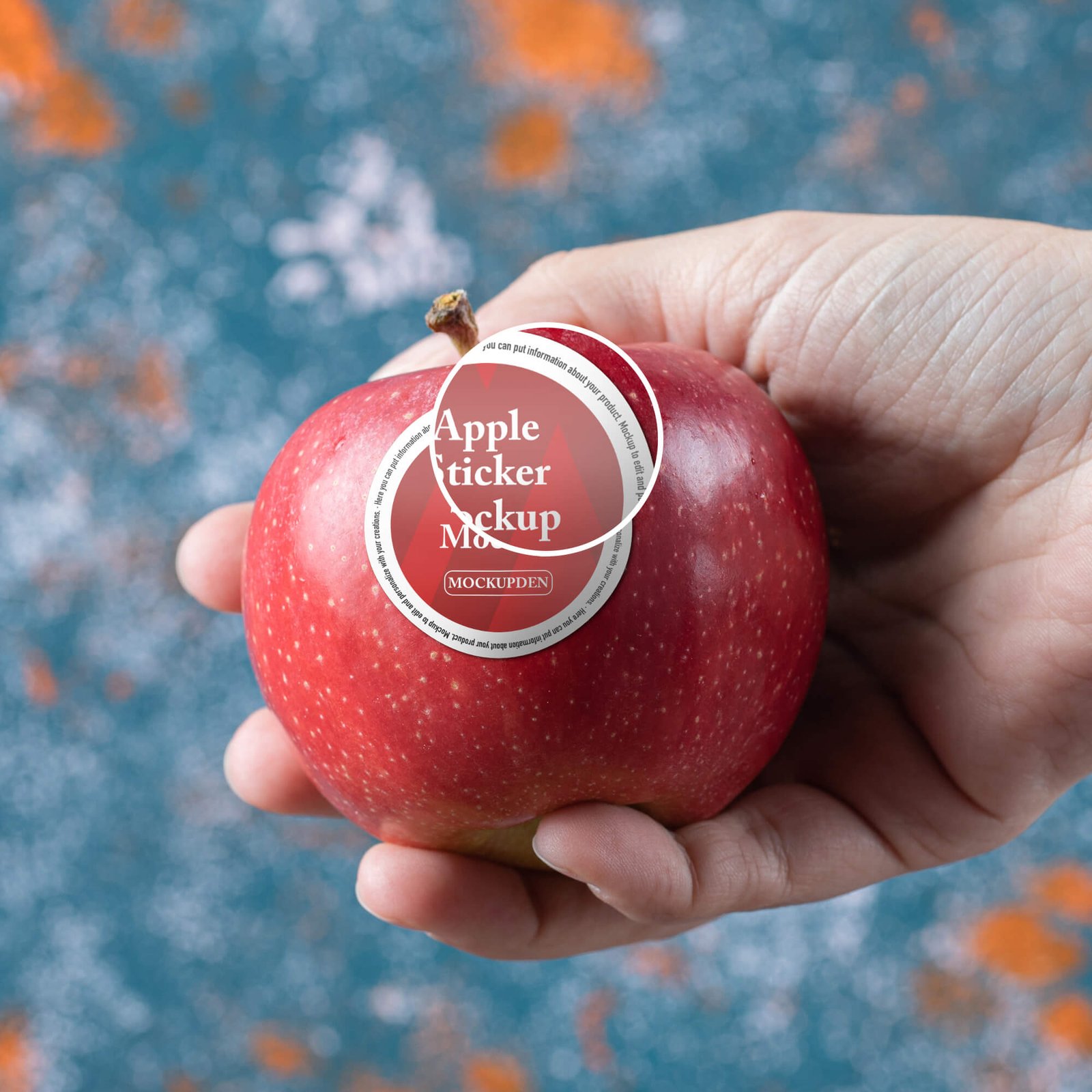 Stickers Mockup Set
One Click Sticker Generator Mock-up
Wall Sticker Art Mockup
Peeling sticker editable mockup psd
Pin and Sticker Mockup!

Stickers Mockups Set

Rectangle Sticker Mockup Bundle