Wall Calendar Mockup | 31+ Creative Wall Calendar PSD & Vector Template – In order to perform a task on time and never get them out of your mind is to create a schedule. Other than watch, there is no better alternative of the calendar to make a schedule that you can follow. There are different types of calendars and one of the most popular forms is Wall Calendar. You would find wall calendar in offices, houses, even in some public places on display. Wall calendar unlike desk calendar comes in a familiar square shape but the size varies along with design type. Down below we have compiled 31+ unique and creative Wall Calendar PSD & Vector template which could be used instantly or customized according to need.
You can showcase any of the listed templates to your client upon inserting their company brand or logo in it. If they ask for further personalization or customization that could be performed using smart named layers of these PSD files. Templates listed in this compilation features unique characteristics including unlimited color, texture and background change, inserting company logo, perspective, presentation all could be changed using respective layers. Moreover, you can use different design templates for all pages to give them a unique and separate look. Please be aware some of the listed templates are premium in nature which will require you to spend some bucks in order to use them in your project. Explore respective download links to know more.
Also check,
UNLIMITED DOWNLOADS: 500,000+ Product Mockups & Design Assets
Get your favorite designs customized by us at Fiverr.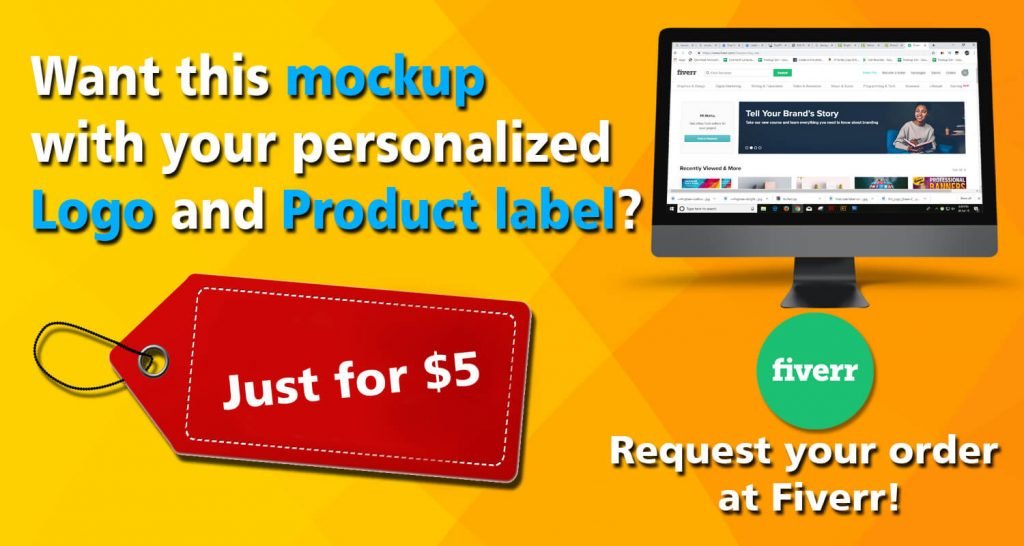 _______________________________________________________________________
Mockupden Exclusive Free Wall Calendar Mockup PSD Files for our Visitors:

Updated New Inclusion on 23/08/2020
Free Portrait Wall Calendar Mockup PSD Template
#*1.

Four Different watercolor

Calendar

Mockup
We all need a beautiful calendar at the starting of a year so why not consider this design template? This mockup is available in two different sizes such as A3 and A5. This watercolor calendar will give a cool touch to your room wherever you placed it. By using a palette, you will be able to change the font design and its size including the image printed on it. Moreover, by using the Photoshop app, add some colors to the background to make your design more appealing.
#2.

2019 Calendar Vector File Illustration



#3.

Photo Realistic Calendar Mockup
#4. Printed Wall Calendar Mockup

#5. Modern Abstract Calendar Vector

#6. Floral Printed Calendar Mockup

#7. Editable Calendar of 2018 Calendar Mockup

#8. Calendar On A Brick Wall Vector

#9. Pink Colored Calendar Mockup

#10. 2020 Calendar Mockup
#11. 2019 Planner Calendar Vector File

#12. 2017 Photo realistic Calendar Mockup

#13. Customizable  Calendar Template

#14. 2019 Wall Calendar Mockup Vector

#15. Wall Calendar Mockup Pack
#16. Modern Art Wall Calendar Mockup

#17. Food Design Wall Calendar Mockup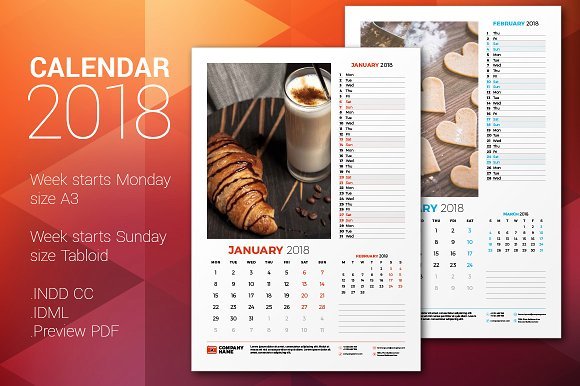 #18. Wall Calendar Mockup
#19. Geometric shape Calendar Mockup

#20. Detailed Calendar Mockup
#21. Calendar In A White Wall Mockup
#22. Wall calendar with Different Patterns Mockup
#23. Desk And Wall Calendar Mockup

#24. Wall Calendar Mockup
#25. Calendar On A Black Wall Mockup
#26. Calendars in Different colors Mockup
#27. Square Shaped Calendar Mockup

#28. Lettering Wall Calendar Mockup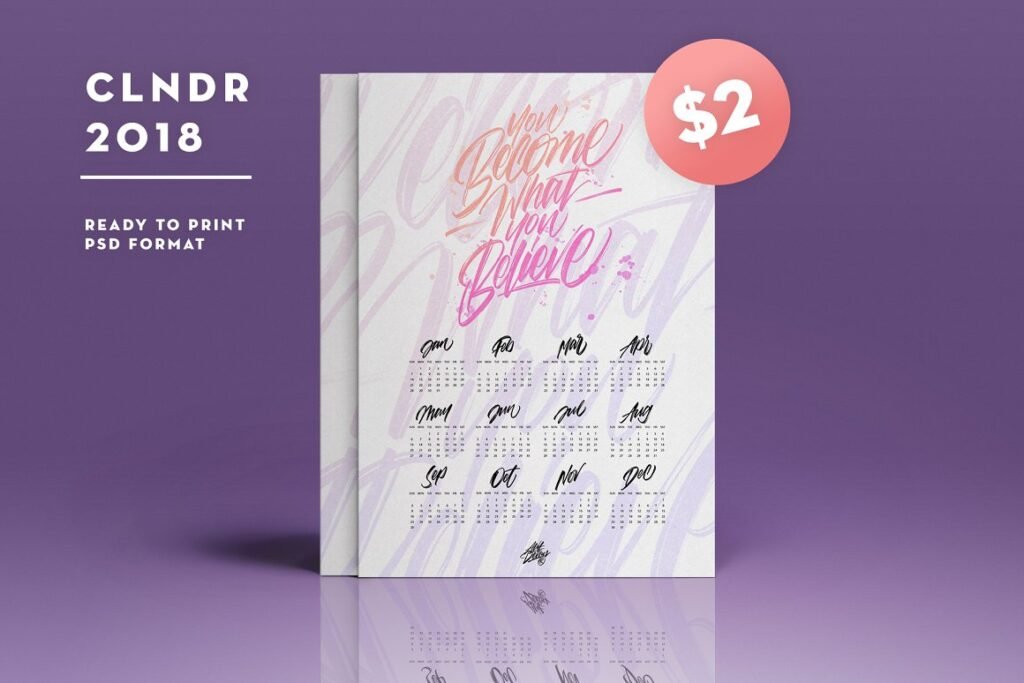 #29. Different Season Wall Calendar Mockup
#30. Editable Wall Calendar Mockup In Four Color
#30. Editable Calendar In Four Color