24+ Fantastic UI Screen Mockup PSD Templates: In this technological lifestyle, the UI screen is something very essential and significant. In our daily life, we use the ui screen. A properly designed screen is what every company is craving for. Since you are on our website, we can assume that you want to present your element through the ui screen mockup. Whether it is your artwork, any project work, any work-related presentation, you can easily showcase it on your UI screen mockup.
The ones we have on our website have the potential to convert a flat user interface to a 3D infographic presentation. But to avail of the features, you have to download the mockup. You can either get it for free or download the exclusive version as well. Just by pasting your user interface and deciding which element put is shown on which level will give you access. You will find four levels of the screen in the motor that will let you present every element in 3D. It will not take you more than a minute to create a personalized ui screen.
If you are tasked to do the same, do not worry, as we have your back. Go to any of the ui screen mockups, click on the download link, refer to the help file included, and do the step. This is all you need to do to use a PSD layered ui screen mockup and get it ready.
Also, Check
UNLIMITED DOWNLOADS: 500,000+ Product Mockups & Design Assets
_______________________________________________________________________
Mockupden Exclusive Free ui screen mockup PSD Files for our Visitors:

Updated New Inclusion on 06/04/2022
#1 APP UI Screen Mockup Phone Landscape Set
#2

3D UI/Screen Phone Mockup
#3 Phone Screen / UI / Instagram Mockup
#4 Two Apple iPhones 12 Pro Max Pacific Blue Mockup
#5 Ui Screen Mockup Scene PSD Mockup
#6

3D UI/Screen Tablet Mockup
#7 iPhones 12 Pro Max Pacific Blue Mockup Scene
#8 APP UI Screen Mockup Tablet Perspective Mockup
#9

Phone / Iphone Mockup / App Screen Mockup / UI
#10 APP UI Screen Mockup Tablet Landscape Perspective
#11

Phone / IPone Mockup / UI / Web Showcase / App Screen Mockup
#12 Phone Screen / UI Mockup
#13

Phone Screen Product Design/ UI / Instagram Mock-Up
#14 APP UI Screen Mockup Tablet Portrait Perspective
#15

Phone Screen / UI / App Screen Mockup
#16 Phone Screen / UI / Instagram Mockup
#17

Phone Screen / UI / App Screen Mockup V.2
#18 Login UI Screens
#19

Unicolor Phone Mockup / UI / Web Showcase / App Screen Mockup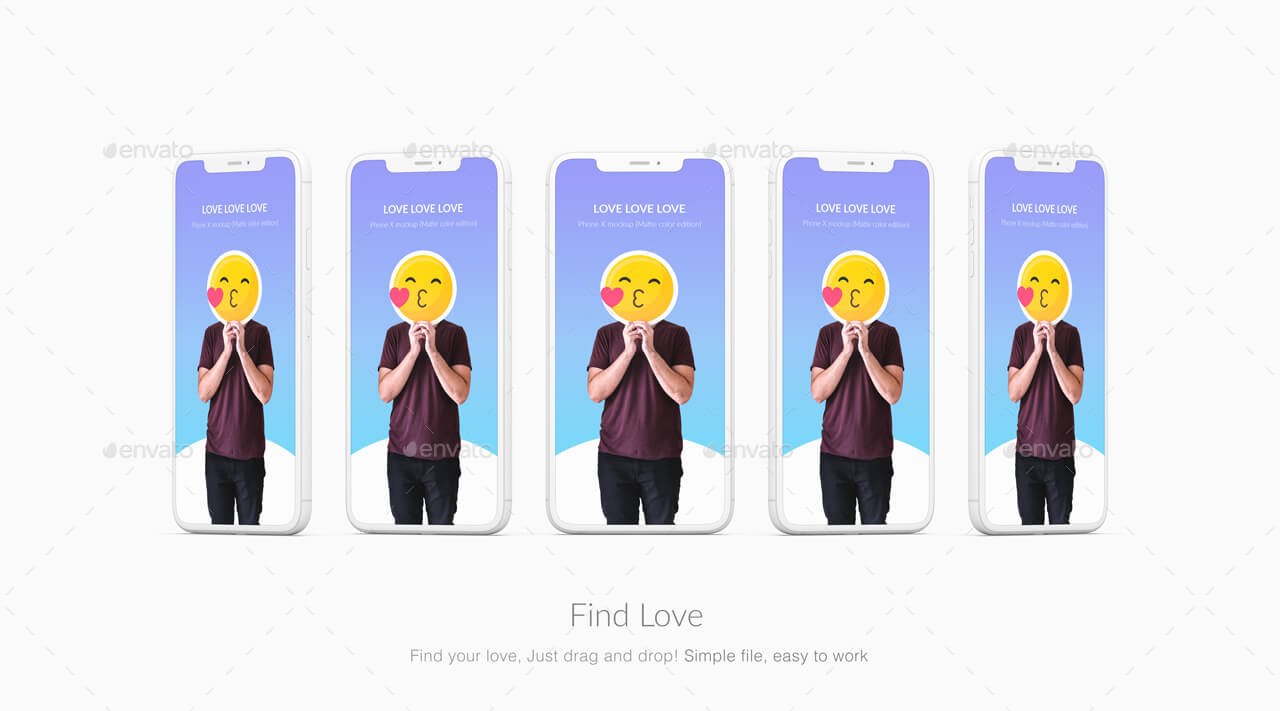 #20 Notifications UI screen concept
#21

3D Flat UI – Screen Smartphone Mockup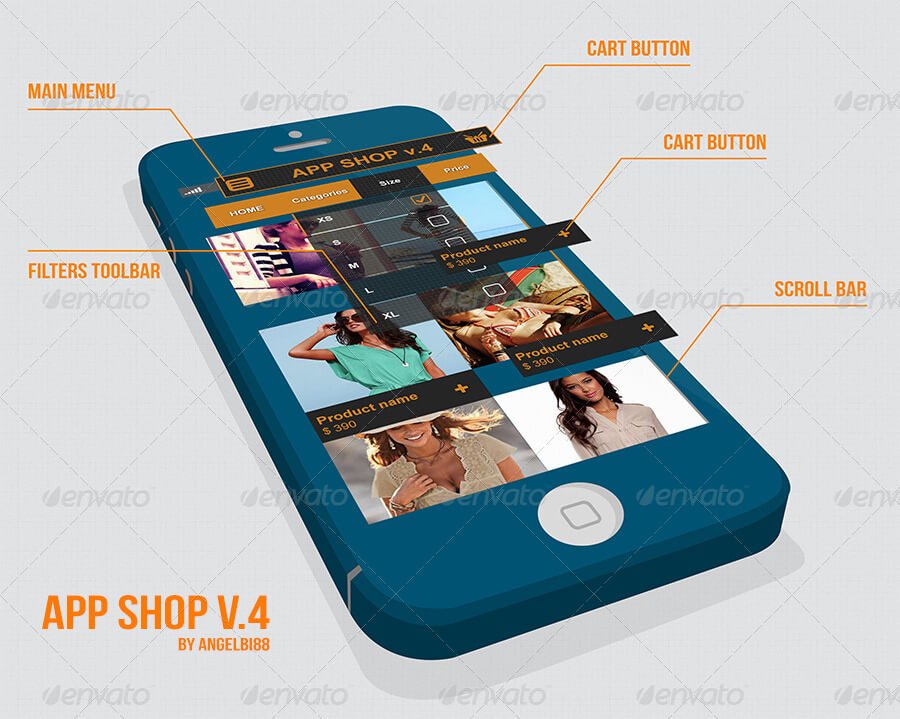 #22 Menu Screen UI Kit
#23

Flat Login Screen Mock-ups and Login UI Kit

#24 Login Screen Ui Kits