9+ Best Free Skincare Bottle mockup PSD Templates: It is the age of science. Thus every field in 21st century has been advanced. Though the growth and development are there but the purity of nature is damaging gradually because of excessive pollution. So in such tough time its hard to take care of our skin. Hence we are taking help from various skincare products. Such products are found in some skincare bottles, jars or very often in some pouches. Thus every container should be beautiful and attractive so that the users get attracted towards them.
For you, we have gathered a few mocks. You can use these designs where ever you want. These will definitely make your brand quite different look from others.
Also, Check
UNLIMITED DOWNLOADS: 500,000+ Product Mockups & Design Assets
You can get your mockup customized by us at Fiverr.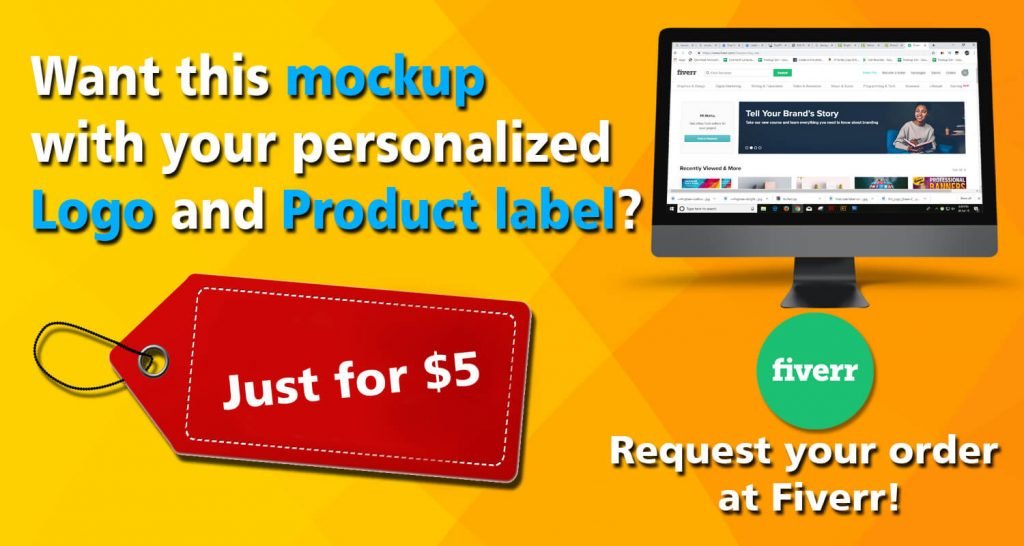 _______________________________________________________________________
Mockupden Exclusive Free Skincare Bottles mockup PSD Files for our Visitors:

Updated New Inclusion on 23/05/2021
Free Cosmetic Spray Bottle Mockup PSD Template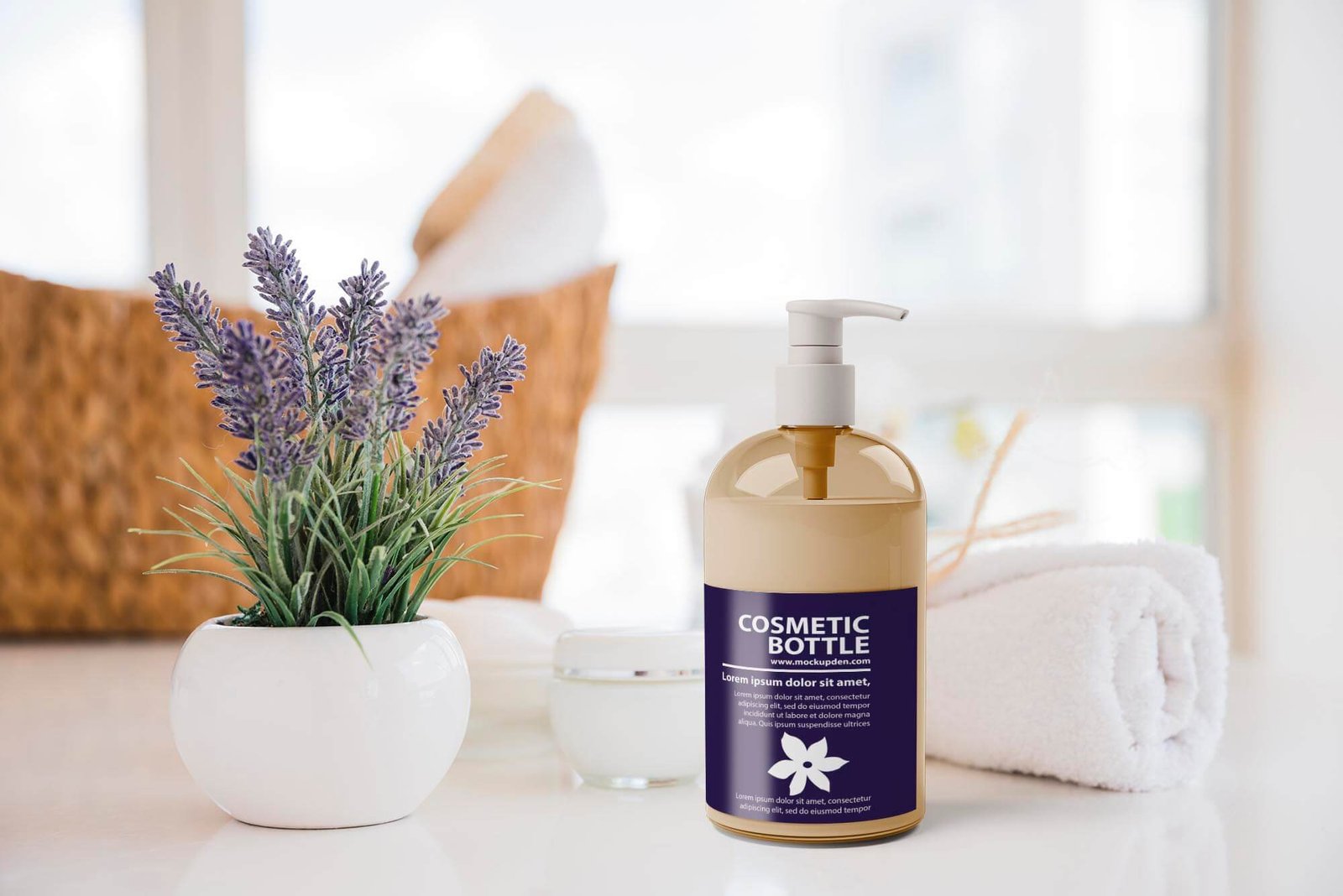 Free Cosmetic Jar Packaging Mockup PSD Template
Free Cosmetic Cream Jar Skincare Bottle mockup PSD Template
Free Cosmetic Spray Bottle Mockup PSD Template
#1 Free Cosmetic bottle with dispenser PSD mockup. 
A pink color cosmetic bottle is set in a light background. Behind this there are there golden color triangle and two balls. The bottle is placed on a platform which is golden itself. The upper part of the bottle is white and it has a glass cover.
#2 Skincare Bottle mockup Pack
#3 Premium

Hand sanitizer mockup of three alcohol gel pump bottle 

This mockup is of three sanitizer bottles. As now virus and germs are everywhere we have to be careful of cleaning our hands. Three bottles have three different colors because of the contents. On the surface you can write your brand's name.
#4 3 Sets of Cosmetics Products Packaging Realistic Vector Set
#6 Liquid soap bottle with pump dispenser label PSD mock up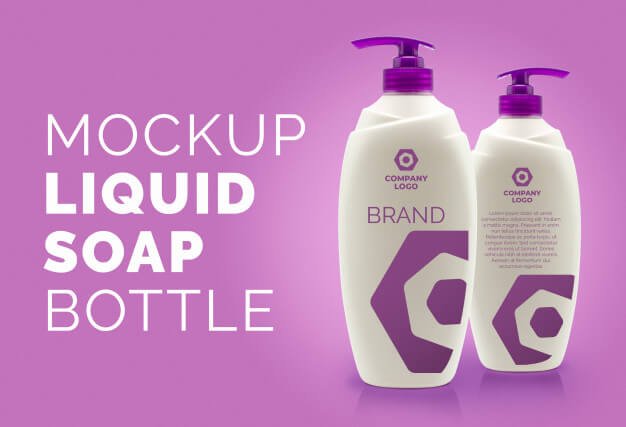 #7 Mens Skincare Cosmetics Line Realistic Vector Mockup
#8 Alcohol gel corona virus PSD mockup 3d rendering design 
Whole world has got scared of invisible corona virus. For keeping your hand safe we are compelled to use alcohol based sanitizer recurrently. This mockup is set on a clear background. Some images of virus are there. In the middle there is a bottle of pumping sanitizer. On it we place the names of various products.
#9 Cosmetics Skin Toner Avocado Beauty Product Bottle PSD Mock

There is a green leafy backdrop. The bottle in the middle has a transparent greenish color. A nut with a seed is divided into two parts and they are placed on the two opposite side of the bottle. In the right part, if you choose this design, you can write your set up's name.