41+ Best Pants Mockup Latest Trendy Designs (Track, Yoga, Jeans Etc.): Have you ever tried using mockups? If you did, then you know how these pants mockups are used. Otherwise, we will guide you through the process and tell you how you can make the most out of it.
Before anything else, we want you to check out our entire lineup of the pants mockup on our website, so you know the variants. Each of them is unique and professionally created. They are errorless, convenient, and simple to use. If you want some pants mockup, select any from the lineup and click on the download link.
Once you click, you will reach a page and see the list of properties featured. Once you download it, you can use them effectively. So let's take a look at the features to know the service you can receive with the pants mockup.
These amazing mockups offer variations in their designs. So you can showcase your pant designs to your clients in variance.
They are backed with some amazing features like PSD mockups, organized layers, adjustable background, customizable effects, 300 DPI high resolution, smart objects, RGB color space, 3500* 2300 pixel size. You can effectively present your pant designs in front of your clients or the digital world with this mockup.
These are some easy-to-use pants mockups. With just 3 simple steps, you can easily design the pant mockup. To know the steps click on the link below.
Also, Check
UNLIMITED DOWNLOADS: 500,000+ Product Mockups & Design Assets
_______________________________________________________________________
Mockupden Exclusive Free Pants Mockup PSD Files for our Visitors:

Updated New Inclusion on 02/23/2022
Free Jeans Pants Mockup PSD Template:
Free Yoga Pants Mockup PSD Template:
Free Track Pants Mockup PSD Template:
Free Track Pants Mockup PSD Template:
Free Jeans with Tag Mockup PSD Template:
Free Jeans With Label Mockup PSD Template:
#1 Yoga Pants Mockups
#2

Track Pants Animated Mockup
#3 Sweatpants – Mockup Bundle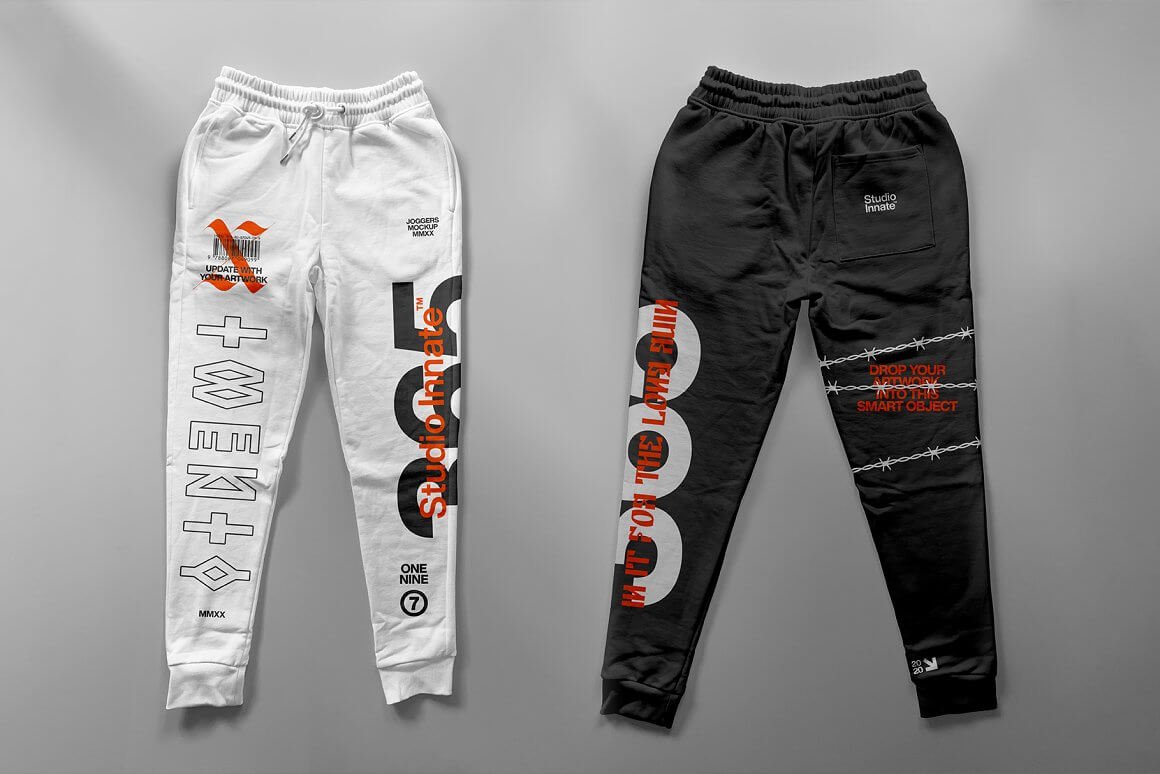 #4 Baseball Pants Mockup
#5 Jogging Pants Mockups
#6

Joggers Pants and Sweatpants Mock-Up
#7 Men's Swim Trunks Mockup Set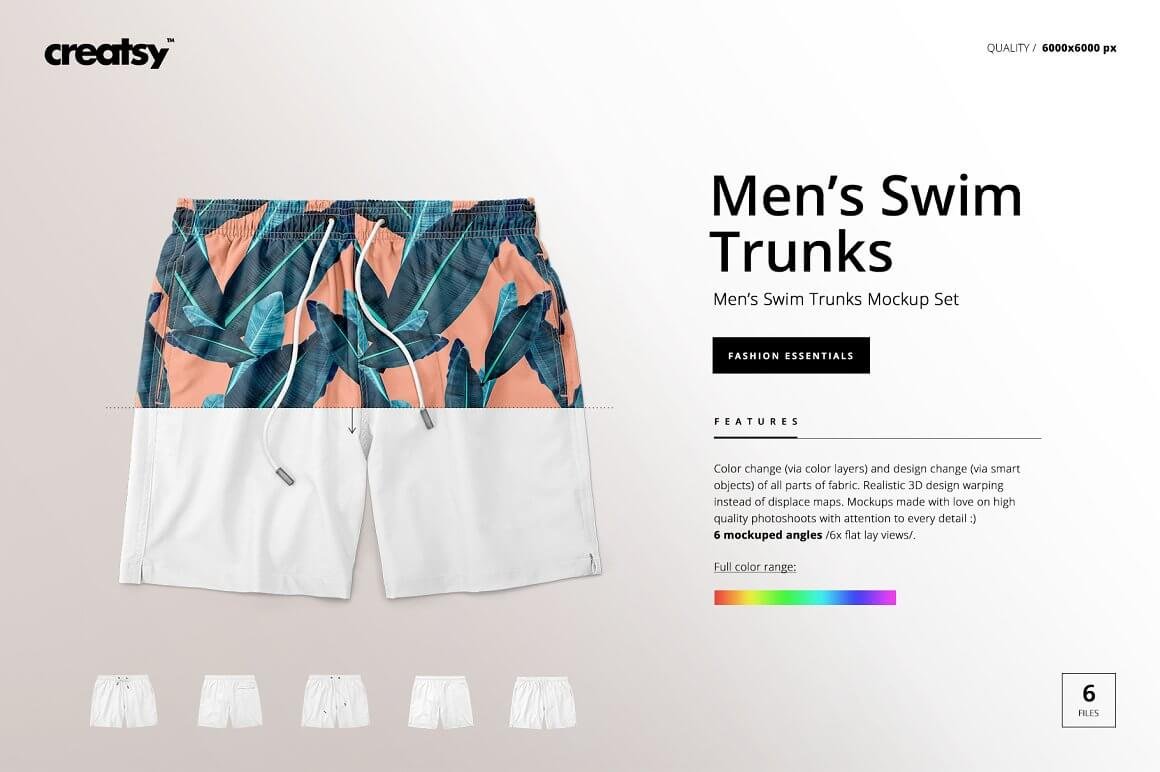 #8 Baseball Pants Mockup
#9 Joggers Pants or Sweatpants Mock-Up
#10

Men's Pants Mock-Up
#11 LA Apparel HF04 Heavy Fleece Pants
#12 Women's Leggings Mockup
#13 Pant and Belt Mock-Up
#14 Harem Pants Mock-up
#15 Shorts Boxer Briefs Mockup/ short pants mockup
#16 Jogging Trouser Mockups
#17

Harem Pants Mock-up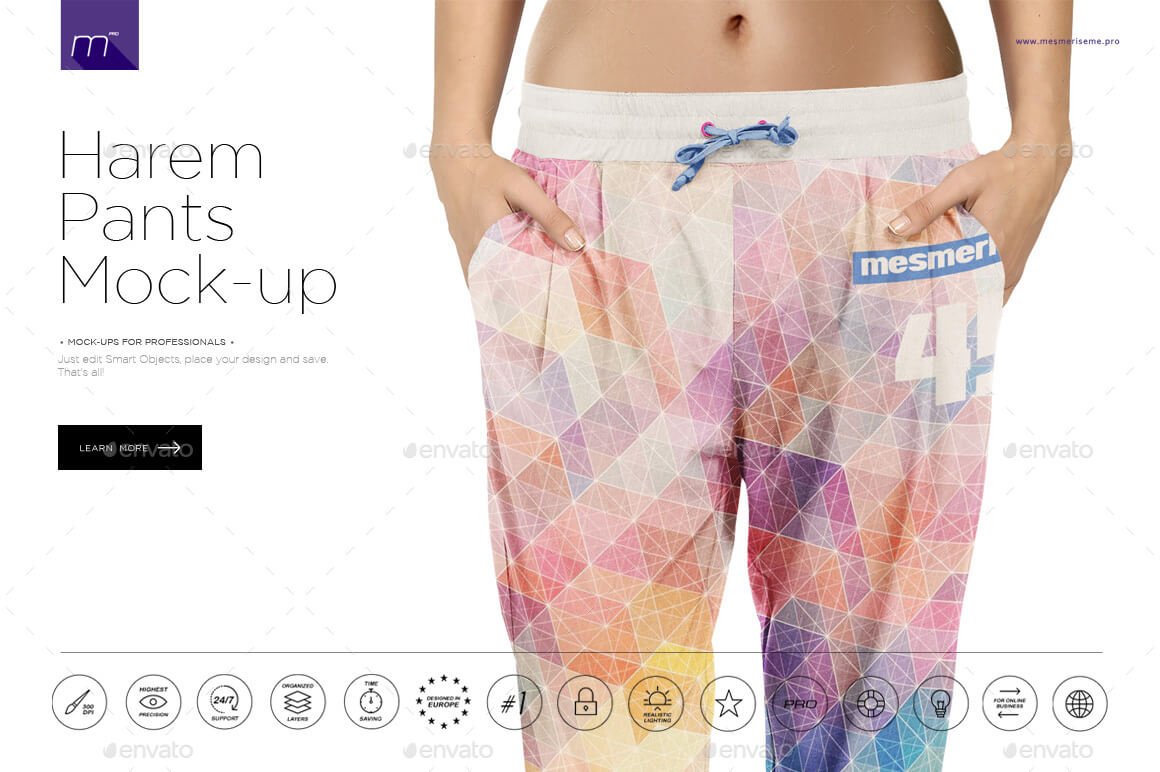 #18 Leggings Long Mockup Set
#19 Man's Denim Jeans or Trousers Mock-Up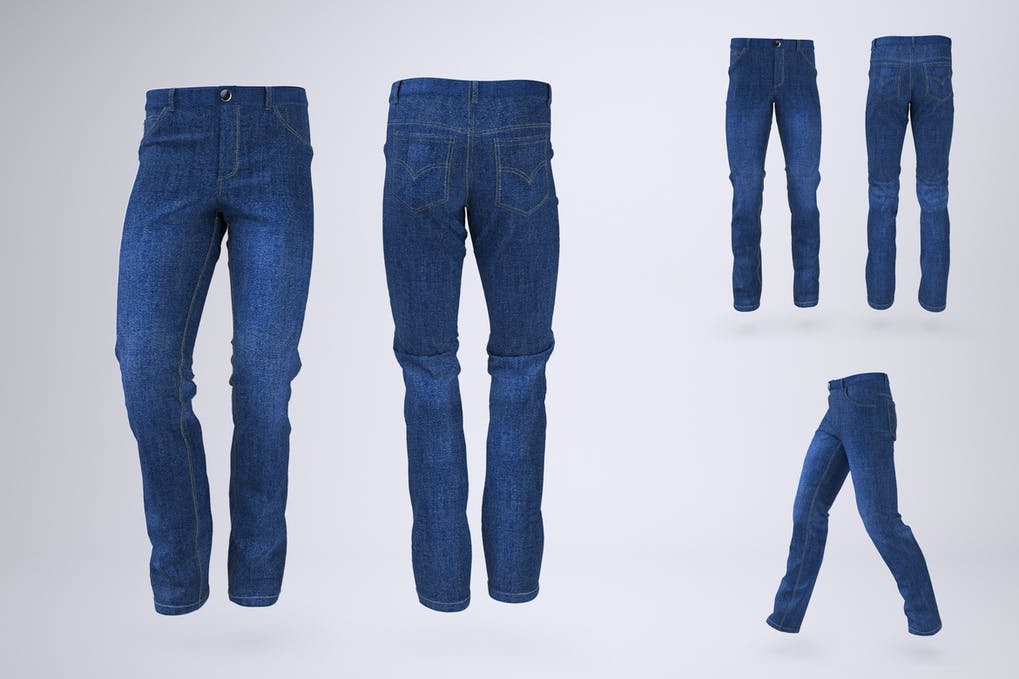 #20 Men's Sport Pants Mockup
#21 Elegant Trousers Mockup Set
#22 Woman's Denim Jeans or Trousers Mock-Up
#23 Top View Cotton Shorts Mockup
#24 Baseball Pants Long Mockup Set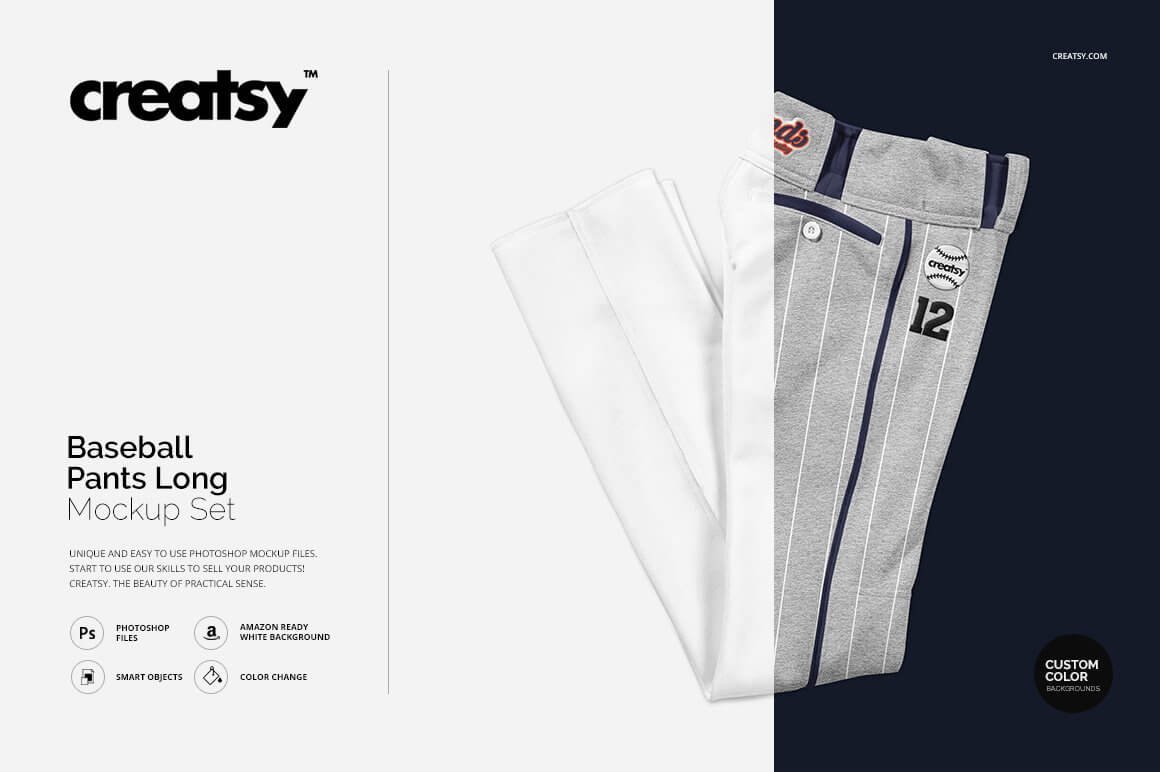 Sweatpants Mockup
#2

Track Pants Animated Mockup
#3 Sweatpants – Mockup Bundle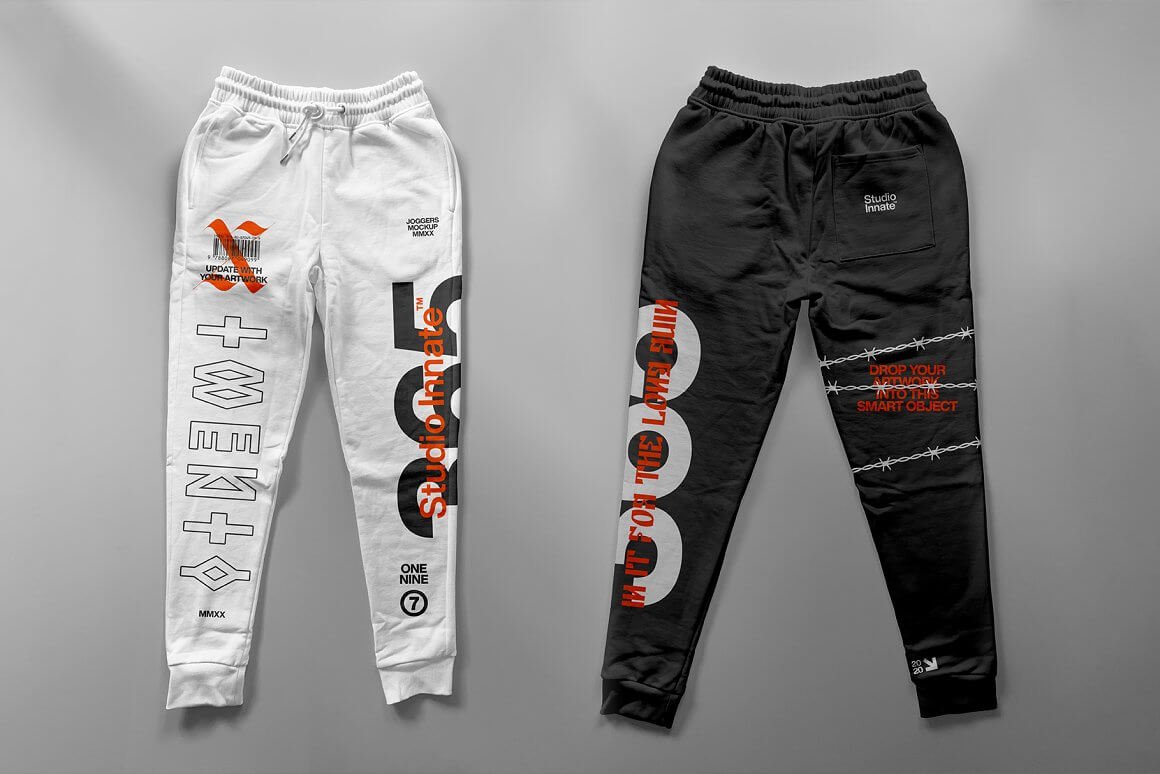 #4 Favorite Sweats 001 Mockup
#5 Jogging Pants Mockups
#6

Joggers Pants and Sweatpants Mock-Up
Men's Sports Track Pants Mockup
#21 Pajamas or Pyjamas Mock-Up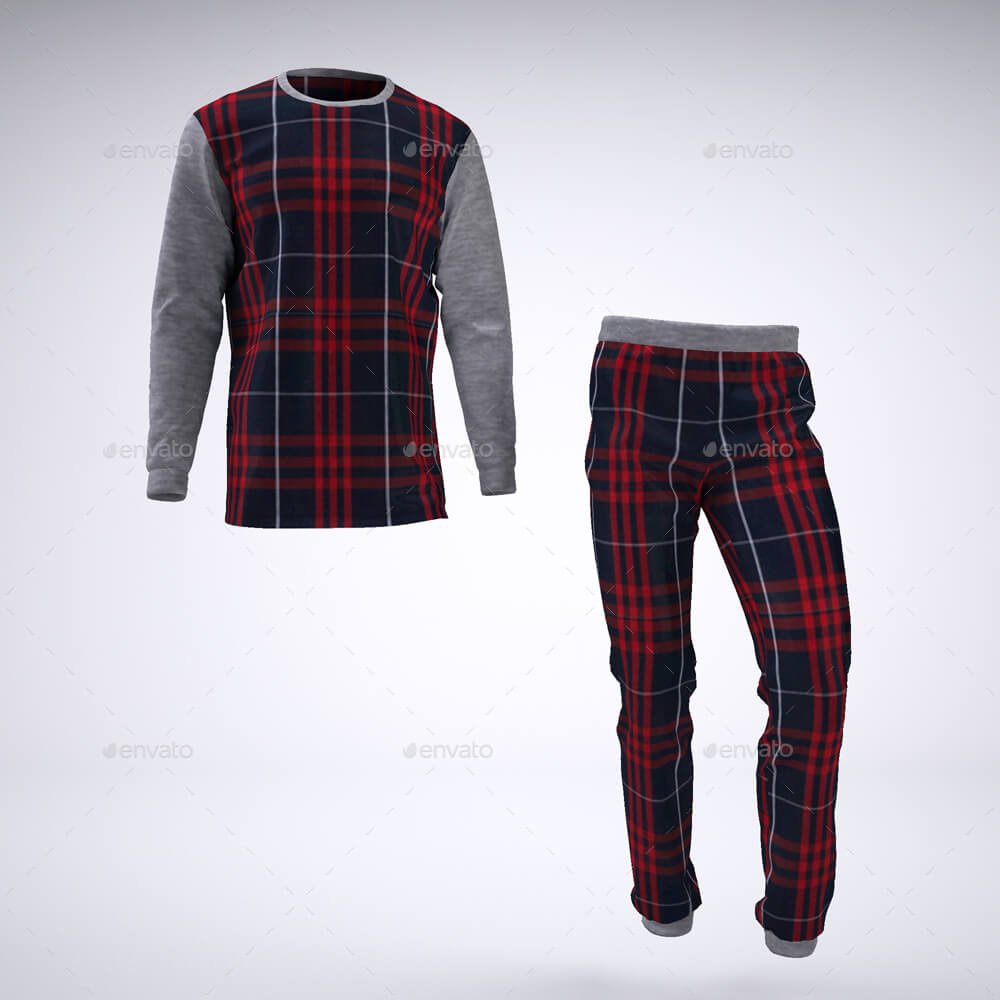 #22 Woman's Denim Jeans or Trousers Mock-Up
#23 Men's Melange Sport Pants Mockup
#24 Baseball Pants Long Mockup Set