25+ Beautiful Drawing Mockup PSD Templates: Drawing is an impeccable form of art that continues to exist to date and expectantly forever. It brings in ideas and gives vision to the eyes and mind. A few words are not enough to describe a form of art; rather, art can describe words. Every single individual admires a beautiful creation; It receives an appreciation and they often make it a part of their life by framing it on their wall or painting the wall with colors. Seeing the significance of the existence of drawing many people take it as a career option and pursue it in the form of a course.
On the other hand, few people only take up drawing and utilize it to earn money. You may be any of those- in whichever box you fit in it is the glory to celebrate. But sometimes when we do not get ideas, we look here and there to find them.
Instead of finding anywhere else, you can look at our mockups. We have a few artistically designed drawing mockups on our website. They have a distinct designed form of art in the range of drawing mockups. If you want, you can check out our list of drawing mockups and see if you get any ideas through it. You can even utilize these mockups for any of your purposes.
You can have easy access to these mockups. Download any of the mockups and then finally use it for whichever purpose you have come here. Before that, you have to see the wide array of drawing mockups we have listed down below the content. Unless you see the entire list, you will not know the options you have. So before confirming any drawing, it is better to go through the list once and then shortlist a few from them.
You can either have the mockups available for free or download the premium versions of it. You get to decide which one you would like to have as per your wish.
Also, Check
UNLIMITED DOWNLOADS: 500,000+ Product Mockups & Design Assets
_______________________________________________________________________
Mockupden Exclusive Free drawing mockup PSD Files for our Visitors:

Updated New Inclusion on 11/10/2021
Free Watercolor Drawing Mockup PSD Template
Free Drawing Mockup Vol 2 PSD Template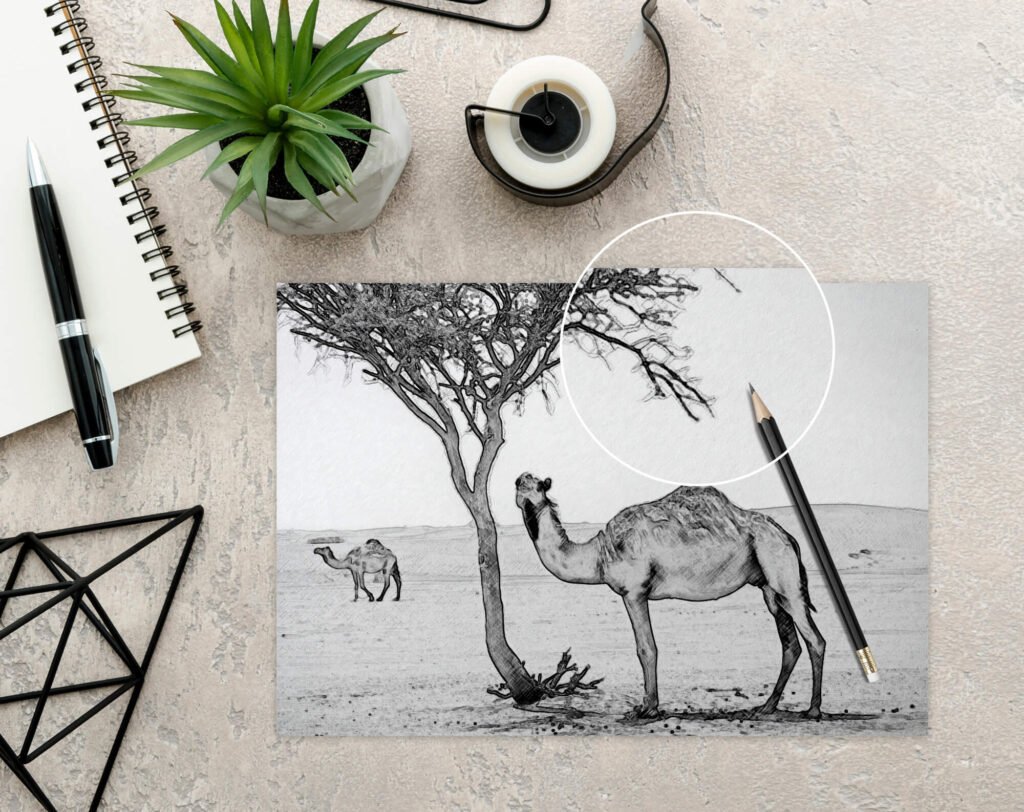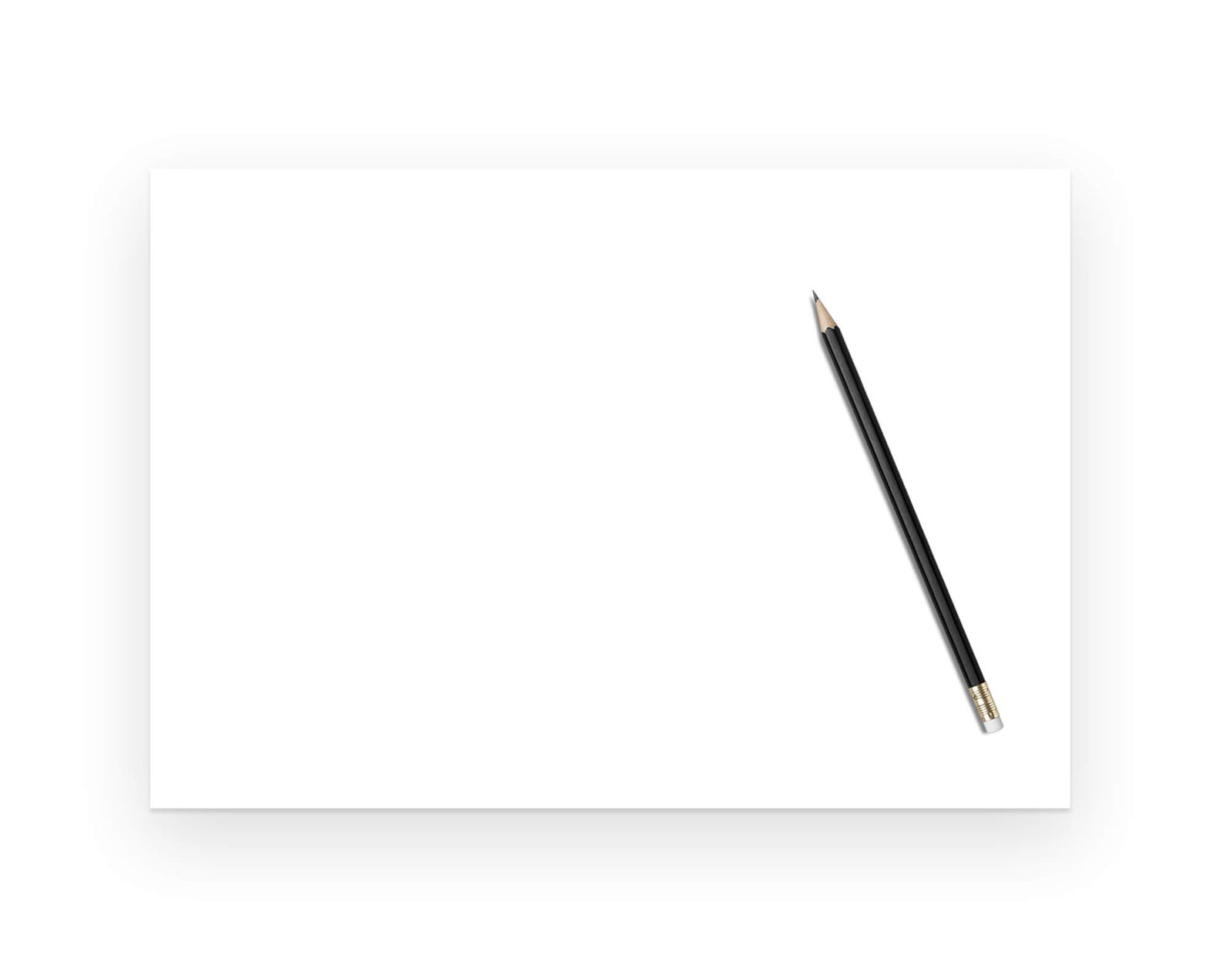 Free Drawing Mockup PSD Template
Free Sketch Book Mockup PSD Template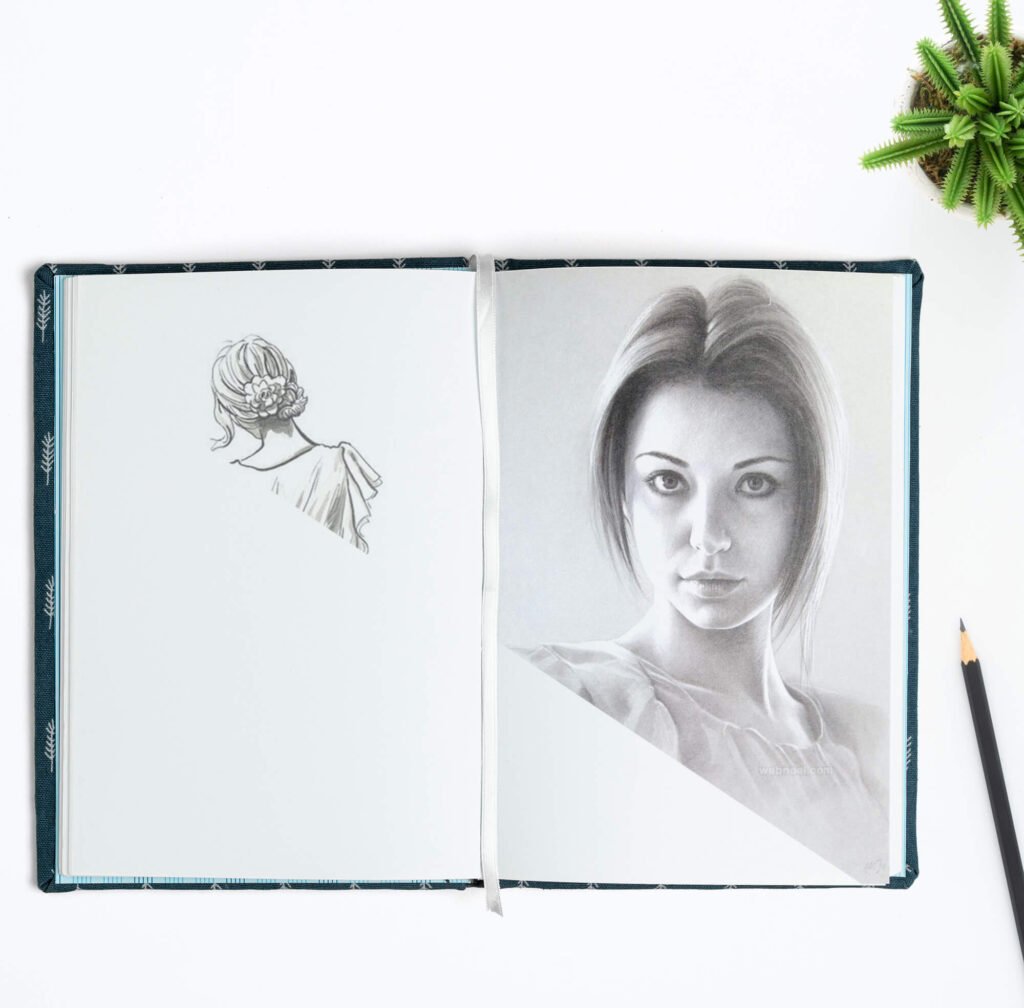 #1 Notebook with watercolors and brushes Free Psd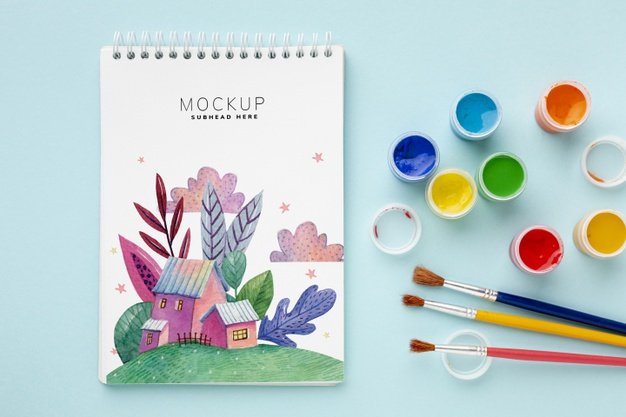 #2 Vintage Botanical Drawings Mockup
#3

Drawing Mockup
#4 HAND SKETCHED LOGO ACTION & MOCKUP
#5 Picture frame mockup with a lobster drawing Free Psd
#6 Sketch And Drawing Mockup Template #8
#7 Pencil Drawing Mockup – Photo To Sketch Converter
#8 Sketchbook Mockups
#9 Top view of art concept mock-up Free Psd
#10 Sketch And Drawing Mockup Template #6
#11

Technical Drawing | Drafting Mock-Ups
#12 Drawing Sketch Pad Mock-ups
#13 Drawing with watercolors Free Psd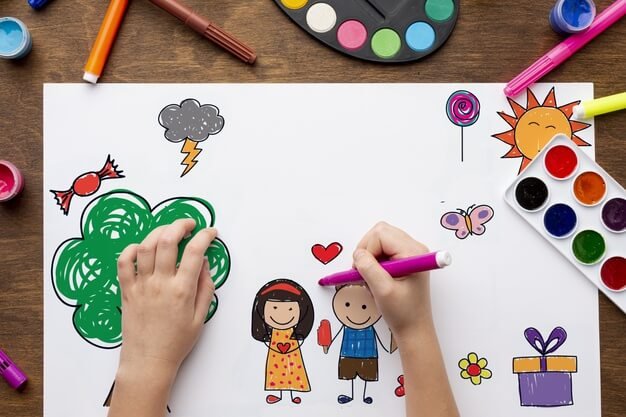 #14 Sketch And Drawing Mockup Template #3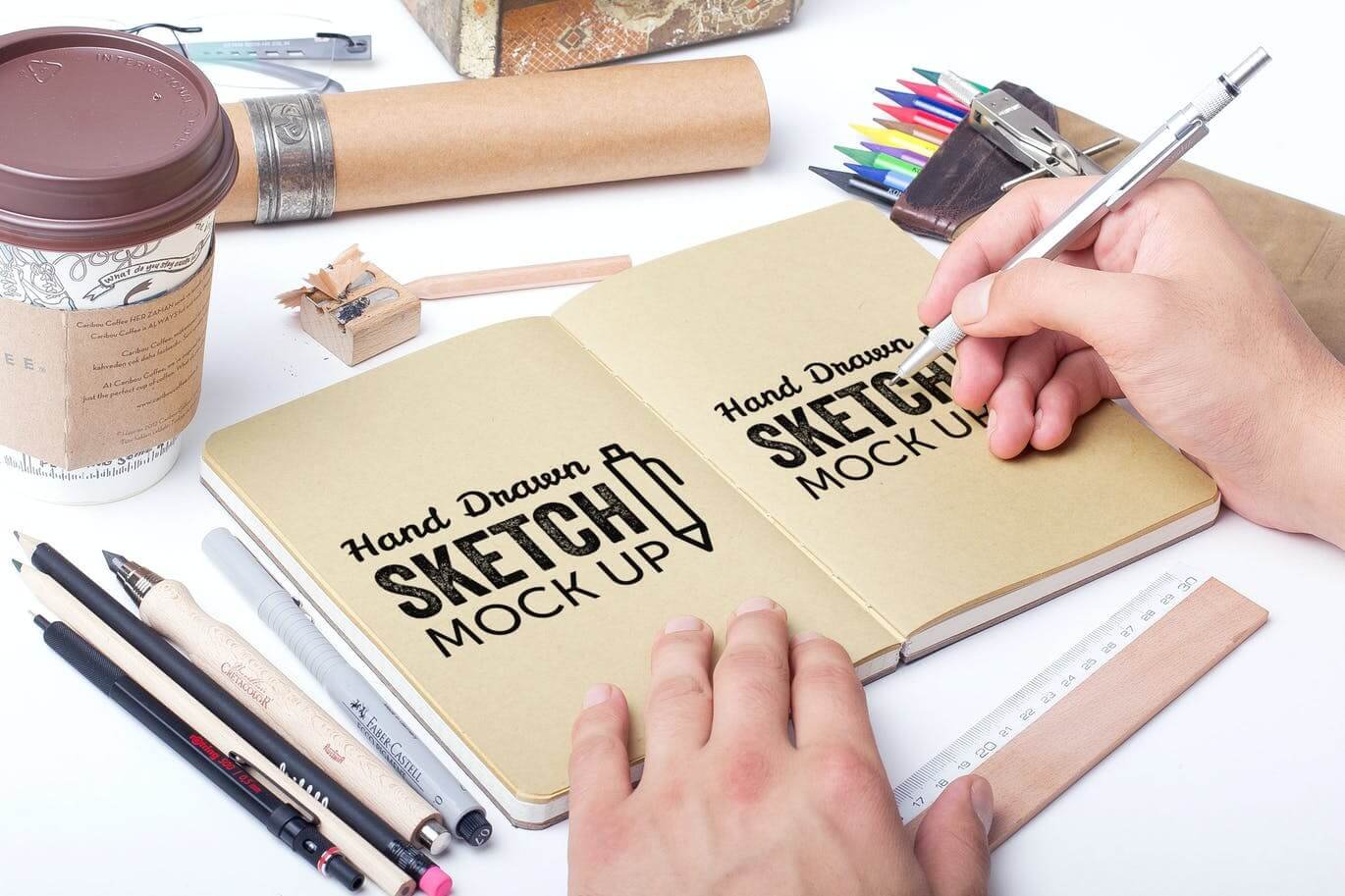 #15

Drawing Mock-ups
#16 Lettering & Drawing Mockup Set
#17 Watercolor drawing with mock-up Free Psd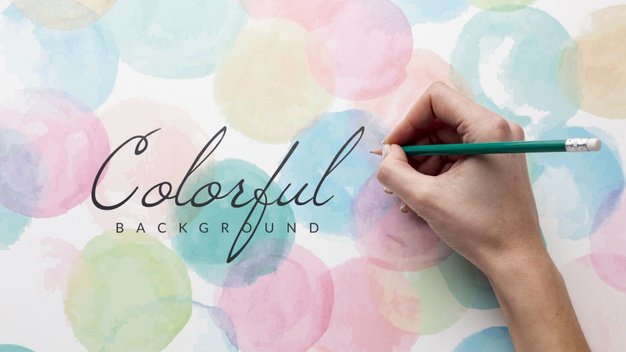 #18 Pencil Drawing Photoshop Template
#19

A4 Drawing Book Mockup
#20 Sketchbook Drawing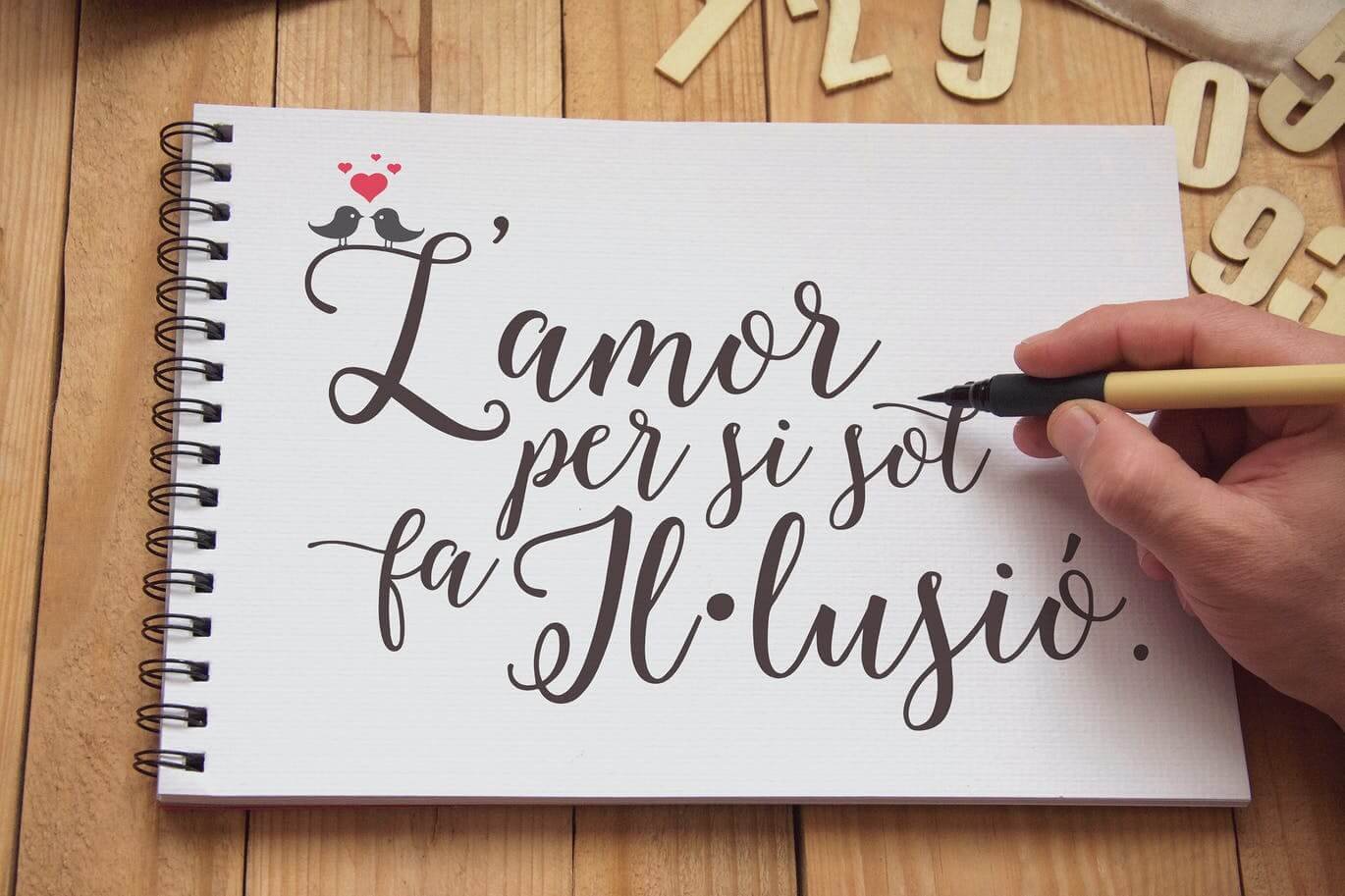 #21 A hand drawing picture of sled in winter picture Free Psd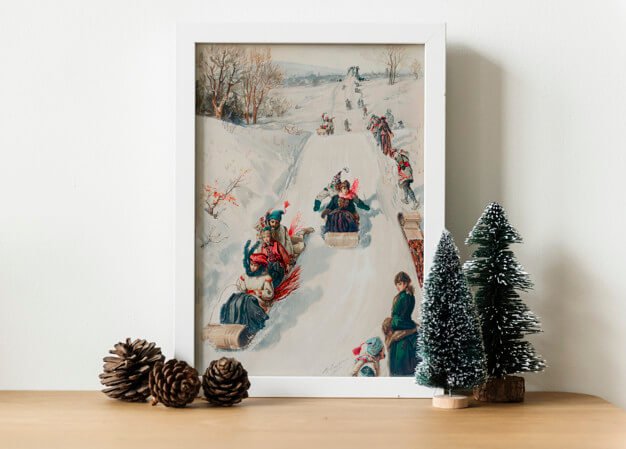 #22

Crayon Drawing Mock-ups
#23 Pencil drawing photo effect mockup Premium Psd
#24

Drawing Paper Block Mockups
#25 Artistic draw on sheet with pencil Free Psd