38+Beautiful Cream Jar Mockup Packaging PSD Templates: When you present your design in front of your clients, you want to convince them, therefore we believe you have tried the best way possible to design and present your product. But if you are finding it doubtful, or looking for something more appropriate and accurate, then you should opt for a cream jar mockup. We have multiple mockups. As you have reached our website we hope you have seen the entire lineup we have created.
Each of the mockups present in the cream jar mockup lineup is crafted by professionals. The experts have designed the cream jar mockup in the best way possible without any error. It is so built that users could use it without any parameters.
If you have ever used any mockups or templates, you may know that these are customizable and editable. The mockups you find on our website are fully customizable and editable too, therefore providing the access to edit whichever portion of mock-up you wish.
If you are wondering about its features, then click on the link provided below each mockup and find it out. Some of the features are high-resolution image dimensions of 5,000* 3750 pixels 300 DPI, RGB color space, organized layer, smart object-oriented, available in PSD, PNG, and PDF file types, help file included with support of Adobe Photoshop. Just by double-clicking on the smart object, you could edit the elements present in the PSD layered cream jar mockup to build it how you want it.
Also, Check
UNLIMITED DOWNLOADS: 500,000+ Product Mockups & Design Assets
_______________________________________________________________________
Mockupden Exclusive Free Cream jar mockup PSD Files for our Visitors:

Updated New Inclusion on 13/01/2022
Free Cream Jar Mockup PSD Template:
Free Cosmetic Cream Jar Mockup PSD Template:
Free Cream Jar Mockup PSD Template:
Free Cosmetic Jar Packaging Mockup PSD Template
Free Cosmetic Cream Jar Skincare Bottle mockup PSD Template
#1 Cosmetic Cream Jar Mockup Vol.1
#2 Cosmetic Cream Jar Mockup Template Set
#3 Cream Cosmetic Jar Mockup
#4 Cream Cosmetic Jar Mockup
#5 Cream Cosmetic Jar Mockup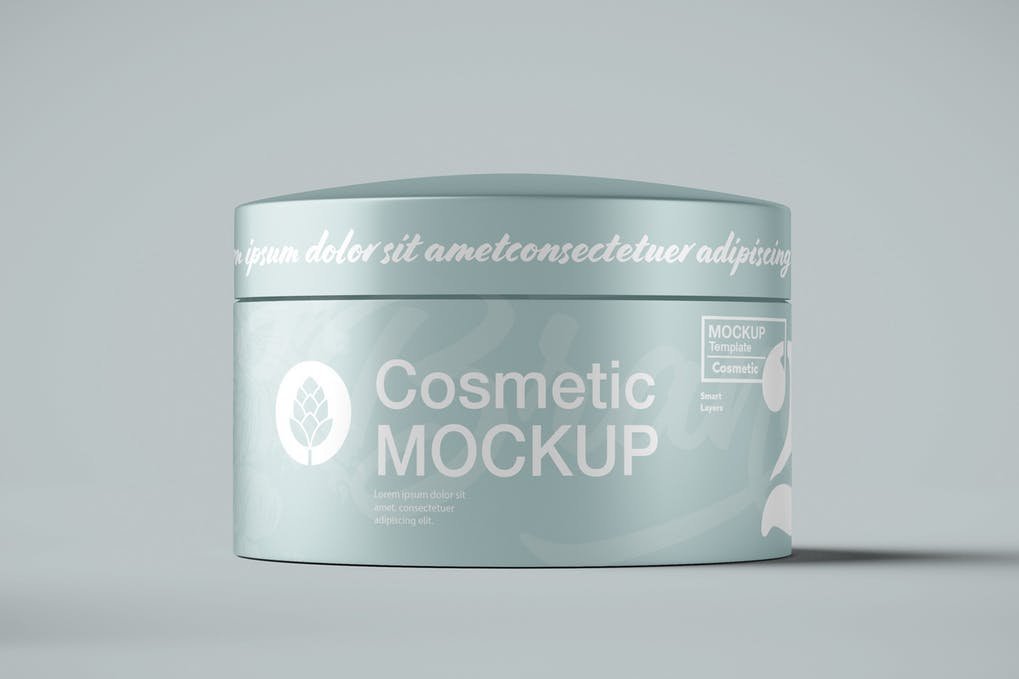 #6 Cream Cosmetic Jar Mockup
#7 Cream Cosmetic Jar Mockup
#8 Cream Cosmetic Jar Mockup
#9 Cream Cosmetic Jar Mockup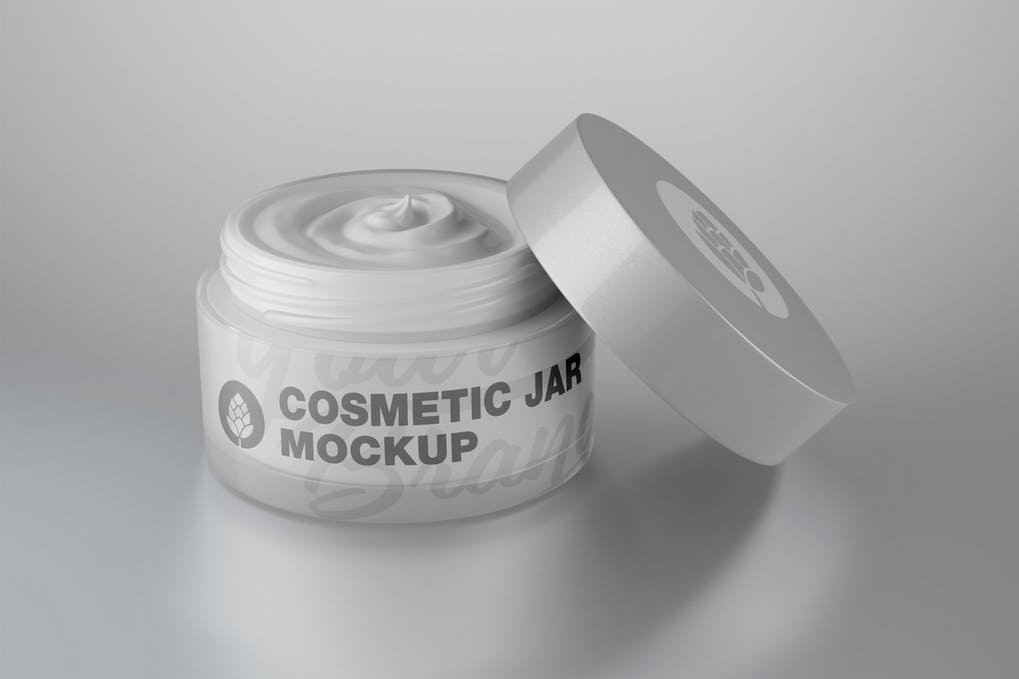 #10 Cream Cosmetic Jar with Box Mockup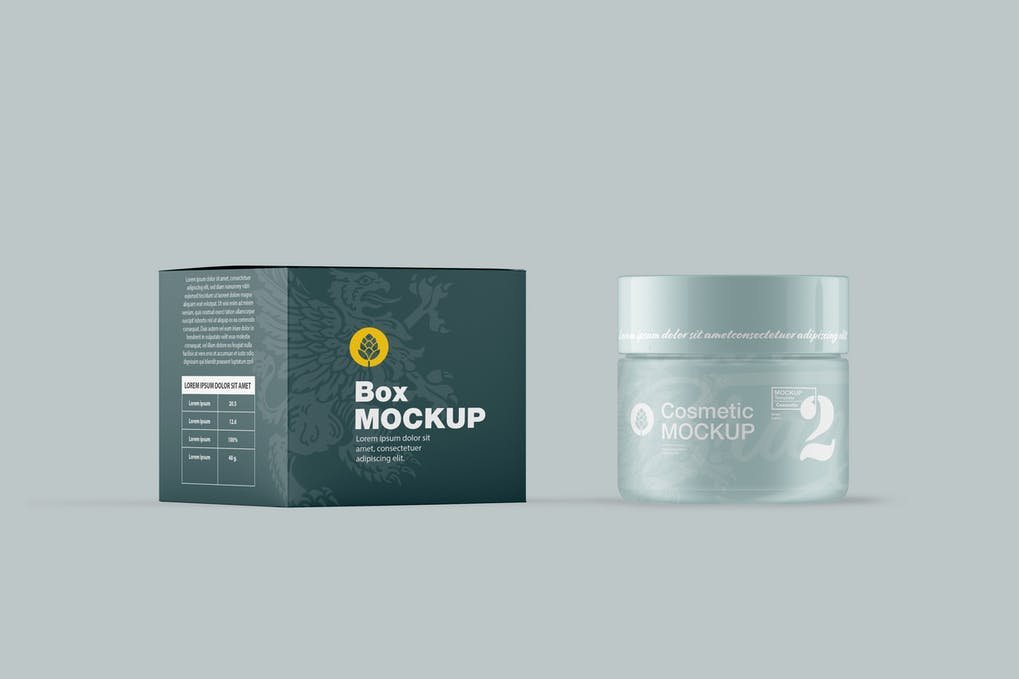 #11

Ice Cream Jar Mockup
#12

Cosmetic Cream Jar Mockup Set
#13

Matte Cosmetic Cream Jar Mockup Set
#14

Lotion or Cream Jar Mockup
#15

Cream Jar Mock-up (Solid and translucent)
#16

Sour Cream Plastic Big Jar Mockup
#17

Cosmetics Cream Jar Mock Up Banner with Glow Drop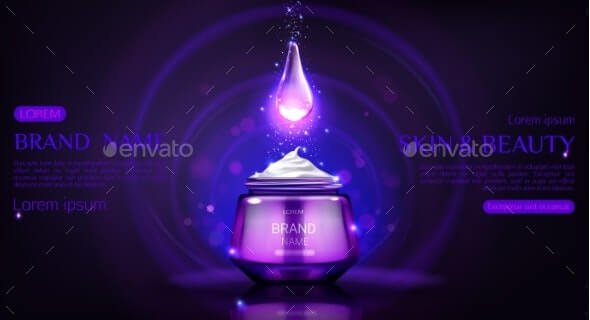 #18

Cosmetic Glass Jar Mockup
#19

Set of White Cosmetic Packages with Golden Cup
#20

Cream Jar
#21

Cosmetics Face Cream Jar and Tube on Water Splash
#22

Cosmetic Vector Background with Honey Drips
#23

Cosmetic Jar Mockup Set 2
#24 Cosmetic Jar Mockup
#25 Amber Glass Cosmetic Jar Mockups
#26 Cosmetic Jar & Box Mockups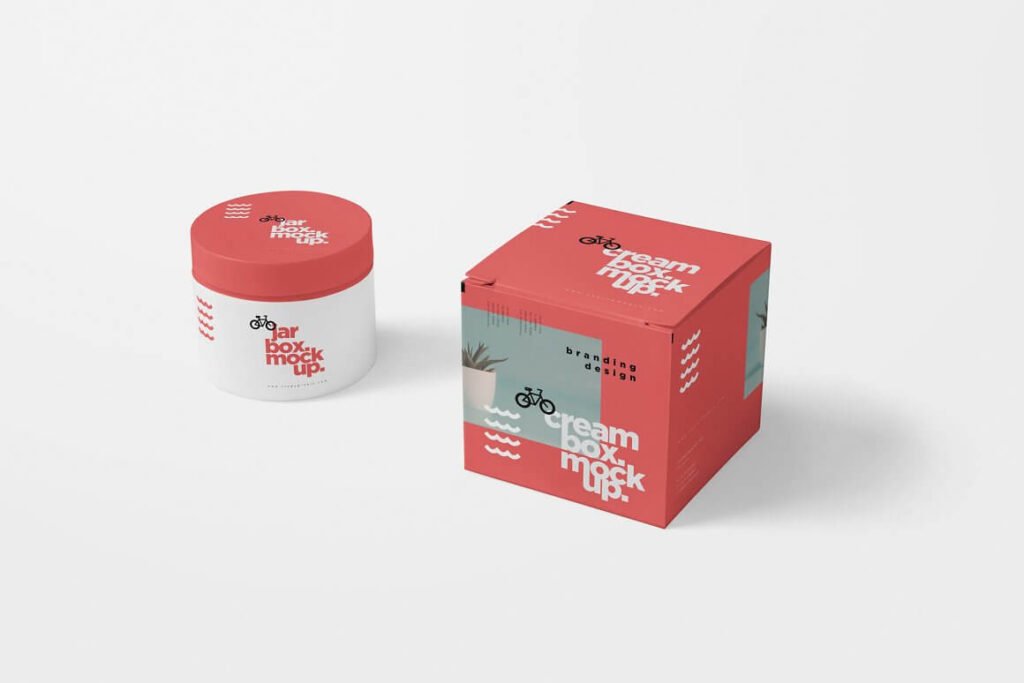 #27 Cosmetic Jar Mockup
#28 Plastic Jar Mockup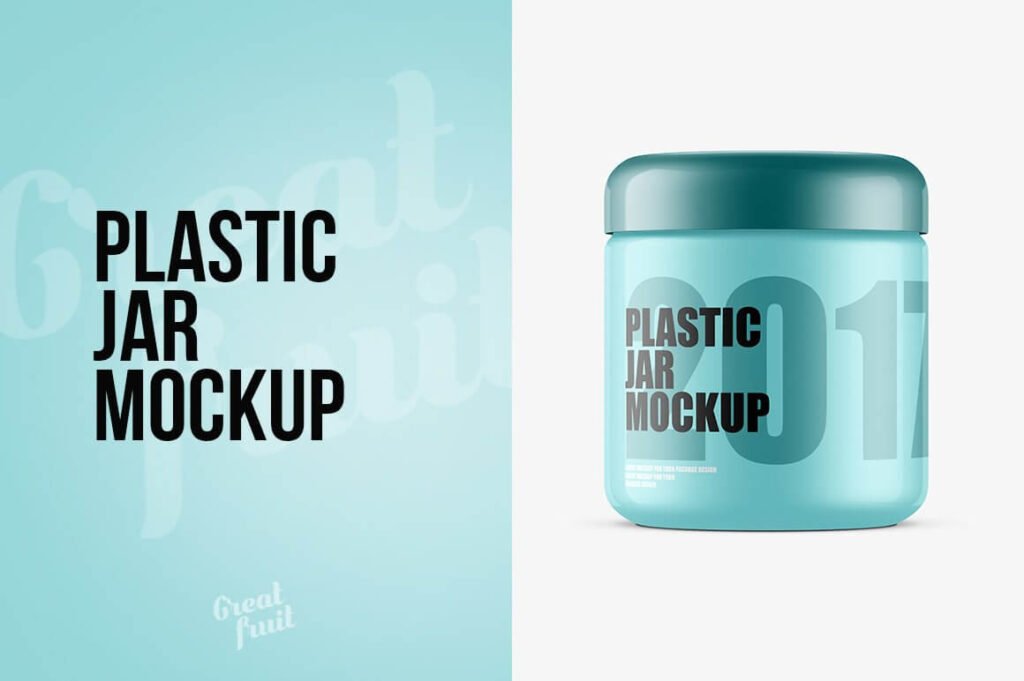 #29 Cosmetic Mock-Up's 10 PSD
#30 Cosmetic Jar Mockups
#31 Cream jar mockup 500ml
#32 Cream Jar Mockup