30+ Best Creative Chalkboard Mockup Free PSD Templates for Design Inspiration: Chalkboard or Blackboard is not only used in the classroom for teaching purposes but used as an advertising instrument as well. Chalkboard advertising is old-school and brings vintage flavor to the viewers. Many hotels, restaurants, and bars use a chalkboard to display their menu or opening hours along with an important announcement on the Chalkboard outside the entrance of the building premise for their customers. The Chalkboard may look simple, but there are a couple of varieties when it comes to design. If you are looking for some ideas that how you can add different types in your chalkboard design, then take a look at these 30+ Creative Chalkboard Mockup Free PSD Templates for Design Inspiration.
By using these chalkboard mockups, you can show your design lettering from a different perspective and give a classic vintage style touch to the design template. Feel free to use different texture combinations in this ready-made template to see the effect and also experiment with color combinations and background textures. Using Photoshop, you can do any experiment on the design through the smart object. If you are stuck in any situation, consult the help files attached to each Chalkboard Mockup template.
In order to use any of these PSD Mockups you need Adobe Photoshop
UNLIMITED DOWNLOADS: 500,000+ Product Mockups & Design Assets
Also, Check – 
If you have selected any of these and want to use it for your presentation purpose by editing it, then you can use Adobe Photoshop CS3 or its higher version or you can also edit that for you if you request us at Fiverr.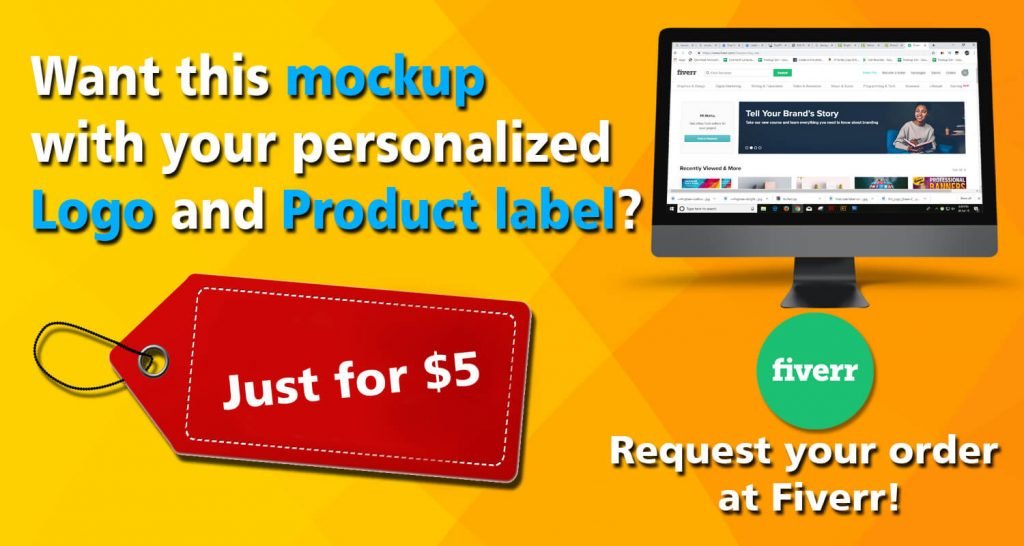 _______________________________________________________________________
Mockupden Exclusive Free Chalkboard Mockup PSD Files for our Visitors:

Updated New Inclusion on 24/06/2021
Free BlackBoard Mockup PSD Template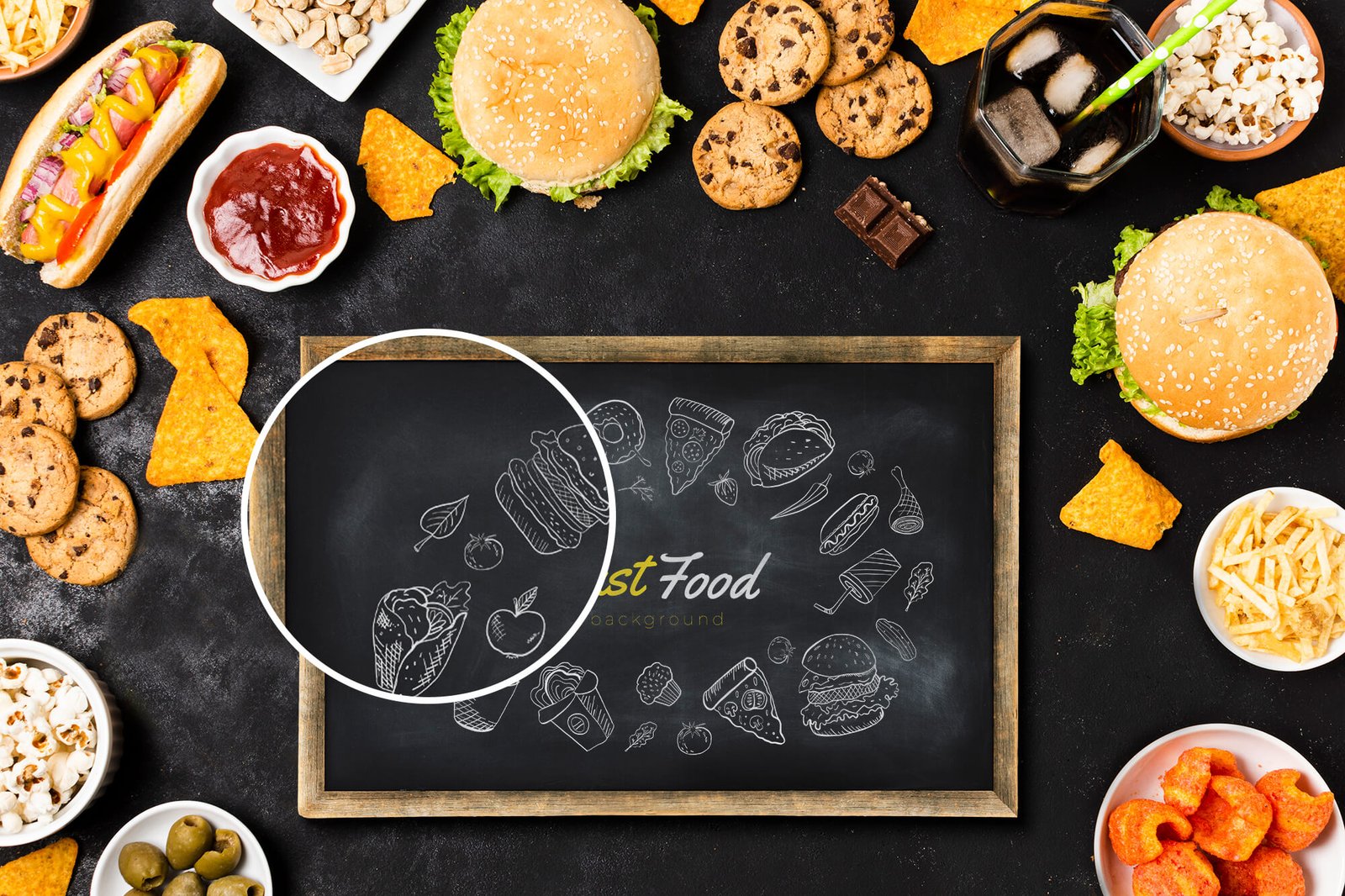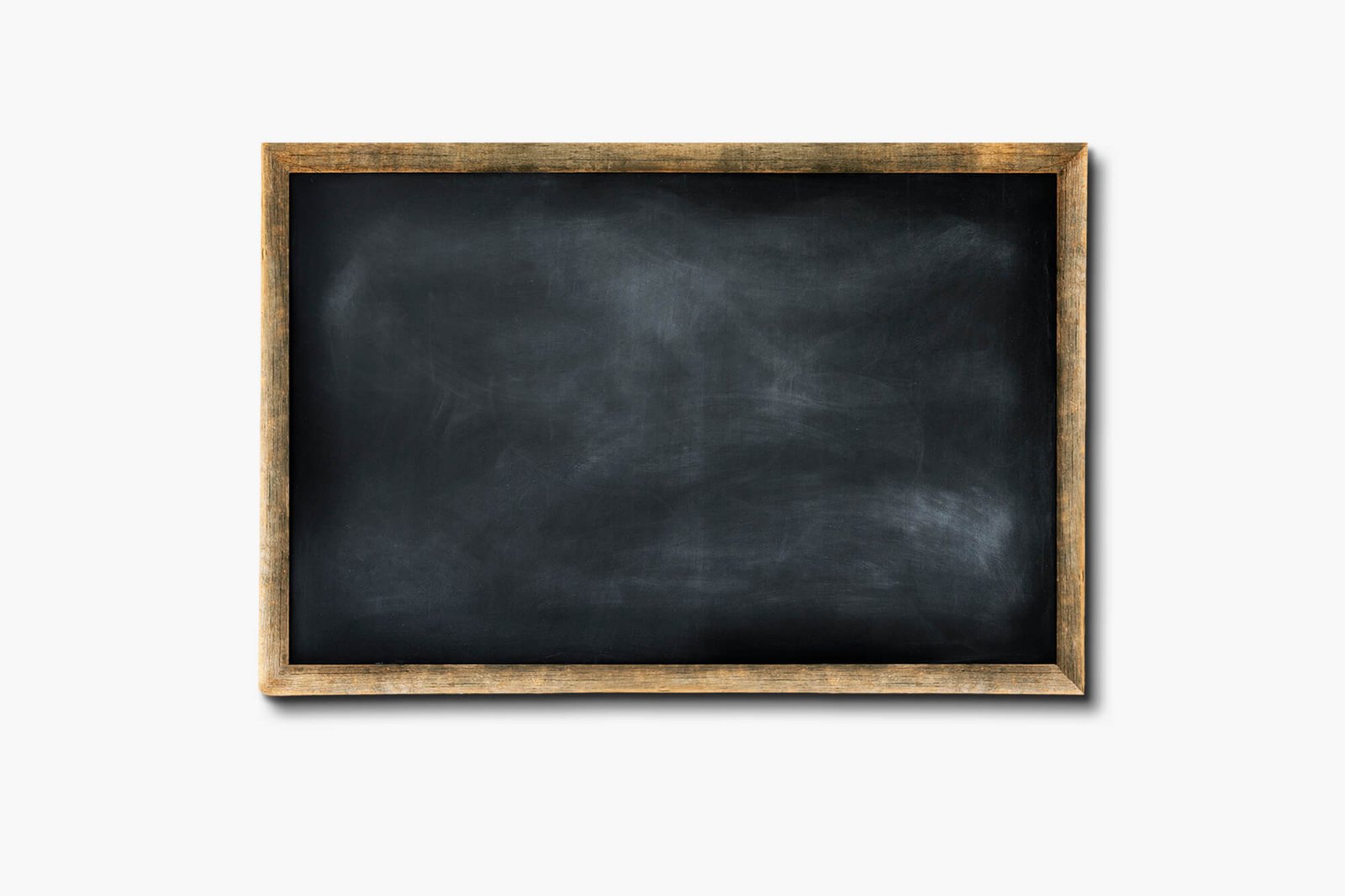 #01 –

Roadside Chalkboard Mockup PSD
This is a fantastic roadside chalkboard mockup design. In the above mockup illustration, there is a chalkboard kept on a footpath with a photorealistic landscape on the background. It's a layered PSD file with smart layers that feature you to add your own design to this mockup.
#02 –

Free PSD Vintage Chalkboard Mockup
This is a special design thick frame chalkboard mockup design with a black dark colour background. This version of chalkboard mockup gives you to power display your lettering design is the most convenient way, and you can present your plan in a vintage style. Moreover, here you can also change the background colour and texture through the smart layer. In short, if you want to get this, tap on the button we provided below and got the 15.6 MB file downloaded on your device, and you must remember this that you need Adobe Photoshop CS4 version to run and edit this mockup.
#03 –

Roadside Red Frame Chalkboard Mockup
Next in the list is a roadside realistic chalkboard mockup with red frame and writing upon it. This is a PSD file which also allows you to add your own text, image and give a new look to the mockup. You may know the features of this mockup from the below –
Features image with 3500 x 2600 pixel dimension.
Get layered PSD files.
Affordable best with CS4 Photoshop version.
Mockup with 42.3 MB size.
#04 –

Clear Background Chalkboard Mockup PSD
Listed here is a premium quality PSD sign chalkboard mockup attach to a wall with a vintage background which is ideal for logo or typographic sign display. This mockup design allows you to change the background, texture or logo using Adobe Photoshop through smart object.
#05 –

Bar Outdoor Chalkboard Mockup PSD
You will get here a bar and restaurant signboard mockup in a photorealistic format. Here you get 2 PSD file layered mockup design which allows you to change the background colour as well as the text and for all these, you are provided here with a help file which will guide you to use this mockup.
#06 –

Handwritten Menu Board Mockup
This is a hand-lettered chalkboard menu card mockup in a digital format. If you are running a family restaurant where you need a restaurant signboard, then this may be the best one for it. Illustrated here is a poster size mockup with 12 x 16-inch size and at 300 Dpi which also enables color changeable and text editable feature.
#07 –

Hotel outdoor Board Mockup
Every restaurant signboard must be designed in such a way that it attracts more people. So, here we brought you a mockup design for a restaurant signboard which is surrounded by vegetables. In this illustration, a restaurant signboard is kept on a wooden table which is editable and with 100 high-quality elements and 20 vintage type backgrounds.
#08 –

Print-Ready Chalkboard Mockup
You are offered here with an eye-catching typographic chalkboard mockup in Adobe Photoshop as well as Adobe Illustrator Version. It's an editable mockup design which gives you image with 35.43 x 47.24-inch size with 0.25 bleed and at 300 Dpi as well as CMYK colour format.
#09 –

Rustic Design Chalkboard Mockup
If you love rustic designs and filters, then here we got the best one for you. This is a print-ready rustic design Chalkboard mockup with smart layer and great artwork. As you can see, there's a chalkboard with a thick rustic frame kept on a marble floor with a blue colour wall in the background. With this mockup, you can easily display your artwork.
#10 –

Free Photorealistic Chalkboard Mockup
Here we brought you a clean and simple design chalkboard mockup in PSD format. In this mockup illustration, you will be getting a restaurant signboard kept on a wooden floor with an attractive and photorealistic background. It's a free mockup which enables easy editing feature.
#11 –

Chalkboard Mockup Free With Stand on Wooden Floor PSD
Here we feature a deep brown colour chalkboard mockup with layered PSD files. Its a smart layer mockup design with 4000 x 3000-pixel image in which, you can easily insert your own design to showcase your presentation. In this mockup, you will get a signboard design board kept on a wooden floor with a green colour background.
#12 –

Chalkboard Design Wedding Invitation Card Mockup
You will get here a black color chalkboard design Wedding invitation card used to invite people. This is an easily editable mockup with 4 x 6 inch size with 0.25 bleed area and at 300 Dpi. This design includes textured file with customizable text and help file included in it.
#13 –

Chalkboard Design Invitation Card Mockup
Here we brought you a chalkboard design invitation card mockup ideal for birthday party and Wedding party invitation. This is a black colour invitation card where you get a birthday party theme printed and kept on a floor. This mockup design features 4 x 6-inch card with 0.25 bleed area in Adobe Photoshop format at 300 Dpi and customizable text feature.
#14 –

Chalkboard Background Door Hanger Mockup
This design features a chalkboard style door hanger mockup in 4 photorealistic format. It is a small size i.e 150 x 250 mm hanger in high-resolution with fast and easy editing features through smart layer.
#15 –

Chalkboard Design Birthday Card Mockup
#16 –

Chalkboard Background Logo Design
#17 –

Wall Hanging Chalkboard Mockup PSD
#18 –

Realistic Chalkboard Mockup
#19 –

Chalk Slate on Leaves Mockup PSD
#20 –

Free Decorative Chalkboard With Stand Mockup PSD
#21 –

Chalk Slate With Vegetables Set Mockup PSD
#22 –

Kids Chalkboard Mockup Free PSD
#23 –

Beach Side Chalkboard Mockup Free PSD
#24 –

Free Slate/ Chalkboard Mockup Free With Frame
#25 –

Free Black Chalkboard Mockup Free Illustration
#26 –

Black Board With Thick Frame Chalkboard Mockup Free Design PSD
#27 –

Stationery And Blackboard Chalkboard Mockup Free PSD
#28 –

Birthday Design Chalkboard Mockup Free PSD
#29 –

Black Color restaurant Menu Chalkboard Mockup Free
#30 –

Coffee Shop Sign Chalkboard Mockup Free