17+ Free Creative Barber Shop Mockup PSD Templates: Barbering is a most ancient and respectable profession. A person who cuts hair and shaves beards they knew as a barbar. Usually, men go to a barber, and women usually go for the hairdresser. Barbering is the practice of cutting hair and includes shaving or trimming facial hair.
So, if you want to open your barbershop to develop your business with a good strategy, then we have good news for you. Here in this post, we have compiled an exciting list of 17+ complete barbershop mockups that will help you. So, please choose the best one mockup and utilize it.
Also, Check
UNLIMITED DOWNLOADS: 500,000+ Product Mockups & Design Assets
You can get your mockup customized by us at Fiverr.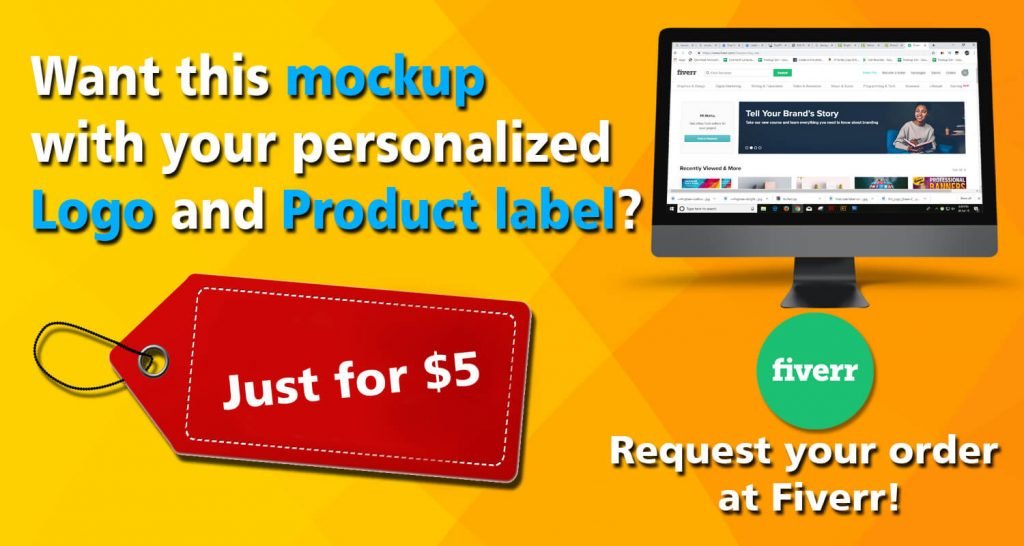 _______________________________________________________________________
Mockupden Exclusive Free barber shop mockup PSD Files for our Visitors:

Updated New Inclusion on 17/06/2021
#1 Barbershop mock-up Premium Psd

In this post, some hair cut and shavings elements are placed on a wooden table that are important for barbering. Besides hair cutting, shampoo and different hairstyles are also included in barbers and are mainly preferable for man clients.
#2

Barber Shop Identity Mock-ups Set

#3 Barber Shop Mockup Vol 1

This classic mockup template showcases a full barber Barber Shop equipment and accessories required to smooth operation. All the equipment pieces are placed on a black wooden background featuring shaving gel, cream, soap, hair oil, and other important pieces of stuff.
#4

Barber Shop Identity Brand

#5 Barber shop mock-up Premium Psd

#6 Barber Shop Vintage Mockup

Well-organized layers and groups featuring 4 PSD template included and 4000x3000px in 300dpi high-resolution image featuring photorealistic barbershop vintage mockup presented with a dark, bright and individual background color. This mockup is easy to use and editable via the smart layer object.
#7 Barber Shop Branding Mock-up

#8 Barbershop concept mock-up Free Psd

#9 Barber Mock-up #7

Beautiful photo filters included a PSD file made of a high-quality image of 3000x2000px at 300dpi. This mockup is beautifully illustrated with effective shadows that provide an amazing outlook. You can easily use this mockup for your creation and make this wonderful barbershop mockup using the Abodephotoshop object.
#10 Old Fashioned Barber Shop

#11 Barber Shop Mockup Premium Psd Template

#12 Barber Shop Mockup Wild side – PSD scene

Just look at this classic and eye-catchy barbershop mockup that is customized on a wild side background. Hopefully, this mockup will easily impress your clients and develop your business with a good strategy.
#13

Barbershop Rack Card

#14 Barber Shop Mockup Premium Psd template
#15

Vector Realistic Classic Scissors and Comb
#16

Barbershop concept mock-up Free Psd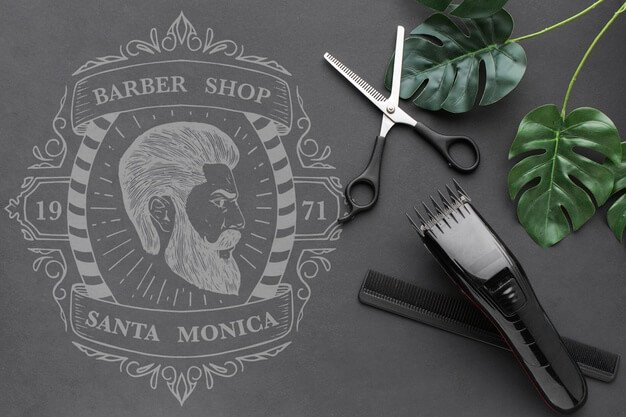 #17 Barber Shop Mockup

 Premium Psd