Wrapping Paper Mockup |40+ Diversified list of Wrapping Paper PSD & Vector Templates – Whenever we buy or make a gift to present to someone else except one thing, we can not imagine completing the process, and that is Gift Wrapping paper. Wrapping paper makes the packing looks attractive, radiant, and beautiful at the same time. We even use wrapping paper when the Gift already has a dedicated gift box or bag. If you plan to leave a note with the Gift, then it is also good to wrap the Gift with a wrapping paper and stick the note on the surface. There are different kinds of wrapping paper such as, Modern patterned wrapping paper, which was introduced in the market back in 1917, green-gift wrapping paper for easy recycling, traditional wrapping paper, etc. Well, regardless of the kind of wrapping paper you are searching for, we hope you will find everything in this dedicated 38+ diversified list of Wrapping Paper PSD & Vector templates.
This list comprised different genres and a different rendition of wrapping paper with a suitable and complementing background. For a better presentation perspective, change the background, color combination, add, or remove a new background using the smart layer. For more varieties, check out 30+ Best PSD Gift Wrapping Paper Template. Still didn't get what you are looking for? Do not forget to let us know your requirement, and we will add that into the list.
In order to use any of these PSD Mockups, you need Adobe Photoshop 
UNLIMITED DOWNLOADS: 500,000+ Product Mockups & Design Assets
Get your product customized by us at Fiverr.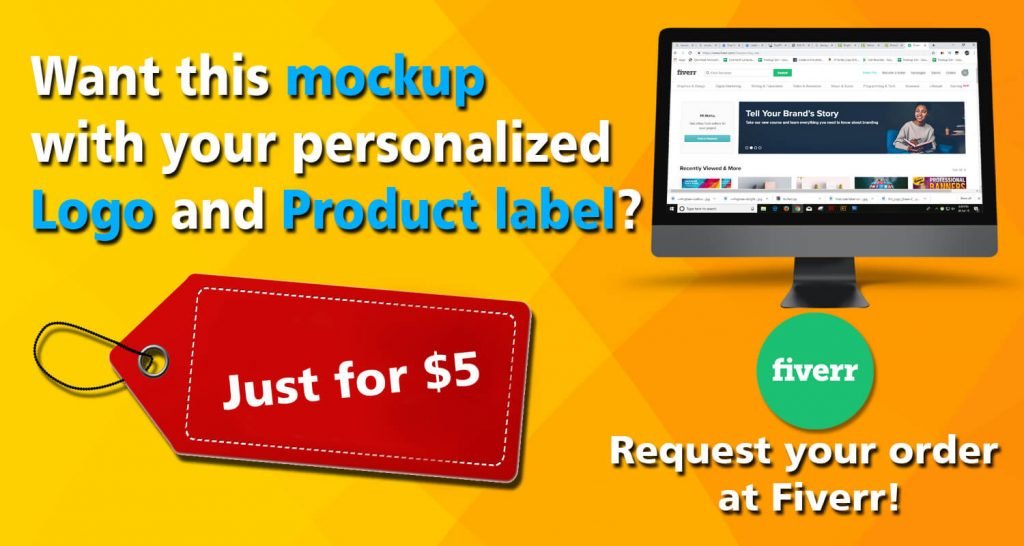 _______________________________________________________________________
Mockupden Exclusive Free Brown Paper Bag Mockup PSD Files for our Visitors:

Updated New Inclusion on 16/06/2021
Free Wrapping Paper Mockup PSD Template
Free Plastic Wrapping Paper Mockup PSD Template
Colorful Gift Wrapping Paper MockUp
Nicely Wrapped Gift Box Mockup – Free Download
#01

 – Editable Wrapping Paper Mockup
#02

 – Book Wrapped with an Orange Wrapping Paper PSD Mockup
#03

 – High Resolution Wrapping Paper PSD
#04

 – Gift Box Wrapped PSD Mockup
#05

 – 4 different Wrapping Paper PSD
#06

 – Tissue Wrapping Paper PSD Template
#07

 – Different Views of a Wrapping Paper Design
#08

 – Simple Wrapping Paper Design
#09

 – Customizable tissue Wrapping paper PSD
#10

 – Black Wrapping paper with hearts
#11

 – Leaf outlined Print  Wrapping Paper PSD
#12

 – A Gift Box beautifully packed with Wrapping Paper PSD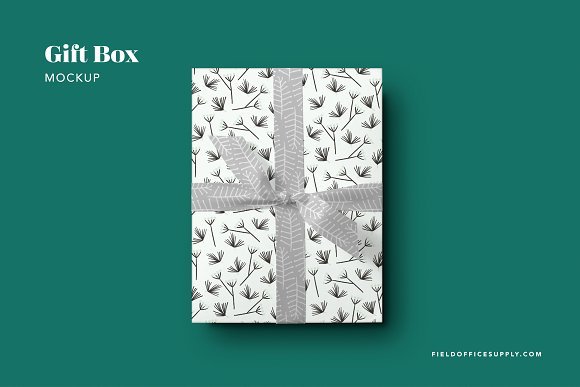 #13

 – Translucent Wrapping Paper PSD
#14

 – Heart Shaped Print Wrapping Paper PSD 
#15

 – PSD Wrapping Paper template in PSD
#16

 – Wrapping Paper for Christmas Design Template
#17

 – Floral Print Wrapping Paper Design template in PSD format
#18

 – 3 PSD  Wrapping paper designs PSD
#19

 – Gifts beautifully wrapped Mockup
#20

 – Pomegranate Print Wrapping Paper PSD Mockup
#21

 – 12 Wrapping Paper PSD Format
#22

– Gift Wrapping Paper Mockup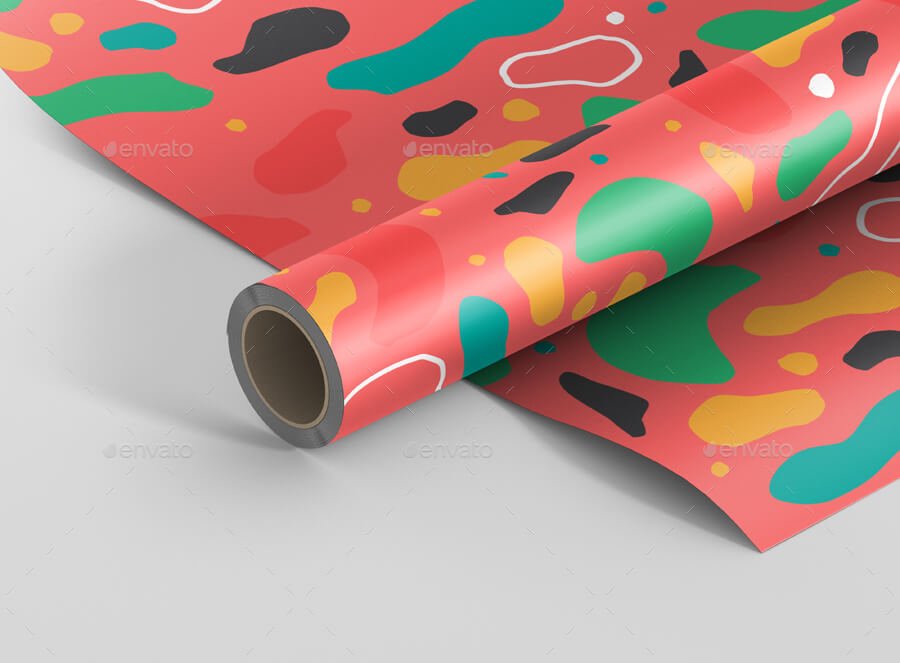 #23

– Wrapping paper mockup
#24

– Decorative Paper and Gift Wrapping Paper Mock-Up
#25

– Wrapping Paper Mock-up
#26

– Wrapping Paper 2 Mock-up
#27

– Wrapping Paper/ Gifts Mock-ups Set
#28

– Wrapped Gifts Mock-up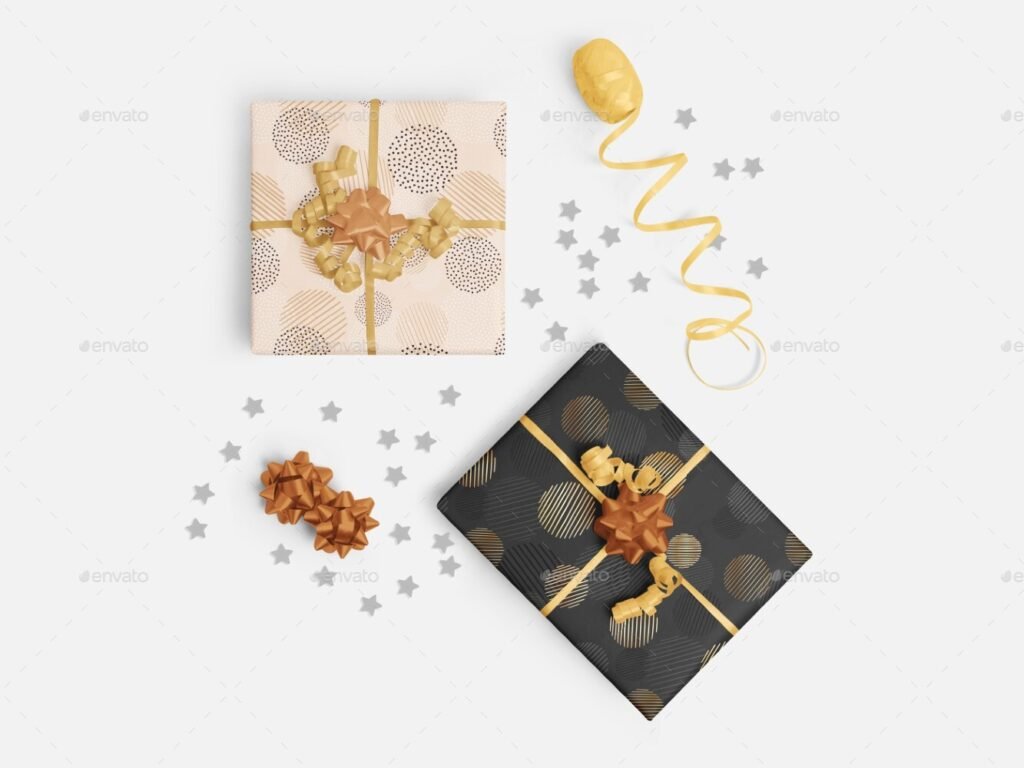 #29

– Gift Wrapping Paper Mockup Set
#30

– Plastic Wrap Mockup Vol.1
#31

– Gifts wrapped in green paper with tags Free Psd
#32

– Same sized gifts wrapped in red paper Free Psd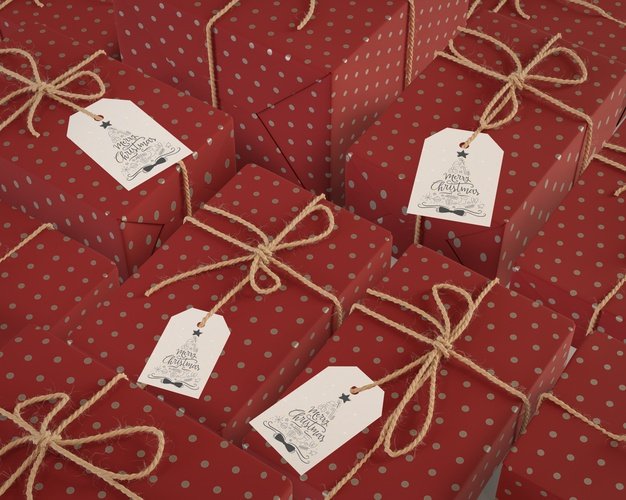 #33

– Wrapping paper mockup Premium Psd
#34

– Top view mock-up wrapped gifts and paper bag Free Psd
#35

– Bubble wrap mockup Premium Psd
#36

– Top view mock-up wrapping gift decoration Free Psd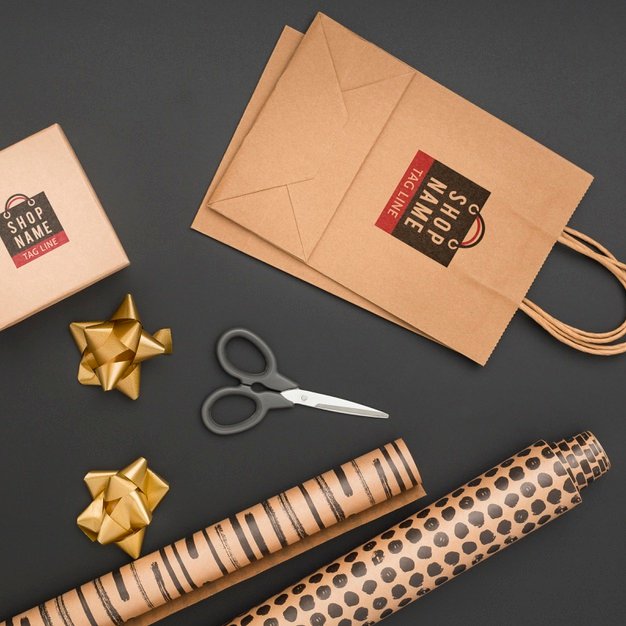 #37

– Wrapping Tissue Paper Mockup Set
#38

– Gift Wrapping Paper Mockup Set
#39

– Wrapping Tissue Paper Mockup Bundle
#40

–

Flower Wrapping Paper Mockup Set