18+ Trendy Wearable Device Mockup PSD Templates: There exist several wearable devices, among them, we have chosen the smartwatch specifically. Smartwatches are quite a trend and many major companies have focused on this genre. If your company is also on the count of this category, then you must be tasked with the design. It could be solely for the design or for the advertisement as well. We can ensure that this wearable device mockup is going to be of your benefit.
Having said that, you must pick up the one which would resemble your requirement. There are several kinds of mockups available on our website which could be of different use. So to get your hands on the right one, you need to check on each one of them or at least a few of them to see if it matches your requirements. And the best way to do it is to click on the download link given below.
Click on this download link of this PSD layered wearable device mockup to see its features. Every feature is unique and interesting that would allow you as a user to experiment with the mock-up and build the design according to your wish. But there are a few characteristics that are common in every mockup.
All these Wearable Device Mockups consist of high-resolution image dimensions of around 3800* 2800 pixels, changeable design, separatory Shadows, movable objects, more than 7 texts are included, organized and named layers, changeable background texture, and color, changeable wristband, and body-color, smart object operated and help file included. If you are an amateur dealing with mockups and templates for the first time, then these Wearable Device Mockup help files would be a guide to you and would let you know how to be more productive with this tool.
Also, Check
UNLIMITED DOWNLOADS: 500,000+ Product Mockups & Design Assets
_______________________________________________________________________
Mockupden Exclusive Free Wearable Device Mockup PSD Files for our Visitors:

Updated New Inclusion on 28/01/2021
#1

Smart Watch Mockup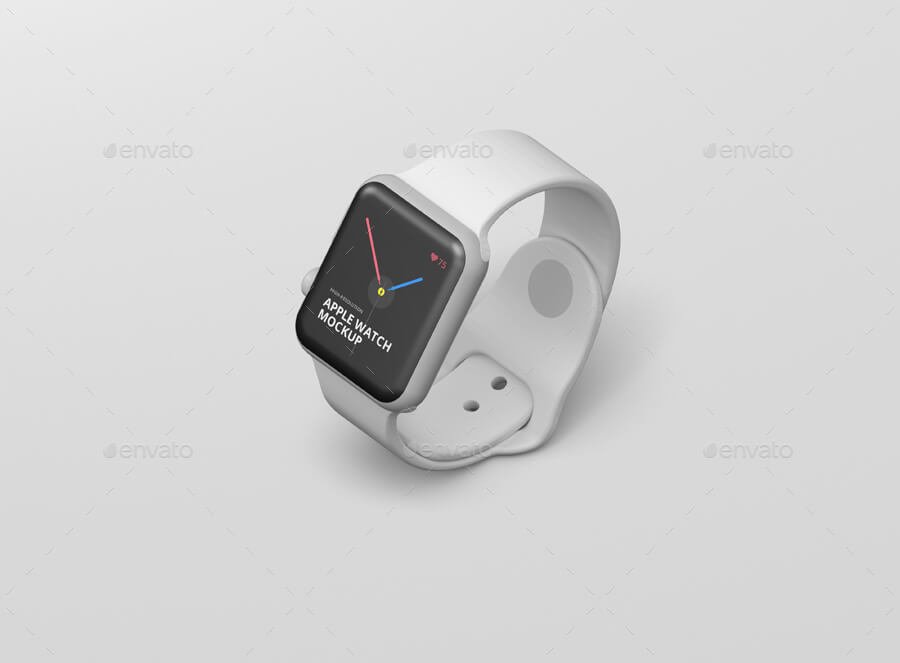 #2 Smartwatch screen mockup device
#3 Device Mockup
#4

Flat Style Smart Devices
#5 Smartwatch screen mockup device set
#6 Device Mockup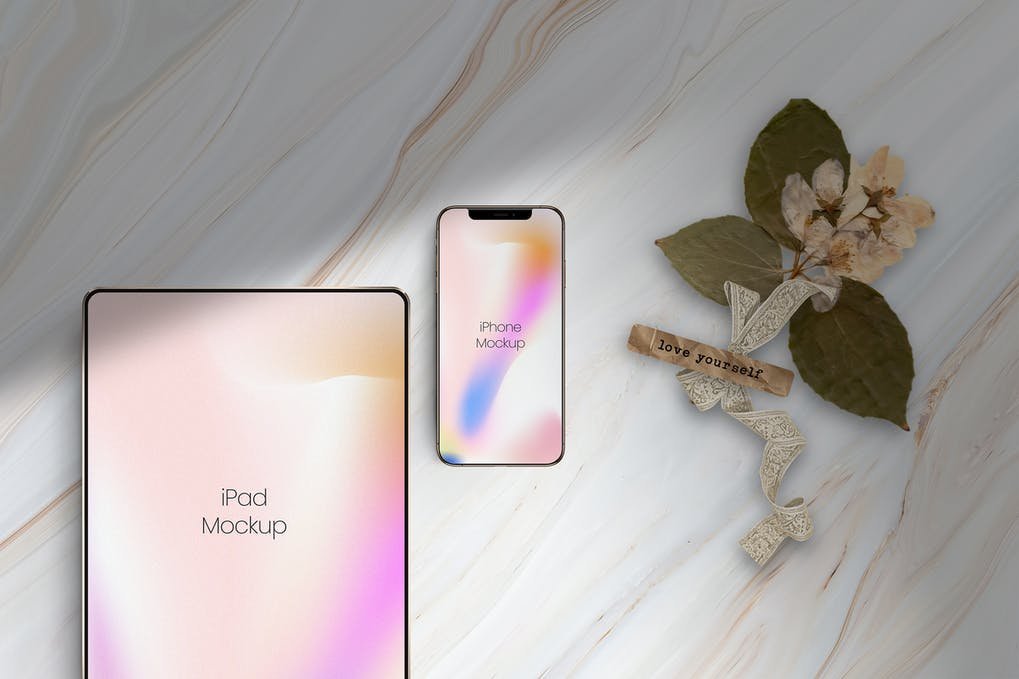 #7 Smartwatch screen mockup technology
#8 Device Mock-Ups
#9 Smartwatch screen mockup technology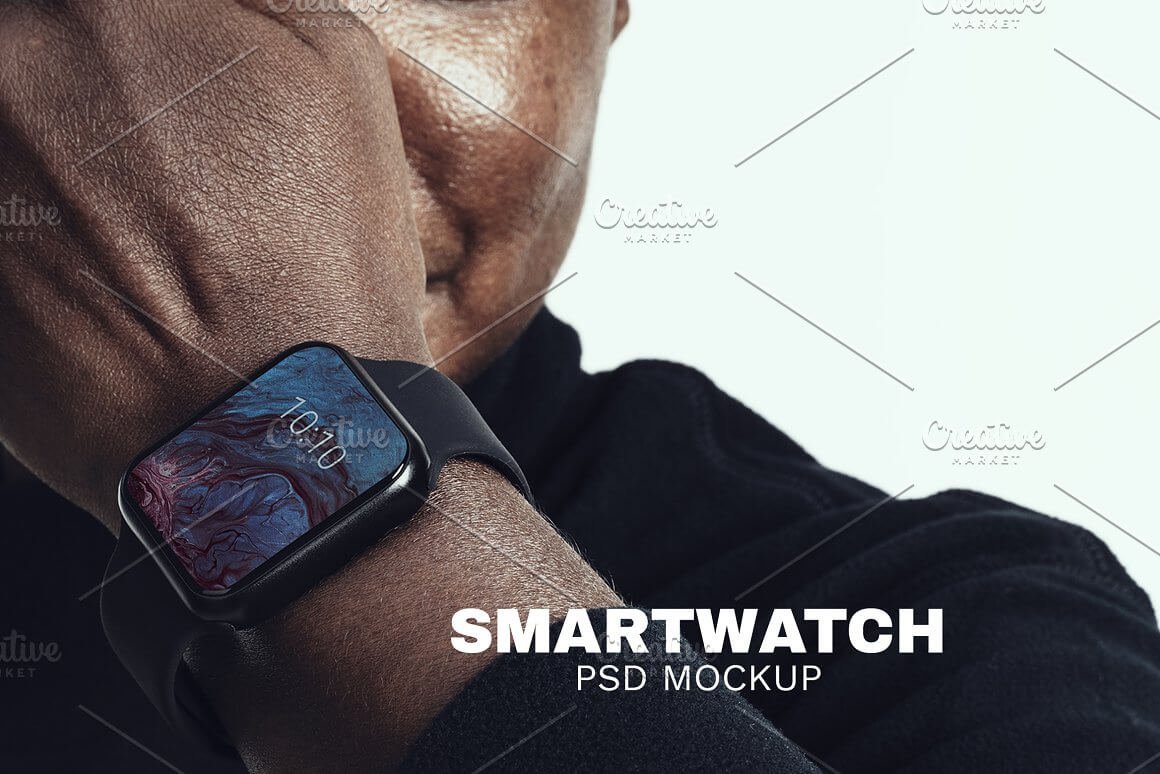 #10 Digital smartwatch screen mockup
#11 Perspective Devices Mockup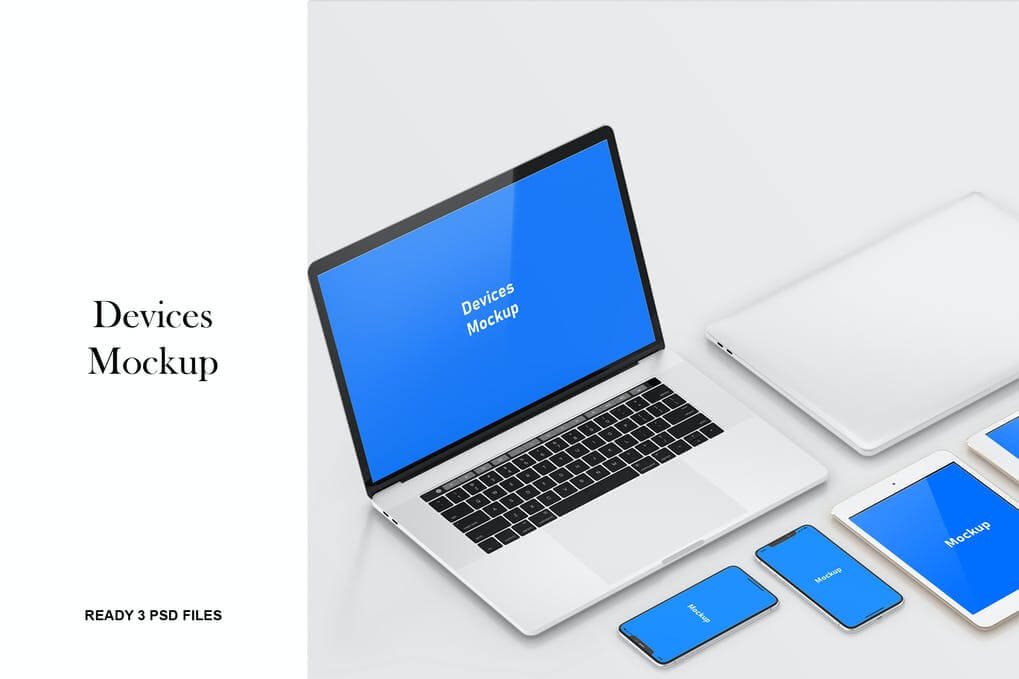 #12 Boost completed smartwatch interface
#13 Responsive Device Mockup
#14 Smart security smartwatch interface
#15 Devices & App Mock-ups
#16 Hand Held Devices Mockup Templates
 Smart Apple Watch Mockups
 Smart Watch Hero Header Template
#06

– Smart Watch Design Mockup Set
Smart wearable device Mockup Template on Woman's Hand