27+ Best Visa Card Mockup PSD Templates for Presentation: Design the visa card using the PSD layered visa card mockup. As you can see, our website is filled with some of the best amazing and designed Visa Card mockups. With the help of the mockup, you can customize any design in the visa card, and using the smart object layers you can get an easy and fast editing process. It also has organized layers and folders, the background is separated, as a new user, you can have full control of the light and Shadow, you can even get access to free fonts, the link to the free fonts has been provided in the help file. The help file is included in every mockup to ensure that the user has the correct method of using it. Read the three-step tutorial on how to use a Visa card mockup in the PDF file.
With this high-resolution image pixel size around 3000*2300 at 300DPI, you can get a photo-realistic view of the visa card. You can even draw ideas of the visa card with the preview images included but that would not be accessible as soon as you download it.
In this context, we have both the free and exclusive version of the PSD layered Visa Card mockup. If it is for professional use, then go for the exclusive versions for which you have to make a certain payment. But it is for academic or other use, so you can get the free Visa Card as well.
Also, Check
UNLIMITED DOWNLOADS: 500,000+ Product Mockups & Design Assets
_______________________________________________________________________
Mockupden Exclusive Free Visa card mockup PSD Files for our Visitors:

Updated New Inclusion on 28/06/2021
Free Visa Card Mockup PSD Template:
#1 Square Visa card Mockup
#2. Visa card Mockup
#3 Name card Mockups
#4 Credit Bank Card / Free visa Credit Cards MockUp
#5 Visa card

 / Membership Card MockUp
#6 Plastic Name card Mockup
#7 Visa card Mockups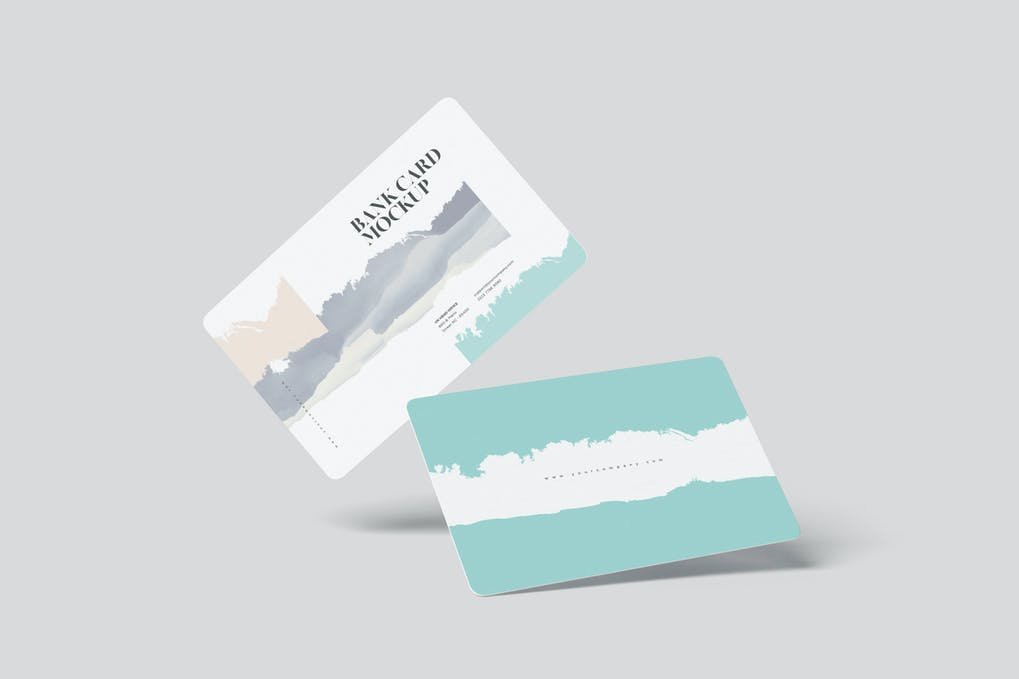 #8 Visa Credit card Mockup
#9 Credit Card Mockup
#10 Credit / Visa Bank Card Mockup
#11

Photorealistic Visa card Mockup
#12

Membership Card/Visa card Mock Up
#13 Credit & Debit Card Mockups
#14 Visa Debit card Mockup
#15 Plastic Card Mockup/ Bank Card MockUp
#16  Visa card Mockups
#17 Bank / Visa card Mockup 04
#18 Credit / Bank Card Mock-Up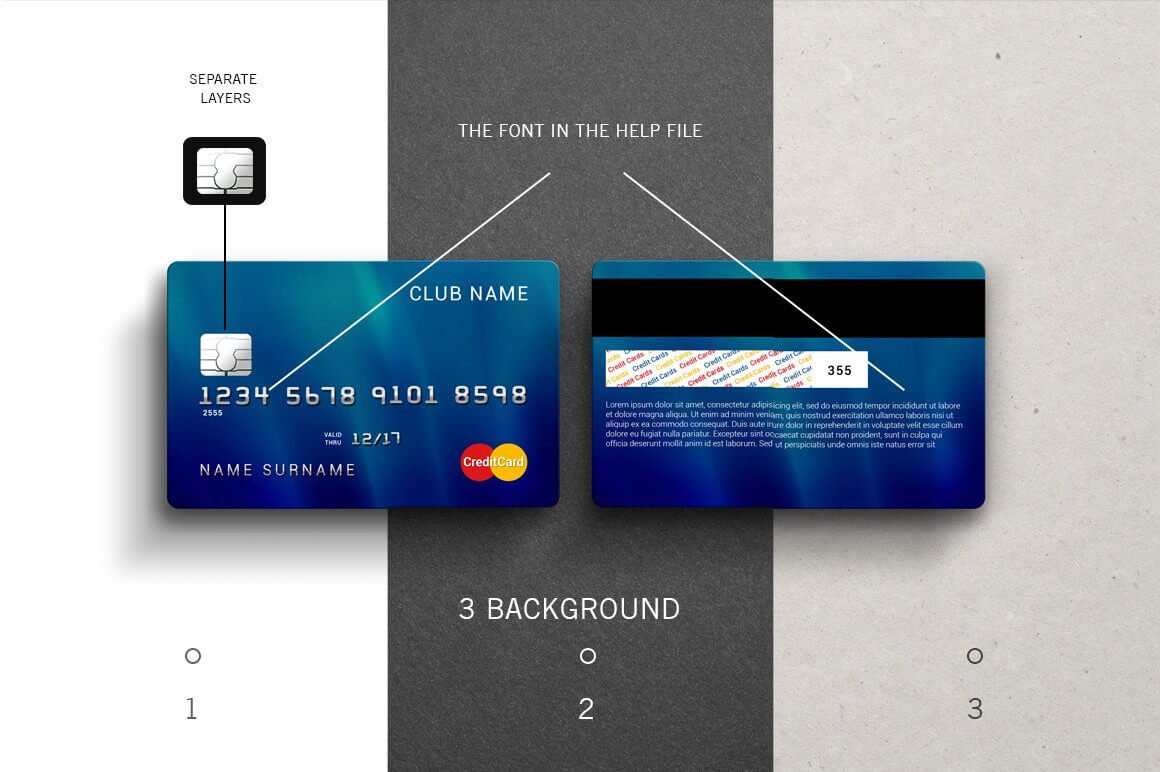 #19

Credit Card | Bank Card | ID |Visa card Discount Mock-Up
#20 Visa card Mockups
#21 Bank / Membership Card Mockup
#22 Platinum credit card mockup psd money and banking