24+ Beautiful Thank You Card Mockup PSD Templates: Whether for business or personal use, you can always find a way to design your Thank you card. For personal interest, we often craft a Thank you card and send it to our friends, companions and other relatives. Whereas, in business, thank you cards are used when a product is delivered to the customers. It is a kind gesture sold by a company towards their customers to make an impression on them. Though many people/customers do not regard as much, it makes an impression and convinces them to buy again.
You can create some amazing Thank you cards all over from scratch, which means you have to take the responsibility of design color texture and refund style even. But if you do not want to go through this complicated procedure just like others, then you can opt for mock-ups. The mock-up templates are handy and user friendly as it allows its user to edit and customize it however they want.
The templates we have on our website have been designed in every possible way, keeping in mind the requirement and preferences of most users based on events. The occasion also matters since you cannot give a Jazzy Thank you card to your customer, but it could be used for friends. Thus, the occasion and situation do matter and we have kept that in mind and then crafted the templates.
Our mock-up designs of the Thank you card is designed to fulfill every user need. The colors, basic texture, size of fonts, colors of the font used in the market have the balance quite well. From the classy mock-up to the fun and joyful, you will find every design in our wide range.
Check out our list of mock-ups and pick the one from here. We assure you that no matter which mock-up you choose, it will bring a smile to the face of the recipient. Prior to that, you need to select, download for free, and edit them if required. Follow these simple steps, and you will be there with your finely decorated Thank you card.
Also, Check
UNLIMITED DOWNLOADS: 500,000+ Product Mockups & Design Assets
_______________________________________________________________________
Mockupden Exclusive Free thank you card mockup PSD Files for our Visitors:

Updated New Inclusion on 21/12/2020
#1 Thanksgiving mockup with greeting card Free Psd
#2 Hand holding Thank You Card Mockup on blue background.
#3 Thank You Card Mockup in PSD
#4 Thank-you Cards Collection
#5 Thanksgiving mockup with frame Free Psd
#6 Thank You Card Mockup PSD Template
#7 Thank You Card Mockup

 with Pink Flowers
#8 Wedding Thank You Card, Aurora
#9 Floral wedding invitation mockup watercolor Free Psd
#10 Thank You Card with Heart Cheesecake with Strawberries
#11

Thank You Card with Birds In the Sky
#12 Photography Thank You Card Template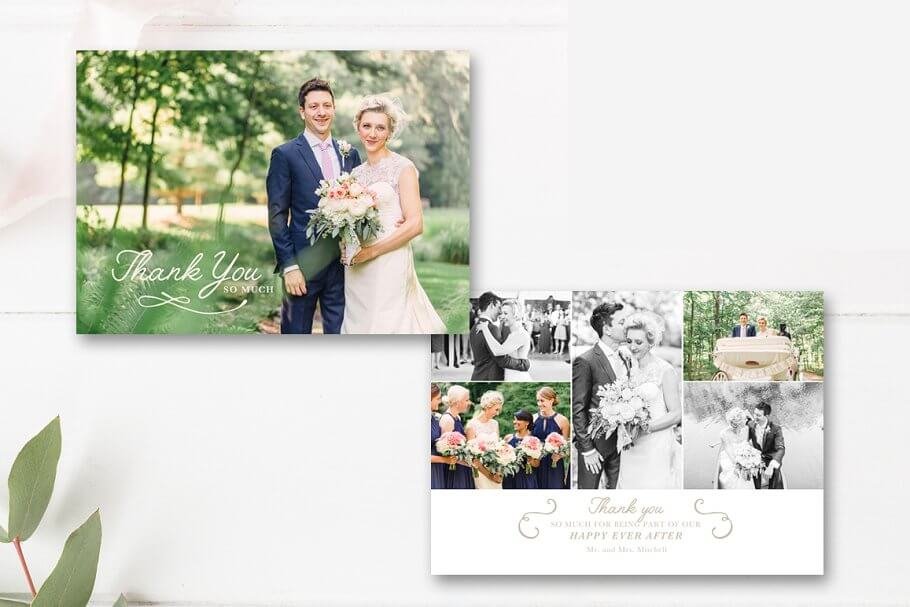 #13 Thanksgiving mockup Free Psd
#14 Thank You Card with Bouquet of Summer Flowers
#15

Peace Funeral Thank You Card Template
#16 Thank You Order Card TC001
#17 Thank you card psd mockup Premium Psd
#18 Hand holding Thank You card on blue background.
#19

Elegant Funeral Programe Thank You Card Template
#20 Beauty Thank You Card Template
#21 Thanksgiving mockup with kid holding frame Free Psd
#22 Table setting, meal preparation with Thank You card on round plate.
#23

Vector Floral Thank you Card
#24 Thank You Card