Sticky Notes Mockup | 22+ Creative Way to Display Message and Images: A sticky or post-it note is a very useful instrument in office in order to adhere to something important that we do not forget or even leave a useful message for someone else to see and follow instruction. They are basically a small piece of square paper that has glue on its backside to stick to any place. They used to come in plain yellow color paper but now there are many varieties of design available in the market.
We have collected and compiled a creative design list of 20+ sticky notes mockup PSD templates in this collection. Explore the list and pick the one which you think will meet your need or you can even use them as design inspiration to blend with your design theme.
Also, Check – 
If you want to add your own brand name and logo to it, then you can request us at Fiverr .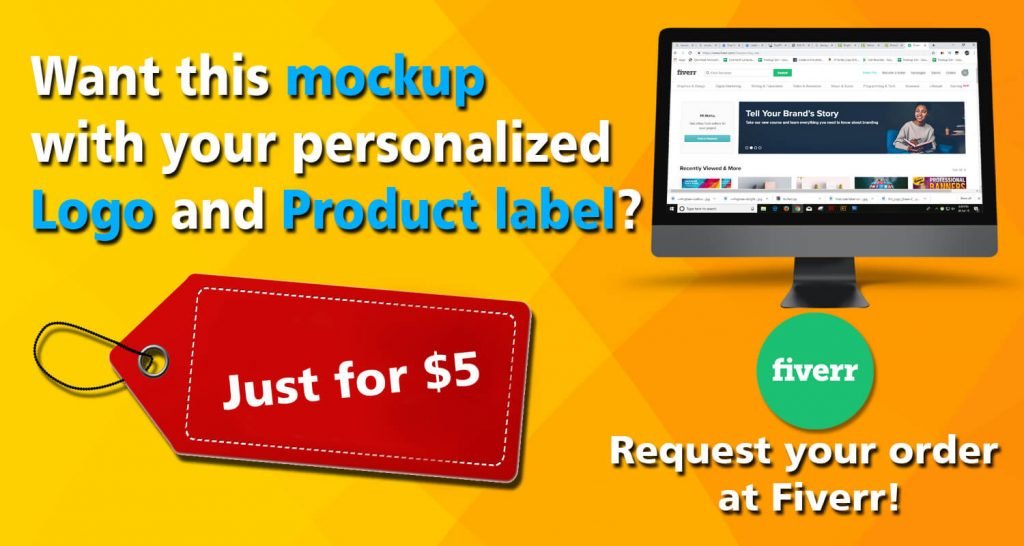 _______________________________________________________________________
Mockupden Exclusive Free Sticky Notes Mockup Design templates for Visitiors

Latest Design Inclusion May 2021:
Free Sticky Notes Mockup PSD Template
#01

– Multicolored Sticky Notes Mockup PSD
#02

– Realistic Sticky Notes PSD Design
#03

– Travel & Eat Sticky Note Paper Mockup
#04

– Awesome Sticky Notes PSD Design
#05

– Designing Sticky Note Mockup PSD
#06

– Polycon Sticky paper Notes Mockup PSD
#07

– Sticky Notes Along With To Do List Mockup PSD
#08

– Sticky Note paper Mockup On Chair PSD
#09

– Sticky Note Mockup On Fridge PSD
#10

– Transparent Photoshop Made Sticky Note paper Mockup
Next inclusion in our list is a creative brilliance from a very talented designer creative graphics. This breathtaking design features 8 realistic Street sticky notes mockup pack in a most convenient presentable manner. This pack will get you 25 CM X 25 CM 8 300 DPI high pixel images in fully layered organized PSD files which will let you customise background according to your convenience. You can also change the paper colour, if you wish to change the note, you can do that using smart objects. Feel free to adjust lights easily that too could be performed through smart organized layers.
#11

– Realistic Sticky Note paper Mockup PSD
#12

– Different Sticky Notes With Pin Attach Mockup PSD


#13

– Editable Sticky Note PSD Mockup
#14

– Office multicolored Sticky Notes Template
#15

– Different Sticky Notes with Push Pin Photo
#16

– 5 Color Option Different Sticky Notes Template in PSD
#17

– Sticky Notes With Stationery Elements Mockup PSD
#18

– Curcled Sticky Paper Note PSD Mockup
#19

– Sticky Paper Note Mockup PSD
#20

– Photorealistic Sticky Notes PSD Mockup
Sticky notes can play fantastic roll when used correctly. Next inclusion in our list features different duct tapes with realizable smart objects . You can create alternative notes those can be used in any web-based project and nevertheless to say you can use them in any presentation and rest assured they will get elegant feel to any design.
#21

– Amazing Design Sticky Notes Template
#22

– Sticky Notes PS Mockups