20+ Best FREE Spoon Mockup PSD Templates: Get our amazingly designed spoon mockups with PSD file format and layered easily. Our ide lineup of spoon mockup is quite wide. It includes the spoon designs of a honey wooden spoon, spoon handle mug design, plastic kitchen spoon, tea packaging mockup, frame mockup scene containing spoons. You can have any spoon design as per your requirement.
We have realistic vector spoon mockups that help in illustrating the tableware, utensils, and steel products easily in the public domain. These mockups are used in advertisements and commercials. When applied for advertisement it needs to have a creative background so that it attracts consumers' eyes. We are sure, if you use the design of our spoon PSD mockups, you will find various backgrounds.
Your decision of investing in a spoon PSD mockup will be worth it since it has various features and properties of its own. Like graphic files EPS, JPG and PSD have the pixel dimension of high resolution. The smart object layer for customization. The organized and layered system present in the spoon mockup will help you. Various other features are available in the spoon mockup designs. Just click on the download link given and enjoy its features.
Also, Check
UNLIMITED DOWNLOADS: 500,000+ Product Mockups & Design Assets
_______________________________________________________________________
Mockupden Exclusive Free Spoon mockup PSD Files for our Visitors:

Updated New Inclusion on 13/04/2021
#1 Honey Glass Jar with Spoon Mockup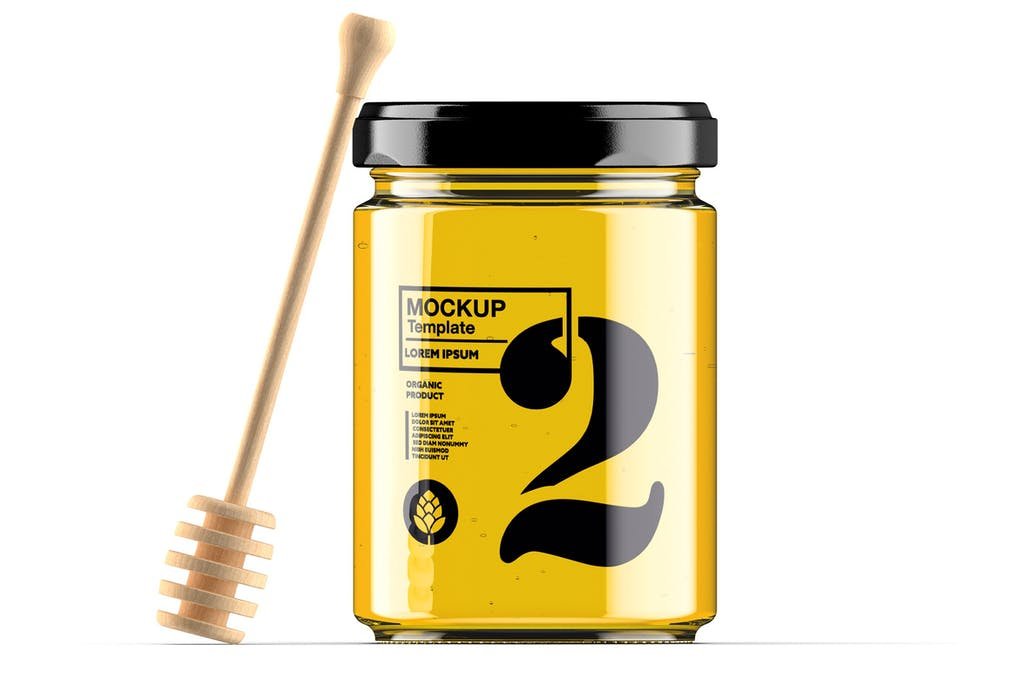 #2

Realistic Vector Fork and Knife, Spoons Mockup.
#3 Takeout Cutlery Utensil Mockup
#4 Honey Spoon in Sachet Mockup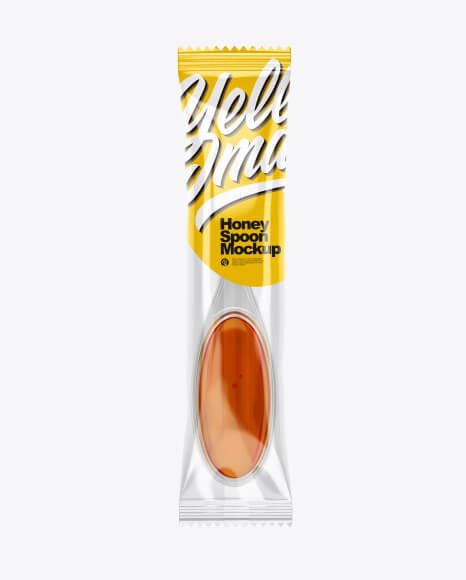 #5 Honey Glass Jar with Spoon Mockup
#6

Mug and Spoon Mock-up
#7 Spoon Handle Mug Design Mockup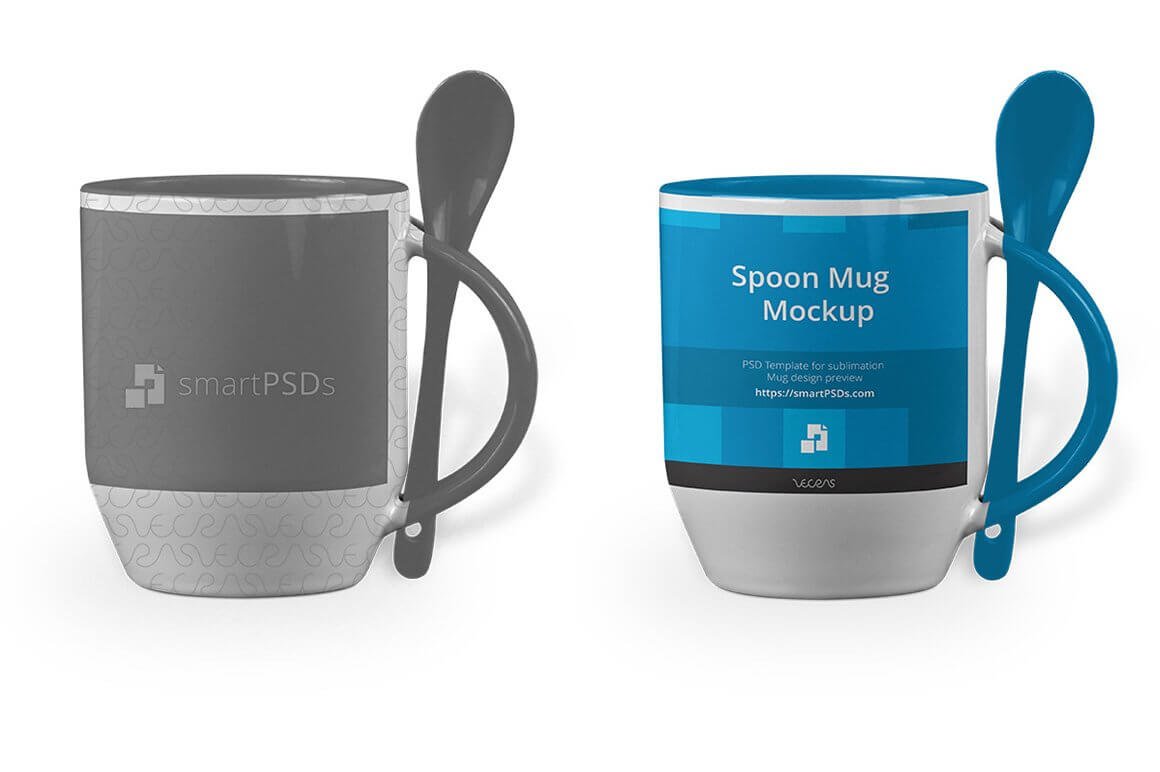 #8 Plastic Kitchen Spoon Mockup
#9 Tea Packaging Mockups
Get Here
#10

Ceramic Mug with Spoon Mock-ups Set
#11 Frame Mockup Kitchen Scene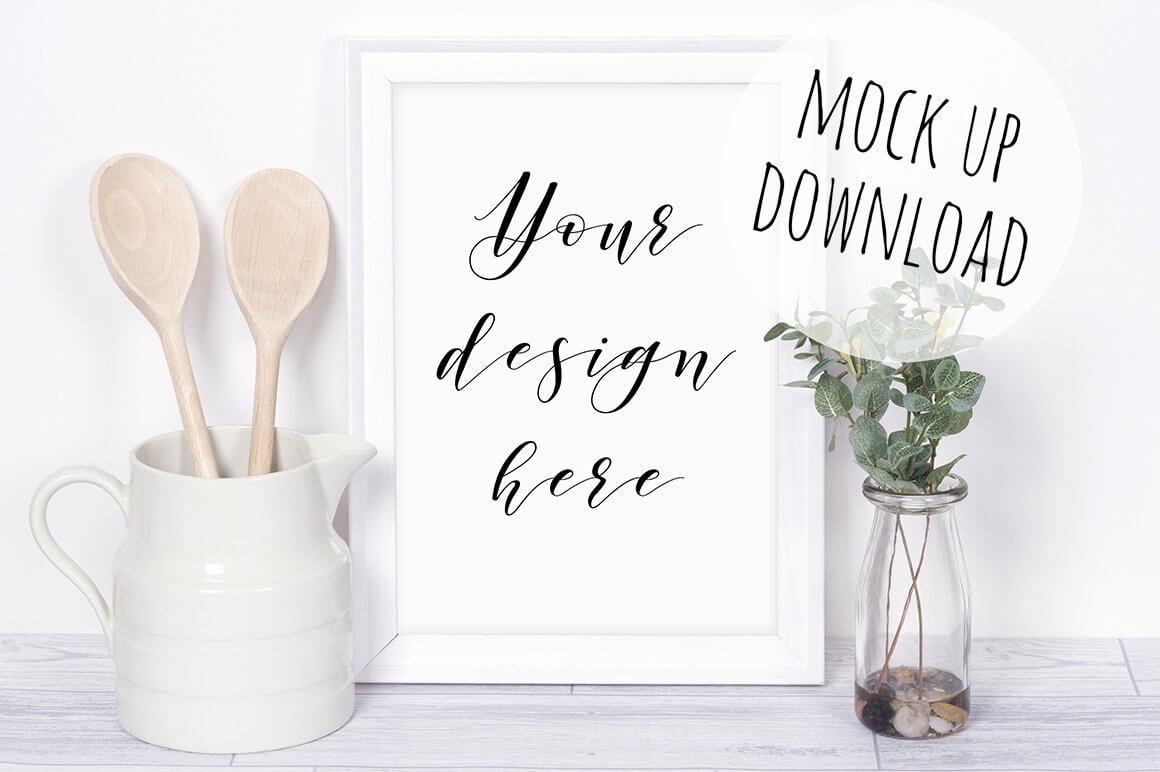 #12 Kitchen Spoon PSD Mockup
#13

Glass Baby Food Jar and Plastic Spoon with Puree
#14 Honey Spoon in Sachet Mockup Template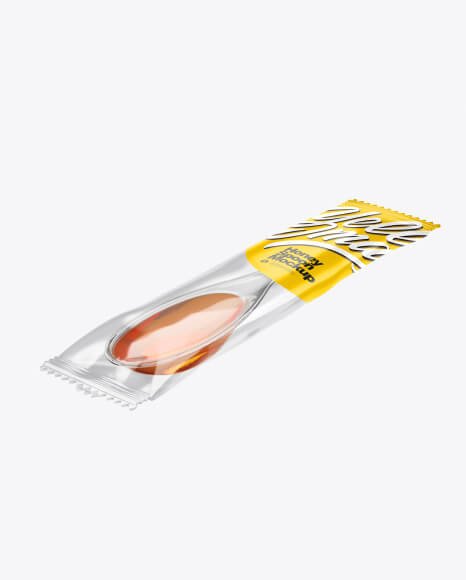 #15

Baby Food Jar with Spoon Glass Puree Closed Bottle
#16 Plastic Kitchen Skimmer Spoon Mock ups
#17

Realistic Disposable Tableware Design Resources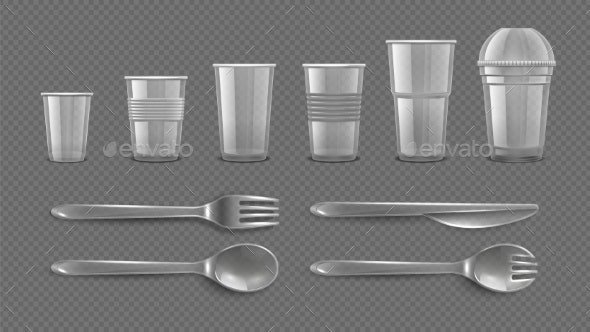 #18 Kraft Paper Tube with Coffee Spoon Mockup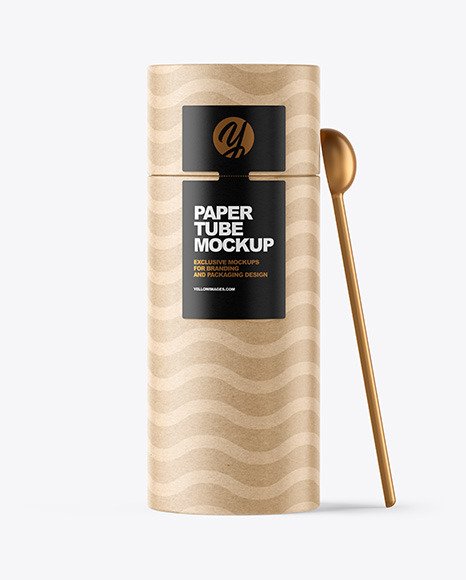 #19

New and Broken White Plastic Spoon Mockup with Cutlery Set
#20 Wooden Spoon With Peach Fruit Yoghurt