27+ Unique Logo Presentation Mockup PSD Templates: Do you want a super realistic, use full, trendy, and Stylish logo presentation mockup? Who wouldn't? We know you need a logo presentation mockup with the best possible properties in it. We guess you have found that since you are today on our website. On our website, we have a real photo-based and high-resolution PSD layered logo presentation mockup appropriate for commercial use. So if you are looking for some platform to design a logo and to present the same to your clients, then the mockup is good to go.
Each of our mockups is featured with Adobe Photoshop files, editable with smart object layers, background, and paper colors, organized players, high-resolution image dimensions of 4000 into 3500-pixel size best to provide photo-realistic results. Aside from them, it is compatible with Adobe Photoshop and a few of them is compatible with Adobe Illustrator. By clicking on the download link provided below the mockup, you will know the Adobe version it supports. Remember the PSD file would not open on any other platform other than Adobe Photoshop or Adobe Illustrator whichever it supports.
The preview file is not included in the mockup, but to drive ideas you can look for other mockups provided. In case you are not aware of the process of using it, then refer to the help file included in the PDF.
Also, Check
UNLIMITED DOWNLOADS: 500,000+ Product Mockups & Design Assets
_______________________________________________________________________
Mockupden Exclusive Free Logo presentation mockup PSD Files for our Visitors:

Updated New Inclusion on 12/06/2021
Free Embroidery Logo Presentation Mockup PSD Template:
Free Logo Presentation Mockup PSD Template:
Paper Logo Mockup Presentation free PSD Template: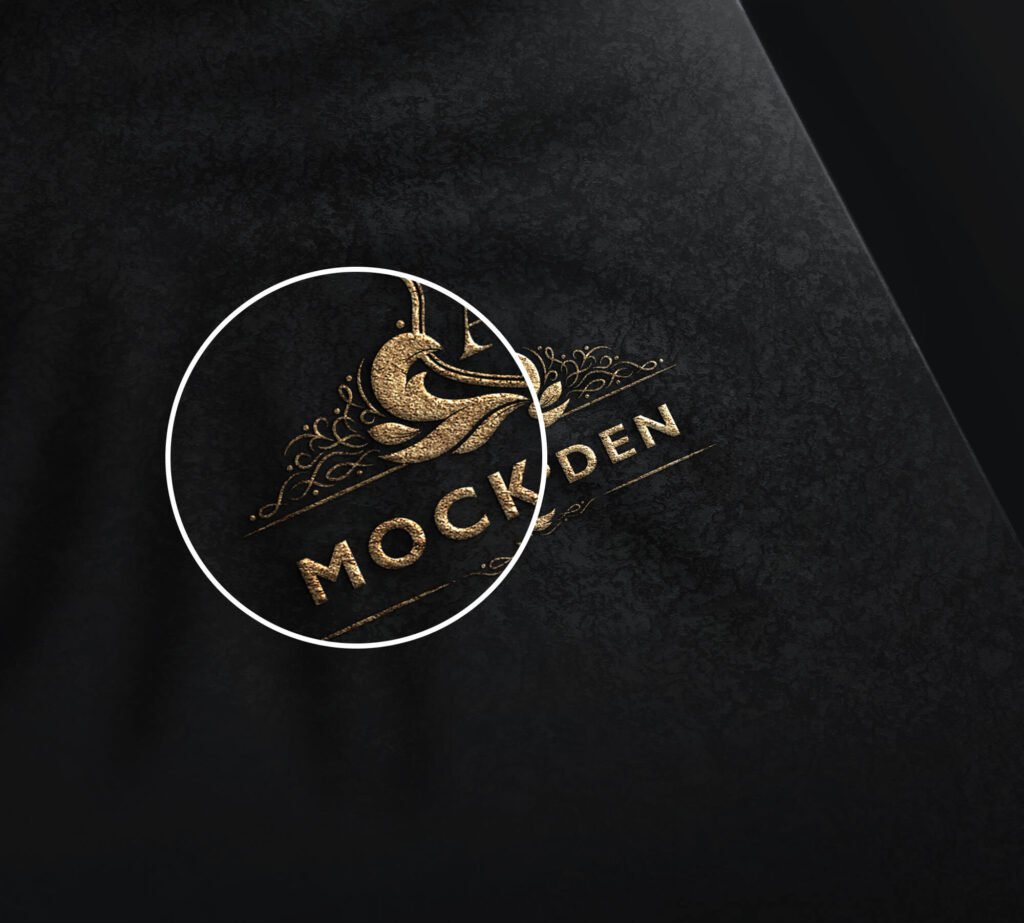 #1 FREE Logo Mockup Presentation
#2 Logo Presentation Mockups
#3 Log Pin Enamel Presentation Mockup
#4 Wall Logo Sign Mockups Presentation
#5

Photorealistic Logo Presentation Mockup Vol 1.0
#6 Logo Mockup Presentation Office Sign
#7 letterpress Logo MockUp
#8 Elegant Paper-press Logo Presentation Mock-up
#9 Logo Mockup Paper
#10 Logo Mockup
#11

Mock-Up Logo 3D Realistic Presentation / Vol.2
#12 Stitching Embroidery Presentation Mockup
#13 Logo Presentation Mock-Up
#14 Logo Mockup Paper
#15 Logo Presentation Mockup Luxury
#16 Gold Engraved Wall Logo Mockup Presentation
#17 Foil Logo Mockup Presentation
#18 Realistic Logo Mockup – PSD Template
#19 Logo Mockup on wood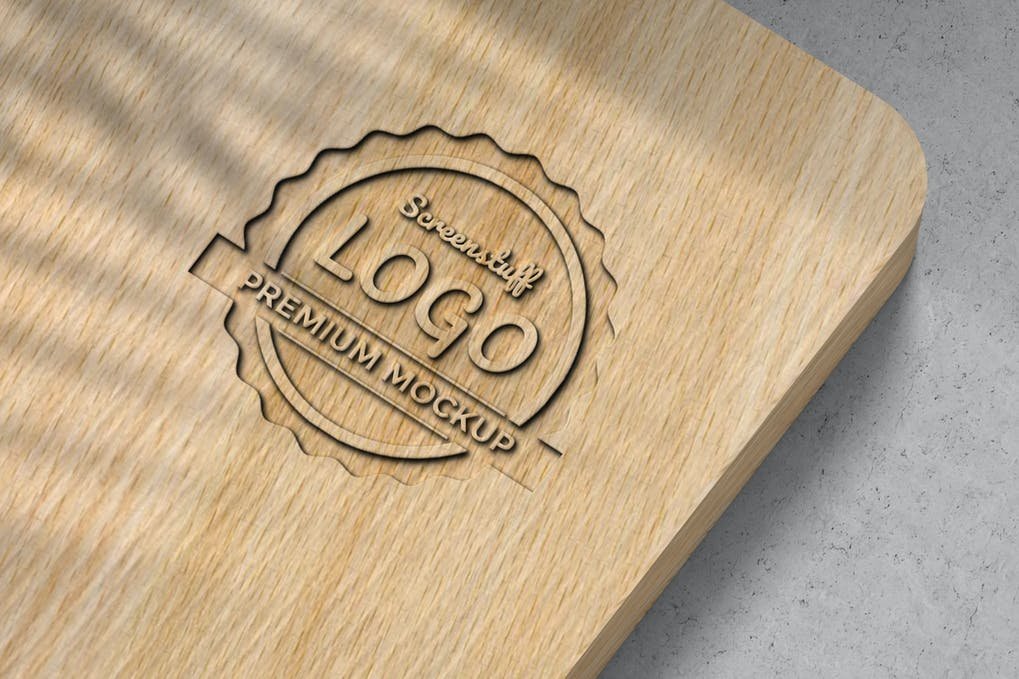 #20 Logo Office Mockup