16+ Free Stylish Headband Mockup PSD Templates: A headband is an elastic band placed over your head to protect sweat or keep your head warm in the winter season. A headband is something that goes across your head between the crown of your head and the forehead. In contrast, a hairband is a half-circle thing that holds your hair back. If it's an elastic band used to hold your hair back, it's also called a hairband.
Headbands are worn by kids, women, men, people of all ages and classes. Sometimes, it is not suitable for us because it puts pressure on our hair, causing your hair's breakage, especially while removing the headband. Anyway, headbands have been in fashion and use for a long time as it is still used daily. Below you will find a great collection of 16+ stylish headband Mockup PSD Templates that will be perfect for your presentation, and it also helps you showcase your design with good strategy. So, you don't need to worry about this and use the best templates for your presentation.
Also, Check
UNLIMITED DOWNLOADS: 500,000+ Product Mockups & Design Assets
You can get your mockup customized by us at Fiverr.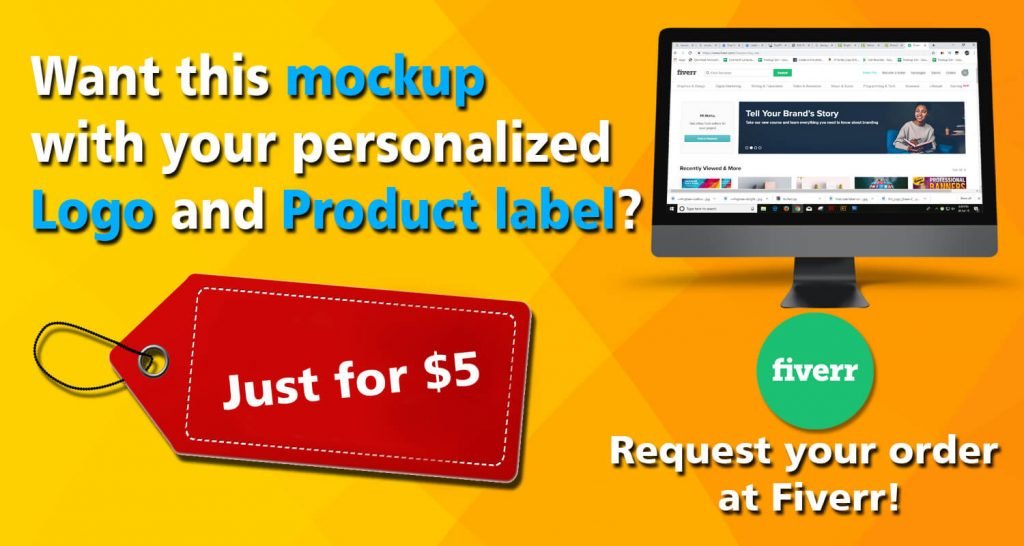 _______________________________________________________________________
Updated New Inclusion on 29/10/2020
#1 Baby Girl Headbands Mock-ups Set

Kids love to wear colorful clothes and accessories. They look very adorable and cute on a headband. Use this PSD mockup template for your presentation. Create your very own design. It would help you to create a fantastic product. It is easily editable via smart object and fully customized with well layered in PSD files format.
#2

Little girl smiling happiness studio portrait Premium Psd
A kid wearing a headband like this looks so adorable and beautiful. The colors look perfect. So, freely utilize this PSD mockup template for your excellent presentation and add your design to it using the Abode photoshop object.
#3 Headbands and Hat with Feathers

#4

Faux Knot Headband Mockup Set

This headband looks very royal and classic with a printed design. This mockup is fully customized with well-organized layers and reflections that help to showcase your design easily. So, download the smart object and drop your design on it for a complete headband presentation that impresses your customers with a good perception.
#5 Young girl with hello winter mockup Free Psd

For the Christmas holidays, use mockups like these for your business. They look playful and jovial on kids. Use this PSD mockup template for your business. Create your very own design. It would help you create an adorable product. It easily editable via smart devices, layered in PSD files.
#6 Yellow Duckling in a Red Headband with Hearts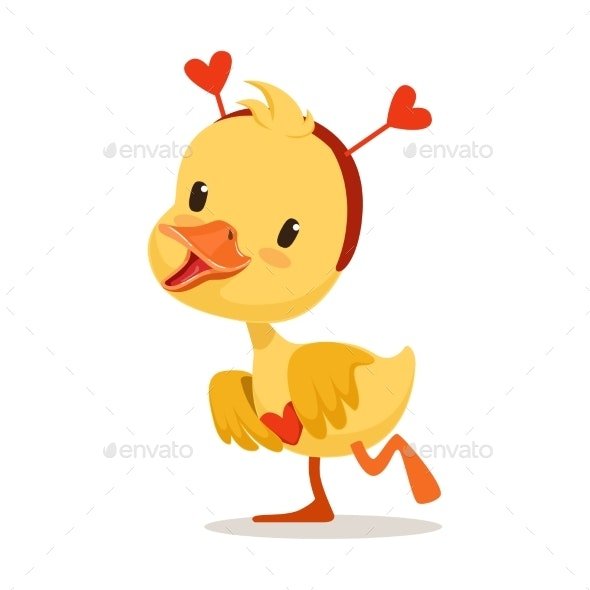 #7 Stretchy headband mockup

#8 Cartoon Headbands with Horns and Ears

#9 Realistic Phase AR Headband

#10 Surprised Girl in Hearts Headband

#11

Baby Dress 6 & Headband Mockup Set

#12 Mouse Ears Headband Mock-Up

#13

floral headband on skull

#14

Bandanas Realistic Headbands for Bikers Sport

Bandanas are youths and hippies favorites.
#15 Head band with big white pearls

#16

Band for Head Isolated Realistic Headband